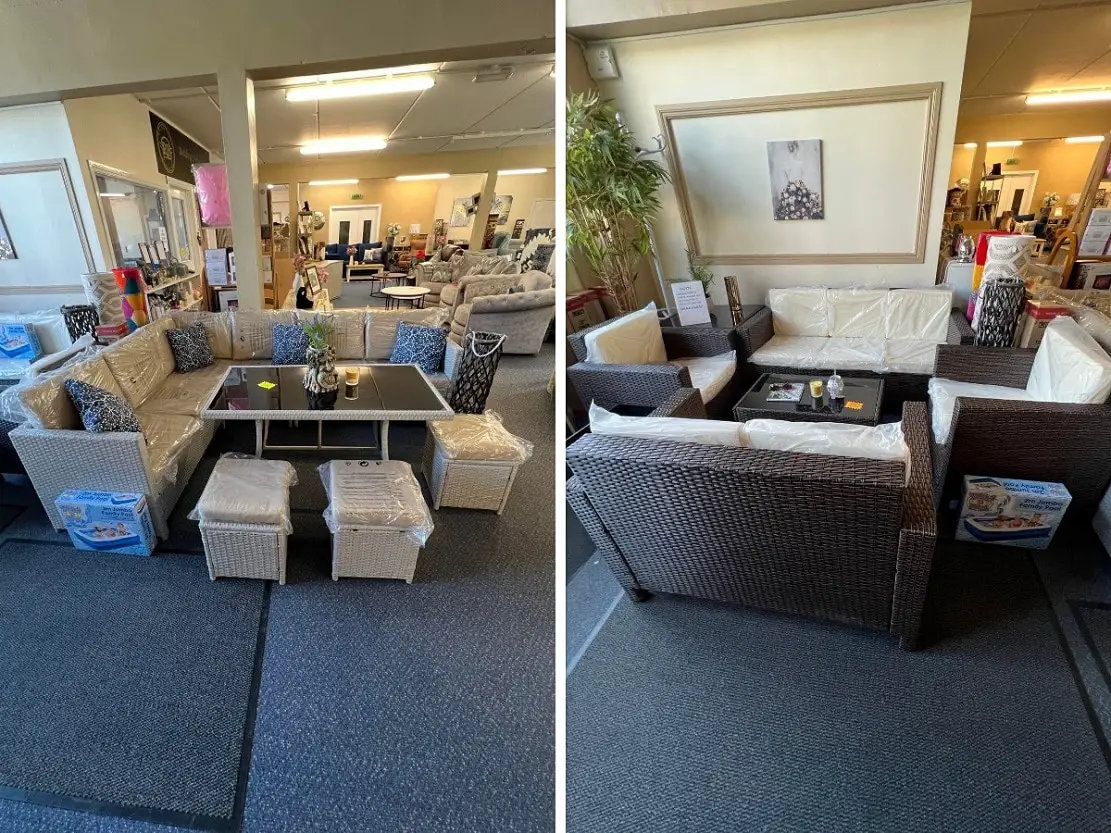 We all complain about the weather in this country, but you still want to make the most of those few glorious days we do get.
With the unpredictability of the weather, you are better getting your garden decked out so all you have to focus on is putting the feet up and relaxing.
One south Armagh store has you covered with a wide range of garden furniture and BBQs so you can while away the hours!
Back in June of last year, Richbrook Furniture, an already well-established family run business on Bessbrook's Mill Road, was passed on to another family.
The new owner, a native of the model village, will be a name which is known to many.
Mark Weir is one of the men behind the highly successful R Kings Competitions and he has now taken on this new venture.
Speaking to Armagh I last September, Mark's mother Lorna explained that this really is a full circle moment for her son who had worked under the predecessor. 
Since then, Lorna, along with Martina, an employee of the former owner, have been working hard to revamp the business and putting their own stamp on things.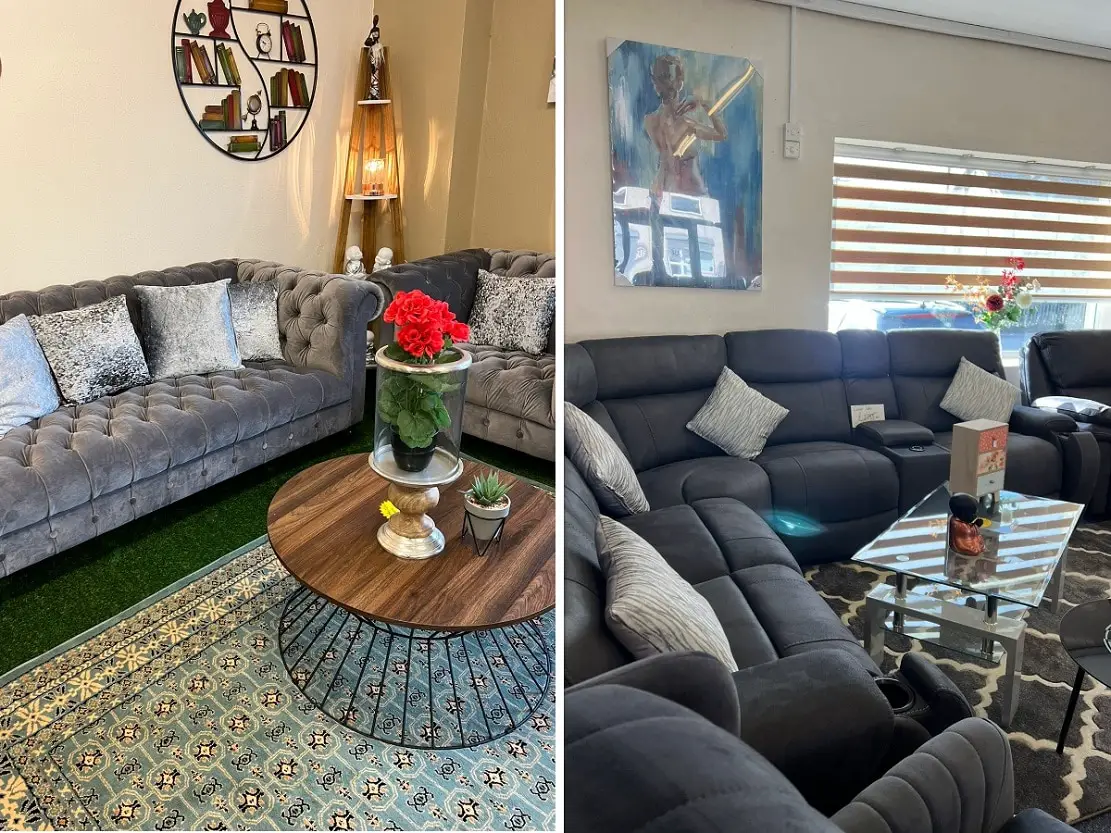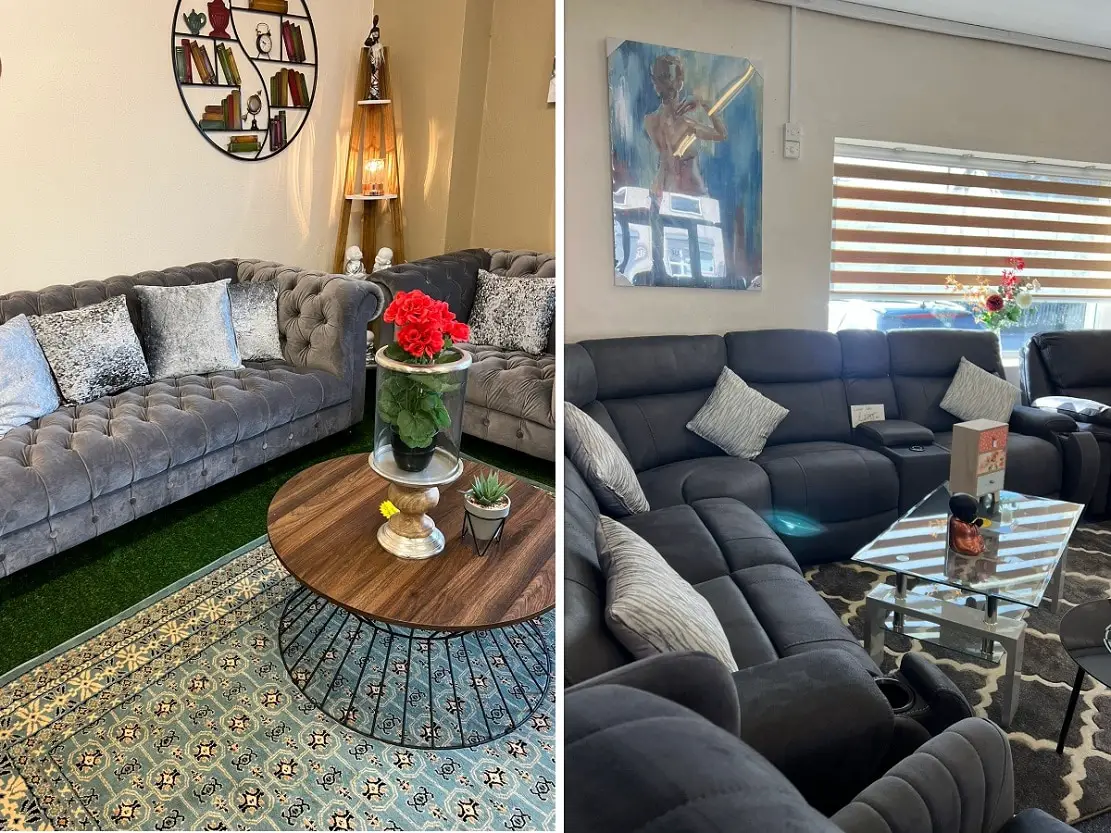 The store is stocked with everything for the interior design of your home; from sofas to beds and mirrors to tables, you are bound to find what you are looking for.
Also in the same industrial estate, there is a wide array of businesses, from bakeries and milk suppliers to carpet and tyre fitters.
"It really is like one big family down here, we know to go to each other for help and we all help each other out," said Lorna.
Although after taking over in June there was a seasonal section in the store, Lorna admitted that this was just not in time for many.
"We just started it too late," she added. "This time we are more prepared and are going to have everything going for around Easter. Some of the furniture has already arrived."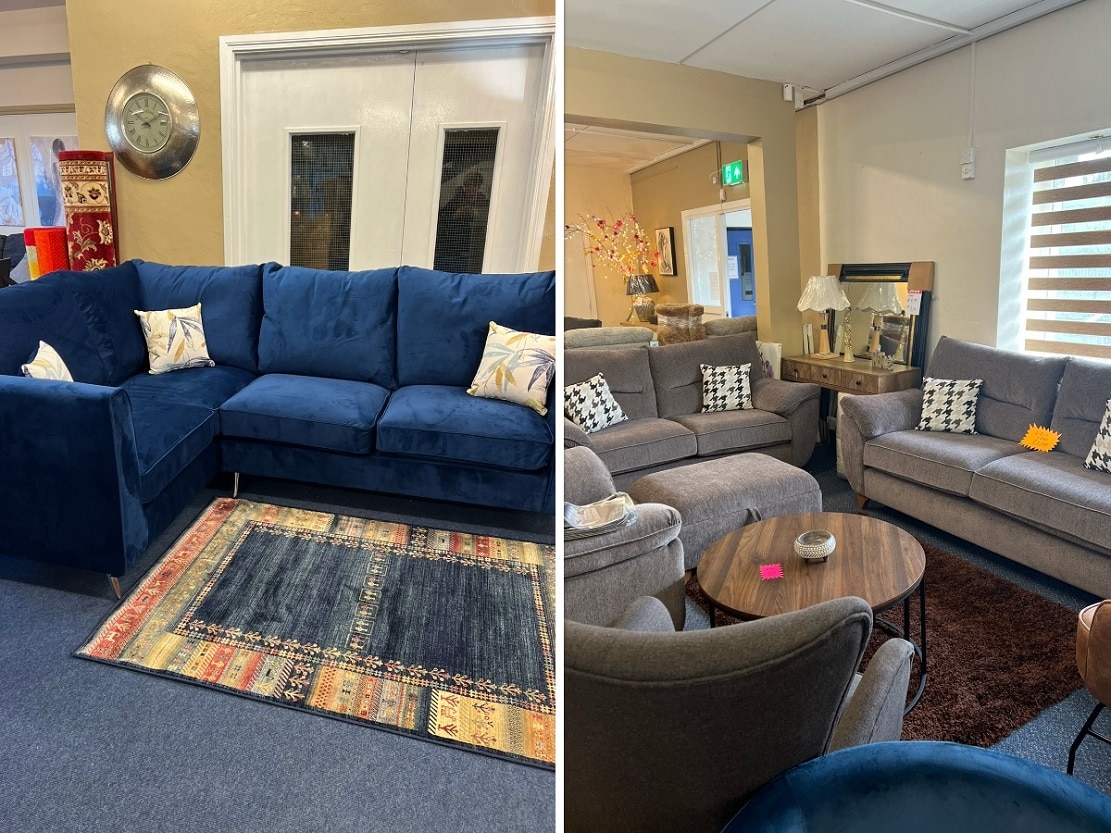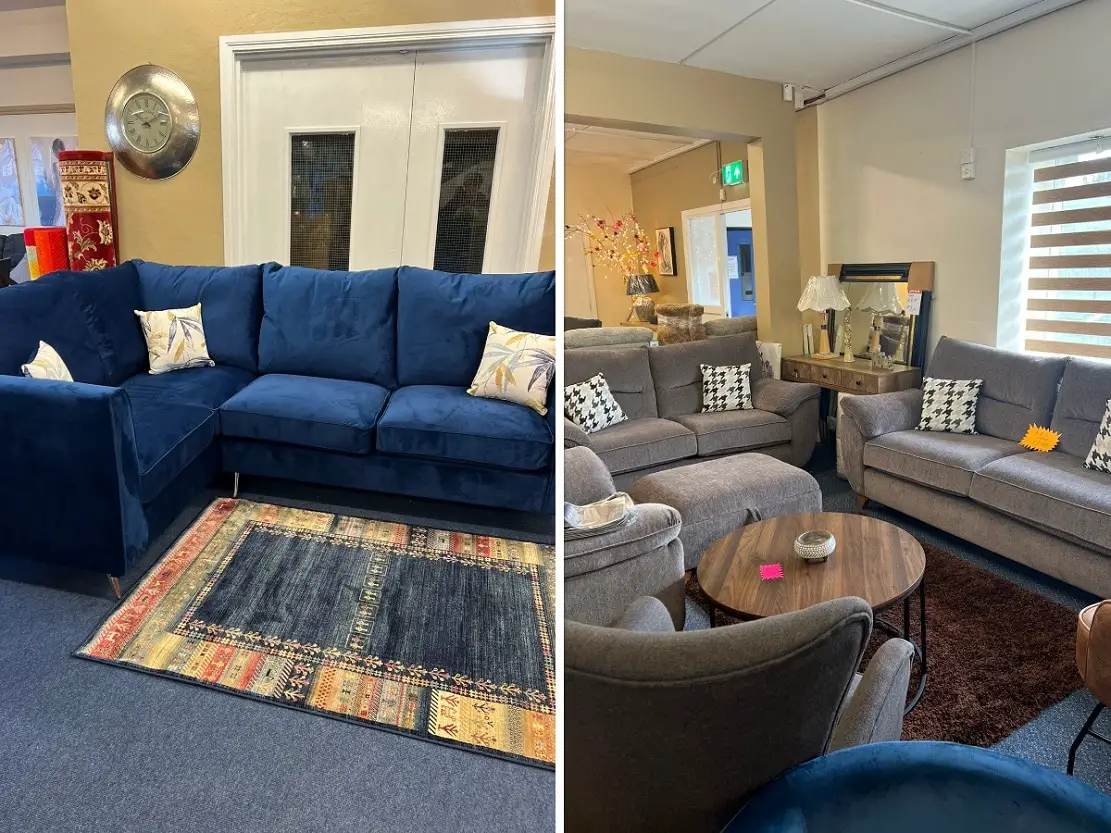 Alongside your standard tables, chairs and loungers, Richbrook will also be offering BBQs and paddling pools, making it your one stop shop for this summer.
Also, if you spend over £500 on garden furniture you can claim a free paddling pool, tower fan or fire pit.
To keep up to date with all of the latest deals and offers check out Richbrook Furniture on Facebook.
Sign Up To Our Newsletter