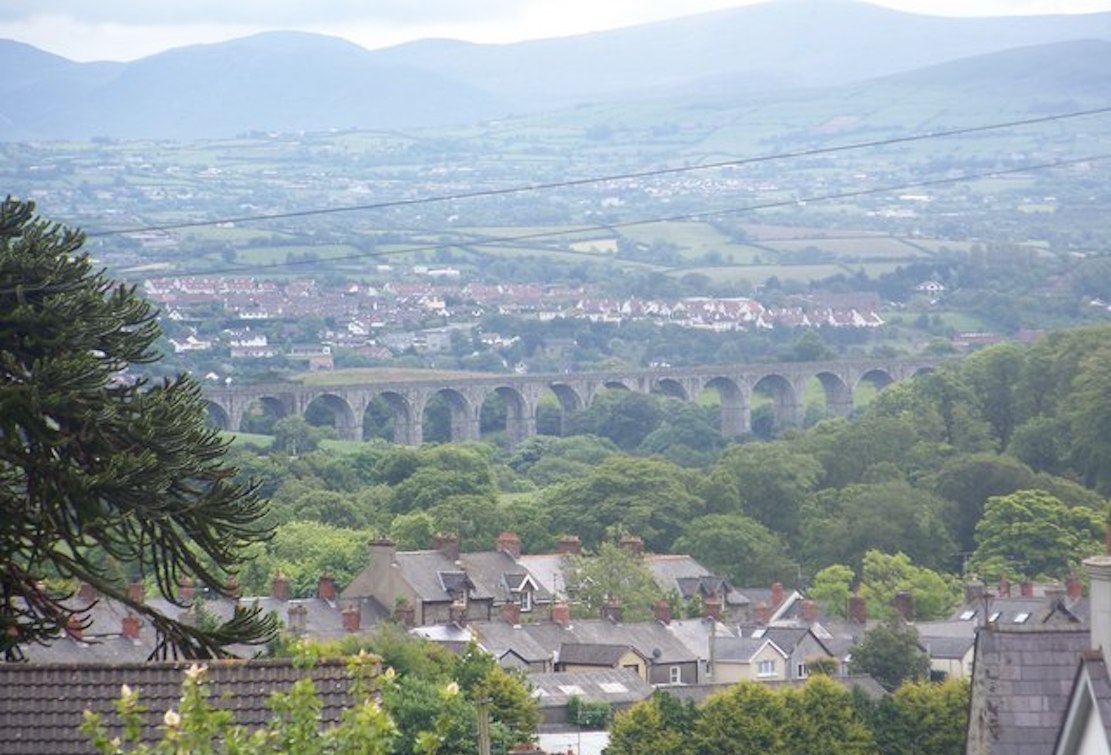 Plans for an exciting new community venue – complete with meeting rooms and exhibition space – have been given the thumbs-up in Bessbrook.
Proposals – now approved by Newry, Mourne and Down District Council – were first submitted in March of last year.
And a year-and-a-half later and the applicant – Bessbrook Development Company Ltd – has been given the go-ahead to develop the  site at Church Road in the village.
Promoting the heritage of the area, a replica of a Bessbrook to Newry tram car would take pride of place outside.
The plan is to construct what has been described as a new community resource building – to be known as the Tramway Centre – on agricultural land to the rear of existing facilities owned by the company.
The centre would stretch to in the region of 300 square metres.
It includes a main display and research area, audio visual presentation and lecture area, display and gallery space, workroom, reception area and toilet facilities.
As Armagh I first revealed in the spring of last year, the aim is to house "historically important artefacts which relate the story of the tram system and the unique history of the Model Village".
There would be the inclusion of a reference library and study provision and accommodation to allow for the holding of community events.
There would also be car parking available on site for more than 20 vehicles and new planting, of trees, hedges and shrubs.
The development includes an external forecourt. And it is within this that a restored brake car of the Bessbrook and Newry Tramway Co would be located. It would be covered with a canopy – to provide cover from the elements – and even include a replica platform.
Plans indicate it will be displayed in what is being described as an open air 'Museum Garden', created "as an extension to the historic Tirzah green space".
The tram will be accessed via steps or ramps from a 'platform' on the east side.
The walls of the 'Museum Garden' will carry displays of pictures and text outlining the history of the Bessbrook and Newry Tramway and the Model Village itself.
The installation of the brake car is the latest celebration of a proud industrial heritage in the area.
The Bessbrook Tram ran back and forward between the Model Village and Newry, officially opening in 1885, and closing shortly after the end of the Second World War, it's final journey made in 1948.
The tram's main function was to carry workers and freight to the flax mill in Bessbrook, a village built around the linen industry, and it was powered by water drawn from the Camlough River.
Work can now proceed when ready with formal permission granted.
Sign Up To Our Newsletter