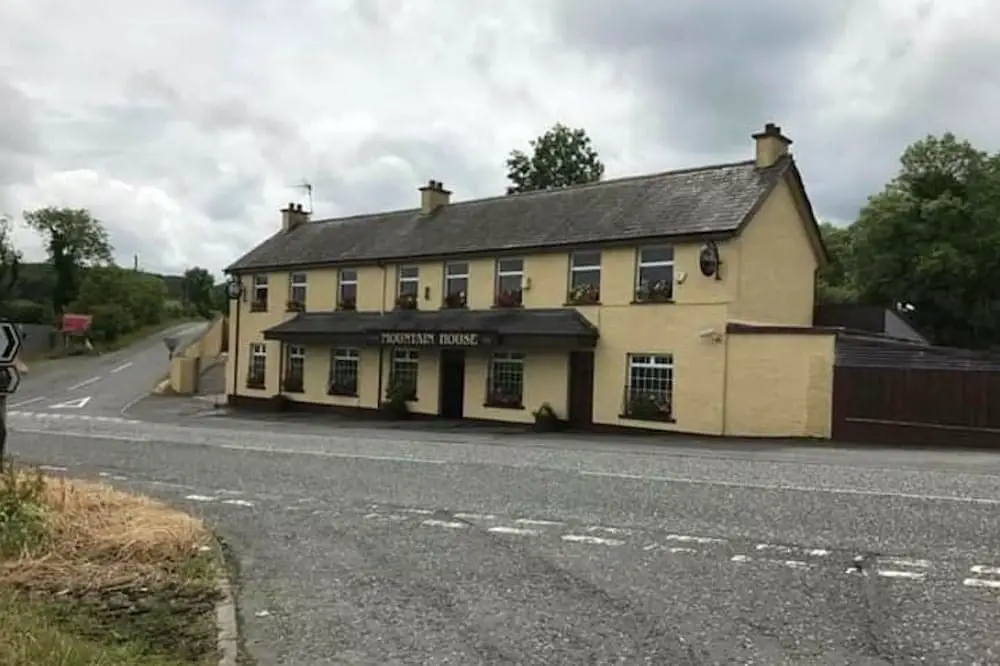 A south Armagh pub has been forced to close its doors after a number of customers – who had been tested for Covid-19 earlier on Saturday – attended the pub later that evening.
All those who were tested, came back positive on Sunday morning.
The results prompted the Mountain House in Belleeks – who were unaware of the customers' pending results – to announce an immediate closure.
The popular south Armagh public house, released a statement this evening.
"Unknown to us, customers who were in the bar last night got tested yesterday for Covid-19 and sadly all tested positive this morning," it read.
"In light of this it has raised some concerns for us as a team.
"We have made the decision to close our business Bar until all staff are tested and a thorough deep clean will be carried out within the next few days.
"Anybody with any concerns should contact 119 and arrange to be tested themselves.
"These are very strange and trying times for all management and staff.
"We would like to thank everyone for their support during these times, and we look forward to brighter days ahead and seeing you all soon."
Sign Up To Our Newsletter