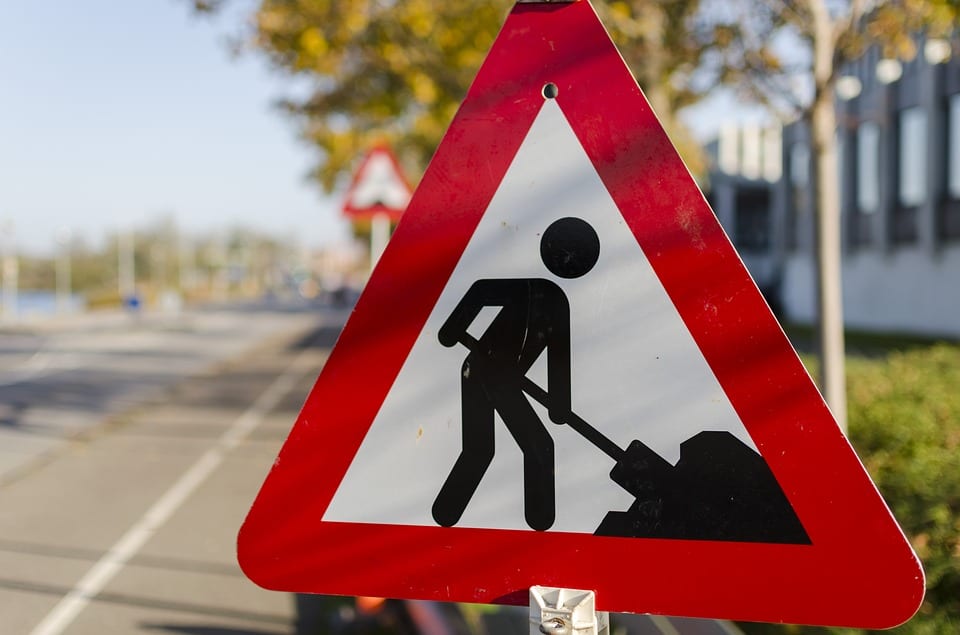 A local councillor has welcomed plans to undertake the complete resurfacing of the Cloughreah Road in Bessbrook.
Sinn Fein's Roisin Mulgrew met today with the PSNI and again raised serious concerns which residents have brought to her attention.
Among those concerns has been road safety.
It is something which has been raised with the various authorities with responsibility in that area.
Speaking after meeting with the PSNI, Councillor Mulgrew said: "After much lobbying with the relevant authorities on this issue, alongside the local Sinn Féin team, I am delighted to announce that the Cloughreagh Road will be completely resurfaced during this financial year.
"This is a development that will be welcomed by the entire area, given the appalling state of disrepair residents have endured in recent months."
Raising further issues with roads in the area, she went on to express the concerns of residents on the Chancellor's Road.
"This road is now extensively used to avoid traffic build-up on the main Camlough Road, but the speed of traffic has been a primary source of worry for residents for some time," added Councillor Mulgrew.
"I have asked that Traffic Management attend a meeting to discuss reducing the speed limit on this road, alongside possible traffic calming measures.
"This is an important issue here and at other sites throughout the district, particularly with such close proximity to our local schools."
Sign Up To Our Newsletter