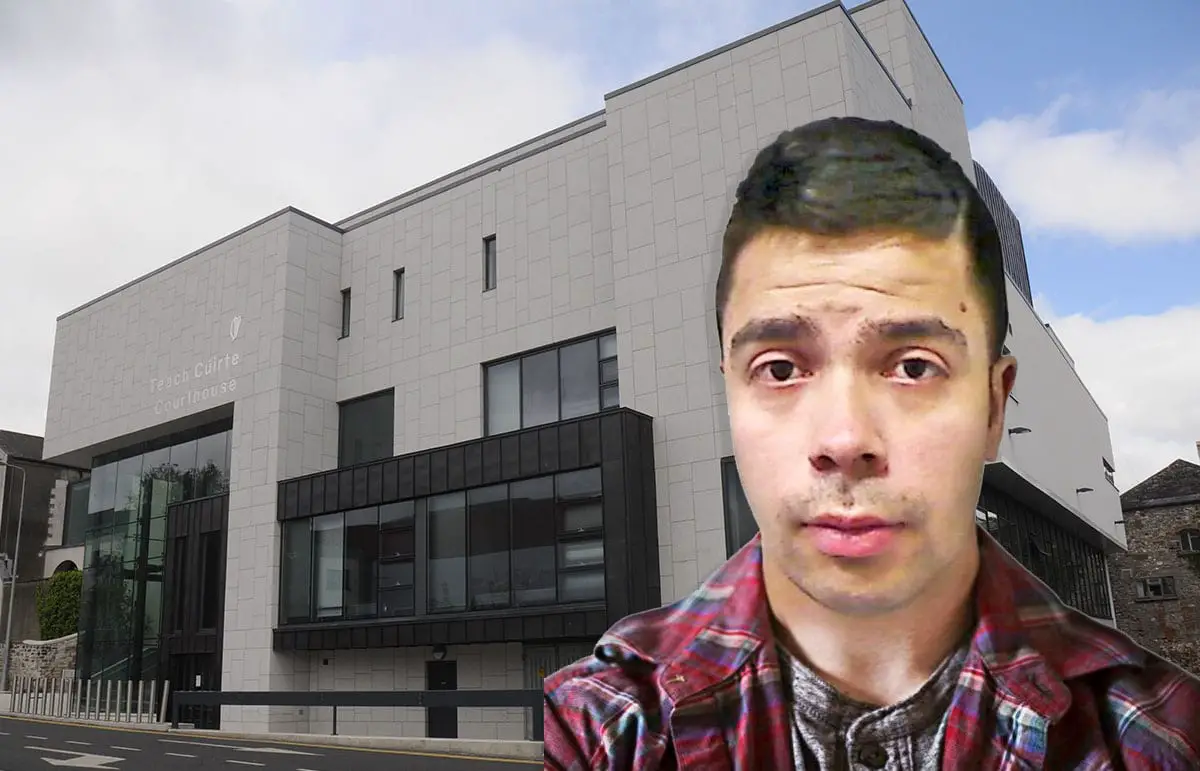 A convicted sex offender from Co Armagh has been arrested in the Republic of Ireland following a nationwide search.
Jason Lydiard, 26, who also goes by the name of Alexis Gusto, originally from Bessbrook, was arrested around 11.30am in Kilkenny on Tuesday morning in connection with a suspected road traffic offence.
Lydiard, who has nine previous convictions for sexual, assaults causing harm and threats to kill, was released from custody earlier this year.
Gardai were currently hunting him and fellow paedophile James White, following a breach of their bail conditions.
Lydiard was apprehended after a woman spotted him acting suspiciously in a car before contacting her neighbour, Garda Damien Rafter, who was off-duty at the time.
Lydiard was arrested a short time later for having no insurance. He appeared before Kilkenny District Court on Tuesday where he was remanded on bail to appear in court on May 15.
Meanwhile, 48-year-old White, from south Armagh, wanted in connection with the breach of his release conditions, was also spotted in Kilkenny on the same day.
Sign Up To Our Newsletter