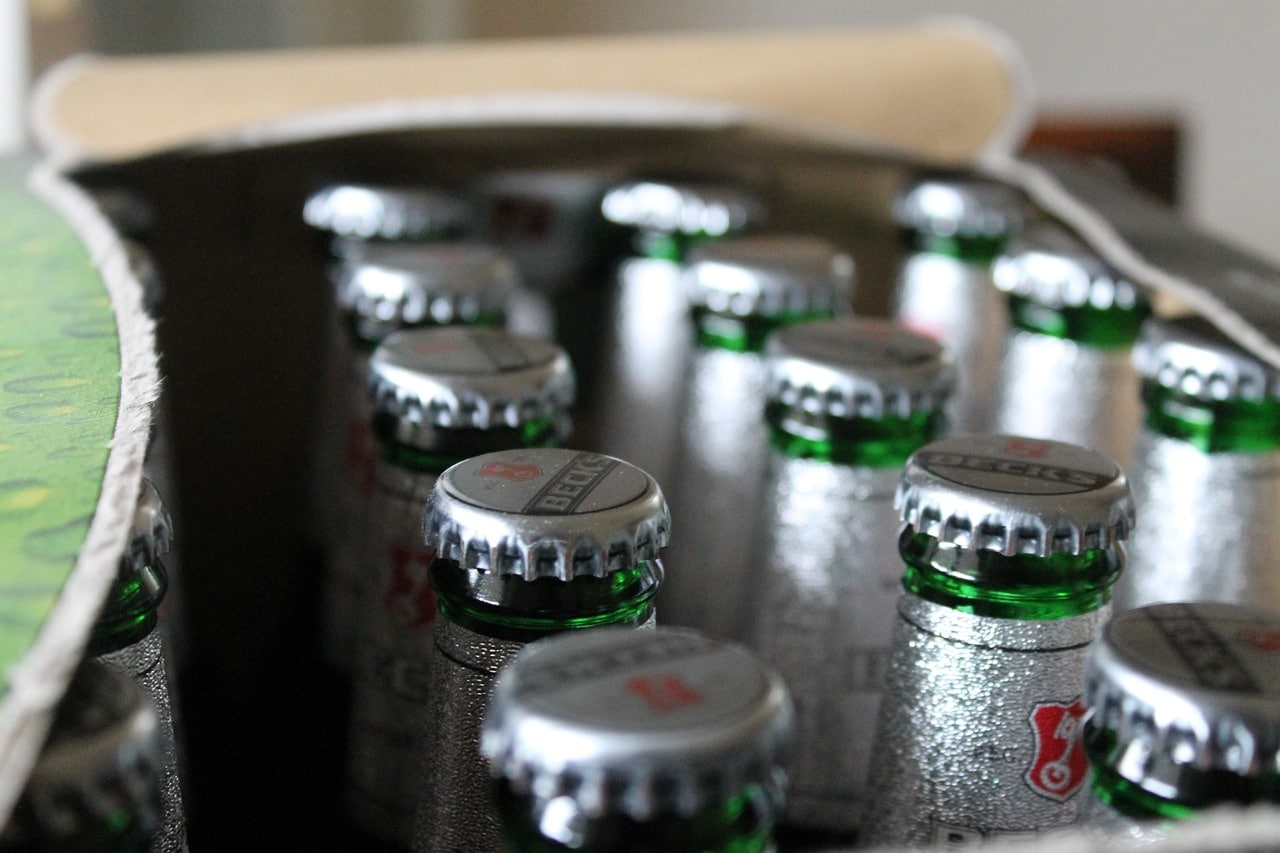 The owner of a Bessbrook off license, who sold alcohol on Easter Sunday, fell foul of Northern Ireland's "archaic licensing laws", a court has heard.
Killian McDonnell, of Ballymoney Road in Banbridge, appeared before Newry Magistrates' Court on Wednesday charged with single count of "selling intoxicating liquor on Easter Day".
The court heard that on April 4, 2021 – Easter Sunday – police were travelling along the Millvale Road in Bessbrook when observed customers exiting the Millvale Arms off-sales.
At approximately 4.25pm police entered the premises where there was a staff member behind the till and a customer about to make a purchase.
Police advised the staff member and the customer that the transaction could not continue and due to the fact it was Easter Sunday, the off-sales should not have been open.
The staff member contacted the licensee – the defendant – via phone. Police spoke with the defendant on the phone and advised him the premises would have to be closed as it should not have been opened. Police obtained the till roll which showed takings for the day of £240.
The 50-year-old's defence counsel said his client "has obviously fallen foul of our rather archaic licensing laws".
"One day in the year is reasonable," the judge retorted.
Defence continued: "Looking at the penalties, unless it is a second conviction in under five years the court doesn't have to consider a period of suspension for the licence. The only disposal for this court is a financial penalty."
He added: "He has been running a bar with the off licence attached for about 10 years. During that period it has been without incident and he is a man who has parental responsibilities as well as 6-8 employees. He too is experiencing the same difficulties in the hospitality trade as everyone else in terms of cost-of-living."
District Judge Eamon King handed McDonnell a fine of £200, as well as an offenders' levy of £15.
Sign Up To Our Newsletter