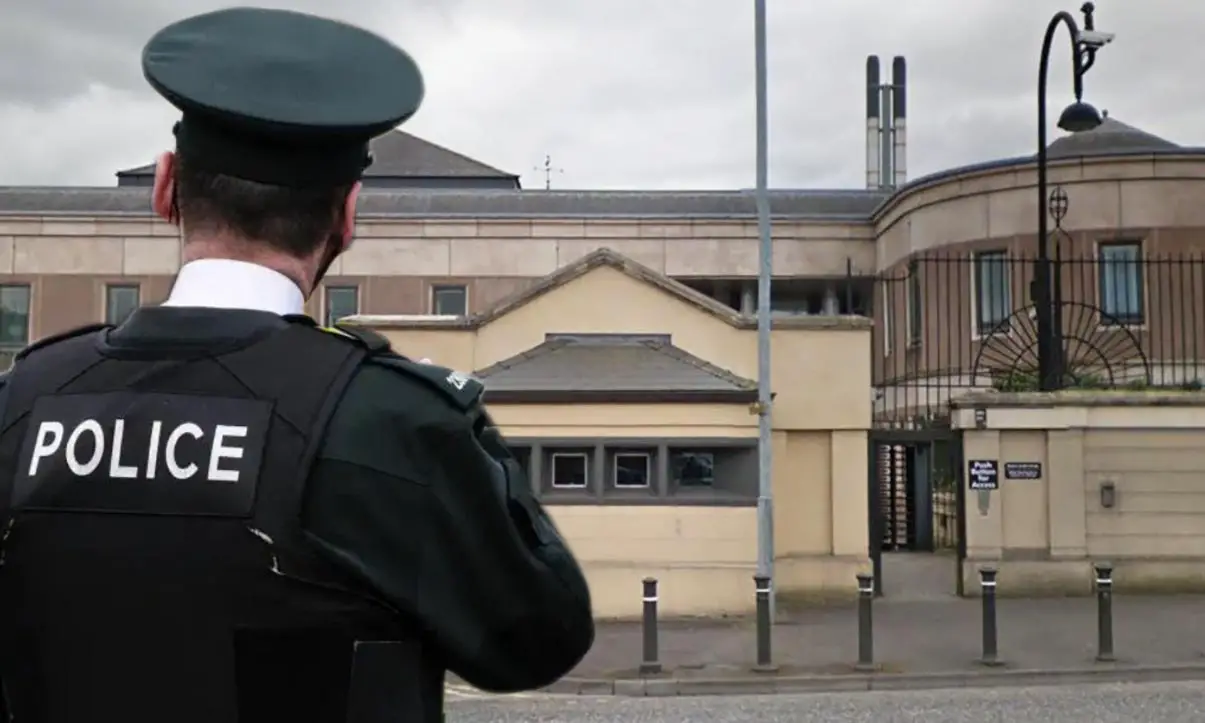 Two south Armagh brothers have appeared in Newry Crown Court for sentencing on drugs charges.
Patrick Bromley (29), of Charlemont Square West, Bessbrook, admitted possessing a class B drug, namely cannabis, possession of cannabis with intent to supply and being concerned in the supply of cannabis.
The offences took place on August 26, 2020, December 3, 2020 and  a date between August 1, 2018 and December 2, 2020.
His brother, Jason Bromley (24), of the same address, admitted possessing cannabis on December 3, 2020 and being concerned in the supply of cannabis on August 21, 2020 and October 30, 2020.
The court, sitting on Thursday, heard from a barrister for Patrick Bromley.
He said police had intercepted a parcel destined for his house, with his brother's name on it, and as a result of that they searched the property and discovered messages on his (Patrick Bromley's) phone that went back for a period of time.
The barrister said the dealing took place in the earlier period and was limited to a small group of people, which was accepted by the prosecution, and that this stopped in August 2019.
The subsequent offence was that he ordered the drugs off Instagram for himself but accepted he wouldn't have been able to resist sharing them with his brother, which, added the barrister, was "technically dealing".
He has one previous conviction dating back to 2015.
The barrister said both his client and his brother live at home where, as well as holding down jobs, they also share the care of their mother who is severely autistic with learning difficulties, with the result that she can't tell the time, read and write or cook.
He asked the judge to take this into account when passing sentence.
His Honour Judge Kerr QC noted the defendant was not a first time offender.
He said the authorities suggested that anyone involved in significant supply of drugs should go immediately to prison but accepted that the level of offending on this occasion did not require an immediate custodial sentence.
He sentenced him to 14 months in prison, suspended for two years.
A barrister for Jason Bromley said his client had no previous convictions, and that he was considered to be at a low level of reoffending.
"The height of Jason's Bromley's involvement is that he made enquiries on two occasions in the form of text messages on behalf of third parties, one a work colleague and the second an erstwhile partner, to his co-accused in relation to possible supply of cannabis," he said.
"His involvement didn't go beyond that. He wasn't involved in any kind of commercial supply."
Judge Kerr said he would deal with him by way of fines – £150 for possession and £400 for supplying a Class B drug.
Sign Up To Our Newsletter