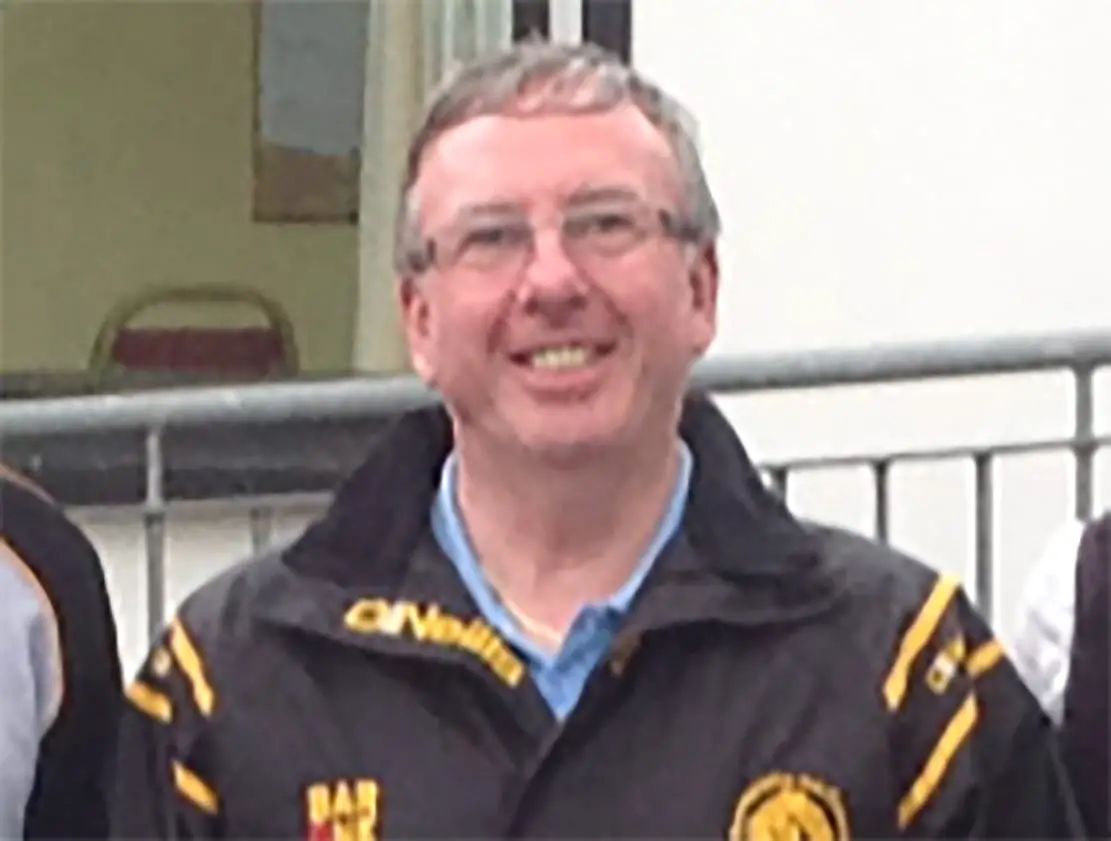 A south Armagh man has accused of a series of serious sexual abuse crimes – including buggery – has been denied bail in the High Court today (Wednesday).
Thomas McKenna, 58, of Woodside Park in Bessbrook faces a total of 17 charges, dating between 1988 and his arrest in August this year.
While some of the charges are historical in nature, some of those he stands accused of happened more recently.
The charges include two counts of buggery against persons aged over 16 without consent, and two gross indecency offences, one of which was against a child.
He is also charged with sexual assault, voyeurism and eight counts of indecent assault, along with making and possessing indecent photographs of children.
The retired postman is further alleged to have interfered with mail during his time of employment.
There are nine alleged injured parties.
Prosecution opposed bail for the former Crossmaglen Rangers club treasurer citing a threat against him in the town as well as the fear of re-offending.
The case will return to a Magistrates' Court sitting at Newry Courthouse on November 14.
McKenna will remain in custody at Maghaberry Prison until then.
Sign Up To Our Newsletter