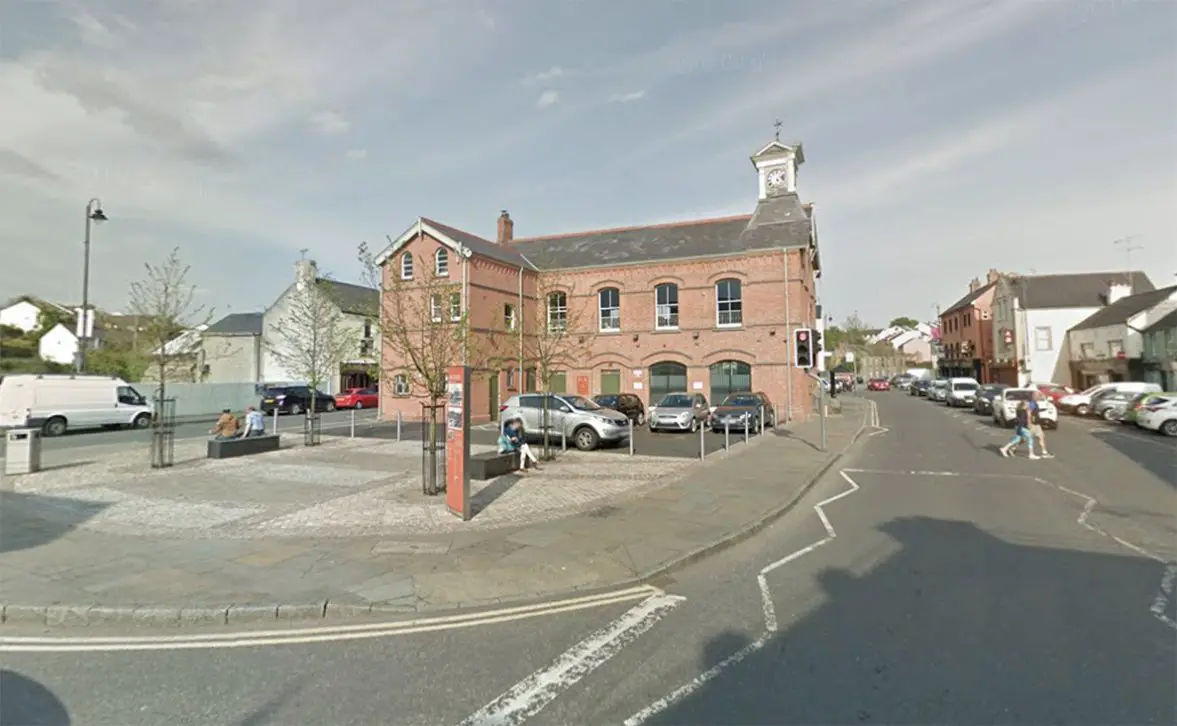 Work is expected to start in April next year on a major public realm scheme in Dromore at an estimated cost of £1.1 million.
It will focus on the outer area of Market Square and Bridge Street and will include new pavements, street lighting, street furniture and decorative features.
What has been described as 'shared space' is also incorporated into the scheme, which is designed to complement the work already completed in the central area of Market Square.
To take the public realm scheme forward a project board has been formed and GM Design has been appointed to develop each stage, from concept design through to delivery.
Councillors, at a meeting of Armagh City, Banbridge and Craigavon Borough Council's regeneration committee, ertr given an update on the proposals.
"To date a site analysis of the project area has been completed and presented to the project board for review," a report to committee reveals. "A delivery programme has been provided and accepted by the board, which will ensure that the project progresses in a timely manner."
It is inended that a "comprehensive consultation and communication plan" will be put in place, with key dates and events yet to be finalised. and Members will be notified of the key dates and events for input into the scheme.
The total project cost of the project is estimated at £1.1million and money has been included within the current capital plan.
The report adds: "DfC (Department for Communities) is committed to working closely with council on this scheme and we would anticipate that financial assistance from DfC will be made available for delivery at construction stage.
"The council's contribution in development of the design stage will be considered as match funding."
Sign Up To Our Newsletter