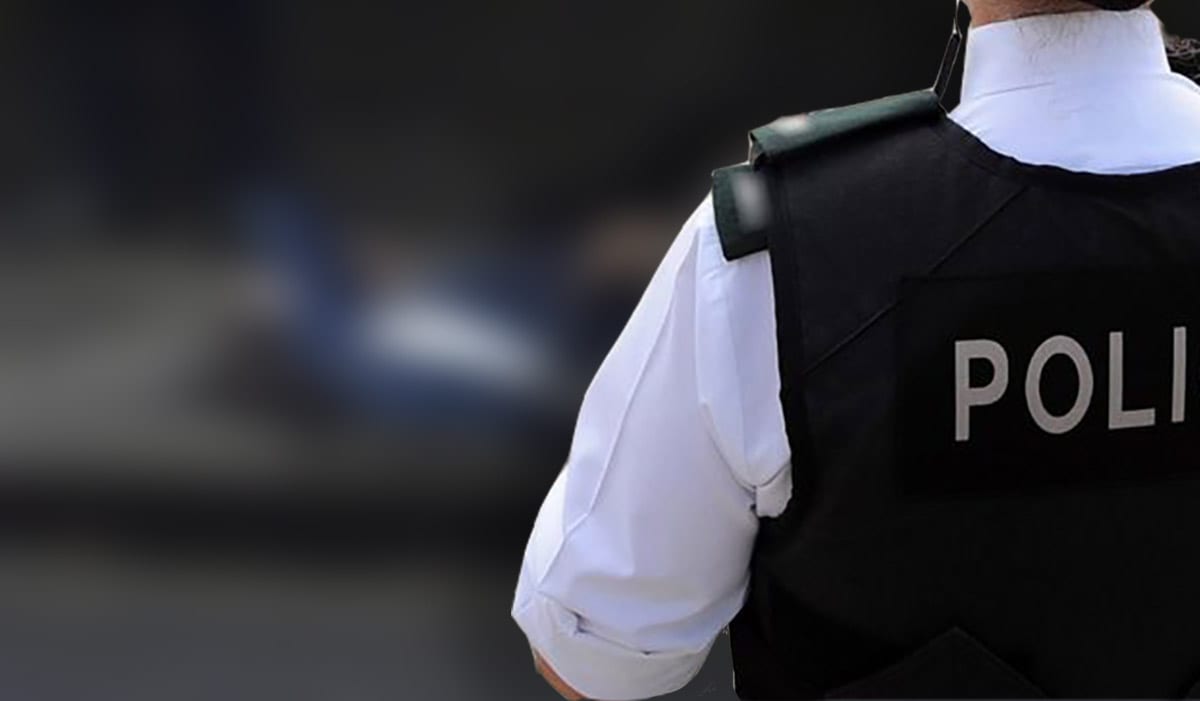 A woman held on for dear life to her handbag after she was attacked in a town centre street this morning.
And police have appealed for witnesses to the sickening incident to come forward.
It was sometime after 11.30am today (Wednesday) when the woman was set upon at Scarva Street in Banbridge.
The victim was struck twice by a man who tried to snatch her handbag away from her.
But she held on to her bag, forcing the thug to flee empty-handed.
Police have described the broad daylight attack as "totally unacceptable".
And they have appealed for witnesses to come forward if they can help catch the culprit.
"Someone has seen this happen," said a PSNI spokesperson.
"The lady is extremely shaken up, but managed to hang onto her belongings.
"She described the male as approx 5'10, dark hair, white skin, wearing a blue top and blue jeans.
"If you have any information, please don't hesitate to get in touch on 101 quoting reference: 497 of today's date."
Sign Up To Our Newsletter