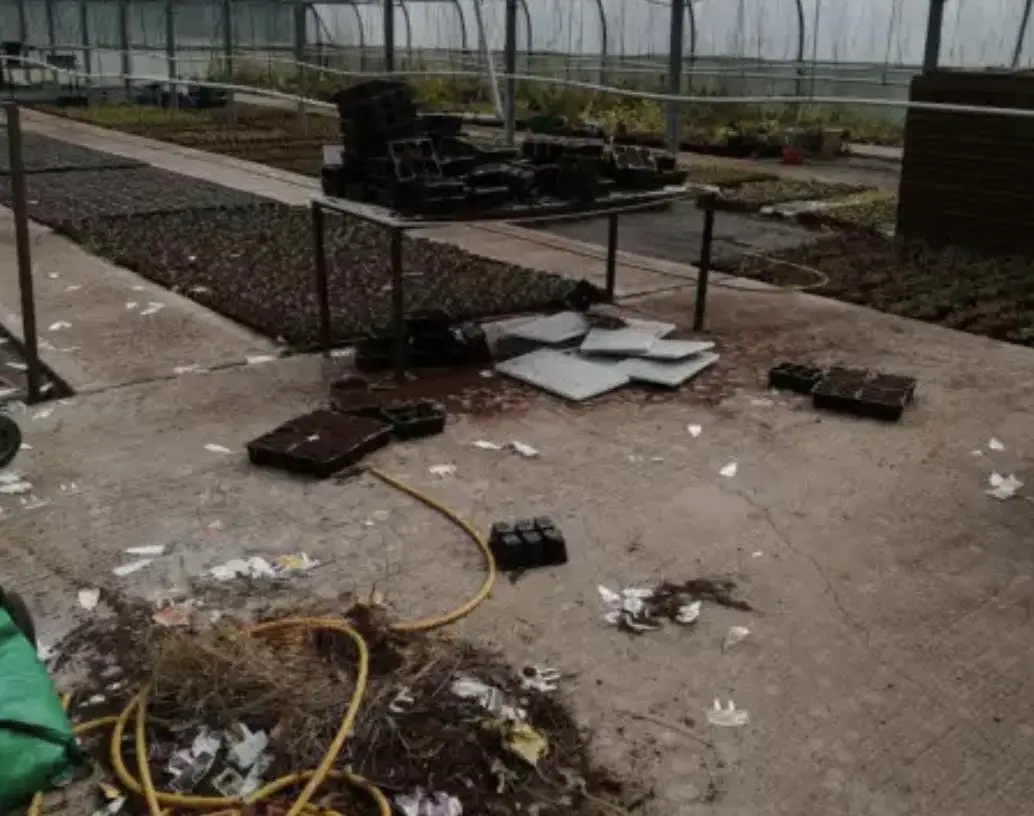 Vandals carried out a sickening attack on a facility used by the people with a range of learning and physical disabilities.
The Southern Health and Social Care Trust has issued a public appeal following vandalism at the Bannvale Horticulture Centre in Gilford this week.
A large polytunnel was ripped and punctured; an irrigation system damaged; and plants and equipment were found disturbed by a member of staff on Wednesday evening.
Vandalism has been an ongoing problem around the site.
Commenting on the recent damage, Bronagh McKeown Head of Disability Day Services for the Southern Trust said: "The Horticulture Unit at Bannvale offers a much valued day opportunity for people with disabilities from the area, giving them the chance to develop their gardening skills and enjoy the social interaction of working together.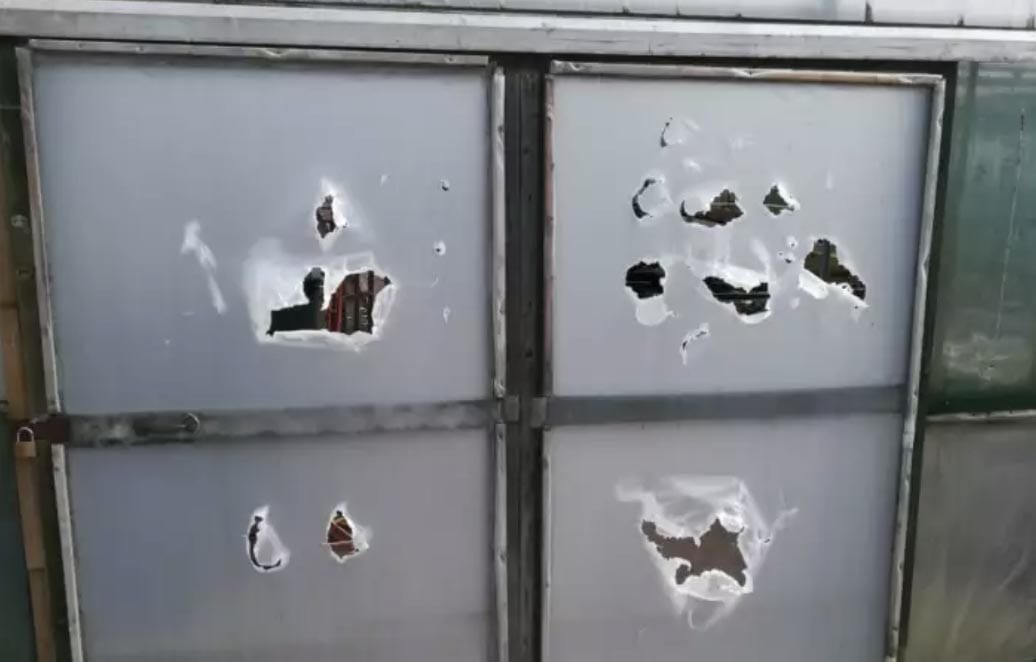 "Our service users and staff at Bannvale take great pride in their work and we know that they are really appreciated by the local community who come to buy their goods.
"Everyone at Bannvale has been very distressed by this incident and that we will have to use public money to repair such unnecessary damage.
"It is extremely frustrating for staff and service users to deal with the aftermath of such destruction, particularly as they are preparing for their busy season."
Sign Up To Our Newsletter