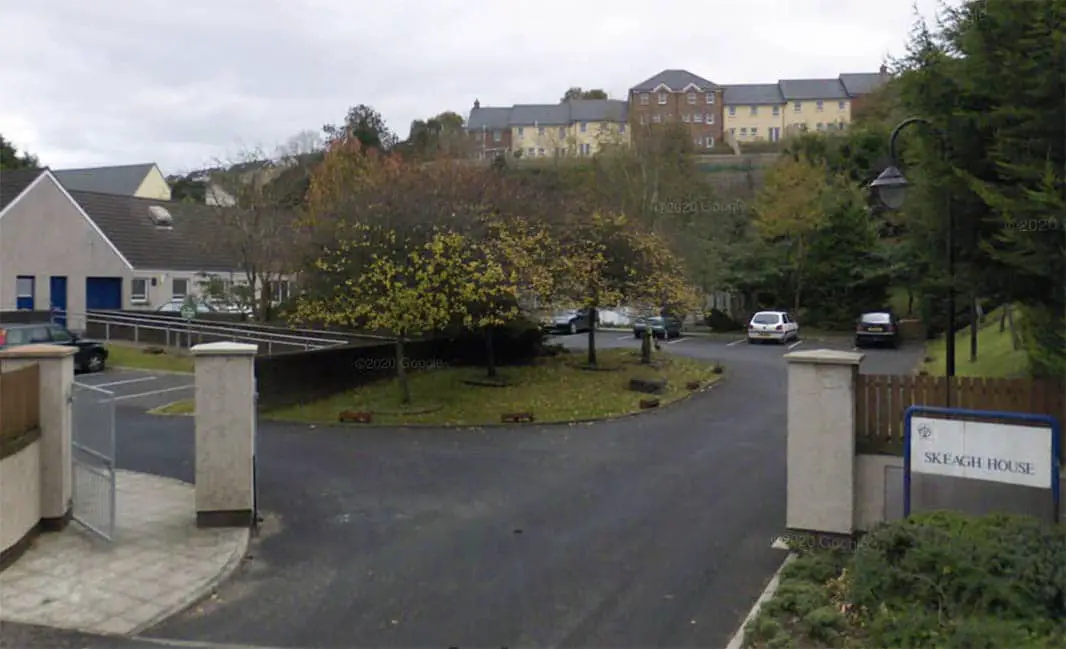 A former nursing home is to be given a new lease of life as a GP practice.
Skeagh House, in Dromore, had been earmarked for closure several times over the course of the past four decades.
And it is only within the past decade that the 'closed' sign finally went up.
Now it is hoped that 'sign' will be flipped very much to open!
But when it does re-open its doors the facility will be converted into a much-needed GP practice, providing a vital service to the local community.
The Southern Health Trust has submitted plans for the development which will be considered by Armagh City, Banbridge and Craigavon Borough Council.
It will include doctor and nurse treatment rooms, general offices, staff room, records room, toilet provision and ancillary accommodation.
It will also incorporate a spacious reception and waiting area.
Car parking – as well as a new ramped access to the rear – also feature as part of the Trust's proposals.
The development is located at 15 Banbridge Road, Dromore, and is described on the application papers as a "vacant nursing home".
Ahead of the plans being approved, the Trust has already gone out to tender for the project.
It is seeking a successful applicant to undertake internal alterations and refurbishment of Skeagh House.
The tender – estimated to be in the region of £540,000 by Construction Information Services – is for a period of four months.
The contract can only be awarded after planning approval has been granted and that will be a matter for ABC Council.
The application is due to be publicly advertised next week and a decision expected in due course.
Sign Up To Our Newsletter