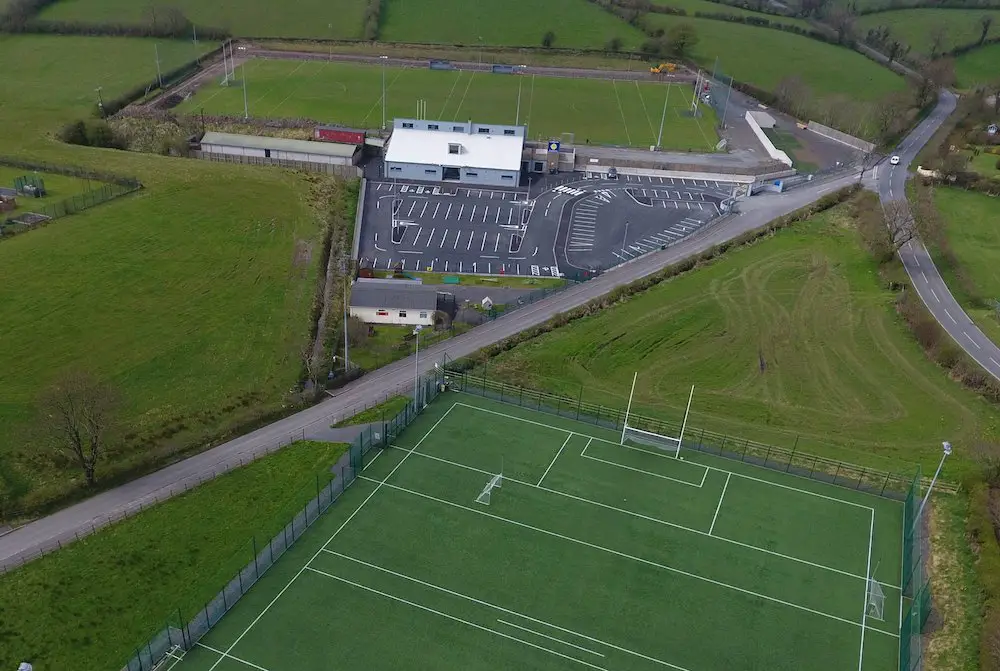 Two ABC borough organisations – Gilford Youth and Derrynoose GAC – are among 25 projects to receive support from Bank of Ireland UK's Begin Together Fund.
The financial support will help local community groups and non-profit organisations continue to serve their communities through the COVID-19 pandemic.
The 25 grantees announced come from all over Northern Ireland and will each receive up to £4,500 to support a range of projects.
Bank of Ireland UK is working with The Community Foundation for Ireland which administers the fund, and was supported by The Community Foundation for Northern Ireland in selecting the 25 projects.
Bank of Ireland UK are also working with a number of expert partners – including Action Mental Health and Sport NI – who have assisted in developing the fund's focus and social impact objectives.
Commenting on the announcement, William Thompson, Head of Consumer Banking NI, Bank of Ireland UK, said: "The aim of the Begin Together Fund, which we launched back in February, is to support charities and community organisations that are making a real difference to the financial, physical and mental wellbeing of their communities.
"As our local communities, towns and cities begin to open up again it's important to remember that charities and community groups have seen their income severely impacted by COVID-19 but the work they do is more important than ever.
"For that reason I'm delighted that the Begin Together Fund is providing this timely support to 25 projects right across Northern Ireland and more than 100 projects in total on the island of Ireland."
Siofra Healy, Director of Philanthropy, Community Foundation for Northern Ireland said: "This announcement that will provide funding to so many different organisations right across Northern Ireland could not come at a better time.
"We have seen communities come together like never before to support and help each other through the Covid pandemic.
"Now, these local organisations announced today are in a great position to support and help their communities to look ahead and focus on building and support for the future.
"I am delighted we have been part of the process to select the projects and I know they will use these funds to continue their great activities and initiatives that enhance and support so many lives."
Denise Charlton, CEO, Community Foundation for Ireland said: "The Covid-19 Pandemic, its economic impact and recovery is causing great uncertainty for people, families and communities across the country.
"Bank of Ireland's Begin Together Fund, administered by The Community Foundation for Ireland, is a perfect example of partnership which can deliver real supports for people who have seen their home and work lives severely impacted by Covid-19.
"While this is a period of huge challenge, The Community Foundation for Ireland remains absolutely committed to working with its partners for a fair, caring and vibrant Ireland with thriving communities."
A full list of 2020 grantees is available here.
Sign Up To Our Newsletter