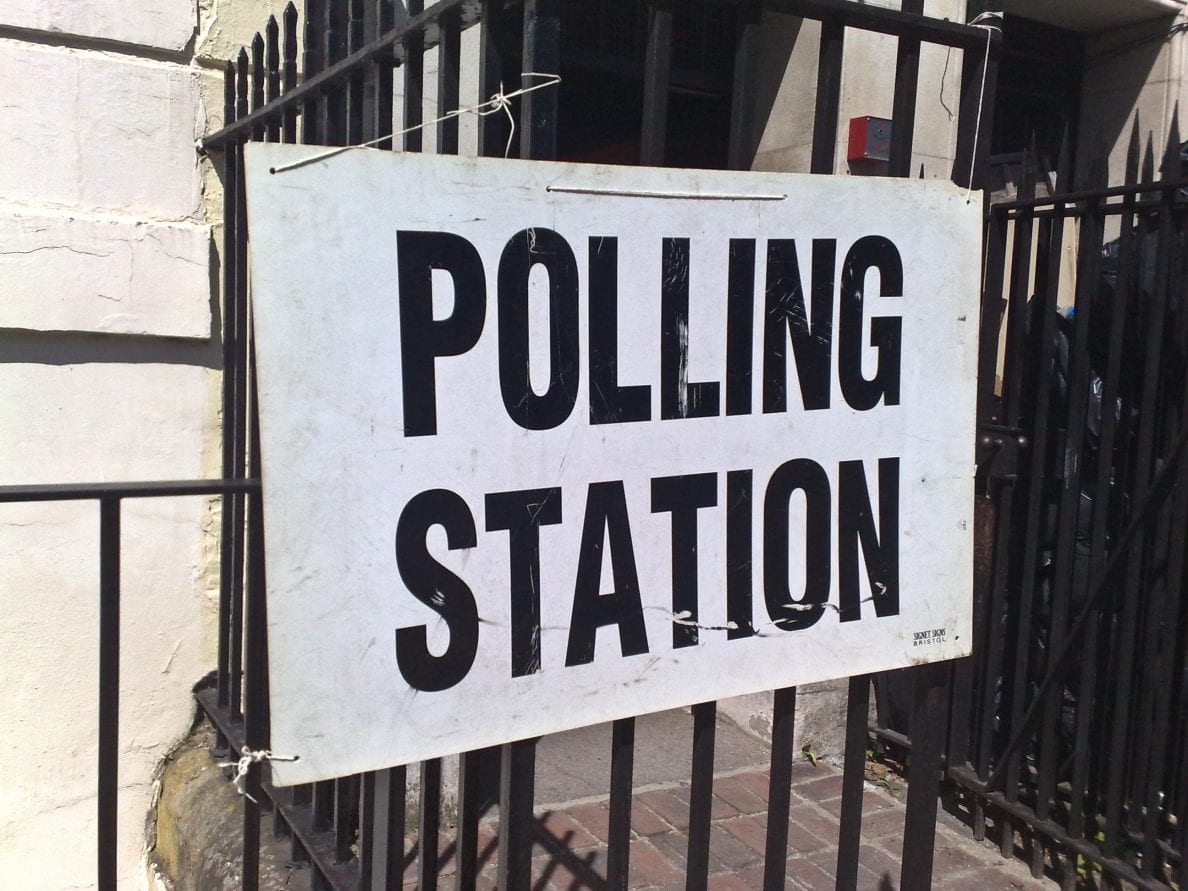 Two people have been arrested by police investigating criminal damage to election posters.
A 22-year-old man and a 17-year-old youth were detained today (Wednesday).
It comes after police received reports of criminal damage to election posters at Lurgan Road, Dromore, on Tuesday.
"Both are currently assisting police with their enquiries," said a PSNI spokesperson.

The arrests come four days after the PSNI warned that such activity was against the law.
In a warning via social media, police said: "Whatever your view on them, election posters are a fixture on lamp posts and will be for several weeks to come.
"In our district, and indeed across the country, there have been isolated incidents where people have taken it upon themselves to damage, destroy or steal these posters. Many have said on social media that there isn't an issue with this, and that it shouldn't be a police matter. Both assumptions are wrong.
"ANY incident of criminal damage or theft is a criminal offence and therefore a police matter. Where there is any complaint with evidence of any offence, we assign officers to investigate. Whether it be a window, a garden ornament, a car, or an election poster- criminal damage and theft are criminal matters, and will be investigated as such.
"If you witness anyone damaging or stealing these posters, get in touch immediately. If you are aware of who has been responsible for any previous incidents, let us know by calling 101, private messaging us, or speaking completely anonymously to Crimestoppers on 0800 555 111."
Sign Up To Our Newsletter