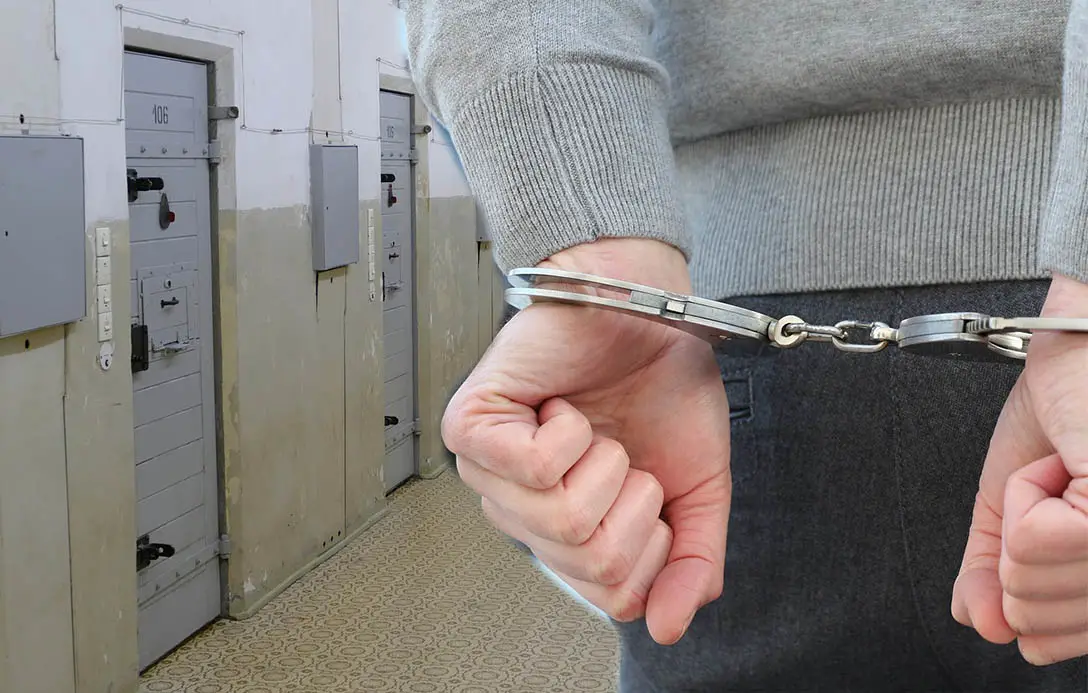 A teenager who is accused of assaulting his mother and possessing a pull up bar with intent to commit an offence has been remanded in custody.
Court heard police had agreed for the 18-year-old to be bailed to his uncle's address but he had only wanted to be released to reside with his mother.
Sam Nathan Andrews, of Bishopshill in Dromore, appeared charged with common assault and possession of an offensive weapon with intent to commit an indictable offence at Armagh Magistrates' Court, sitting at Newry, on Tuesday.
As the charges were read, court heard that the offences were alleged to have been committed on January 16, of this year.
On that date, Andrews is accused of assaulting a female, and he is further alleged to have been in possession of a pull up bar with intent to commit assault occasioning actual bodily harm.
Appearing via videolink from police custody, the defendant confirmed that he understood the charges and was connected to the same by a constable.
Defence counsel made no question to the connection and informed court that a bail application was not being made at this juncture.
He explained that police had agreed for the defendant to reside with his uncle but he had only wished to return to his mother's address.
District Judge Bernie Kelly commented that she would not be releasing Andrews to reside with a female he "allegedly assaulted".
The defendant was remanded in custody to appear before Banbridge Magistrates' Court on February 10.
Sign Up To Our Newsletter