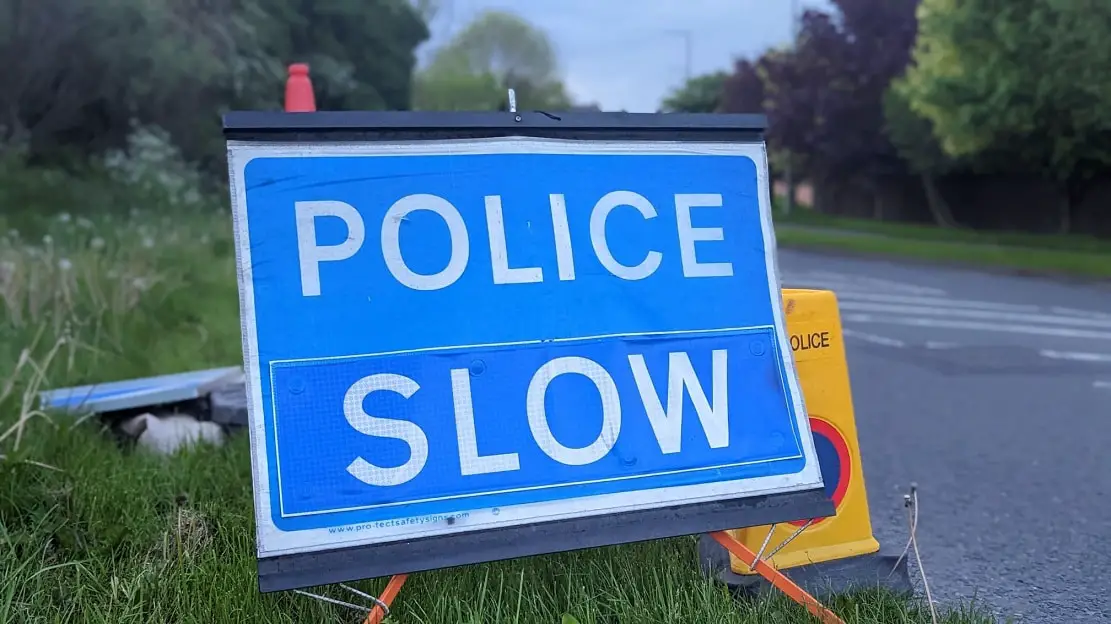 Residents in Scarva had a lucky escape after a car hurtled through the air, flipped over and came to land in the garden of a house.
The incident happened shortly before 8pm on Wednesday night.
Eyewitnesses told Armagh I that the vehicle lost control on the Glenloughan Road.
It happened at what is considered to be a notorious accident blackspot, the scene of multiple collisions over the years.
It is understood that the vehicle crashed through one garden before it was catapulted over the fence and into the garden of their neighbour, coming to rest on all four wheels.
Miraculously, there were no reports of any injuries.
Rather, one eyewitness told of seeing "people leaving the scene on foot" almost immediately after the incident.
They added: "This could have been an absolute tragedy. It's just lucky no other vehicle was coming up to the corner at the time and was met by this car coming spiralling down the road.
"With it being such a lovely evening, when people are more likely to be out in gardens and enjoying the sunshine, it's also very lucky no-one was killed or seriously injured when this car came crashing through."
The PSNI attended the scene.
After several enquiries by Armagh I, a spokesperson confirmed the incident in a brief statement.
They said: "Police in Scarva received a report of a car that had crashed into a garden on the Glenloughan Road at 8pm on Wednesday, September 7th.
"The driver of the vehicle was cautioned for failing to stop, remain and report and driving with no insurance.
"No roads were closed as a result of the crash."
Sign Up To Our Newsletter