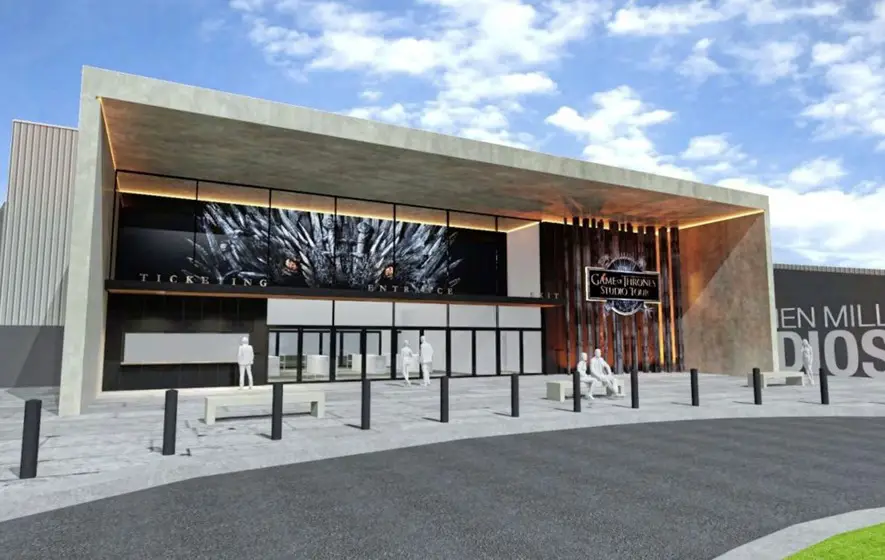 Plans to open a £24 million Game of Thrones attraction in the borough have been severely impacted due to the Covid-19 impact.
The development – at Banbridge – would create around 200 jobs.
As Armagh I reported in January, a number of planning applications had been submitted in relation to the top tourism experience.
The development would be expected to draw 600,000 visitors each year.
The site in question is at the Linen Mill Studios, on the Castlewellan Road in Banbridge, who are the applicants behind the attraction.
A new park and ride is also proposed on land adjacent to the Boulevard retail park, to run a shuttle bus for fans flocking to the hottest ticket in town.
It had been hoped that the attraction – expected to bring visitors from all over the world – would be open in the autumn.
But it has been confirmed that it has not even moved through the planning stage as yet.
Indeed, environmental impact assessments in relation to the tour itself and the park and ride are only going on public display this week.
During the course of a road to recovery workshop recently, Brian Johnston, ABC Council's Head of Tourism, Arts and Culture, offered assurances that the Game of Thrones team were "still very positive about the development of the project".
But he told councillors it still had to go through the planning process.
Mr Johnston said they were still "heavily invested" in the project and, while they had hoped to open in October, it had not gone through the planning process yet, so this was "unlikely to be the case".
He explained that council officers were regularly talking to John McGrillan, from Tourism NI, about how they could support businesses in terms of tourism and he was a really keen advocate of the Game of Thrones project as "a major attraction".
From a Northern Ireland perspective, Mr Johnston said, Tourism NI "really wanted the project to happen", so they were "putting great efforts into it".
The tour, being described as a "deeply immersive and sensory experience", will, when eventually up and running, house a permanent exhibition which will feature sets, props, costumes and more behind-the-scenes tidbits of the hit TV show.
Sets will include Dragonstone's Throne Room and Map Room, Castle Black's Mess Room, Cersei's Courtyard in King's Landing, and even inside Winterfell itself.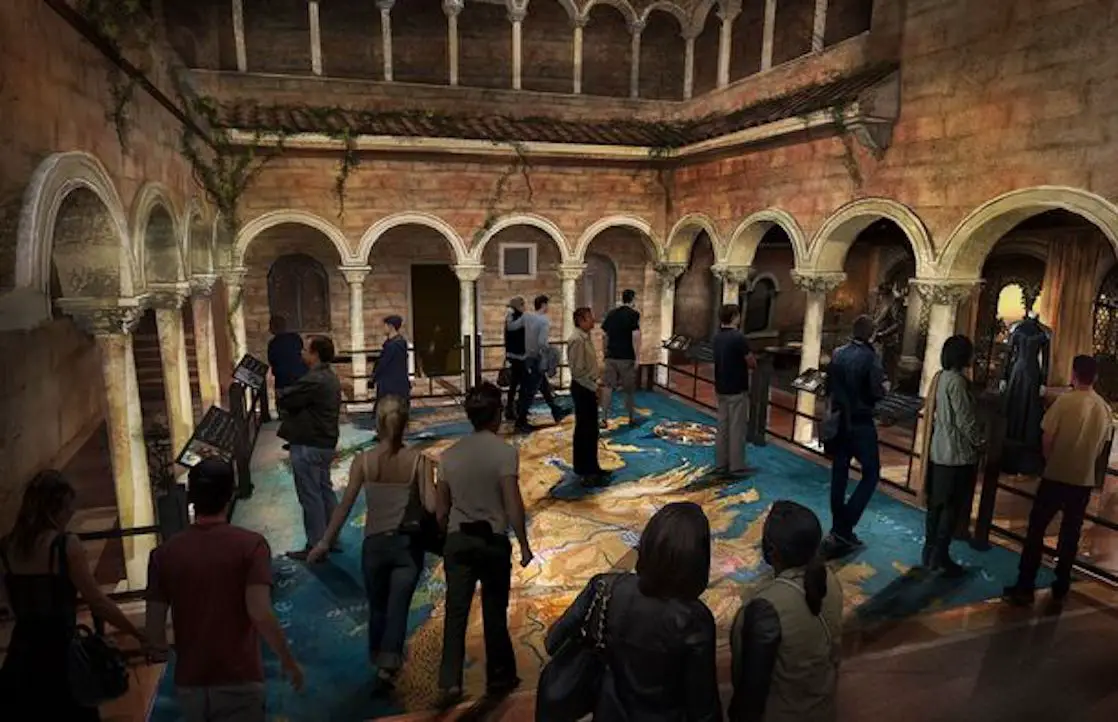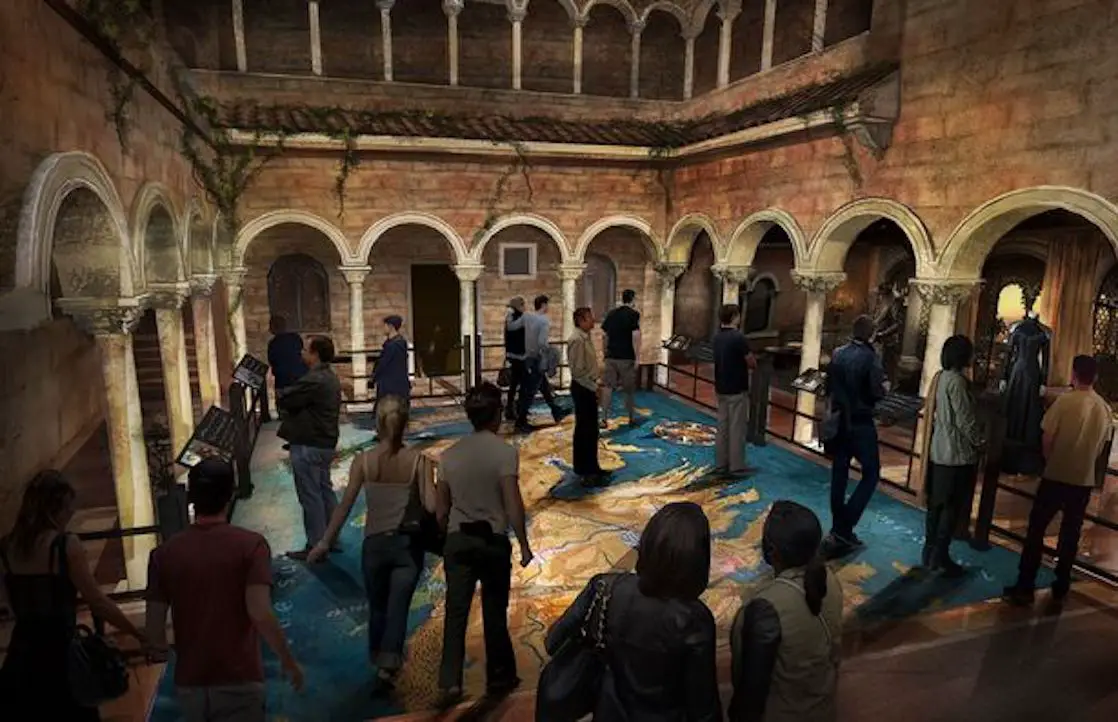 Visitors will be able to walk around the sets and get up close to the real props, costumes and weapons used throughout the series, as well as learning all the secrets of how special effects were created for iconic scenes.
Some of the most iconic scenes from Game Of Thrones were filmed at Linen Mill Studios, which is thrilled to be working with HBO – the network behind the show – to create this spectacular new attraction.
Sign Up To Our Newsletter