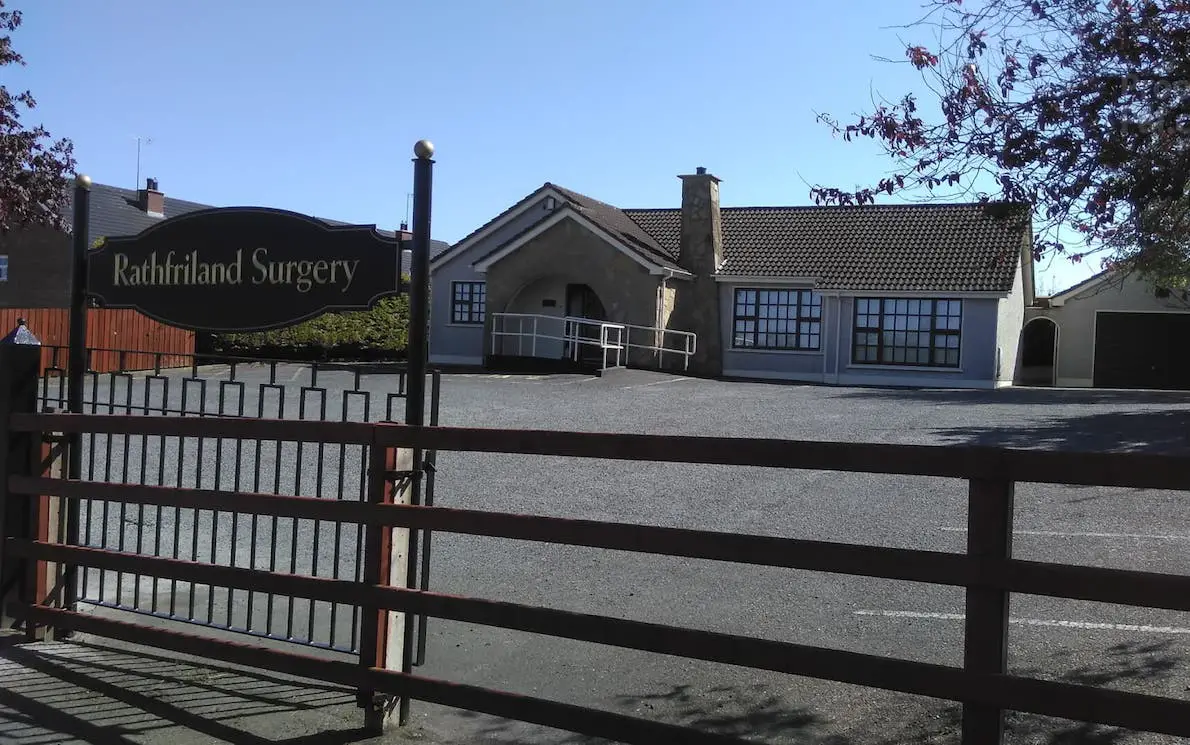 Pressure is mounting on a small "not fit for purpose" health centre in Rathfriland after a neighbouring GP practice went up for sale.
Patients of Dr Sloan and Partner GP on the Catlewellan Road were left in shock following the listing of the building on the property market.
Doctors Sloan and Irwin had previously announced their intention to retire later this summer, however, the sale of the building would heap more pressure on a health centre already close to breaking point.
There were approximately 2,700 patients sign up with Dr Sloan and Partner GP practice.
SDLP councillor for the area, Seamus Doyle, told Armagh I, that he has been pro-actively working towards getting the town – which serves the wider areas of Katesbridge, Kilcoo, and Hilltown – brand new premises.
"The Trust is looking for another GP in the area at present but the next problem we have now is accommodation," explained councillor Doyle.
"It's something I have been working on through the Council and through the Trust, as well as other avenues, in a bid to provide more accommodation – and this was all before this latest bit of news."
He added: "The existent health centre is extremely busy and on a very small site with very limited parking.
"There's no doubting we need a new facility in Rathfriland. With the surgery on the Castlewellan Road going there's going to be a lot more pressure on the health centre in town, which already has a couple of thousand patients.
"It's my own surgery and it's chock-a-block and has been there for years; it's not really fit for purpose anymore.
"The simple fact is, we need a new building. We're hopeful of getting something done in the near future but it's important to get the GPs signed up to it.
"It certainly is a blow to the whole area and has come as a shock to many."
Sign Up To Our Newsletter