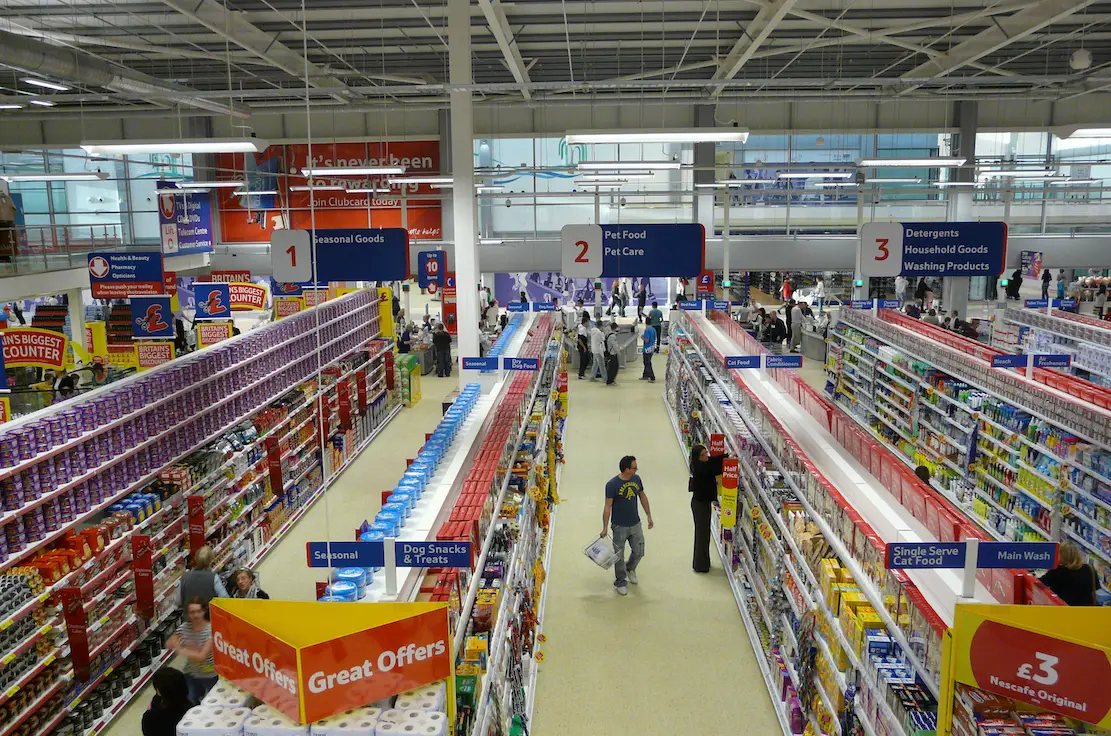 A Dungannon woman who, together with her sister, stole more than £800 worth of goods from Tesco in Banbridge while heavily pregnant has been told someone else will be looking after her children if she gets involved in shoplifting again.
Melissa Cawley, of Springdale, appearing before Newry Magistrates' Court, was handed a three month prison sentence, suspended for two years, for two counts of theft, which occurred on May 5 and May 18, this year.
On May 5, the 30-year-old stole £383.83 worth of goods from the Tesco in Banbridge. The female suspect left the store in a Citreon vehicle which was connected with a co-accused – the defendant's sister.  CCTV linked the pair to the theft.
Another theft, to the value of £508, occurred in the same store almost two weeks later, on Wednesday, May 18, involving the same two female suspects.
Store security were able to provide police with a description of the two females and a vehicle registration mark matching the same as the theft on May 5.
The vehicle was linked to Lisa Cawley – the sister – who was arrested at her home address.
On May 18, this defendant was interviewed at Lurgan station and subsequently charged with two counts of theft. She gave no comment at interview.
Melissa Cawley pleaded guilty to the offences on August 17. She wasn't arrested because she was pregnant at the time.
Police allowed her to go home where she was then notebook interviewed, making admissions before receiving her court summons.
District Judge Eamon King said: "This is one of a number of these type of cases unfortunately to come before the court all too frequently. If my memory serves me right, in the last one, the defendants in that case, crossed the border on an enterprise something similar, over a period of time."
When questioned about the car's status at present, Cawley's solicitor said the defendant's sister had been driving her mother's mobility car, which has since been removed from the family, because it was involved in criminality.
Judge King added: "Now, we're coming up to Christmas and really I expect the police and the retailers to be vigilant. I'm sending the message out clearly here that in all circumstances, if this [sort of crime] is detected, the vehicles are seized and kept until the matter comes before the court because the court does have the right to order their disposal.
"You were eight months pregnant, Miss Cawley, so you could very well have had your child in custody; is that the start you want? If you become involved in this type of activity in the next two years and you're brought before the court, someone else will be looking after your children."
Cawley was sentenced to three months imprisonment, suspended for two years with a compensation order of £325 made to Tesco.
Sign Up To Our Newsletter