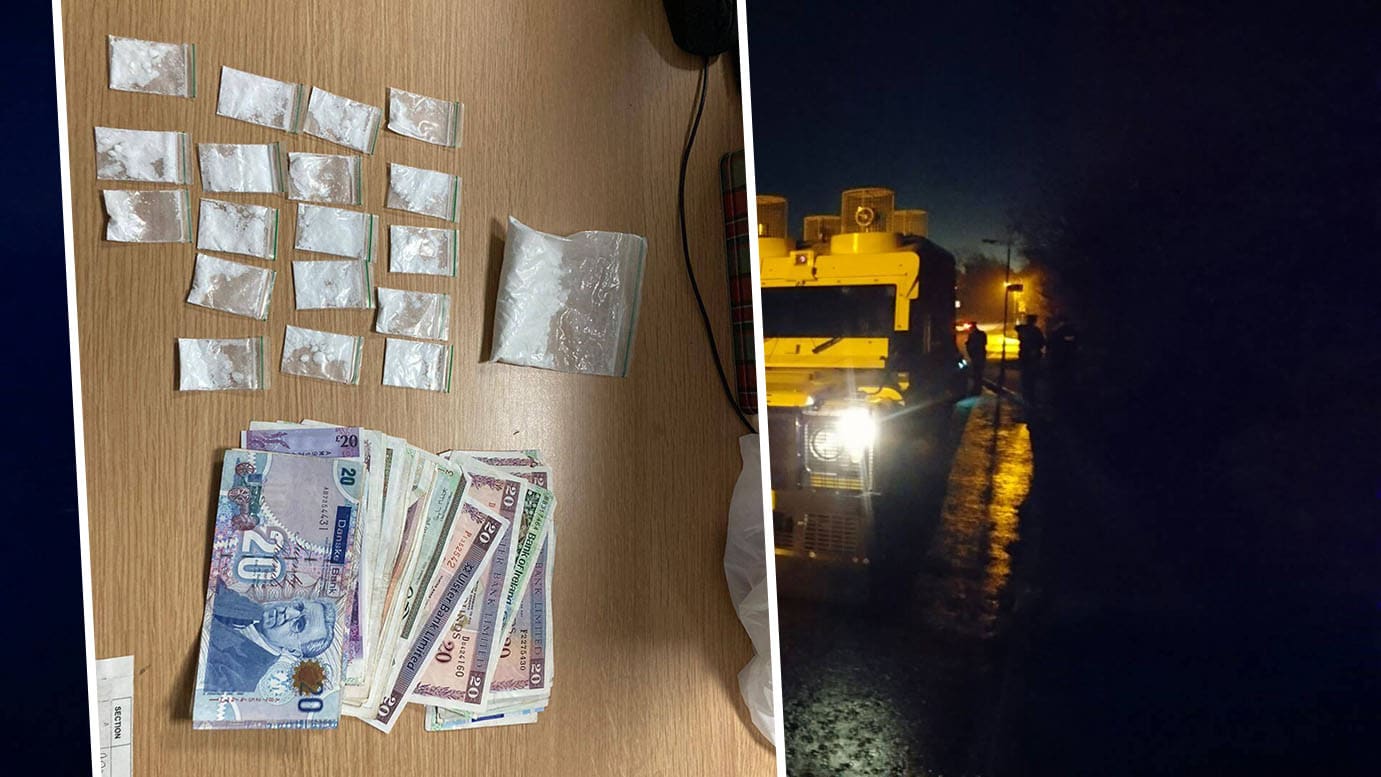 Eagled-eyed members of the public, along with the police, have won praise for the apprehension of two men suspecting of carrying out a number of offences in the Banbridge area over the weekend.
Ulster Unionist Alderman Glenn Barr has praised members of the public following several sightings of a driver and vehicle acting suspiciously around the local area.
The driver has been arrested for multiple counts of theft and motoring offences and the car seized for no insurance. Members of the public played their part in the apprehension of this individual by the PSNI.
The PSNI had put out several social media requests for the public to be vigilant and to report a Volkswagon Golf which had eventually lost its number plate.
Alderman Barr commented: "It seemed this individual was giving the police the run around, however the public stepped up to the mark and reported such sightings, allowing for the arrest and charge for several offences."
Meanwhile, Alderman Barr also praised the PSNI – who again with the help of the public – arrested a man suspected of carrying a sizeable amount of drugs in his possession over the weekend.
The police were tasked to a report of a male asleep in a car, which subsequently led to a search under Misuse of Drugs Act.
A large amount of suspected class A drugs and cash were seized and the man was arrested for possession with intent to supply, along with a number of other offences.
Said Alderman Barr: "I am only too glad to see these drugs off the street rather than potentially in the hands of children.
"Please if anyone has information regarding drugs, contact the PSNI on 101, crimestoppers which is confidential 0800 555 111 or through their local representative such as myself."
Sign Up To Our Newsletter