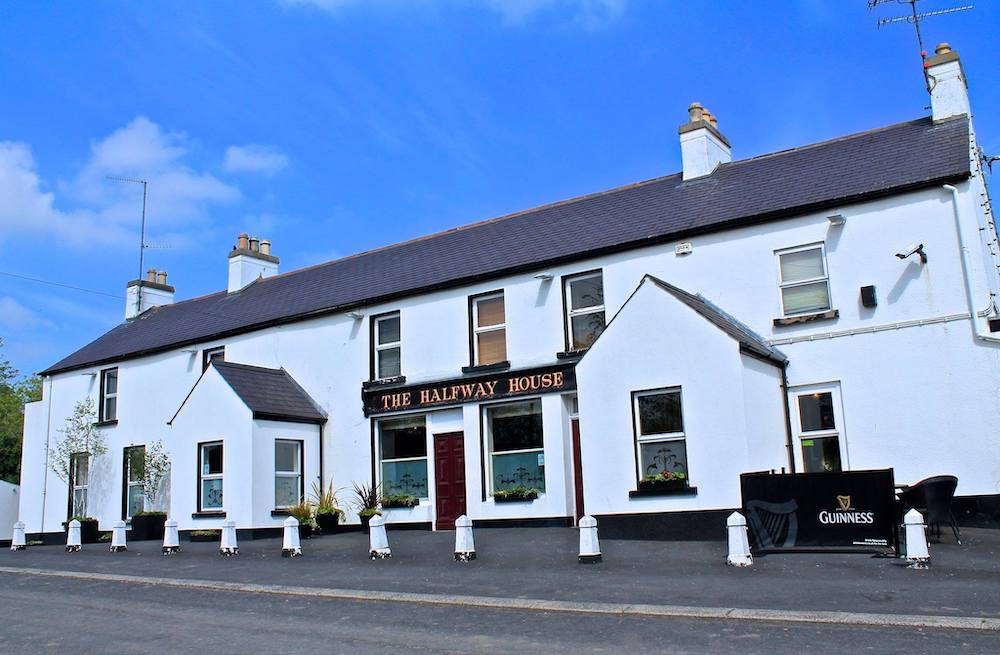 A popular borough restaurant will cease trading despite the imminent lifting of strict lockdown measures citing "economic viability".
The Halfway House in Banbridge, like many other businesses like it, closed their doors 13 weeks ago amid a growing global pandemic but over the weekend its owners made the "regrettable" decision not to reopen.
In a statement, they said: "Our initial hopes of a short term closure quickly evaporated and the new normal of social distancing and the wider impacts on society have developed whilst the hospitality industry has waited for further guidance on our future prospects and the potential for reopening.
"With the Executive announcement of a potential return for hospitality at the end of the month bound by significant social distancing measures the path forward is far from clear for hospitality businesses and we have needed to consider the economic viability of reopening The Halfway House at this time.
"Sadly, having taken an objective view on the impact of Covid-19, alongside past and future trading, The Halfway House finds itself in a position where regretfully it is not economically viable to reopen the business at this time.
"We would like to thank all our loyal staff, suppliers and customers for their support in recent years."
Customers shared their wonderful experiences of The Halfway House following the shock announcement.
However, one man offered a damning indictment of the Executive, commenting: "Arlene Foster, Michelle O'Neill – that's the start of it for many businesses here, if you don't figure something feasible out.
"It's an absolute disgrace to expect businesses to reopen and survive with reduced capacity and mounting bills and landlords still wanting money from businesses. Sort it out!"
Unfortunately, it is one of a number of businesses in the borough who have decided to remain shut, with the coming weeks and months expected to see more businesses follow suit.
Sign Up To Our Newsletter