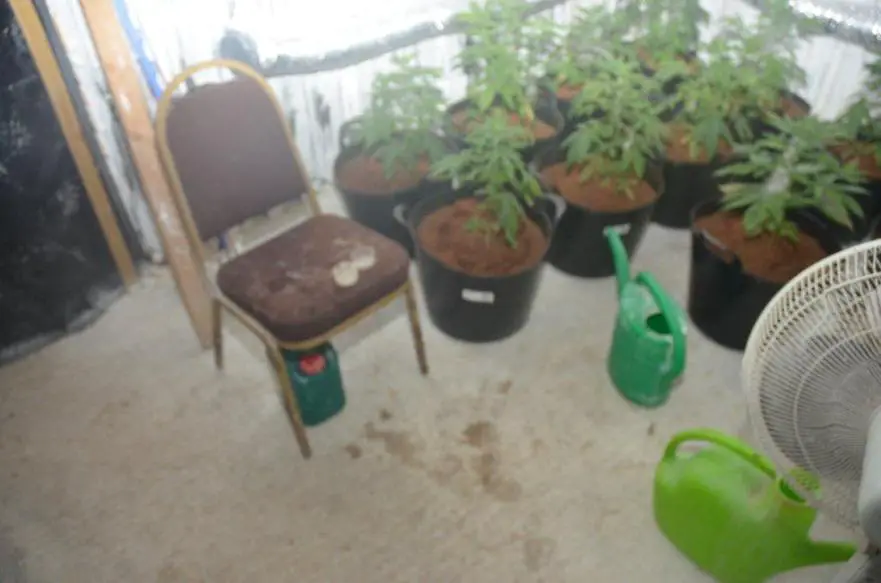 Police in Banbridge have released a photograph of a cannabis factory uncovered during a planned search.
Officers conducted the search of a property on Garvaghy Road, Banbridge on Thursday afternoon.
The cannabis factory was discovered in an outhouse.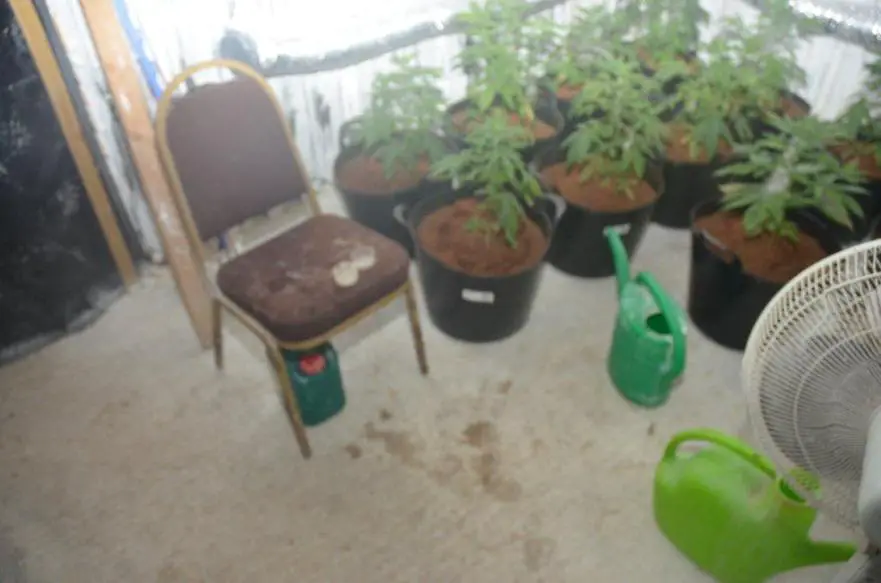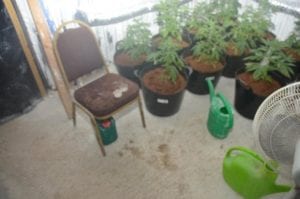 Plants with an initial estimated value of £10,000 were seized.
A 55-year-old man was arrested for possession of Class B drugs with intent to supply, cultivating cannabis and dishonestly using electricity.
He has been released on bail pending further enquiries.
Chief Inspector Davy Beck said: "This seizure demonstrates our ongoing commitment to tackling the sale and use of illegal drugs.
"We work best when we work in partnership with the communities we serve and this is evidence of that. I would encourage anyone who has concerns or information about drugs to contact us on 101."
Read more news:
Major Keady housing development to be approved more than five years on…
Public inquiry into controversial north-south interconnector to reconvene in June
First look inside new trampoline park at the Outlet Business Park
Police in urgent appeal to help find 'high risk' missing person David Duprey
Picture Exclusive: Memorial Battle of the Somme seats for Armagh and borough's towns and villages
Top fire officials state case for cutbacks in Armagh as firefighters attend fatal blaze
Sign Up To Our Newsletter