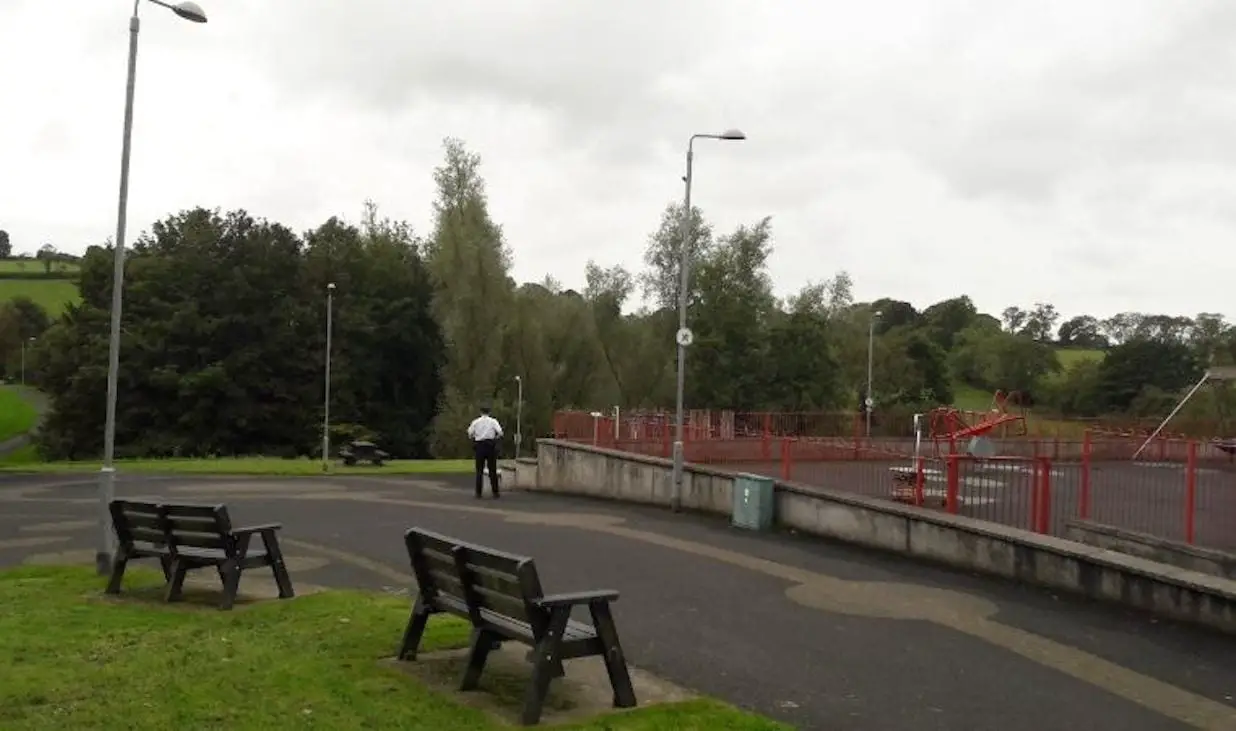 Police paid a visit to a play park this morning following recent reports of a deviant in the area.
Officers were at a play park in Loughbrickland earlier today following a number of reports of a man exposing himself to young children.
The PSNI have been investigating the reports which are alleged to have taken place in the area of play park close to Scarva Street.
A spokesperson for PSNI in Banbridge said: "The local rural LPT crew spent some time in and around the play park in loughbrickland this morning.
"The recent reports of behaviour of an indecent nature around the children is not acceptable and we are thankful to anyone who has reported such."
Earlier this month a description of a man was released by police.
He was described as being elderly and wearing a small navy t-shirt and no trousers.
But despite extensive searches by police at the time there was no trace of this male."
The spokesperson added: "Please continue to act as our eyes and ears as we can't be everywhere at once."
Sign Up To Our Newsletter