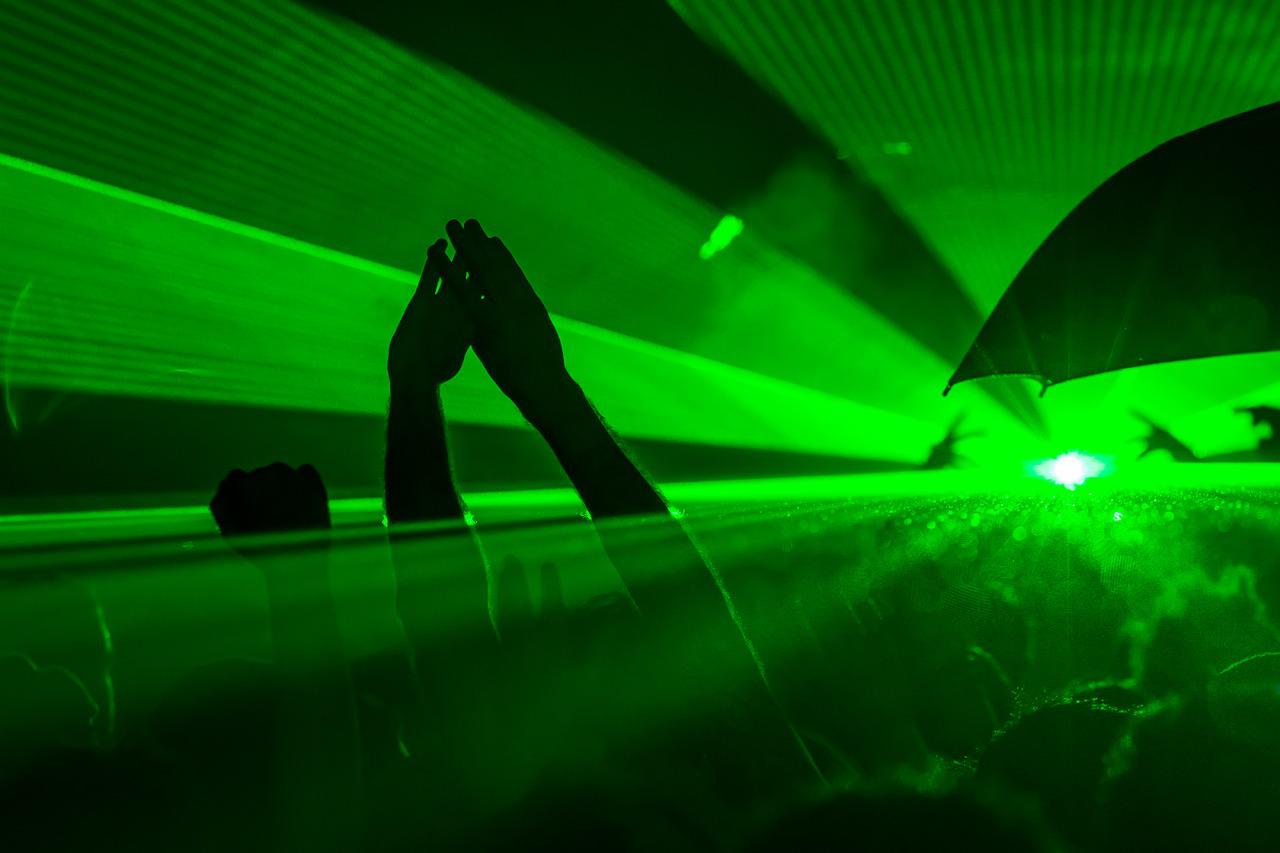 School may be out for summer – but so too are the police.
End of school parties will be in full flow this week, however, police have issued a warning to those planning on using counterfeit ID at a popular Banbridge venue – "you will not be permitted entry".
Revellers planning on attending DJ Greener's Summer Hawaiian Party at the Banville House will be turned away without legitimate identification.
Posting on social media, a police spokesperson said: "It has been brought to the attention of the Banbridge Neighbourhood Policing Team that young people, under the age of 18, plan to attend an event at the Banville House, Banbridge, hoping to gain entry using counterfeit identification on Thursday, June 30″.
"We want to stress that no-one under the age of 18 should be in attendance at this event and if you are under the age of 18 you will not be permitted entry."
The Banbridge Neighbourhood Policing Team said they "are working with the organisers and venue staff to ensure that this event runs smoothly and ultimately as safely as possible".
Read more: Famous Coach nightclub in Banbridge to get very different new use
Sign Up To Our Newsletter