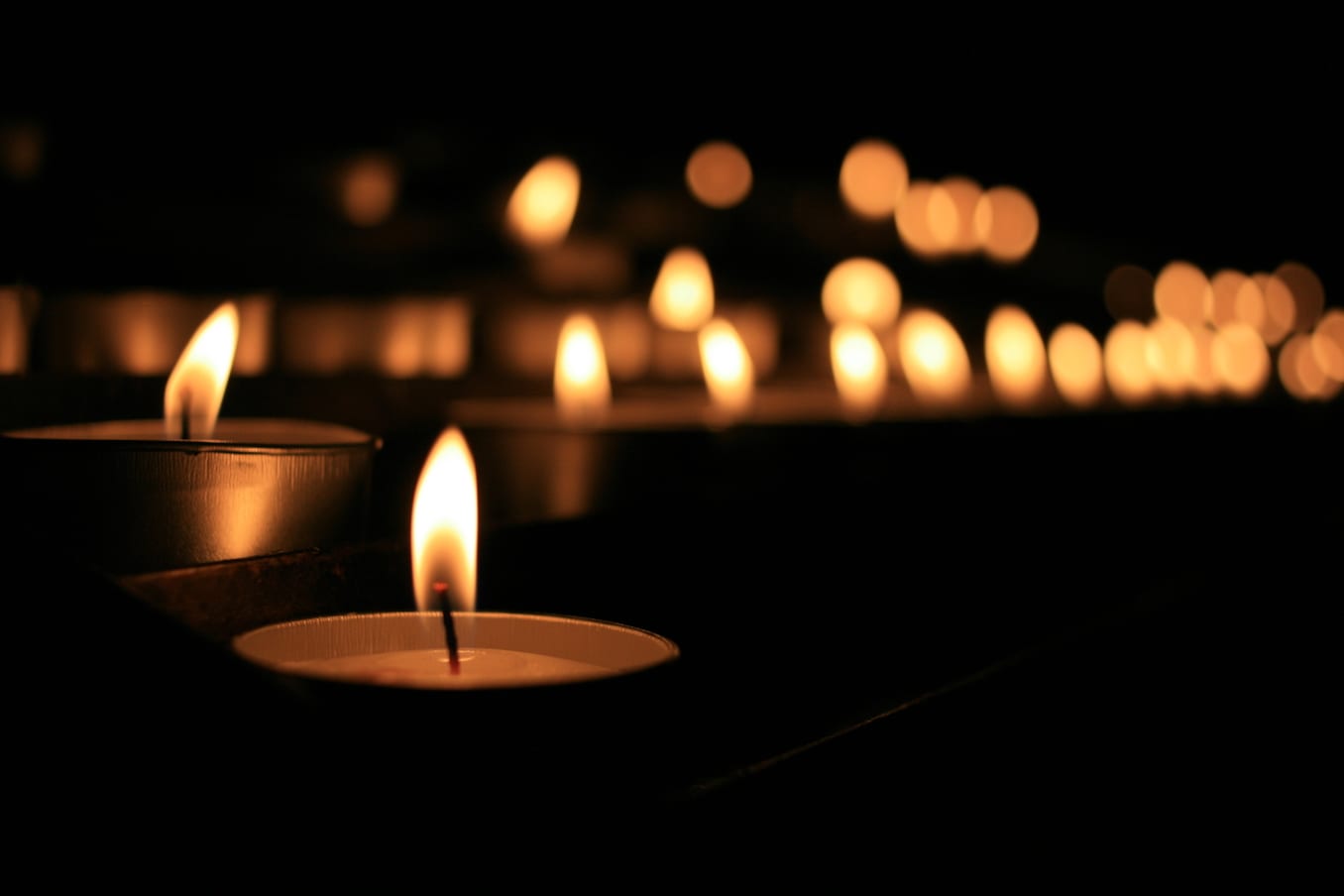 Police have confirmed the death of an eight-year-old Co Armagh boy following a serious road traffic collision outside Banbridge on Saturday evening.
A man and another child are currently in hospital.
The collision happened on the Aughnacloy Road in Banbridge around 5.20pm.
Inspector Gregory Beckett said: "The boy tragically died at the scene of the two vehicle collision which occurred at around 5.20pm on Saturday evening, involving a silver Audi Q3 and a silver Ford Focus.
"Three other people have been taken to hospital and are being treated for injuries which are described as serious.
"The road was closed for some time following the collision but has since re-opened.
"We are appealing for anyone who witnessed the collision or who may have dashcam footage to contact local officers in Lurgan or the Collision Investigation Unit on 101 quoting reference 994 21/07/18."
The three in hospital are a man, a woman and another young boy.
Paramedics and the Air Ambulance were sent to the scene along with the Fire Service.
Lord Mayor Julie Flaherty said: "For me…there are no words or silly emoji things that would express the horror…absolute horror that this family are facing. Their lives are forever changed."
DUP MLA Carla Lockhart, commenting last night, said: "This is a very tragic occurrence on what was a peaceful Saturday evening.
"It is the second fatality on this road in a number of weeks and is a terrible loss to the family concerned who live within the Lurgan area.
"My thoughts and prayers are first and foremost are with the family who have lost their child and also to the drivers involved.
"Nothing can prepare you for the loss of a child and in such tragic circumstances; our hearts got out to them.
"I know the family concerned and know the devastation this will bring. The police investigation will continue and anyone who may have witnessed this can contact them via the 101 service."
Local Ulster Unionist councillor Glenn Barr extended his heart-felt sympathy to those involved.
"My thoughts and prayers are with the family today," he said.
"Any accident on our roads is one too many, however there does seem to be a reoccurrence of accidents on the Castlewellan road; some fatally.
"There are many accident hotspots on the Castlewellan Road that I have been lobbying for road safety measures to be put in place, but every time Tranpsort NI respond stating that this does not fall within current policies or guidelines.
"Transport NI have been found wanting, they need to step up to the mark and look at the whole Castelwellan road in its entirety and stop hiding behind no ministerial guidance and costs."
Sinn Fein MLA John O'Dowd also extended his sympathies to the family.
"As a father of young children myself my thoughts and prayers go out to the young boys parents and family," he said.
"This terrible accident has also left several other people seriously injured and they too are in our thoughts and prayers.
"I have no doubt the local community will rally around the bereaved at this time."
UUP MLA Doug Beattie said: "This is not the first time there have been fatalities through a road traffic collision on this road out of Banbridge in recent weeks.
"Although the circumstances of the crash are not yet known the issue of vehicles speeding along the Castellwellan and Aughnacloy road has long been a problem.
"It is difficult to see how any family will be able to recover from the loss of their precious child but in these circumstances it is just heartbreaking to mourn the loss of someone so young.
"My thoughts are with the family of this young boy and with the emergency services who have to deal with such tragedies on a daily basis."
Sign Up To Our Newsletter