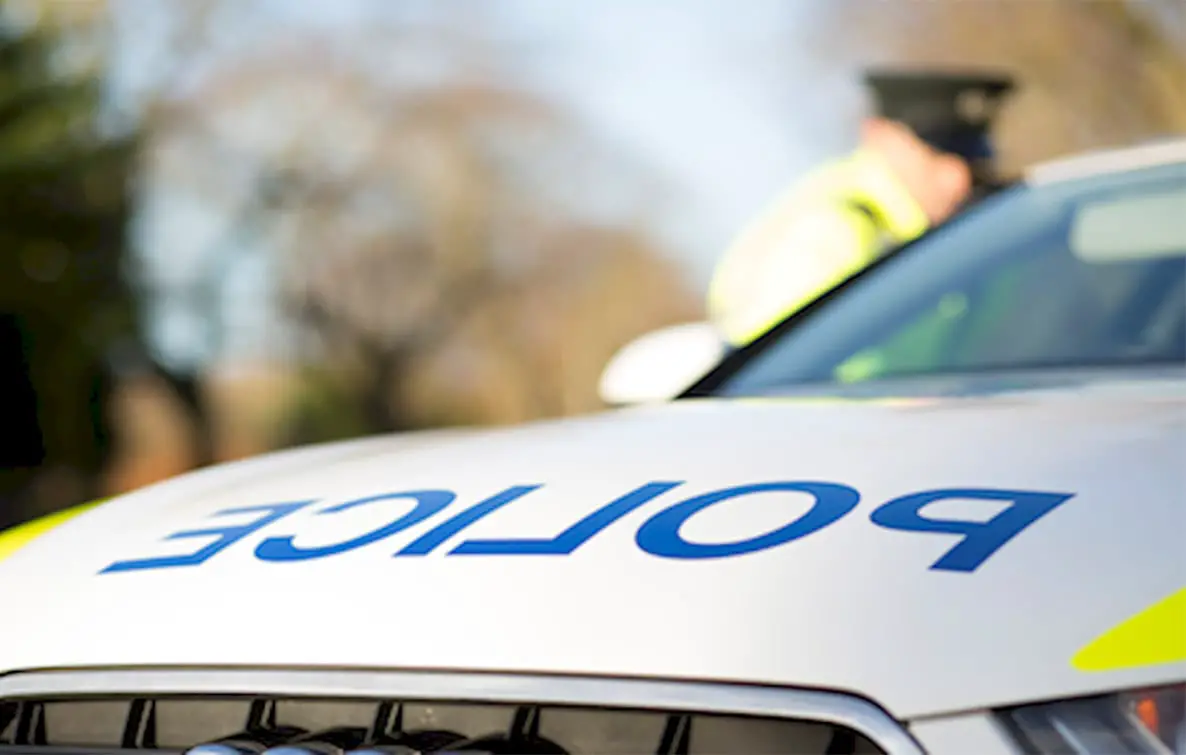 A police car had to be professionally cleaned after a teenager spat in it, a court heard today (Thursday).
Banbridge Magistrates' Court, sitting in Craigavon, heard that 18-year-old Mark McLoughlin had been arrested for assaulting his father and brother on March 29 this year, and had been put into the police vehicle when he spat in it "leaving saliva in the interior."
"Given the current healthcare situation," said the prosecution, "the car had to be professionally cleaned".
Defence counsel David McKeown confirmed that McLoughlin, from Kenlis Place in Banbridge, was pleading guilty to two counts of common assault against his father and brother and one of causing criminal damage to the police vehicle.
The prosecution told the court how McLoughlin has come home drunk and fell onto the sofa where his father was asleep.
"Words were exchanged and his father left the room," said the lawyer, adding that McLoughlin followed him, "grabbed him and put him in a head lock."
When his brother came to help, McLoughlin "grabbed him by the throat and pushed him into a wardrobe".
The victims left the house and called the police but locked McLoughlin inside, the court heard, and when officers arrived the teenager was "aggressive and abusive".
Arrested and interviewed, he claimed he couldn't remember anything but conceded that if his dad and brother said he assaulted them "then I must have".
The lawyer revealed that McLoughlin is already serving a probation order for a similar offence from last November, adding that "there are concern about repetition of offending behaviour."
Ordering McLoughlin to pay £50 for the police cleaning bill, District Judge Mark McGarrity handed they teenager a 12 month conditional discharge but also imposed a year long restraining order barring him from contacting his father and brother.
Sign Up To Our Newsletter