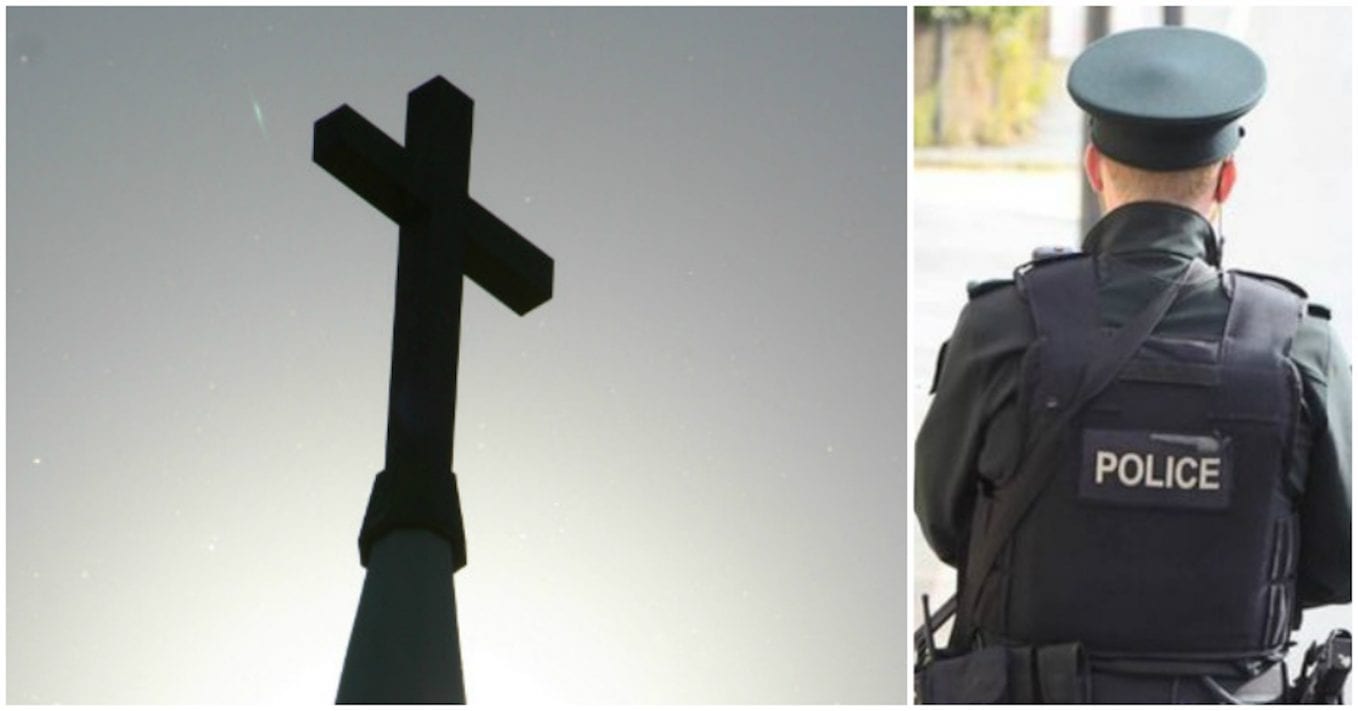 Police have issued an appeal following a burglary at a church this week.
The burglary occurred at the Presbyterian Church on the Banbridge Road in Dromore some time between July 12 and July 13.
Police have appealed for witnesses, or anyone with information to come forward.
A police spokesperson said: "If you noticed any suspicious activity, persons or vehicles in the area please contact us on 101 Serial 1894 13/07/22."
There are no further details at this stage.
Don't forget, you can sign up for our newsletter here – news direct to your inbox.
Sign Up To Our Newsletter