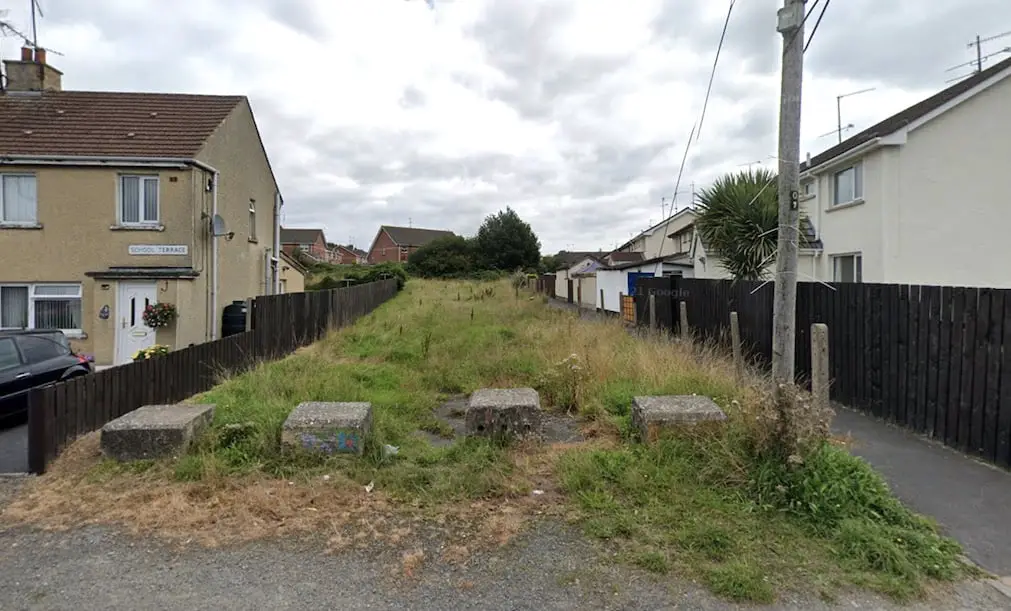 Residents of a County Down village could soon be growing their own with plans for a new allotments development on the cards.
And the proposals – at Laurencetown, between Gilford and Banbridge – also includes a new coffee kiosk complete with seating area for users to enjoy!
The allotments are being proposed by Banbridge-based CM Developments.
An application for the works has now been submitted to Armagh City, Banbridge and Craigavon Borough Council for consideration.
Approval is being sought for a site on "lands to the rear of 1 – 12 School Terrace, 2 – 16 Church View Drive
and 1 – 33 Roes Green, Lawrencetown, Gilford".
At present site is described as being "vacant land within development limits".
The intention is to create a total of 23 allotments, laid out in two facing rows, and each separated from their neighbour by a timber fence.
There would also be a total of 20 car parking spaces and a turning area, as well as bin storage facilities. Ash and maple trees would be planted around the area and the overall facility surrounded by a two metre high perimeter fence.
And the added attraction which is sure to prove a hit with the hard-working allotment users is the coffee kiosk. It will be created by using a modified shipping container and will allow also for food to be prepared and dispensed, and it will boast a dozen tables for people to relax and enjoy their refreshments.
According to papers submitted to ABC planning officials, the "small allotments will be used to grow fruit and and vegetables for consumption by the operators".
Referred to as an "overgrown" area which it is intended to tidy up as a local community 'hub', the application says the new allotments and facilities would serve to "help with the mental health of the operators".
Sign Up To Our Newsletter