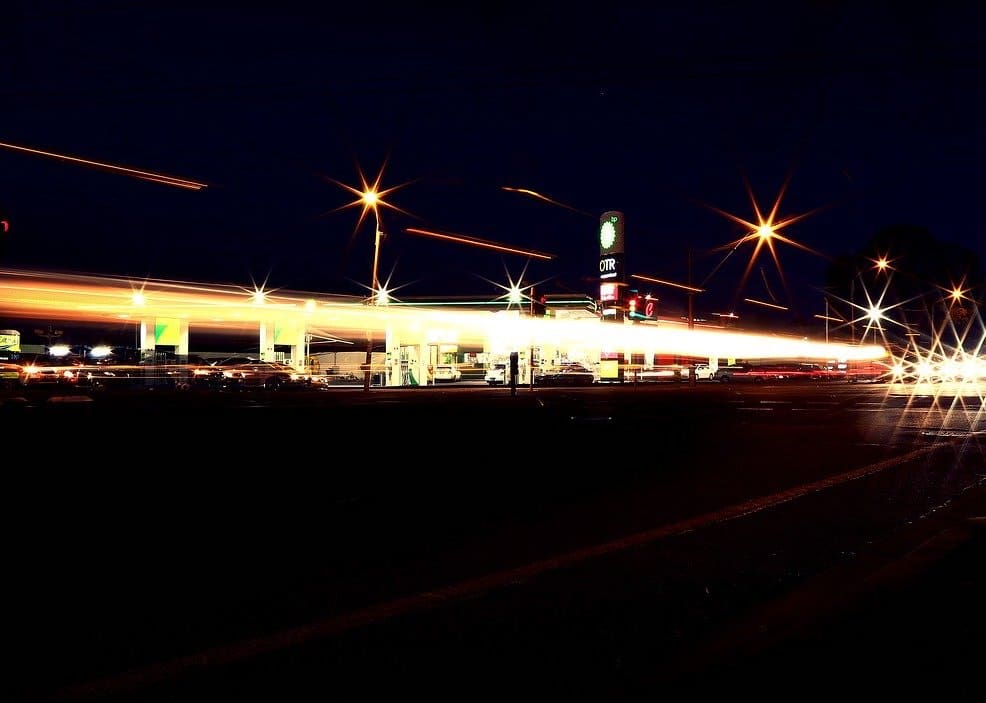 A new 24-hour petrol station and retail unit is to be built beside the A1 at Banbridge at a cost in the region of £4 million.
And 25 full and part-time jobs will be created upon completion – with many more anticipated during the actual construction work.
Plans for the private sector investment are currently under consideration by Armagh City, Banbridge and Craigavon Borough Council.
The applicant is the award-winning Lotus Group, which is headquartered in the County Down town.
The proposal is on lands at Cascum Link, next to the Boulevard and a new KFC drive-thru restaurant, for which planning approval was given last year.
The intention is for eight pumping stations within a covered forecourt.
The retail area would stretch to over 4,500 sq feet.
The convenience store – which would also serve food – has toilet provision, as well as internal seating, while incorporating an external picnic area for customers too.
There will be a self-service car wash area and a service area for air and water.
And the overall development – on what is described as a 'gateway site' – will be surrounded by steel bollards 1.5 metres in height.
An ATM is included for the convenience of customers.
Customary siteworks and access also feature in the plans.
According to a supporting statement: "The site is strategically positioned on the southern periphery of Banbridge to avail of those travelling on the A1 dual carriageway, visiting the Boulevard or travelling between Belfast and Newry."
There will be an extension to the existing footpaths to connect the site to the "wider pedestrian network servicing the Boulevard".
It says the development – which represents a "significant" investment – will "not undermine the function of Banbridge town centre".
The application is being studied at present and a decision will follow in due course.
Sign Up To Our Newsletter