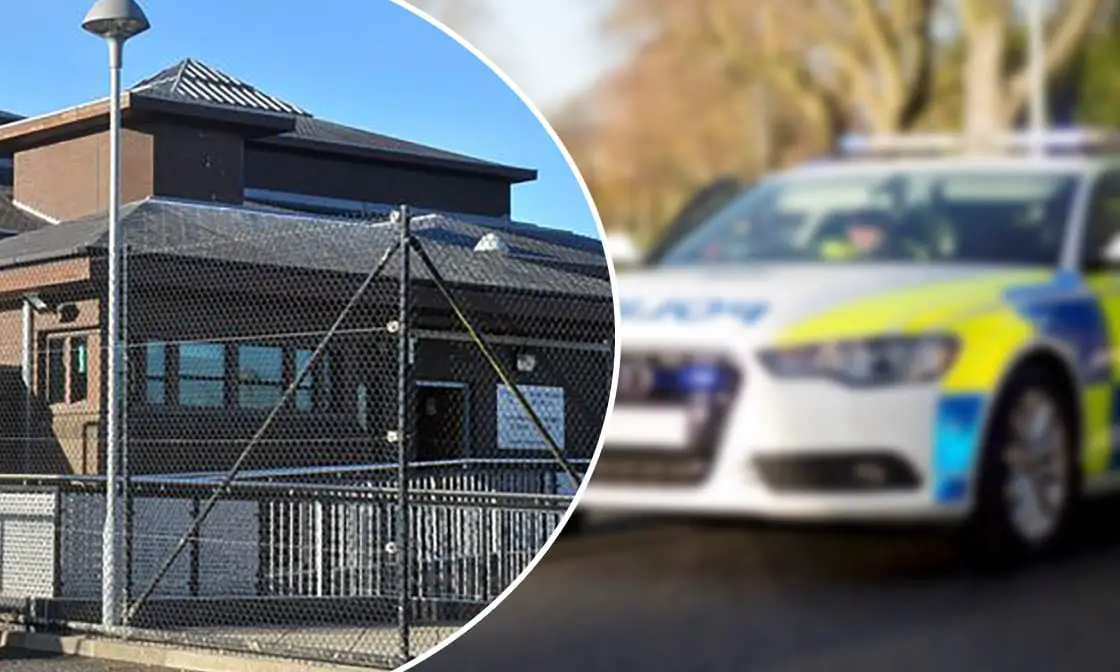 A Banbridge man who drove whilst under the influence of cannabis has been disqualified from driving for 12 months.
The 21-year-old's barrister commented that the defendant was "lucky" not to be facing further charges such was his driving.
Conor Martin, 21, of Aghaderg Road, pleaded guilty to driving when unfit through drugs or alcohol at Craigavon Magistrates' Court on Wednesday.
Court heard that on December 22, at around 8.30pm, officers in an unmarked car watched as a Volkswagen Jetta drove out of a car park on the Wall Road, Gilford, without stopping.
Police noted the car almost collided with their vehicle and inconvenienced other road users.
Officers pulled over the vehicle when they caught up with it.
Upon their approach they noted a strong smell of cannabis coming from the car.
Police spoke to the defendant, the driver of the vehicle, who admitted to smoking cannabis just prior to driving.
Forensic analysis showed that Martin did have cannabis in his system.
Defence barrister Conor Lunny stated: "This is a young man who has never been before the court. This offence was committed during a time where his mental health was not good.
"Unfortunately, he took to self-medicating with drugs."
He continued: "The driving was poor, and he is lucky not to be facing further charges.
"However, he made admissions at the scene and did not cause the police any difficulties."
Martin was disqualified from driving for 12 months and ordered to pay a fine of £250, along with the offender's levy of £15, within 10 weeks.
Sign Up To Our Newsletter