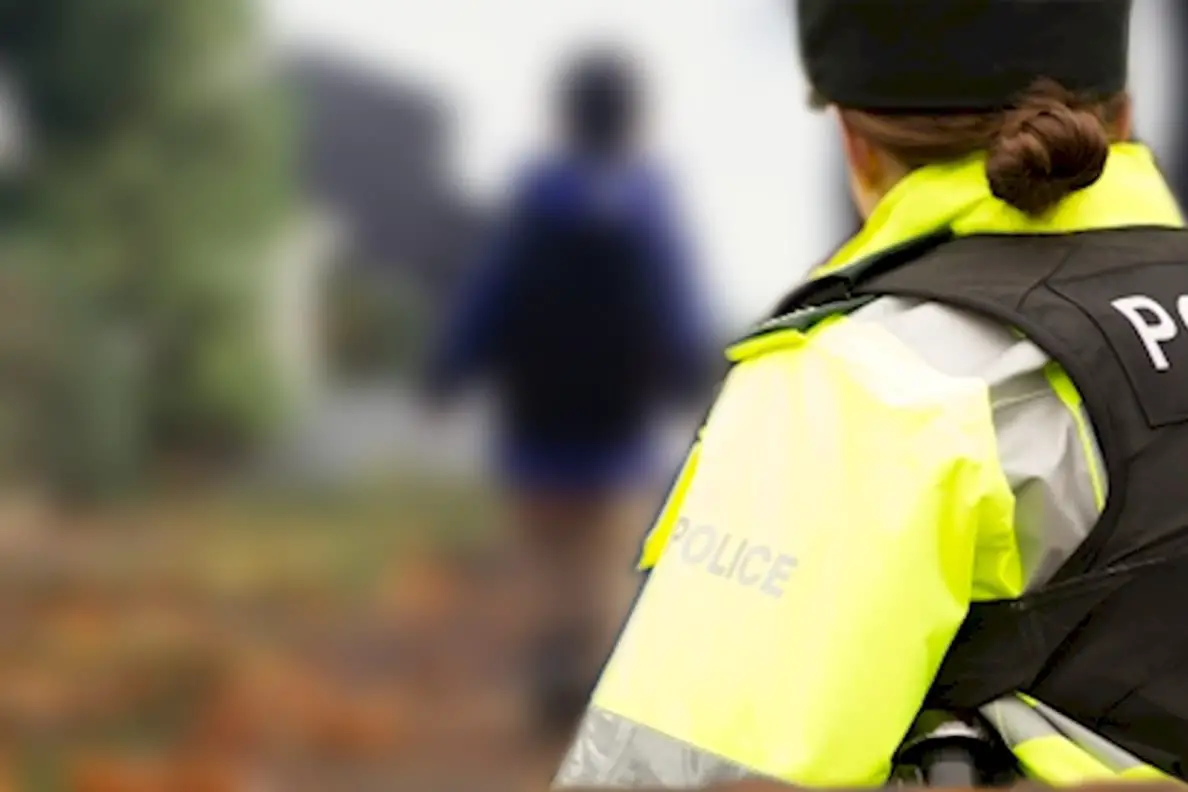 A mother has appealed to parents to be on the lookout after a man attempted to entice her three-year-old son into a van on Tuesday afternoon.
The woman, posting on Facebook, claimed someone in a blue van attempted to get her three-year-old son inside in Banbridge.
She said the person tried to entice him in with a trip to the park around 2.30pm yesterday.
It happened in the Ballygowan Park area of the town.
She posted: "A blue van tried to get my three year old son into the van an told him they would take him to the park.
"I am so glad he ran away from them and came home crying. So just be careful folks wen kids is out playing.
"This all happened in Ballygowan Park yesterday. Hope they get caught I am so annoyed I have asked everyone did they see anything or even the van."
Police are currently investigating the incident and are actively checking CCTV for information which may help.
A PSNI spokesperson said: "We received a report this morning that at around 2.30pm yesterday that a three-year-old boy was spoken to in the Ballygowan Park area of Banbridge by a male in a high sided metallic blue van.
"We have no further details on the vehicle but believe there were two males on board.
"If you live in the area or saw a similar van in the area and have further information about it, please contact us on 101. The incident number is 311 of 07/03/18.
"If you were one of the males in the van, please get in touch with us so we can establish exactly what has happened."
Sign Up To Our Newsletter