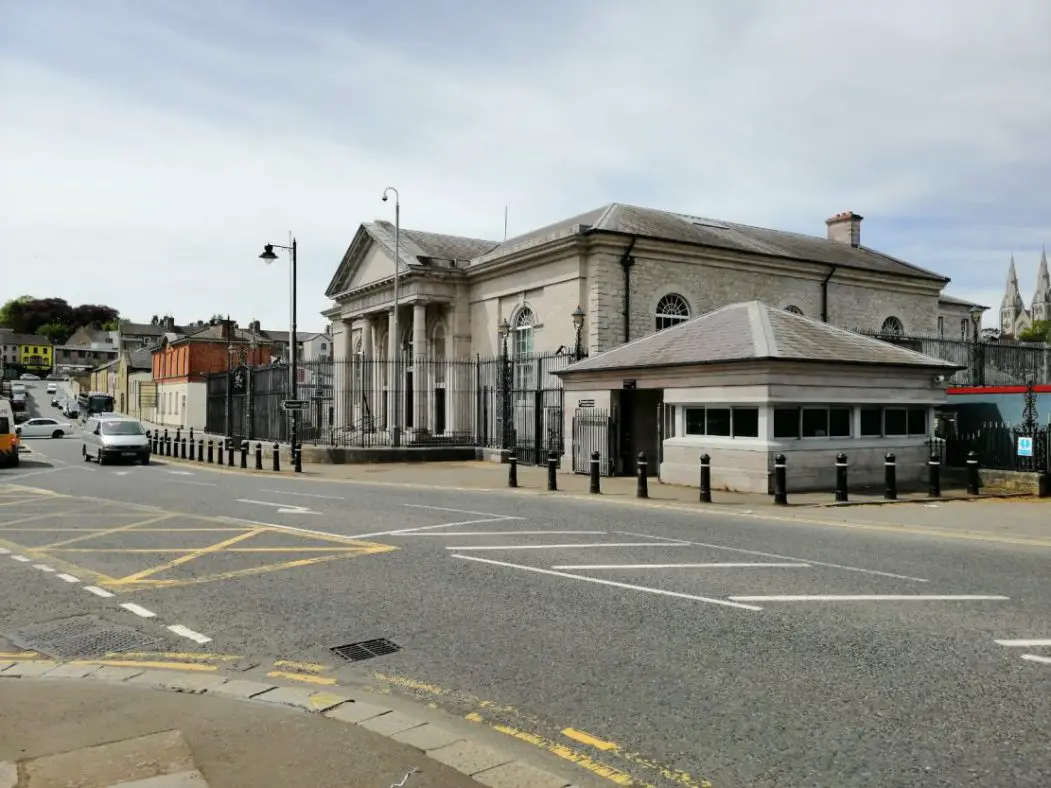 A man who headbutted his partner and pinned her against a wall has been sentenced to an enhanced combination order of probation and community service.
Augusto Oliveira Almeida Figueiredo, of Frazer Park, Annaclone, appeared before Armagh Magistrates' Court, sitting at Newry Courthouse on Tuesday.
The 57-year-old was charged with common assault.
The court heard that on June 13, 2021, police received a report of an ongoing domestic assault in Poyntzpass.
Police spoke with the injured party who stated that she had been assaulted by her partner, the defendant.
The injured party stated that she had been at her home address with the defendant when a verbal argument began. The defendant had said that he was leaving and attempted to take her car keys.
She stated that he eventually gave the car keys back to her but he then approached her and "headbutted her on the right side of her face".
She further stated that the defendant used both his hands to grab her by the throat. He lifted her up, pinned her against the wall and attempted to bite her face.
The injured party stated that at this point she struck the defendant to the face approximately three to five times in self-defence.
Due to his assault, the injured party added that she had a headache. This initial account was recorded on body-worn footage.
The defendant was then located a short distance away and was arrested and taken to Banbridge custody.
At interview, the defendant admitted to pushing the injured party, but denied headbutting her and pinning her against the wall.
Grant Powles BL, defending, said that the case was a "very serious incident" and the defendant had accepted this, adding, however, that "some issue" had been taken with the facts as outlined.
He explained that the defendant had been in a four-year relationship with the injured party, which is "thankfully now over", with no further incidents having occurred since.
"He does accept that his behaviour was wrong," the defence added.
Presiding, District Judge Anne Marshall said that credit was "minimal" as he had entered a guilty plea on the day of contest.
It was also noted that the defendant's record contained an assault on a female from 2010.
District Judge Marshall imposed an enhanced combination order, with the defendant required to complete 100 hours of community service and a two year probation order.
A restraining order was also imposed for the injured party for a period of two years.
---
Follow all the latest court news here.
Sign Up To Our Newsletter