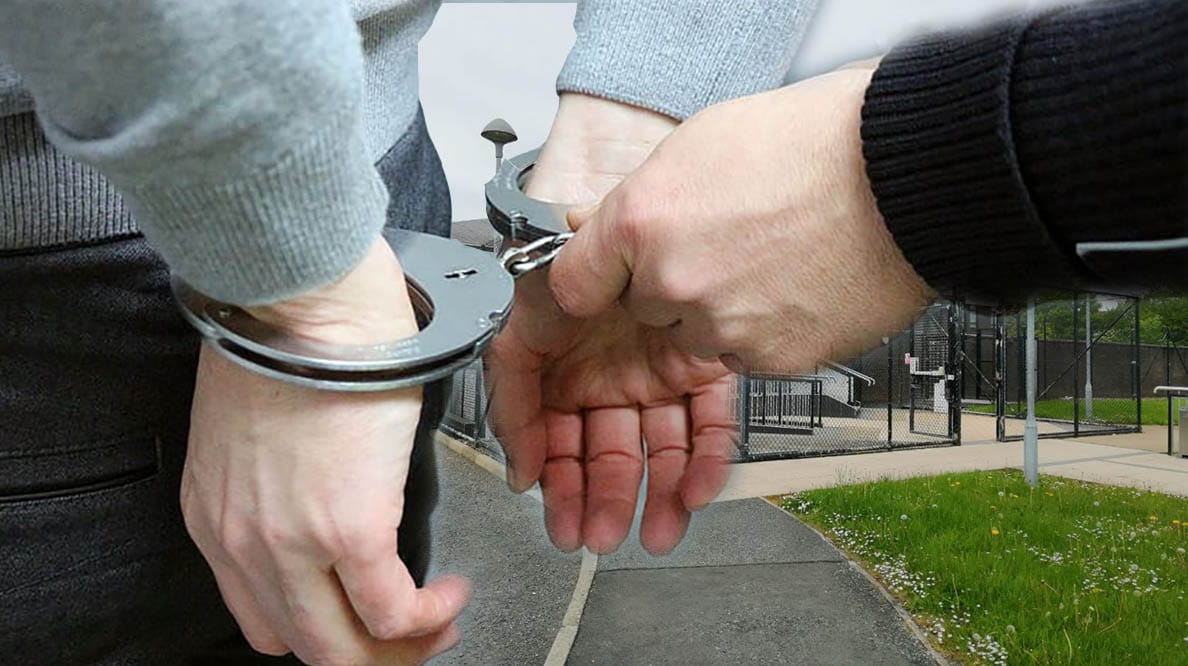 A Co. Down man has denied a catalogue of charges accusing him of trafficking for sexual exploitation and controlling prostitution.
Appearing at Craigavon Crown Court by videolink from prison, 58-year-old Martin Heaney entered not guilty pleas to each of the 62 charges against him which relate to 13 different female complainants.
Amongst the mammoth indictment, there are charges accusing the 58-year-old Dromore man of inciting a child and five women to become prostitutes, controlling the prostitution of 11 women, trafficking 12 women within the UK and Republic of Ireland for sexual exploitation, paying one child for sexual services, trying to pay a second child for sex and ten counts of voyeurism, all alleged to have been committed over an eight year period between 13 July 2011 and 30 September 2019.
In addition Heaney, currently on remand in Maghaberry prison but with an address at Maypole Park in Dromore, faces three charges accusing him acquiring, using and possessing criminal property namely cash and money transfers.
The charges arise following a two year operation by PSNI's Modern Slavery and Human Trafficking branch and a High Court Judge has commented that if the allegations are true, Heaney would be the equivalent of the "deliveroo of sexual services" in NI.
Prosecutors have previously claimed the victims were advertised online for unprotected, risky sex and previous courts have heard how the police investigation centred on adverts which appeared on a website allegedly linked to Heaney.
During a two year period nearly £140,000 was deposited into his bank accounts, the court heard.
The alleged offences involve driving women to encounters in Omagh, Dungannon,Limavady, Newtownabbey and Carrickfergus but Heaney claims "his role was simply an unpaid driver."
None of the facts were opened at the arraignment but Judge Patrick Lynch QC cemented that given the size of the case "obviously case management will be required here."
He told lawyers for prosecution and defence to "get your collective heads together" and list the case for review "in the not too distant future."
Sign Up To Our Newsletter