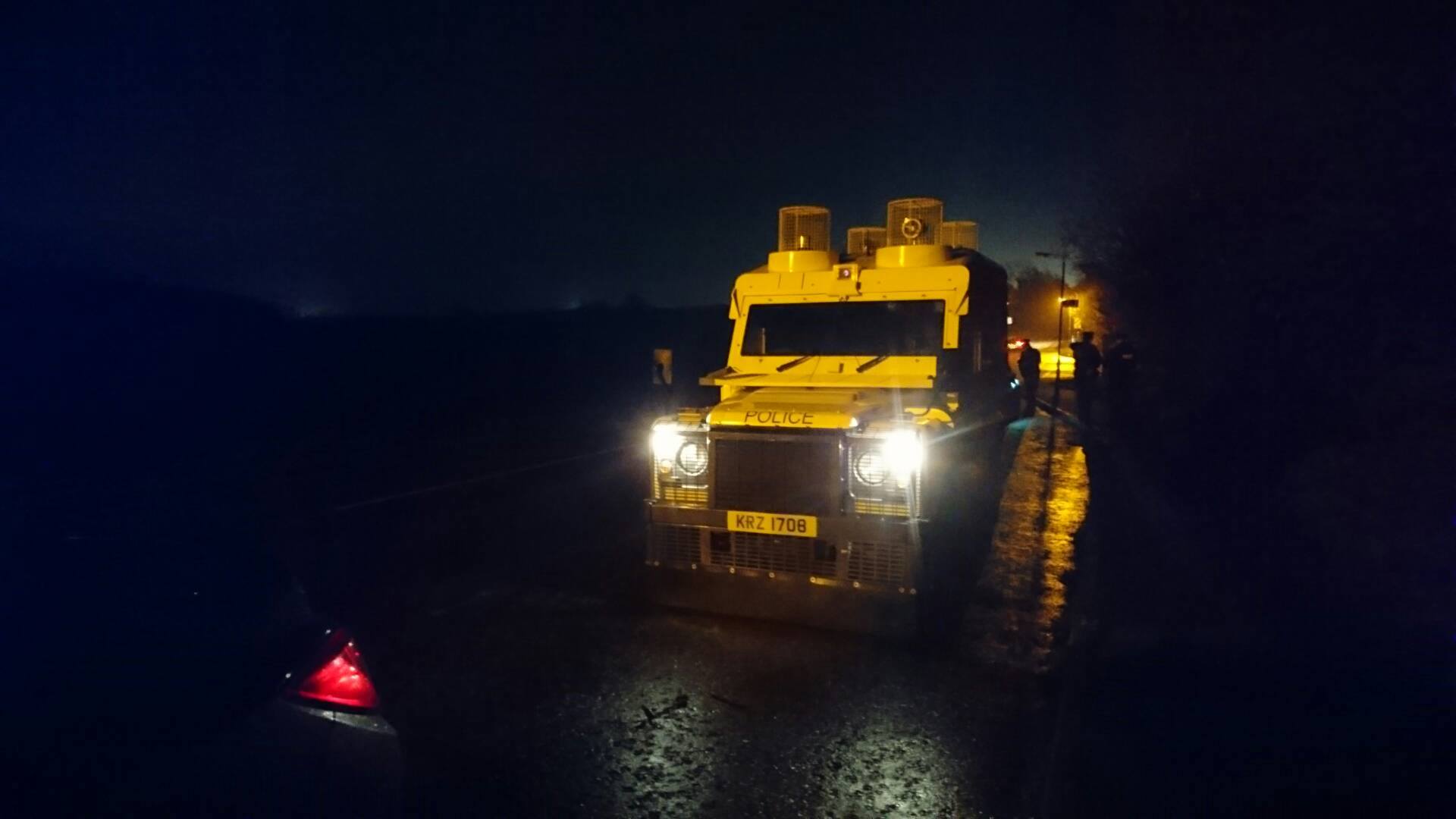 A man has been arrested following racist attacks on homes in the Banbridge area on Thursday night.
The homes of Indian and Pakistani families were targeted in the attack overnight, according to police.
Windows were smashed, a car was attacked and paint was thrown at one of the houses, police said.
Police Chief Inspector Jon Burrows tweeted his disgust about the attack and confirmed that a 33-year-old man has been arrested.
He said: "Disgusted that two homes were attacked in Banbridge overnight, the families are from India and Pakistan. I've spoken to both families this morning and we will support them."
Ulster Unionist councillor for the area, Glenn Barr called it a "deplorable" incident.
"[I] whole-heartedly condemn last night's deplorable attack in Banbridge," he said. "Police are treating this as a hate crime, one man has been arrested."
Sign Up To Our Newsletter