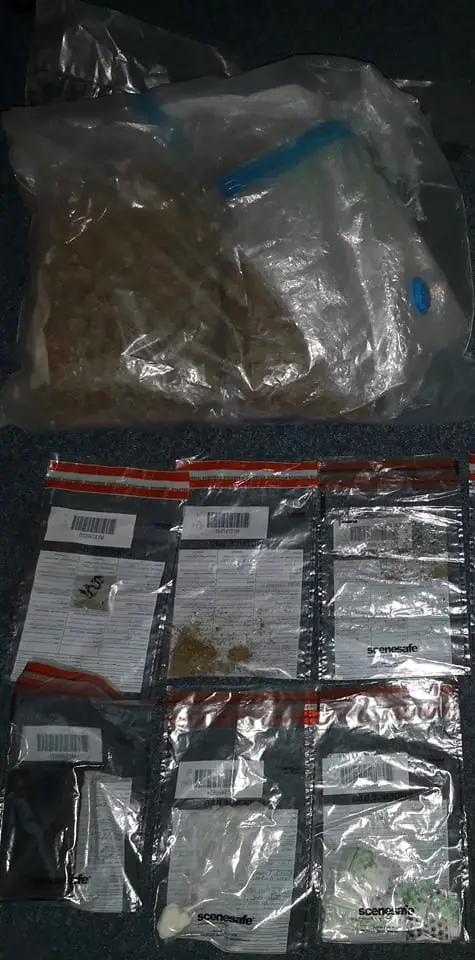 Almost £20,000 worth of drugs were uncovered in Banbridge on Friday.
Crews from the District Support Team carried out the search which found approximately £15,000 worth of cannabis and £3,500 Class A drugs seized along with deal bags and scales.
A police spokesperson said: "One person was arrested and interviewed and will have to explain their actions to the courts.
"Everyone is entitled to their opinion, but having seen the devastation that drugs has caused to users, their families, and innocent bystanders.
"Together we can remove drugs from our streets. We cannot do it without your help.
"You can speak to your local officers, call 101, or speak completely anonymously to Crimestoppers on 0800 555 111."
Sign Up To Our Newsletter