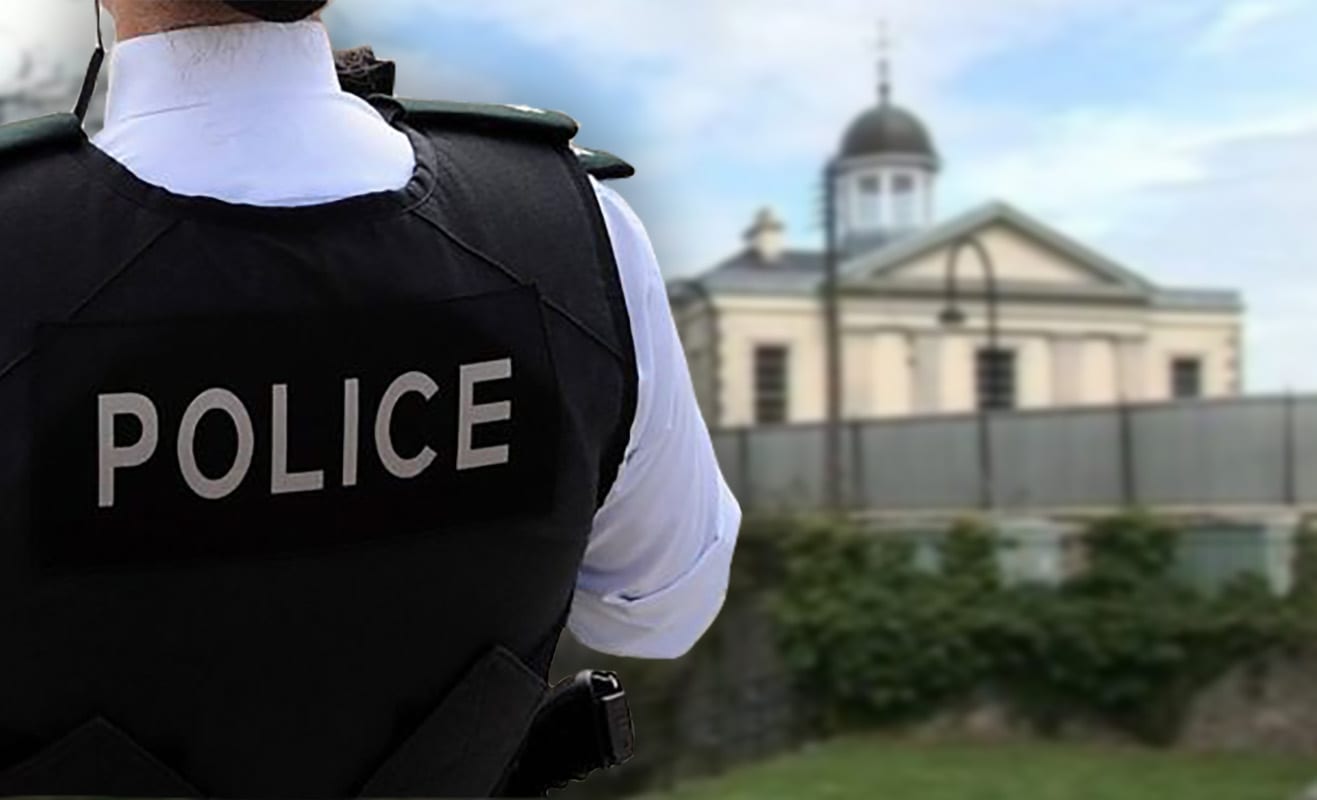 A man appeared on court accused of attempting to murder an escort he allegedly tied up and raped at his Banbridge home.
Gary Doak, 48, from Dickson Park, faces 13 charges including three each of rape, sexual assault and common assault, and single counts of false imprisonment, causing actual bodily harm and attempted rape.
The charges arise from an alleged incident on March 9 this year.
Sitting in Newry, Banbridge Magistrates Court heard how the Prosecution feel they have enough evidence for Doak to be brought before Crown Court in the New Year.
A previous court hearing heard how Doak allegedly paid the woman £200 to come, and after she arrived he became aggressive, tying her up with cable ties and shoving a sock in her mouth.
Prosecution also claimed that the 48-year-old raped her before placing a plastic bag over her head.
The court heard how the victim feared for her life and wondered what was going to happen to her body when he had finished.
During the struggle she managed to get free and run to the kitchen, where she armed herself with a knife.
After he was arrested Doak claimed the sex was consensual and that the alleged victim was the one who became aggressive.
The defendant was remanded back into custody and ordered to appear before Newry Crown Court on February 9 for arraignment.
Sign Up To Our Newsletter