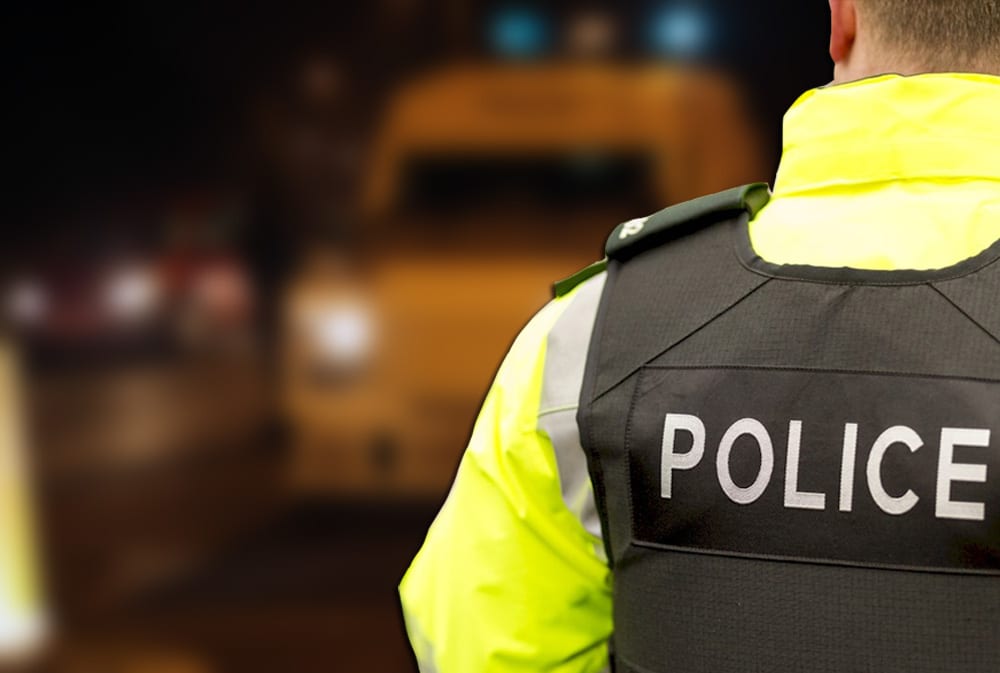 A 47-year-old man has been arrested in connection with a despicable burglary on a pensioner in Banbridge over the weekend.
Detectives investigating a burglary at the Granville Gardens home of a man in his eighties arrested the man following a number of searches.
The suspect, who has been arrested on suspicion of burglary and assault, remains in custody at present.
Local MP Carla Lockhart, commenting following the incident, said: "This is a despicable and cowardly attack on an elderly gentleman and must be condemned utterly. Targeting a gentleman in his 80s is indicative of the sort of people who carried out this burglary – mindless, callous thugs.
"I am appealing for the local community to think long and hard to see if they can bring any information to the PSNI that would help them obtain justice for the victim here. These gangsters need taken off our streets.
"My thoughts and prayers are with the victims of this attack and I would remind everyone to be vigilant and do all possible to protect your home."
Last night, the family of the pensioner, hit out at those responsible.
Gary Humphries' late mother's partner Tommy McDowell was pinned to his bed while the home at Granville Gardens was ransacked.
And Gary had bravely spoken out to warn others to be vigilant.
He said: "I'd like to make the public aware that these people are targeting the vulnerable and sick, thinking prescription drugs are on the property.
"I would appeal to people please lock up all medications especially morphine for cancer patients.
"These people have no integrity or morals whatsoever and don't care who they hurt to get a fix.
"Nothing will stop these people only the long arm of the law which, unfortunately, not many people have faith in anymore. The chances of them being caught? I don't hold out much hope."
Gary said Mr McDowell, who sustained injuries and was taken to hospital, had been left badly shaken by his terrifying ordeal.
He added: "As you can imagine the last thing he needed was this whilst still in mourning the loss of his partner of 30 years – my mother.
"I appeal for anyone who has any information to contact the PSNI and give them the information no matter how small you think."
Sign Up To Our Newsletter