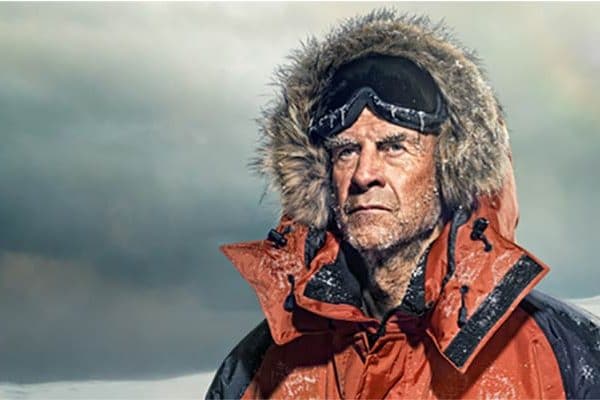 From renowned Irish folk singer Tommy Sands to one of the world's greatest explorers, Sir Ranulph Fiennes, the Banbridge Festival of Fire and Light is shaping up to be an unforgettable experience.
The festival, which takes place from Thursday, April 21 to Saturday, April 23, aims to animate the town centre and encourage people – both local and from further afield – to try something new.
It will see the town centre light up with a programme featuring bespoke workshops, storytelling, circus and street theatre, comedy and music.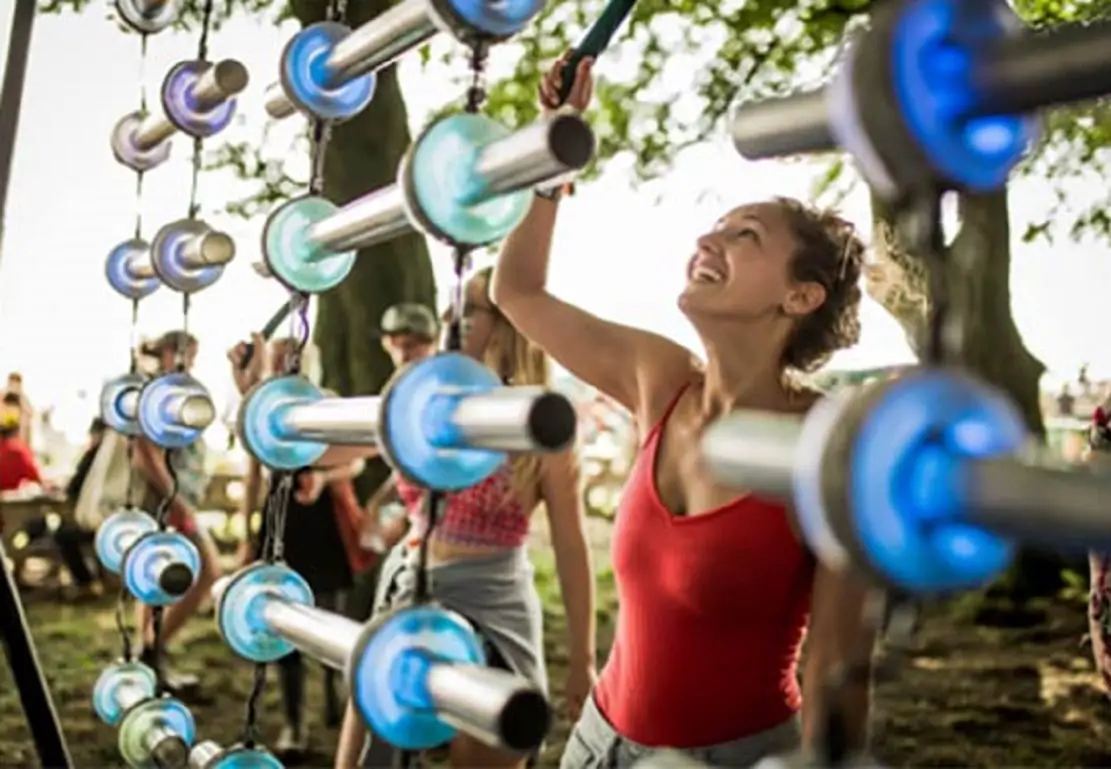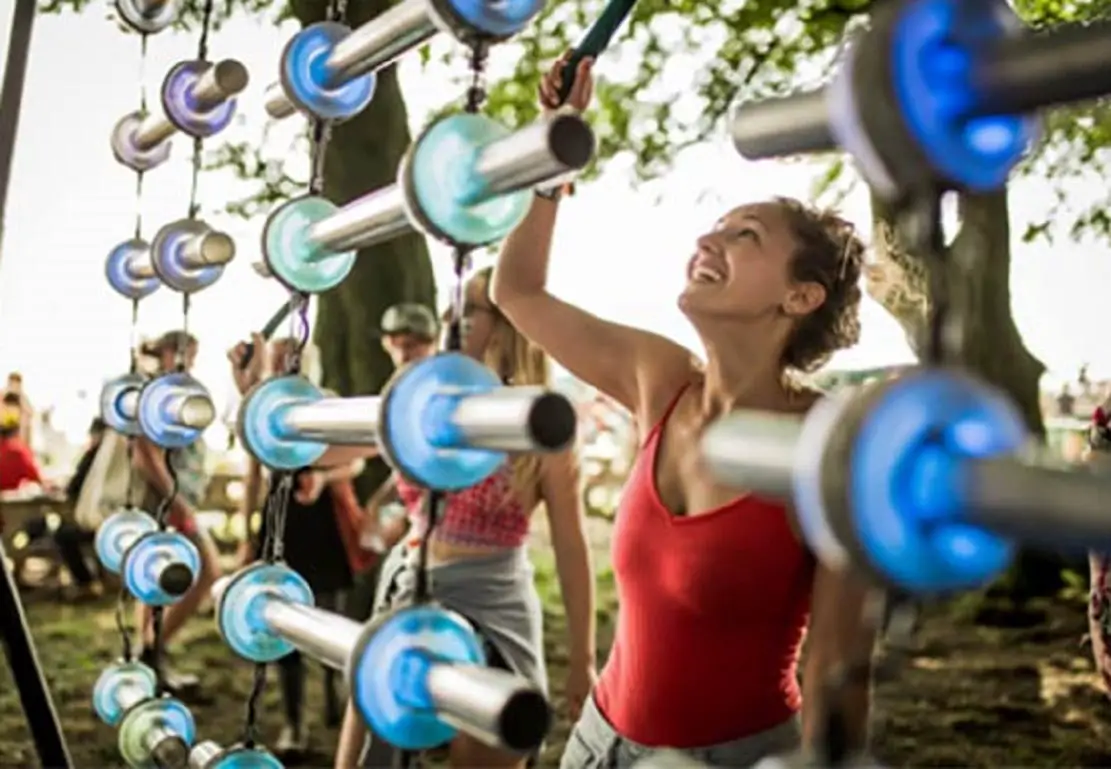 Solitude Park, meanwhile, will host free family fun, art installations, culminating in style with a stunning, choreographed fire performance each evening.
The festival has been organised by award-winning creative event specialists MayWe in conjunction with Armagh City, Banbridge and Craigavon Borough Council and funding from Tourism NI.
Lois Kennedy, co-founder of the company, said some of the most popular attractions so far have included Banbridge Tales and Folklore and an outdoor family mindfulness session.
She said: "People are looking for things to do and relax as a family and the outdoor events are proving very popular."
There are some totally unique events as well, with interactive, multi-sensory, music installation  Illumaphonium featuring for the first time on the island of Ireland.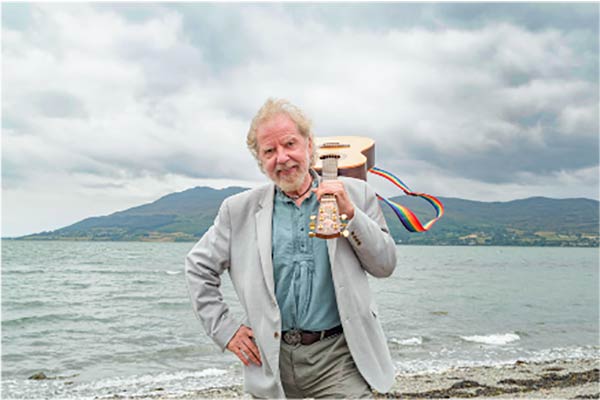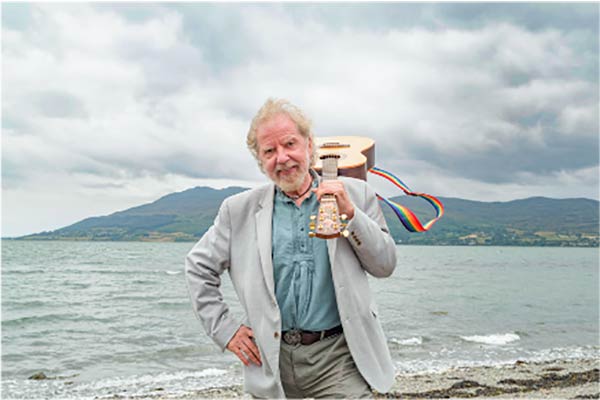 "That's a massive coup for Banbridge," said Lois. "It's free and drop-in and I am expecting it to be a big draw."
A lot of the events have been themed around aspects of the town's history including exploration, linen and, in more recent times, Game of Thrones.
Said Lois: "Francis Crozier was a well-known explorer from Banbridge, with a statue in the town commemorating him and all his adventures, so we wanted a nod to him by having a  modern-day explorer coming to the town.
"People can't believe it when we tell them Sr Ranulph Fiennes is coming. We got to speak to him last week on the phone which was lovely.
"He was very friendly, genuine and a real gentleman to talk to."
Meanwhile, the Tommy Sands event, which features a skilled weaver, is a reference to the town's linen industry.
And the Banquet Blooms flower arranging session, which is being held in the old town hall, references a flower market that used to be held outside.
The bridge is also known as Jangler's Bridge as the flower seller used to jingle her cash from the  market.
As a site for the filming of Games of Thrones, the Spring Carnival includes mythical characters, while a jewellery making workshop is being run by Connor of Valhallas Silver who made pieces for the hit fantasy drama.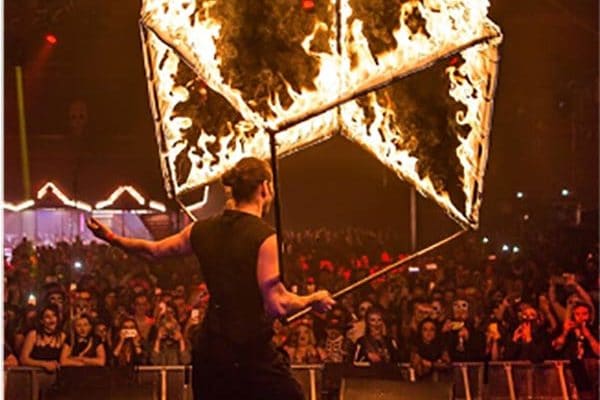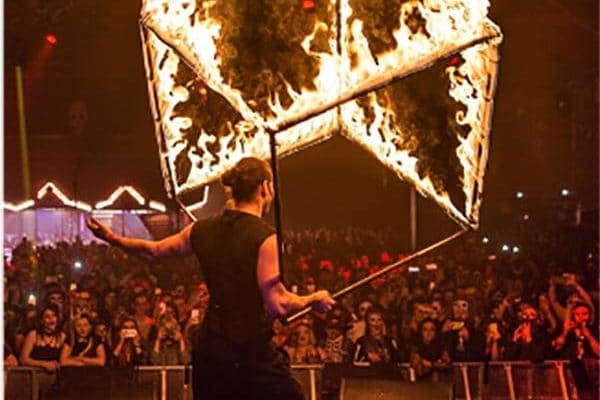 "We like something a little bit different and sparking people's imaginations," said Lois.
"I have really enjoyed getting out into Banbridge and meeting people and learning more about its history.
"It 's a nod to the depth of Banbridge. The town's heritage present, past and future is represented within the programme."
For more details, go to https://visitarmagh.com/festivaloffireandlight/
Sign Up To Our Newsletter