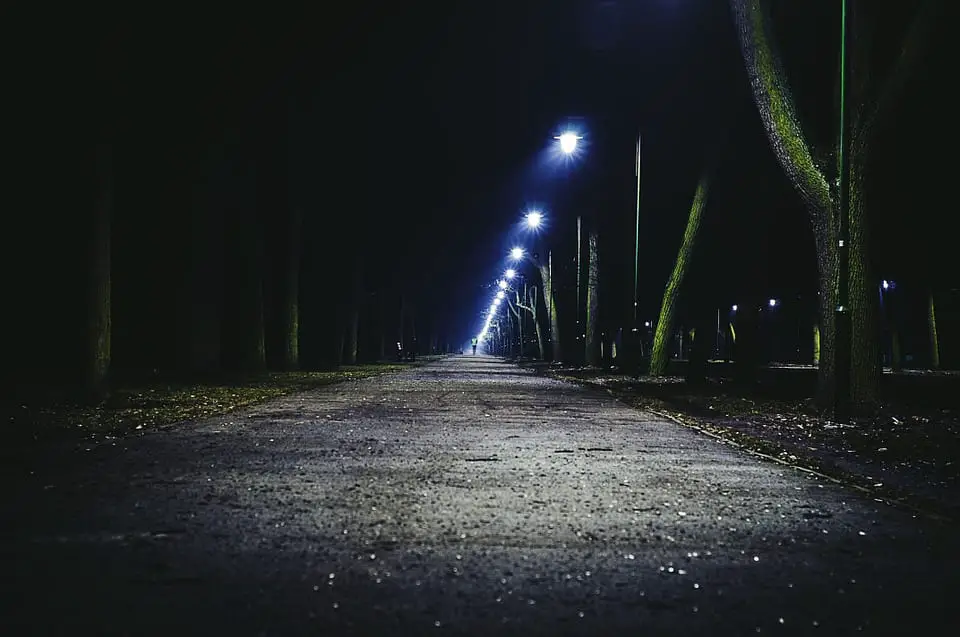 It's a case of light at the end the tunnel – quite literally – in a bid to curb anti-social behaviour close to the leisure centre in Banbridge.
Lighting columns will be placed along the pedestrian riverside walkway from Banbridge Leisure Centre to the Dunbar Bridge / Kiln Lane.
The walkway has seen its fair share of anti-social behaviour issues but it is hoped better lighting will significantly reduce the problem.
Ulster Unionist Alderman Glenn Barr said the residents who enjoy using this area have been calling for it to lit up.
"This has been in the planning for several years, indeed I proposed this in the legacy Banbridge Council which shows how long it's taken to come to fruition," explained Alderman Barr.
"The lighting up of the walkway will allow PSNI officers to safely enter the area, carryout patrols, and takes away that hazard for the PSNI and community safety wardens.
"It also offers that level of protection for people who want to enjoy this area for recreational activities.
"It has been referred to me in the past as a 'dark hole', so I welcome this addition of lighting to the walkway."
Sign Up To Our Newsletter