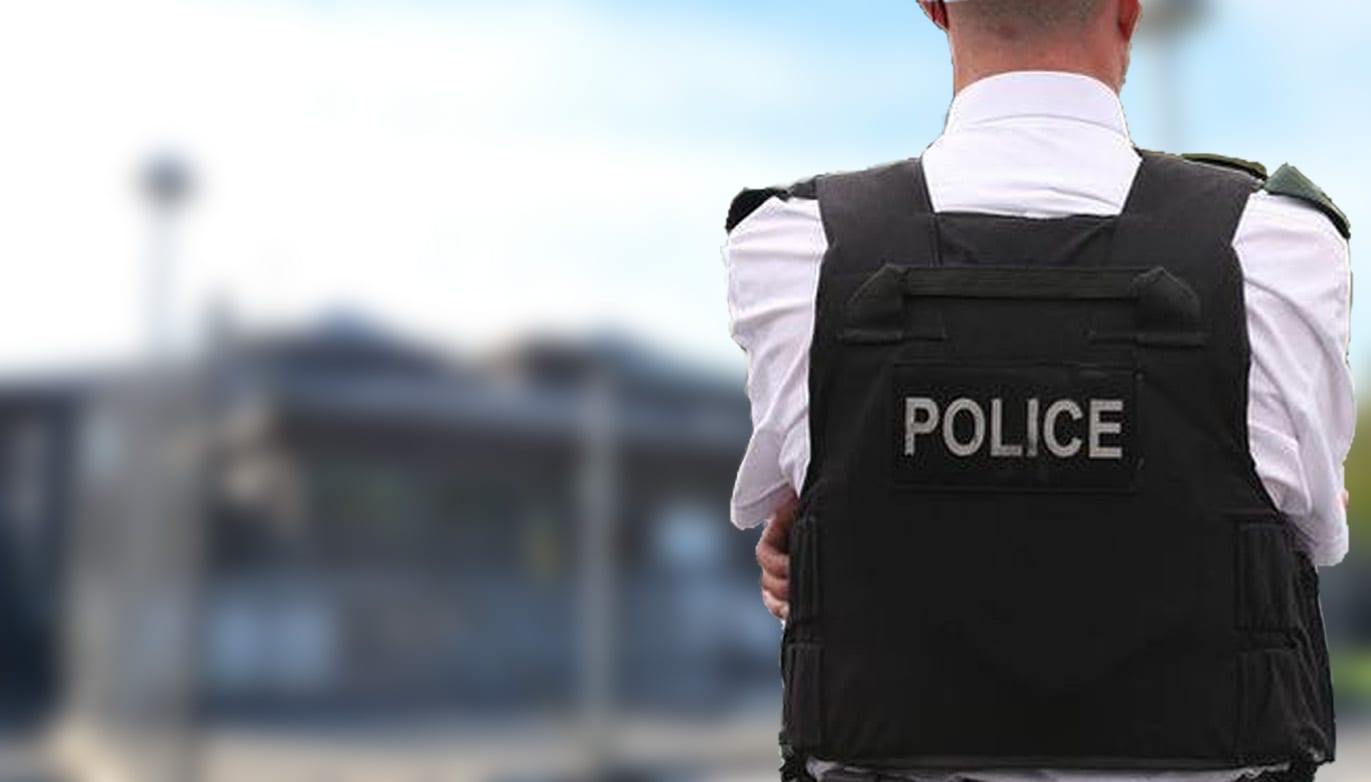 A Banbridge man who lied to both his insurance company and police about a stolen car has been sentenced to three months in prison.
Raitis Karans, of Moorefield, pleaded guilty to driving without due care and attention, wasting police time and fraud by false representation.
Details were outlined at Craigavon Magistrates' Court on Wednesday, when it was revealed that police responded to a single vehicle collision on the Lurgan side of Main Street, Moira, at 3.10 am on December 17 last year.
Officers found a Volkswagen Golf but no driver nearby.
Checks found the registered owner of the car, but he told police he had loaned it long term to an employee, identified as the defendant.
Officers spoke to Karans who said he had been at his girlfriend's house the night before from 6.30pm and awoke the next day to find the vehicle had been stolen.
It was heard DNA obtained from the airbag of the vehicle which had deployed matched a sample submitted by the 35-year-old defendant.
An insurance claim was also made, totalling £1,295, along with a recovery and storage fee of £590.
Karans would later attend Banbridge station where he admitted making a false report to police and false claims to his insurance company.
He told police "I hit a tree, I think" and "I accept full responsibility for my lies, I don't want to lie to myself anymore".
District Judge Bernie Kelly told him: "You are lucky. This could have been a crown court case for perverting the course of justice."
The court heard Karans was originally from Latvia and had been employed since moving to Northern Ireland in December 2015.
Defence counsel stated the sum owed to the insurance company was still outstanding.
He said his client earned money which he sent to his parents back home after they took a out £7,000 loan on their house to lend him.
The defence said: "This man is unlikely to reoffend given his record in this country and his full-time employment since he has been in this jurisdiction."
It was revealed that Karans at the time had six live penalty points on his licence.
Judge Kelly told him: "I am not sure why you thought you would have lost your licence for criminal damage."
She added: "To lie to police is a mistake but to not stop at this, also lying to the insurance company, and to this date you have not brought 2p of that to this court to pay back."
Karans was sentenced to three months in prison and disqualified from driving for six months.
He was also ordered to pay a fine of £100 and repay £1,885 to the insurance company.
Sign Up To Our Newsletter