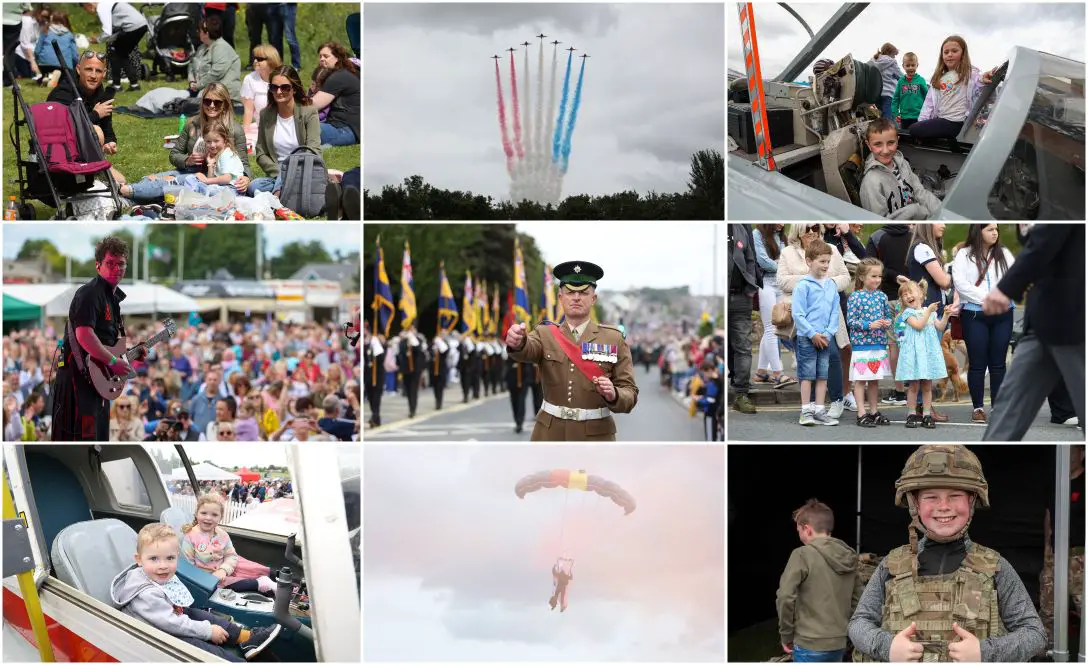 Thousands gathered in Banbridge to celebrate Armed Forces Day on Saturday.
The day, which saw crowds flock from far and wide, began in the town centre with a drumhead service at the war memorial, followed by a 12-gun salute at noon.
A parade of more than 500 service personnel, veterans and cadets then made its way through the town centre, led by the Royal Irish Regiment's Irish wolfhound Brian Boru X.
The action-packed programme also featured two rousing sets by the world famous Red Hot Chilli Pipers, thrilling aerial action by the RLC Silver Stars parachute display team, music by Jack Devlin Band and The Soda Popz 50s/60s band supported by Ballroom Blitz NI.
The day was brought to a close with a Beating Retreat performance by the band of the Royal Irish Regiment accompanied by bugles, pipes and drums of the 2nd Battalion Royal Irish.
Check out our gallery form the day below.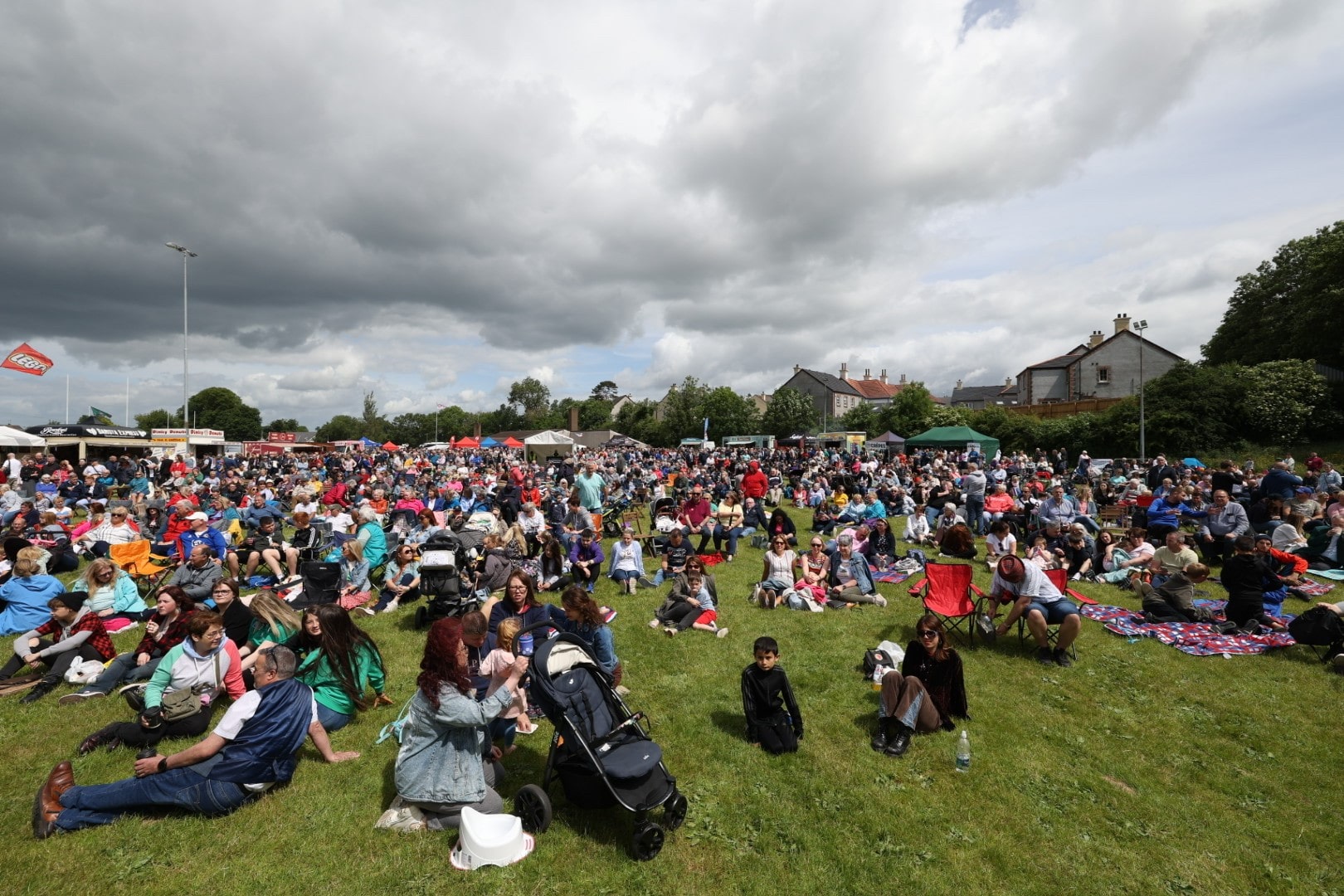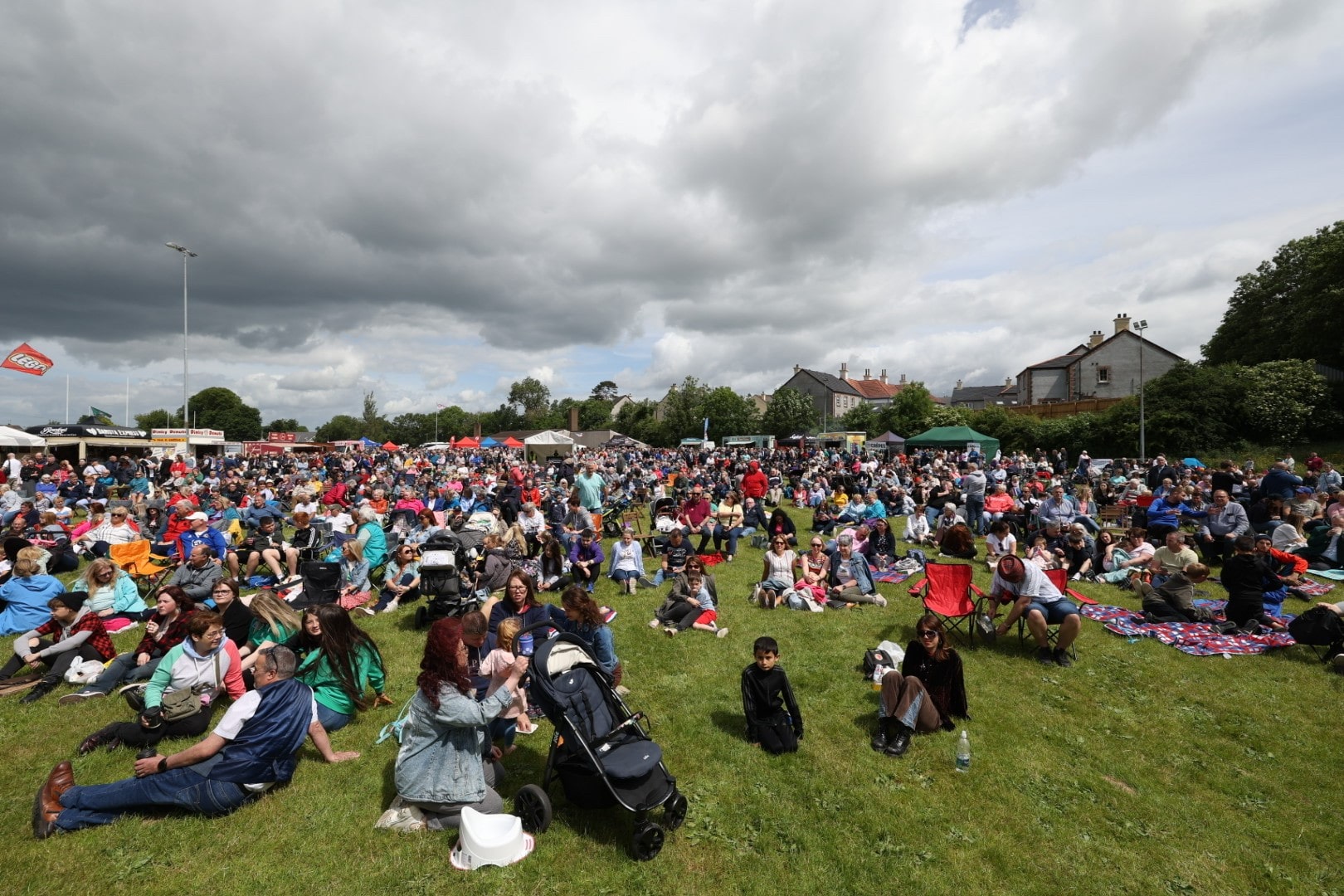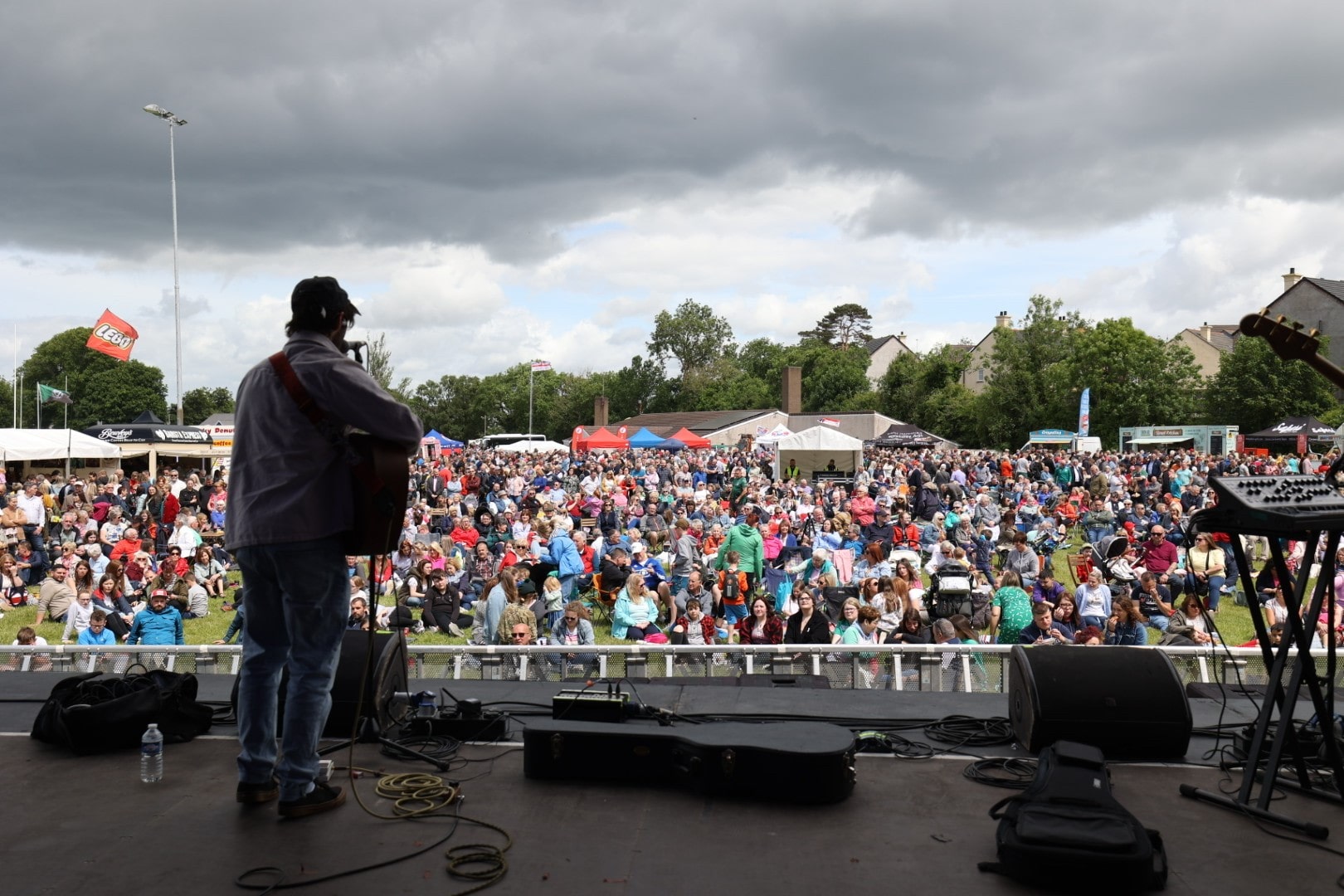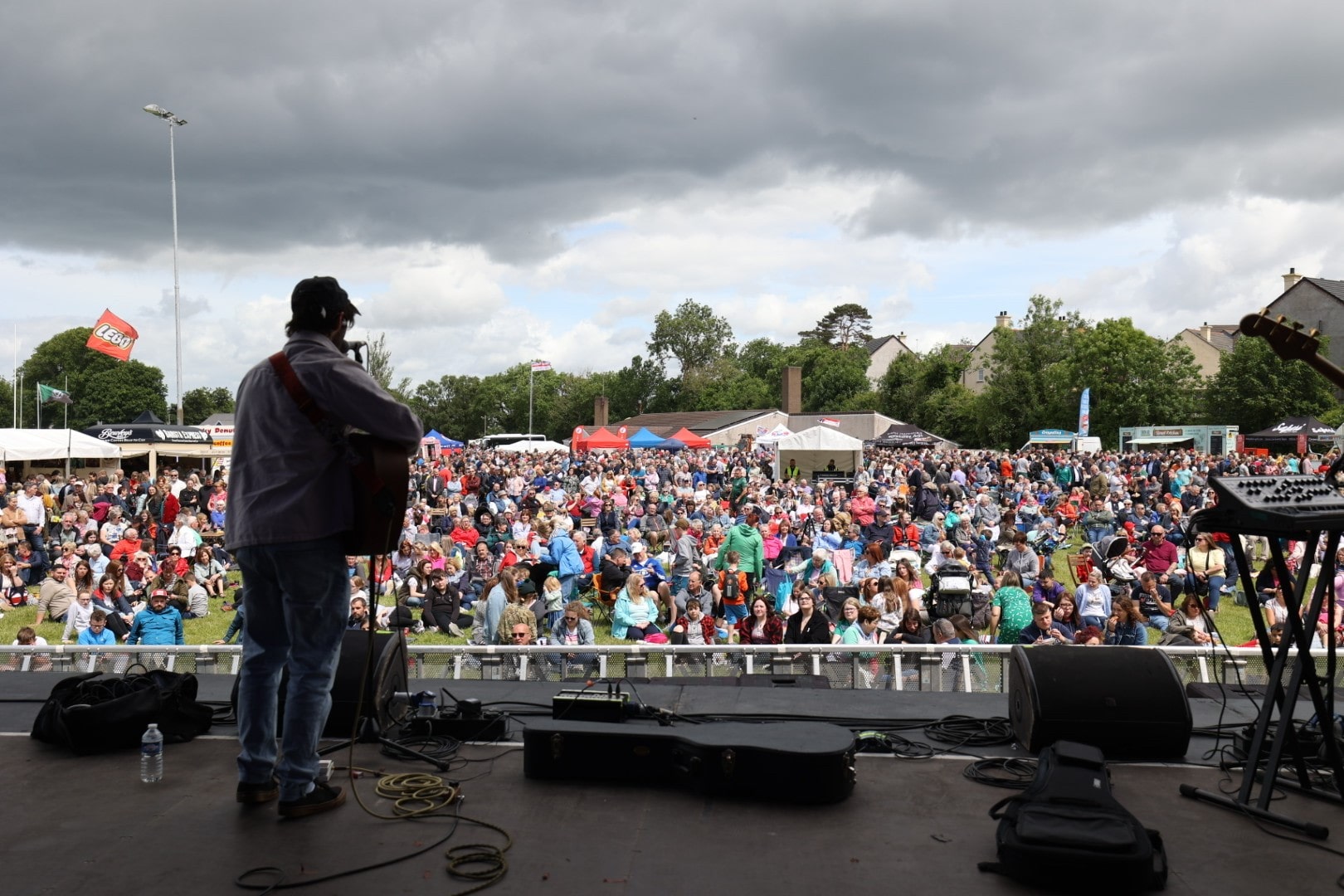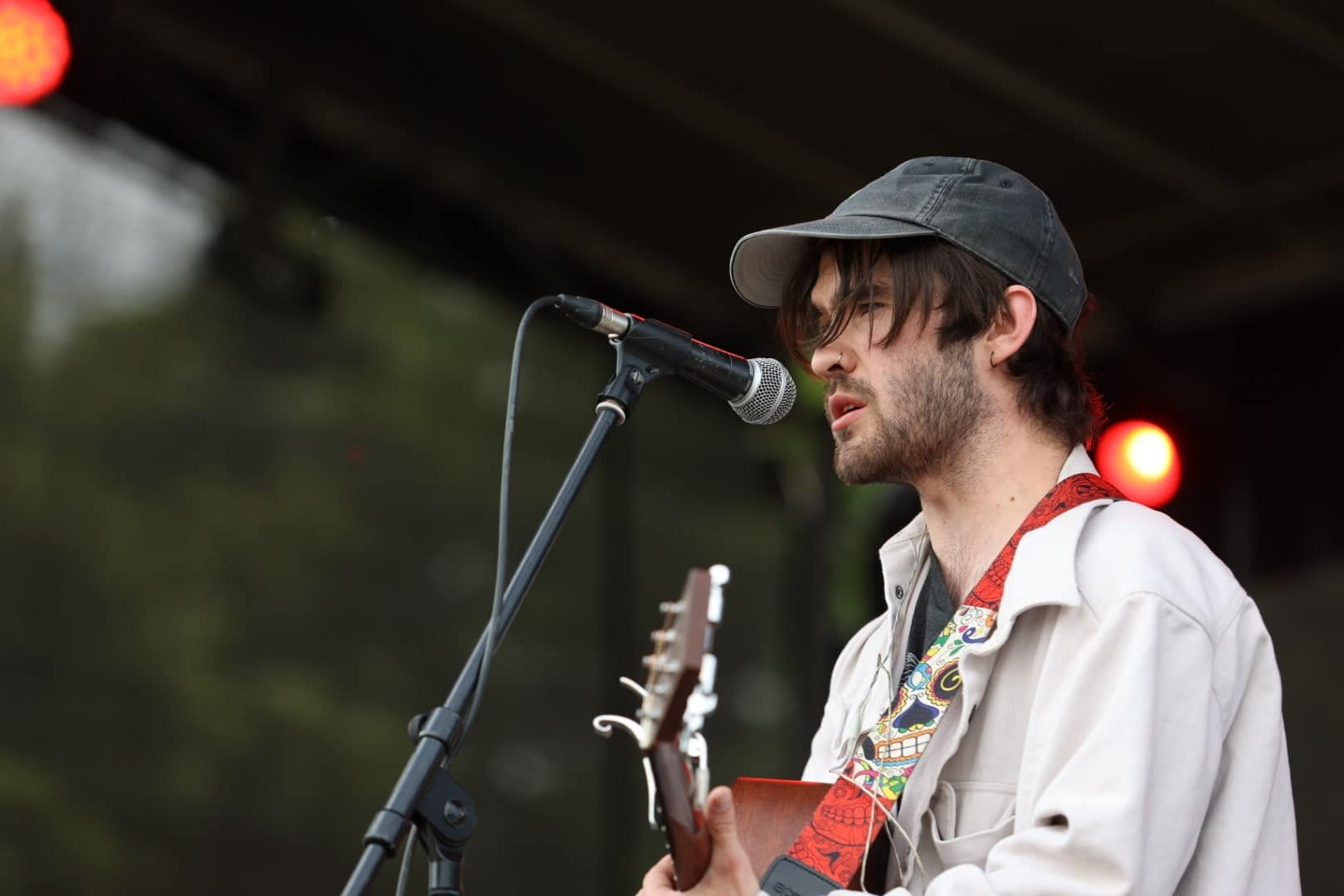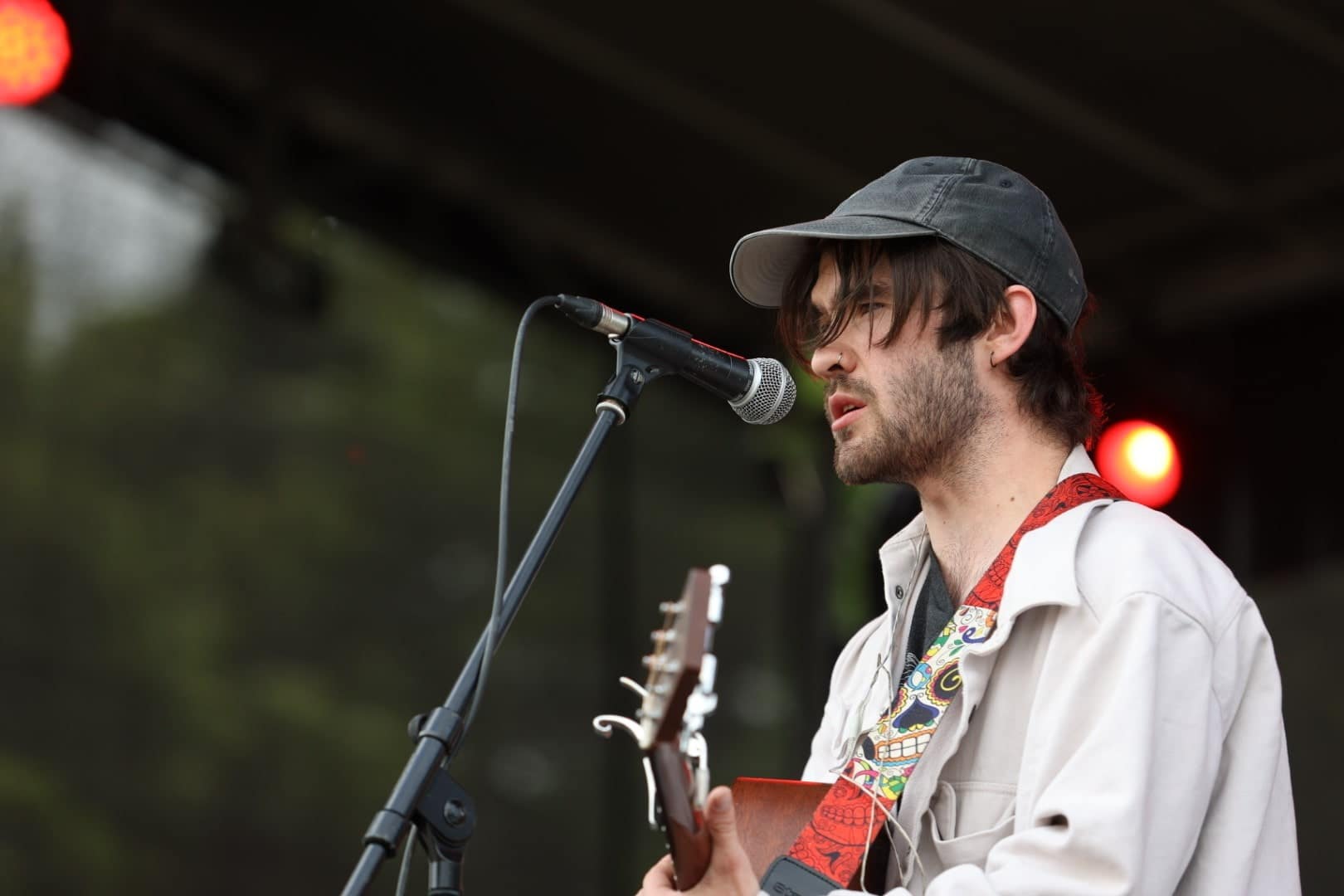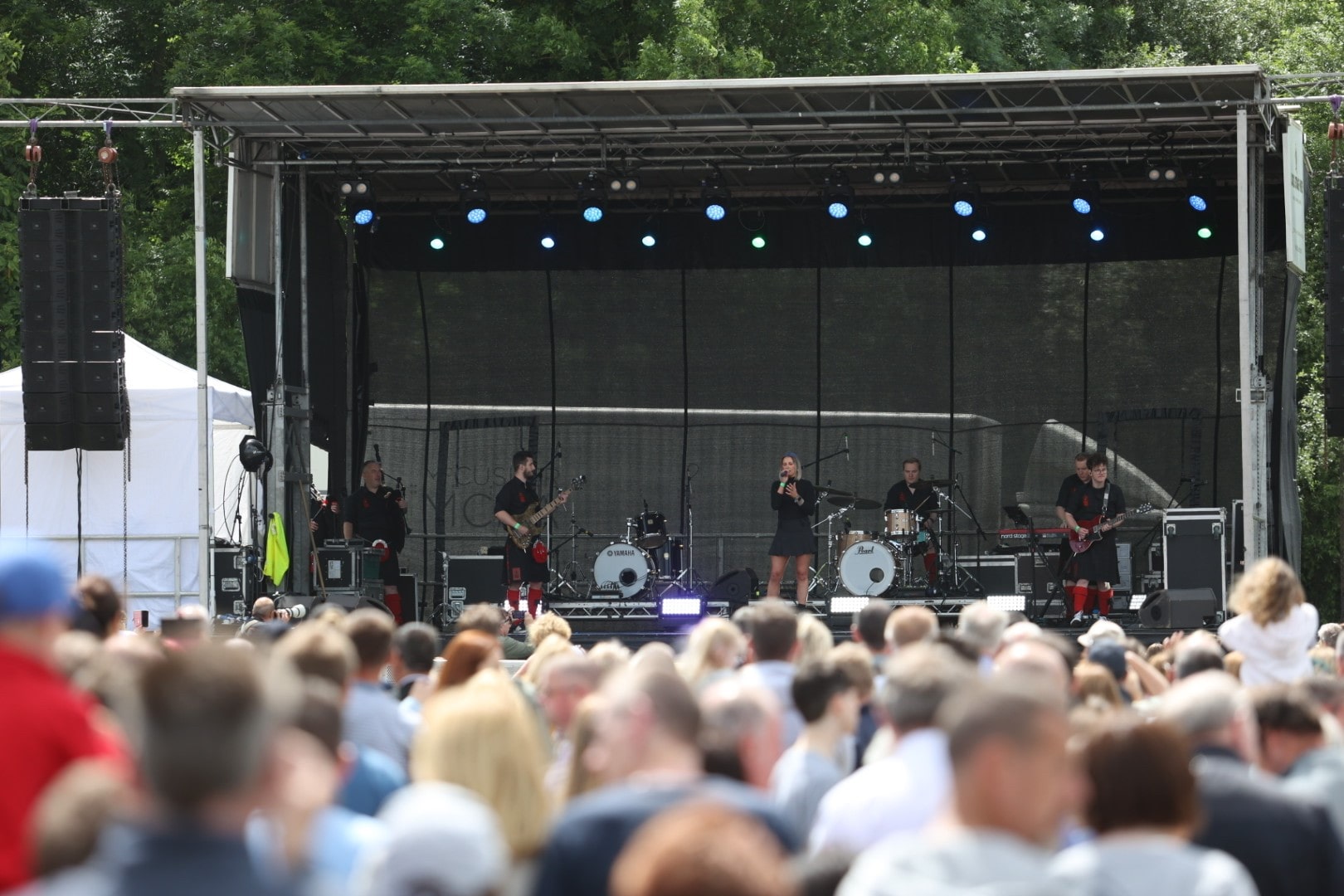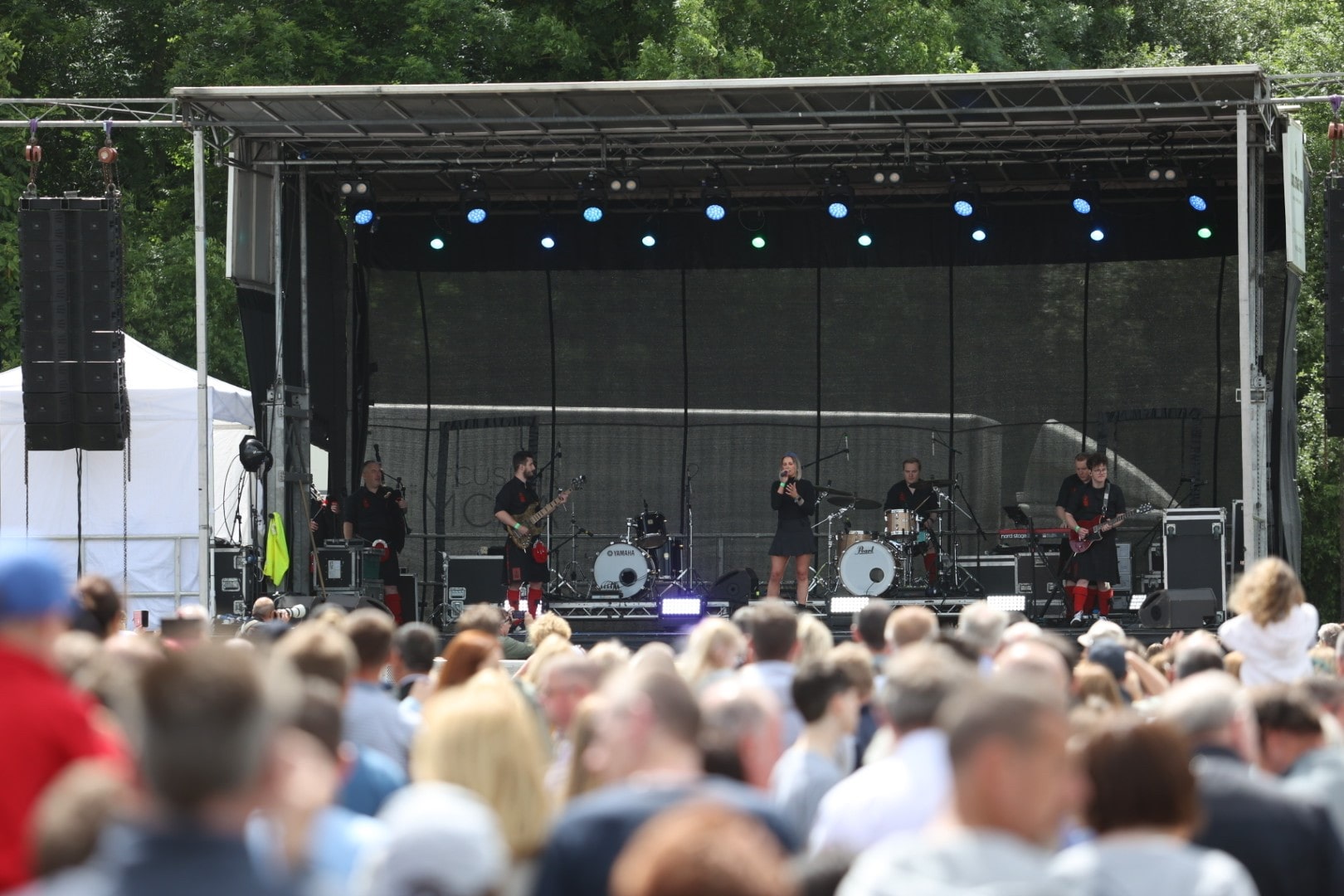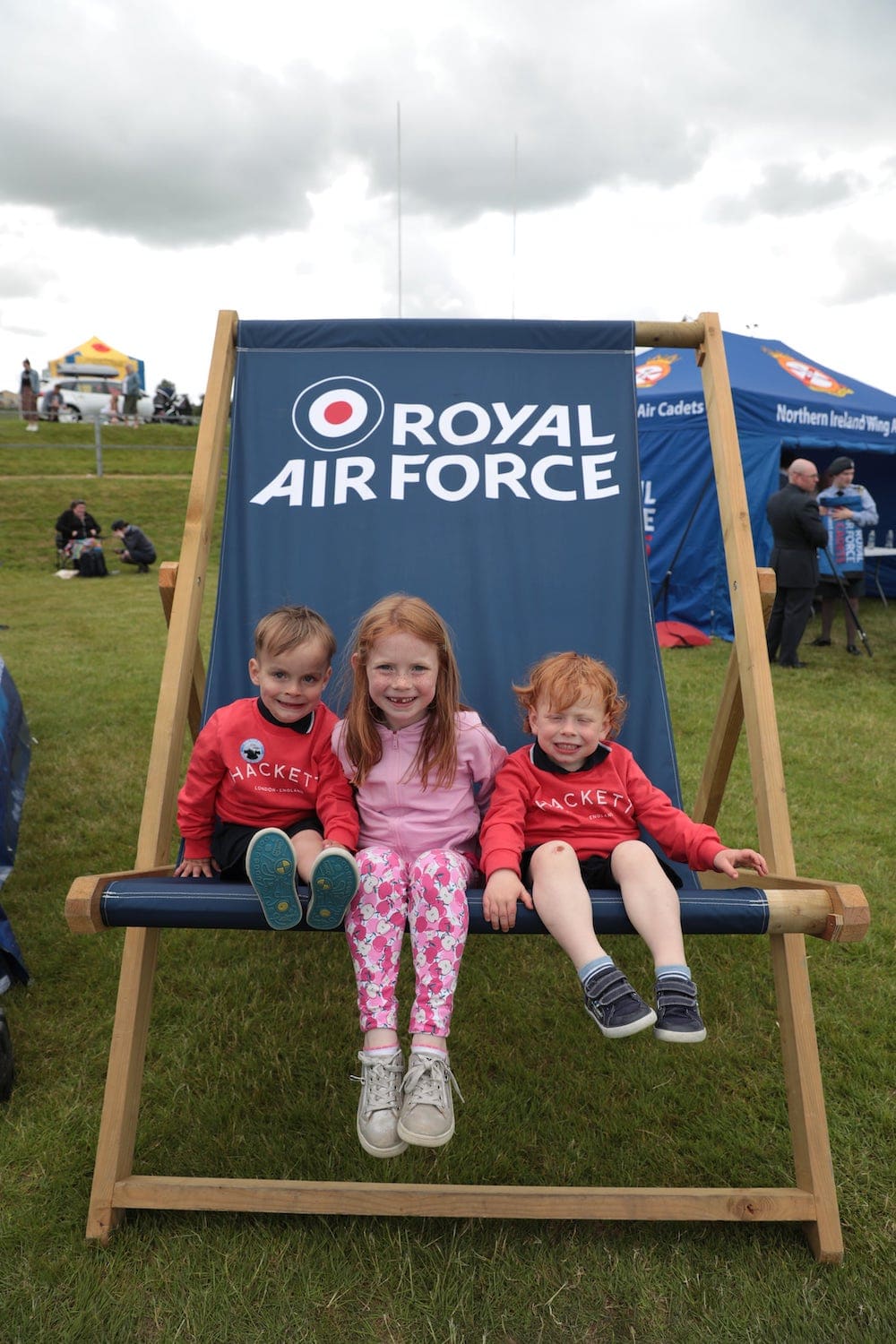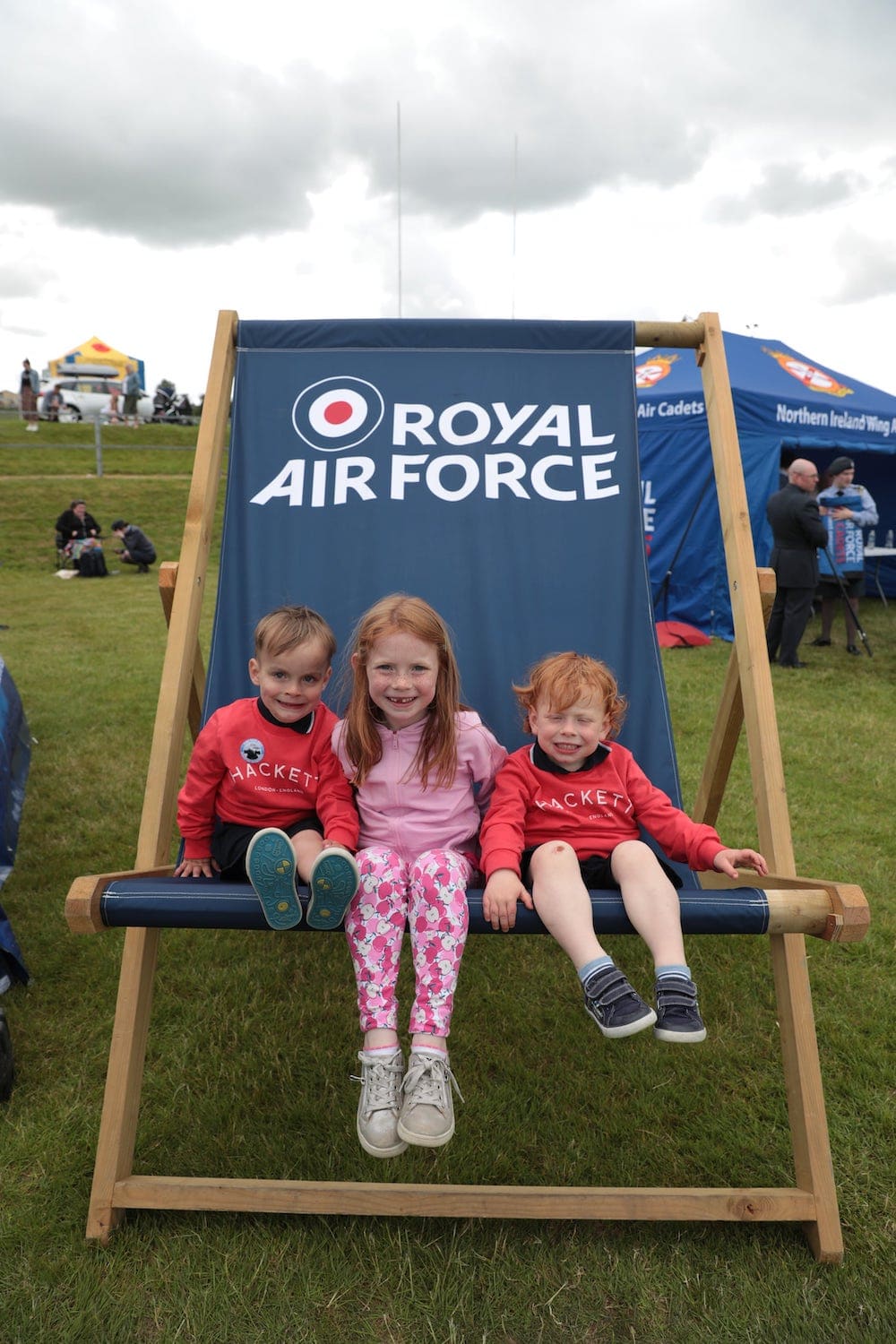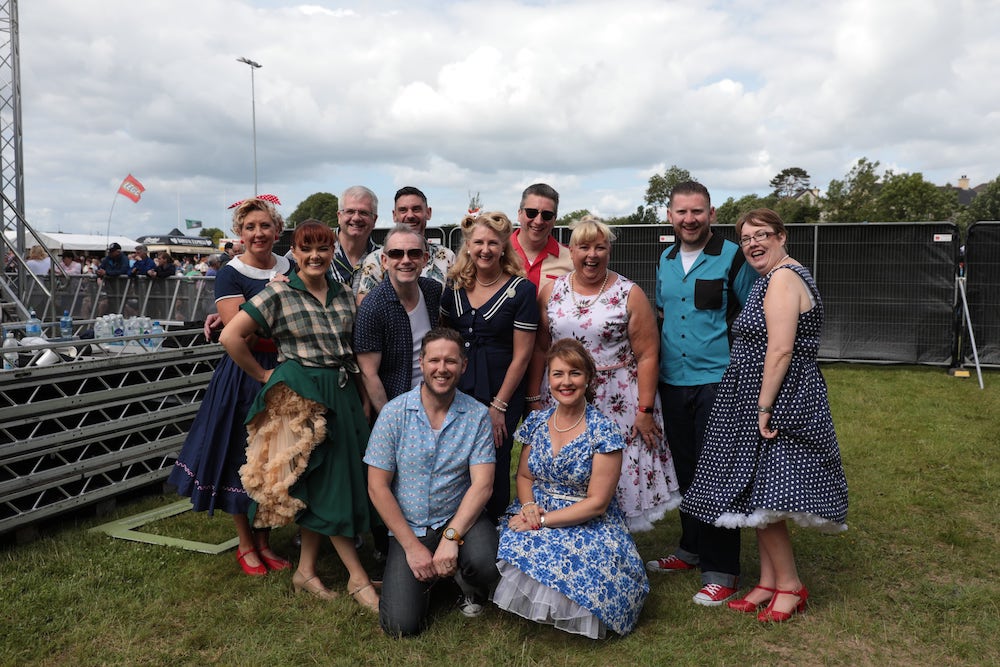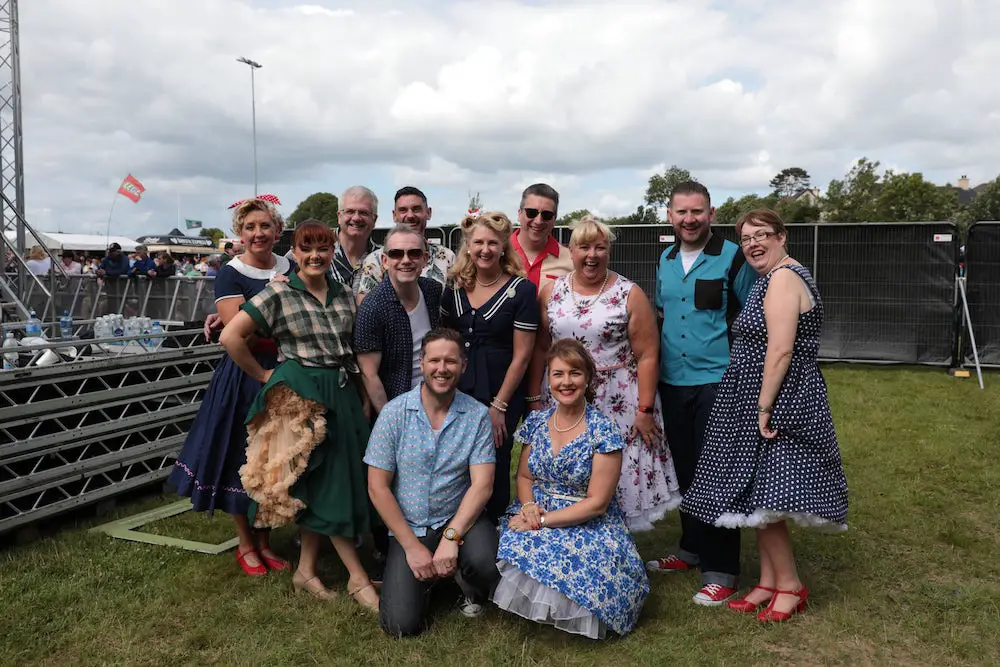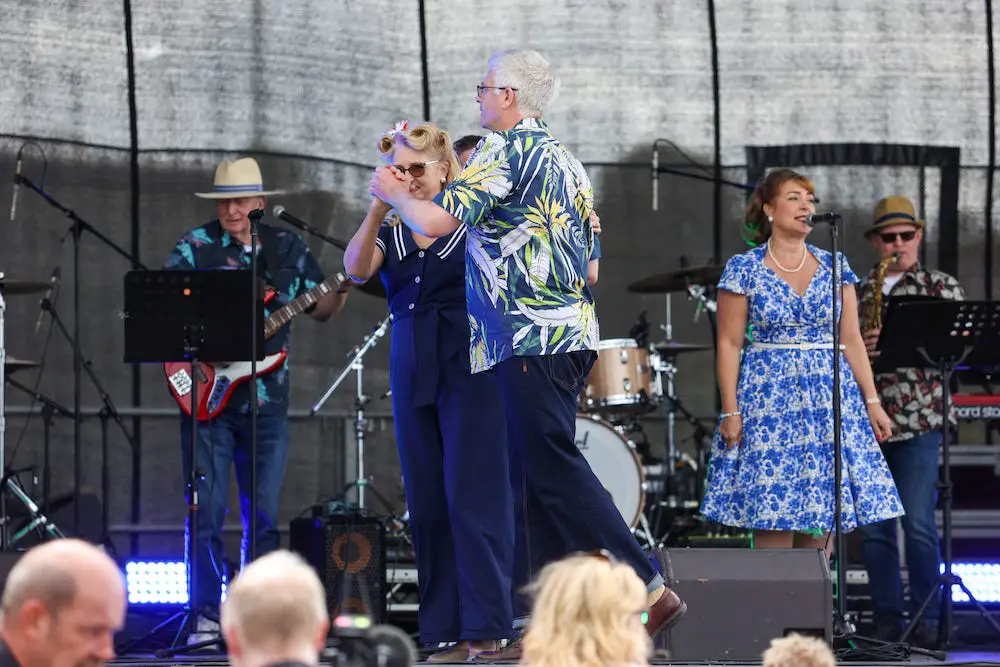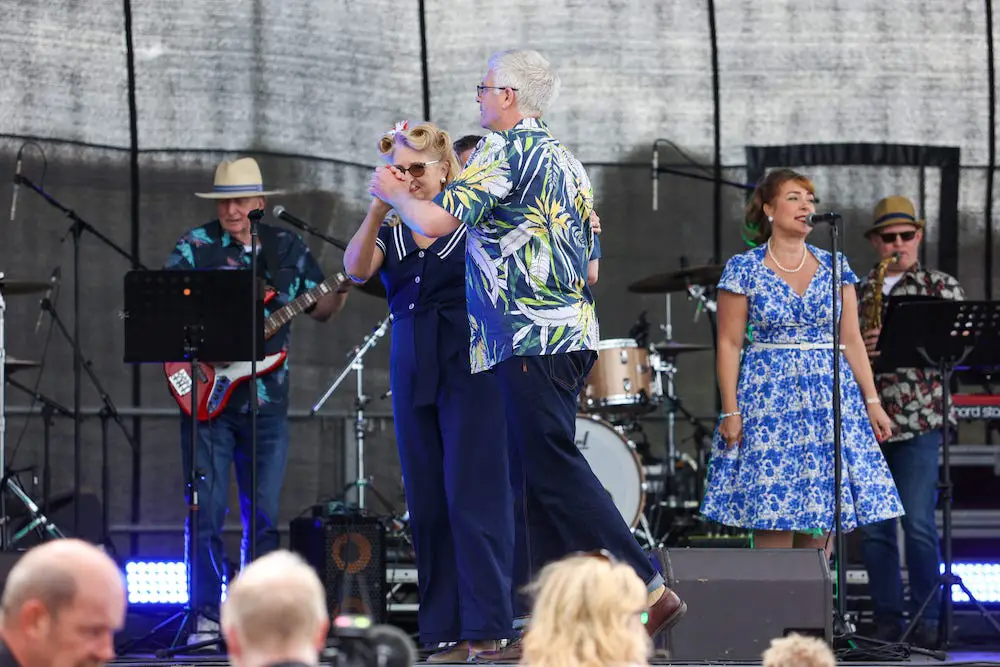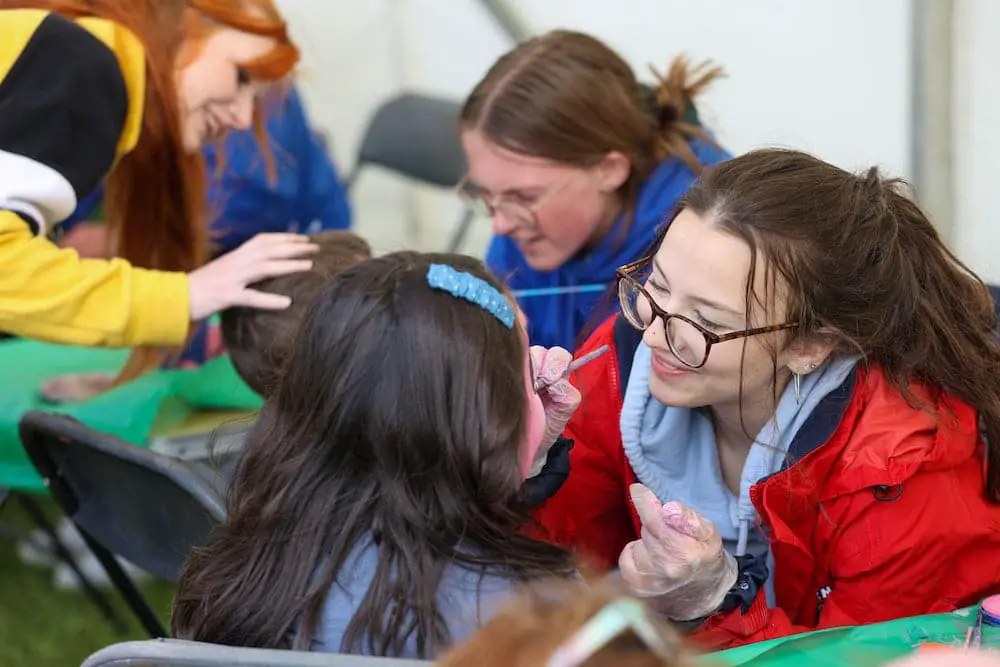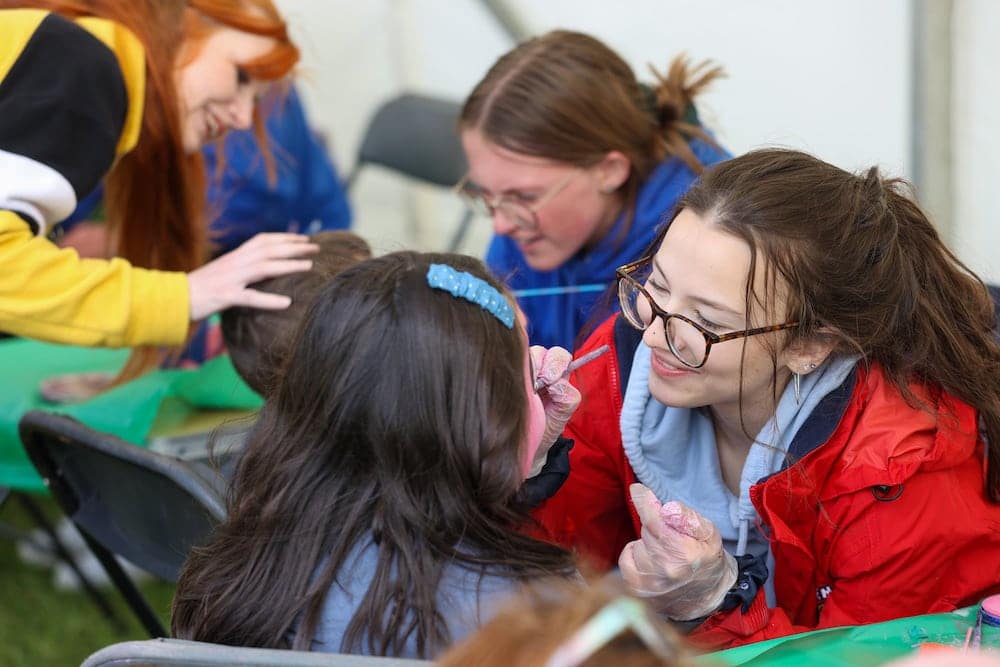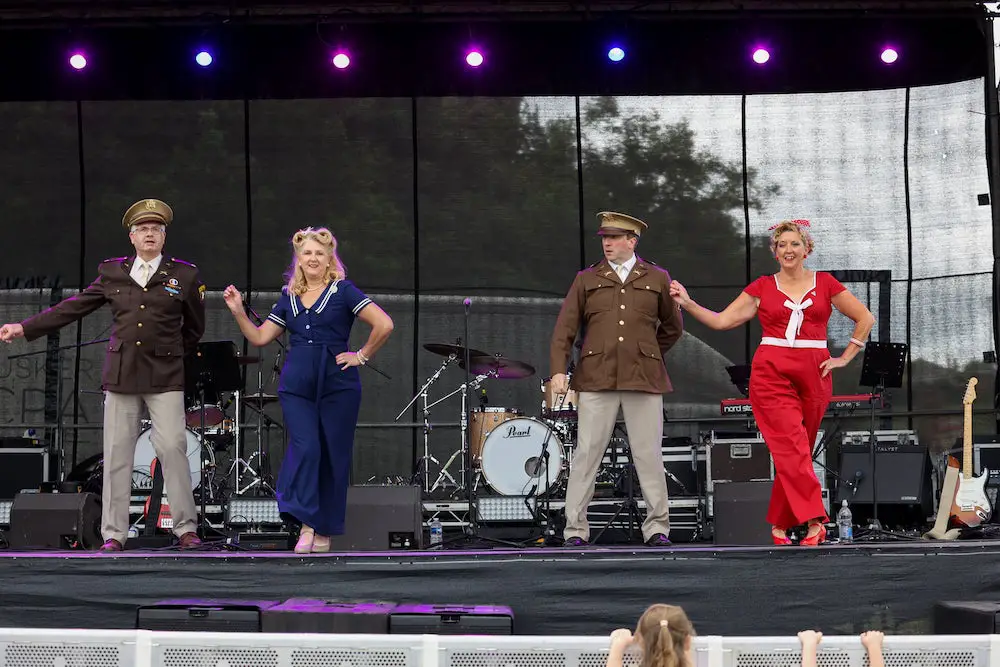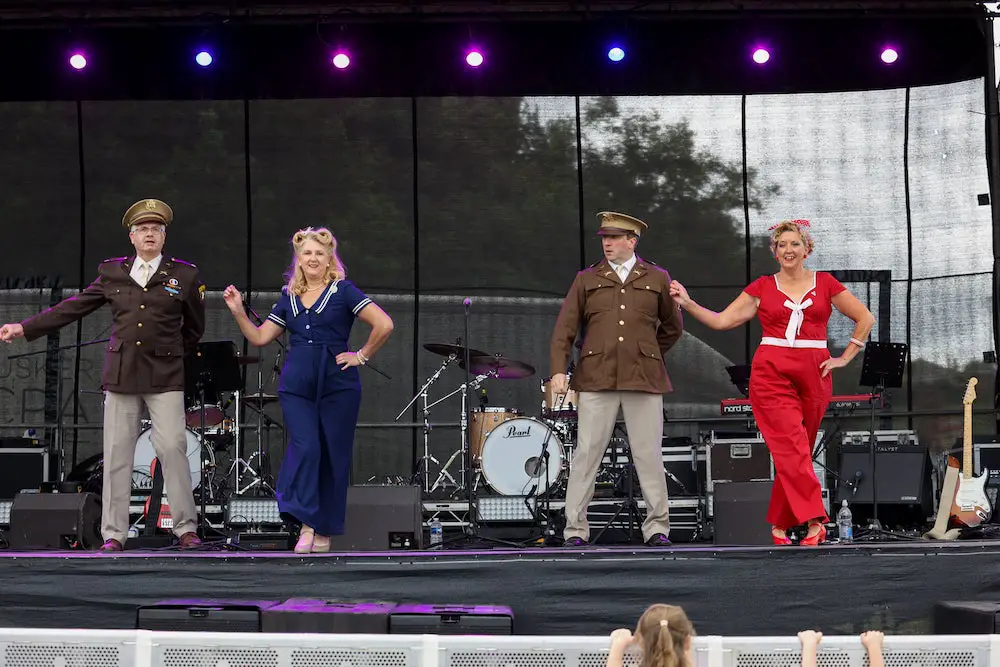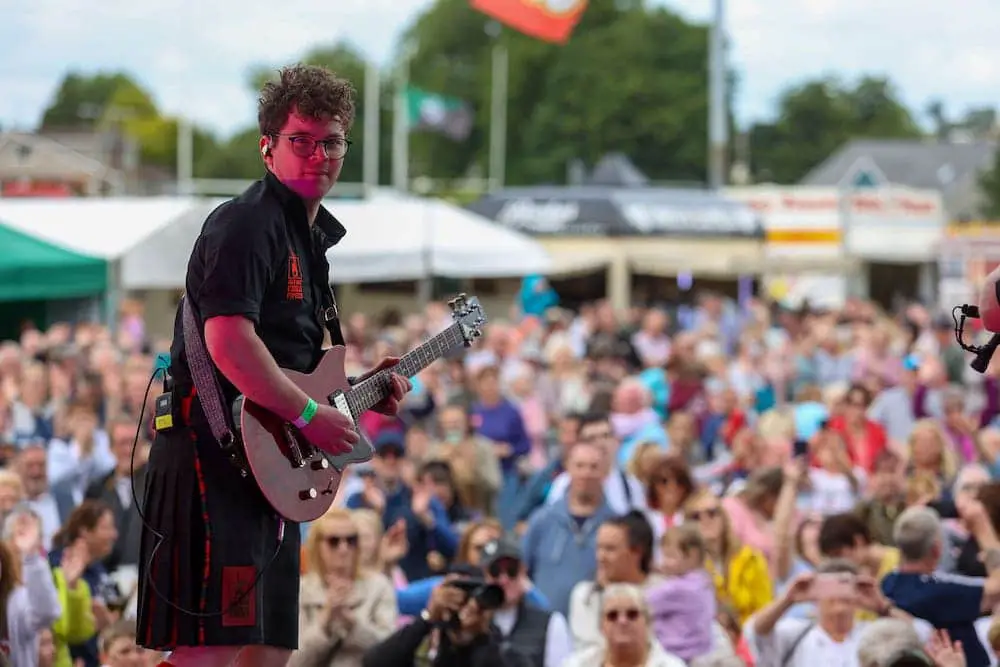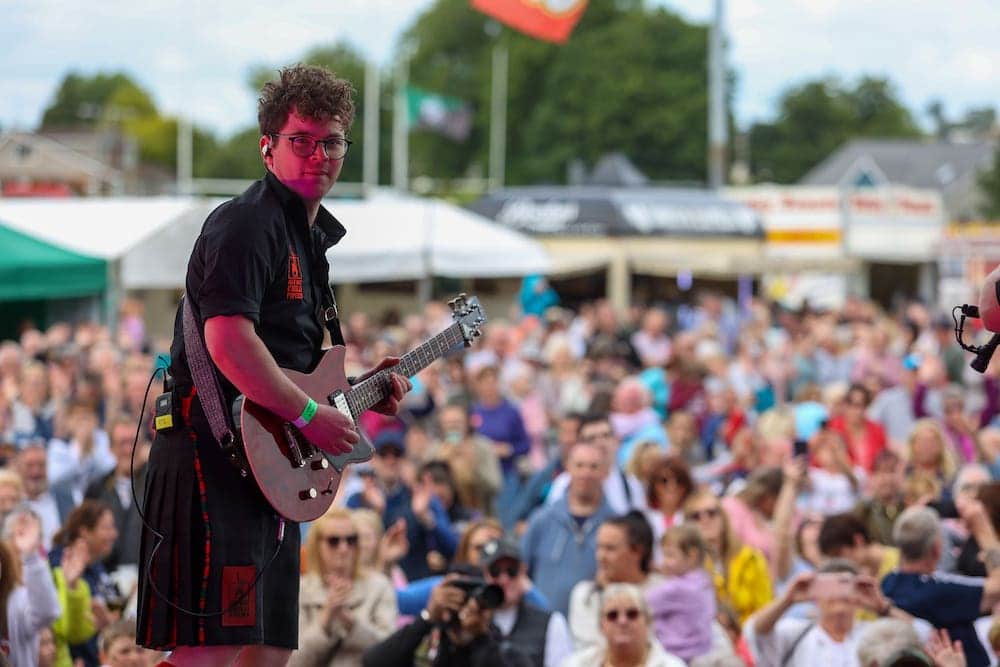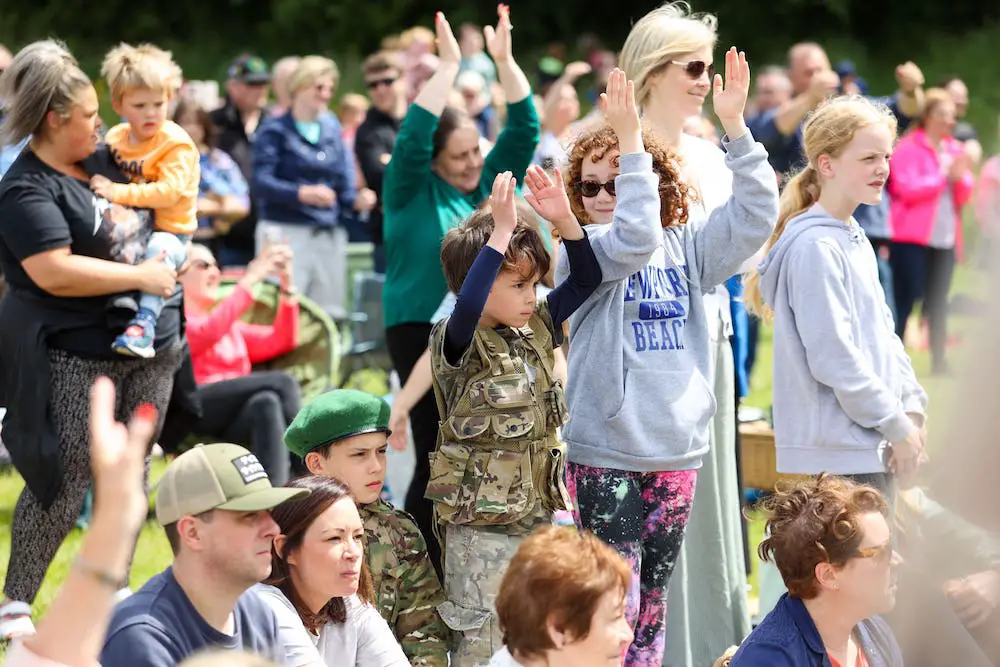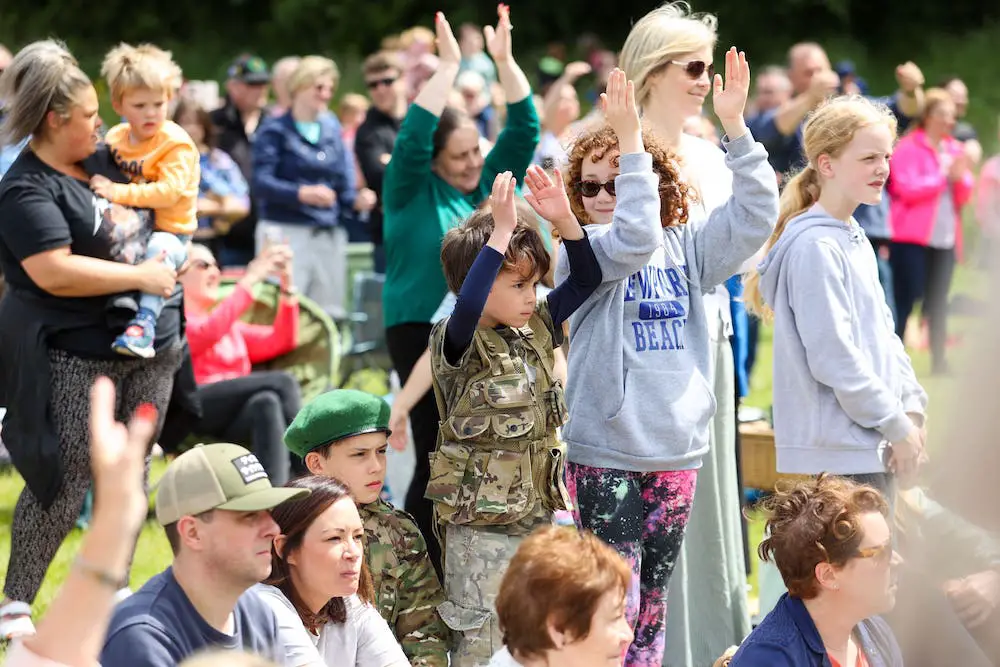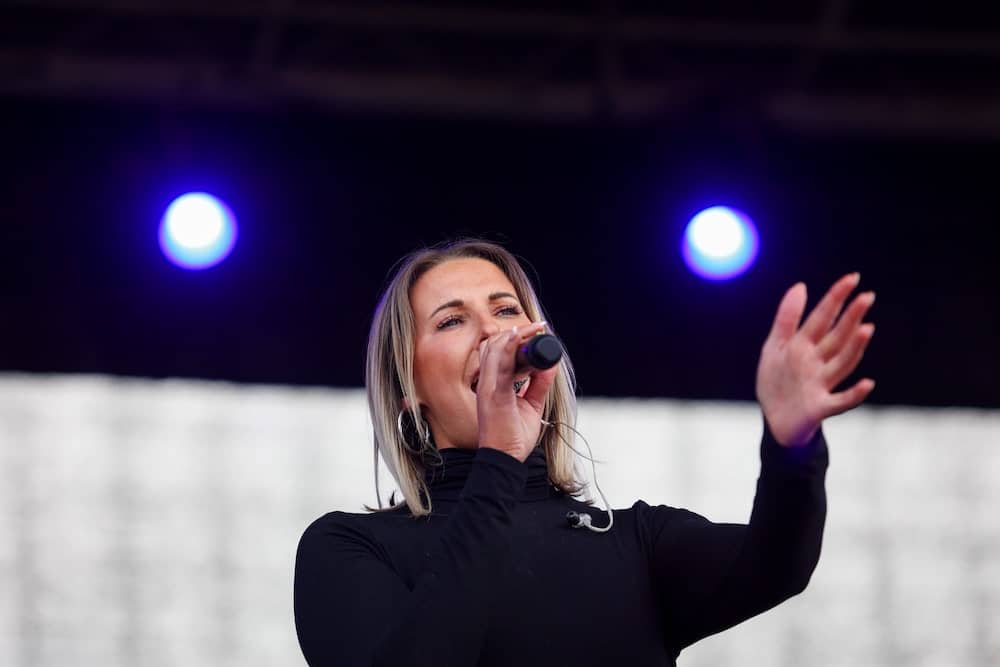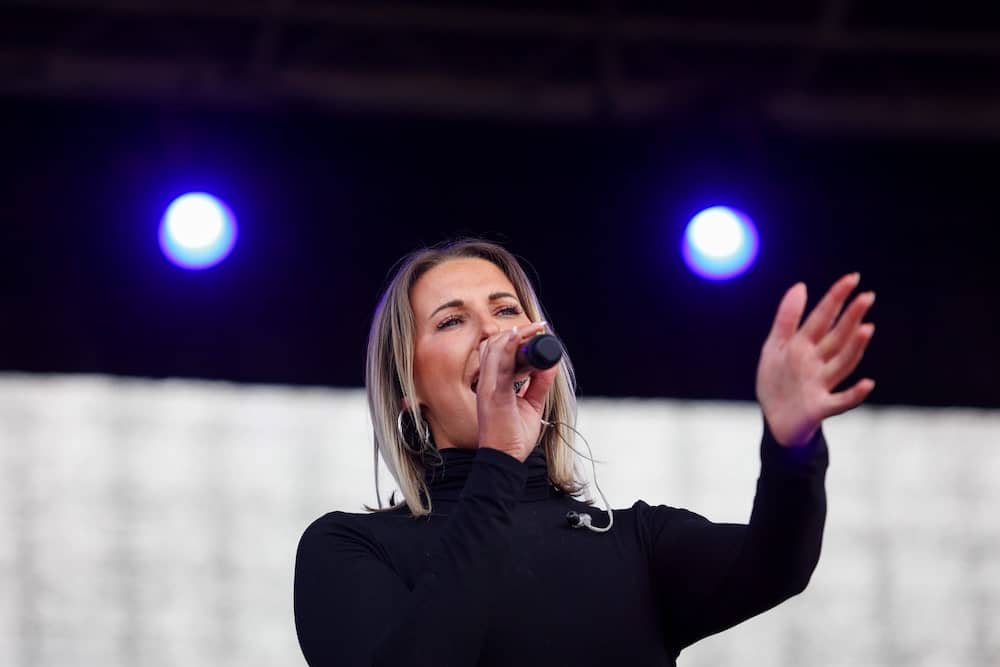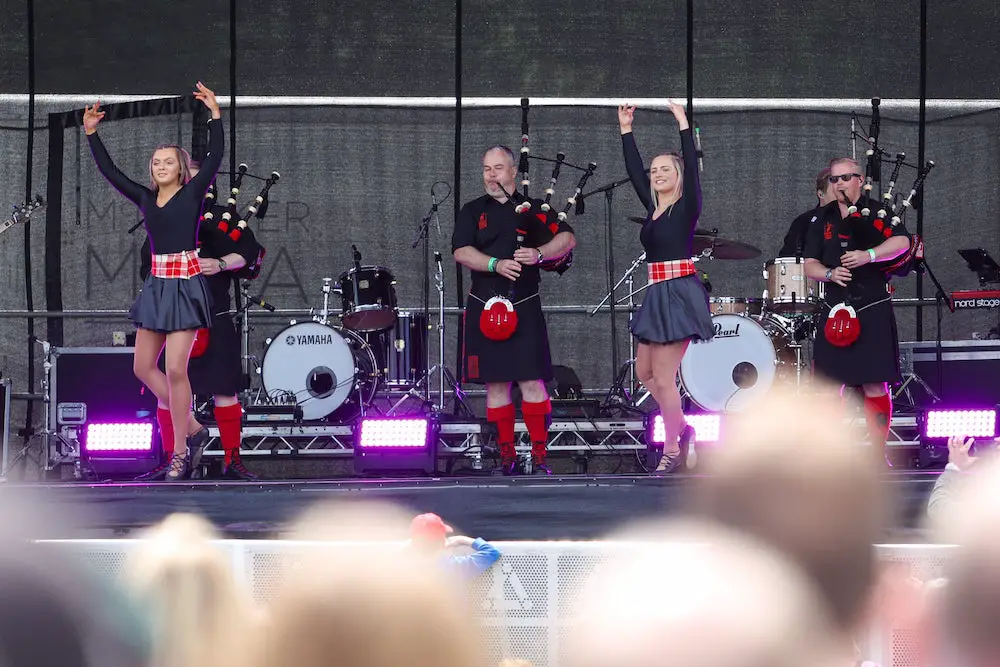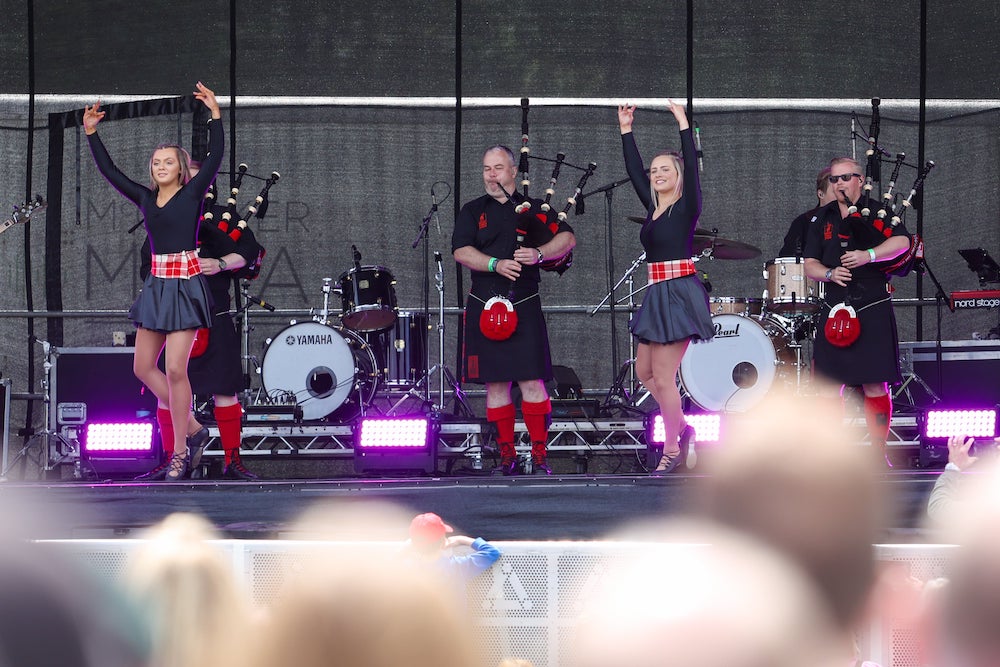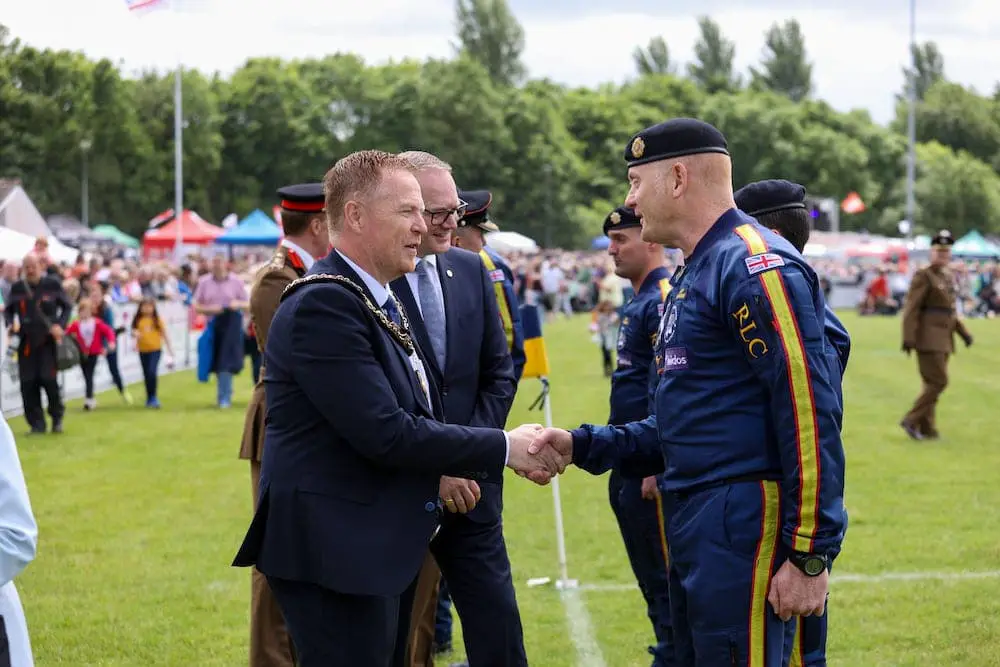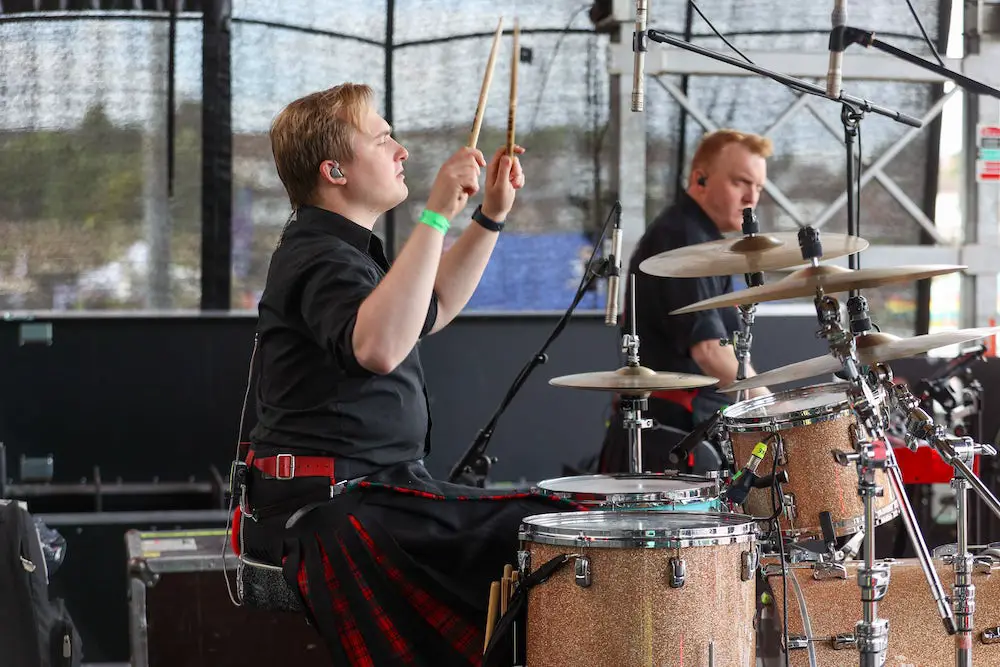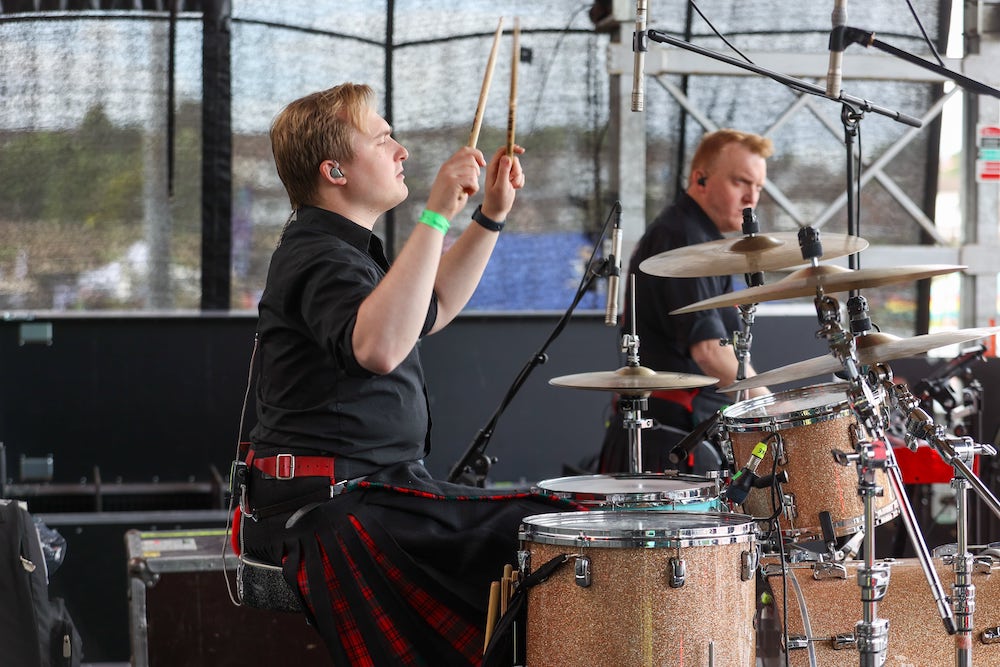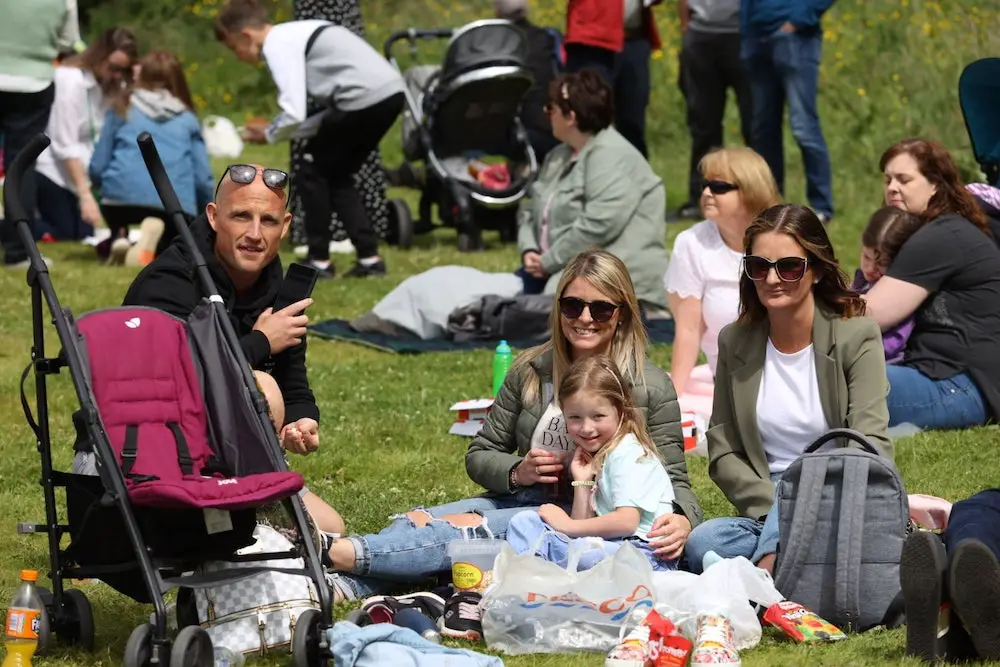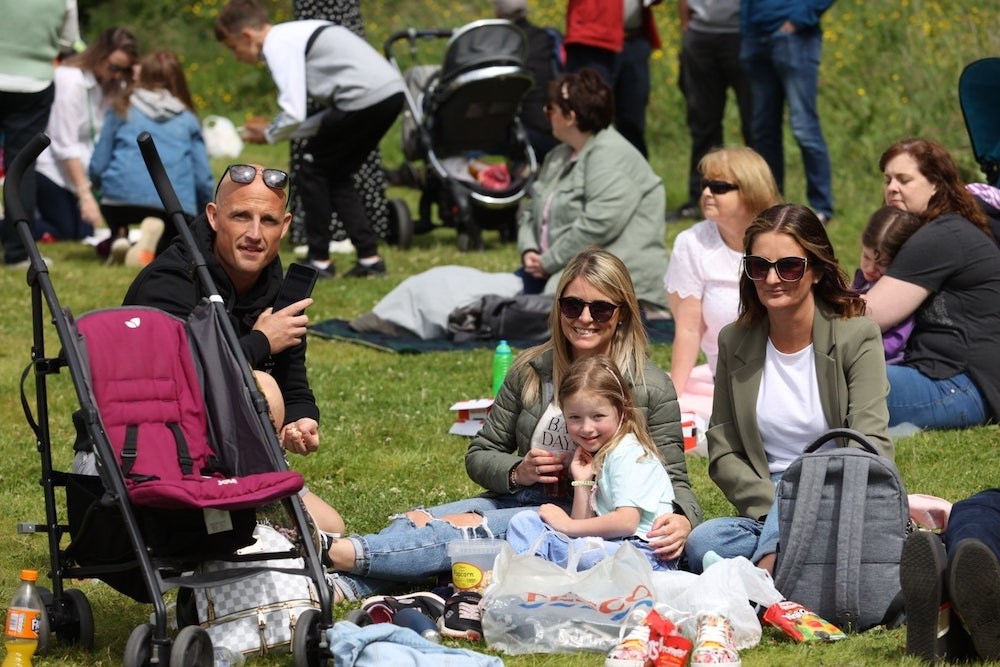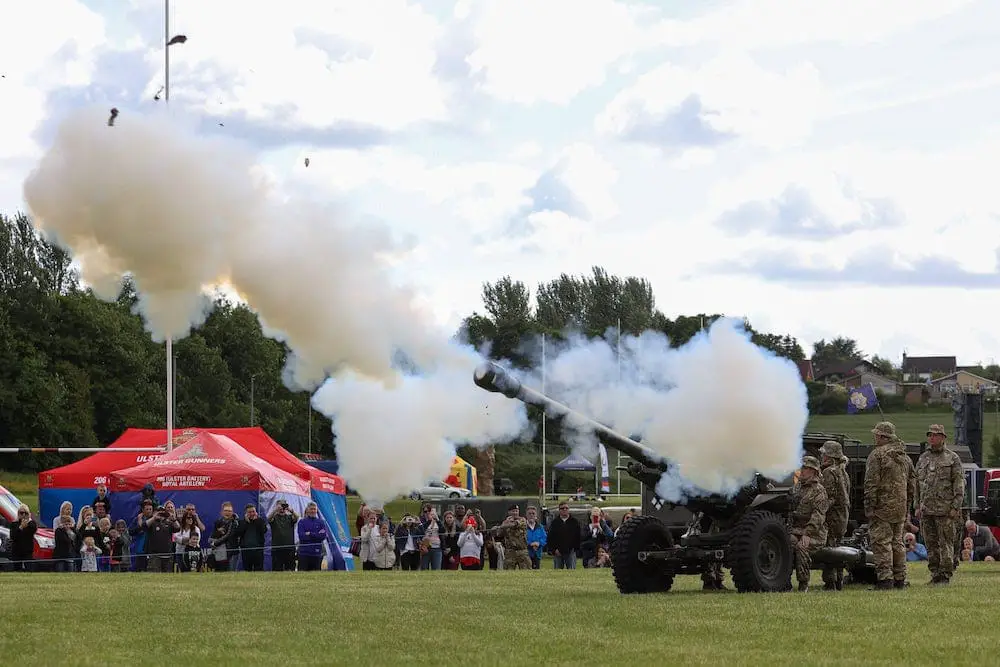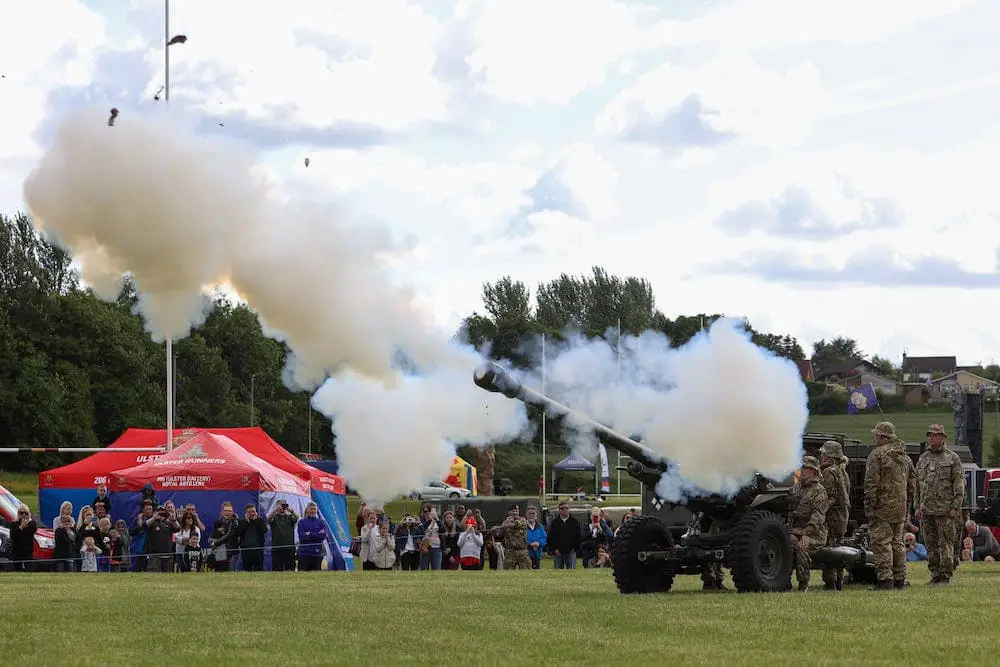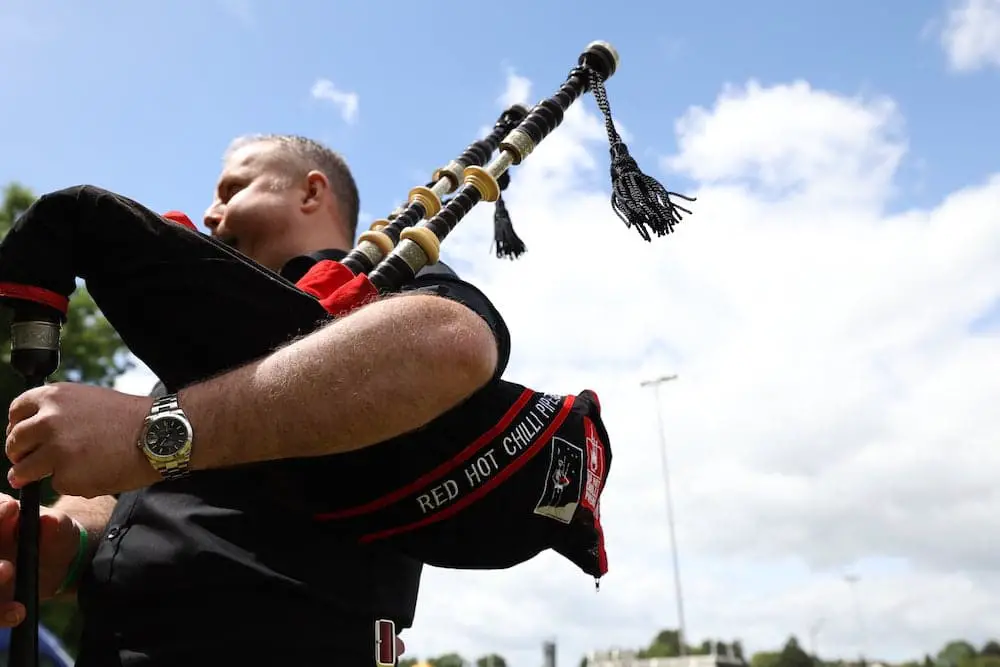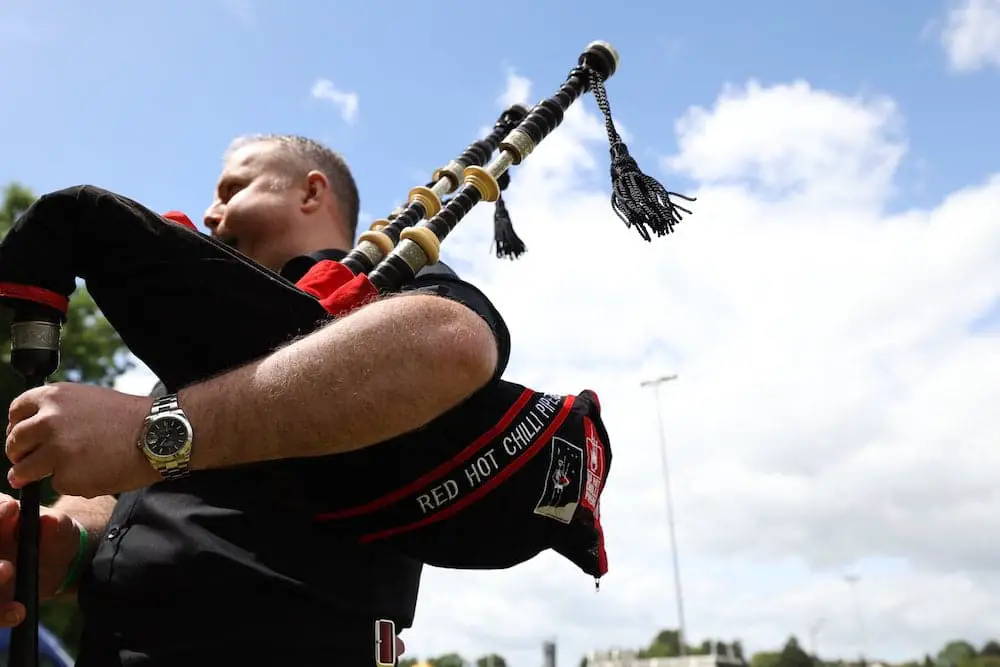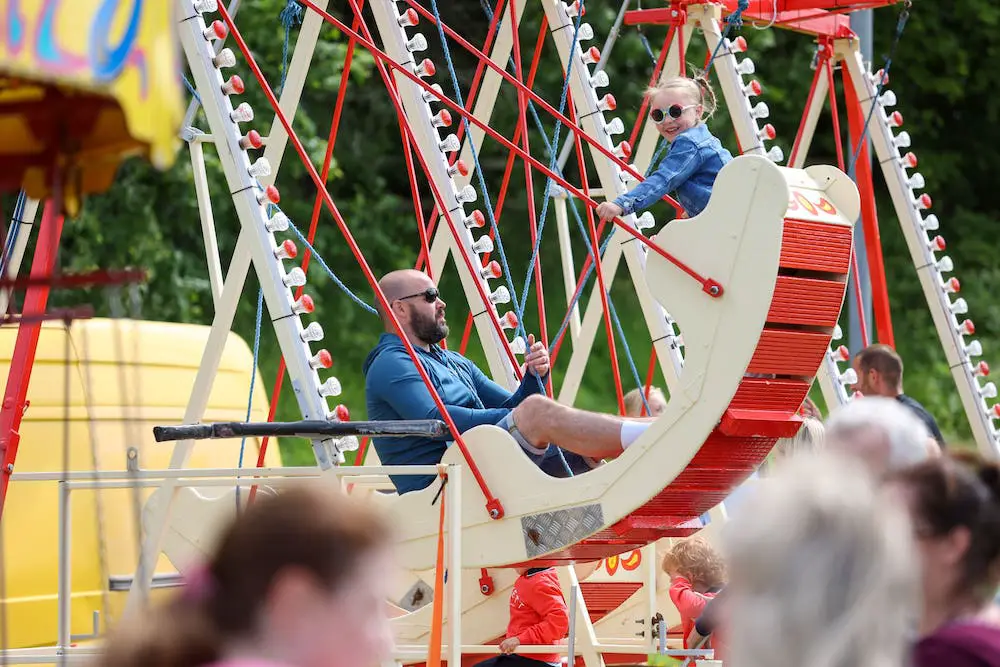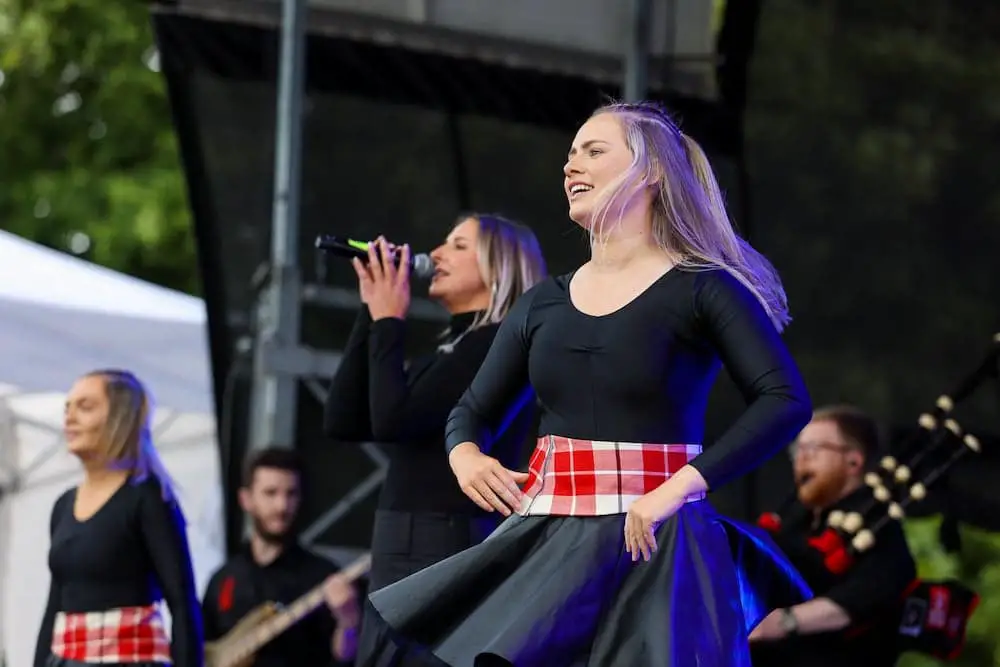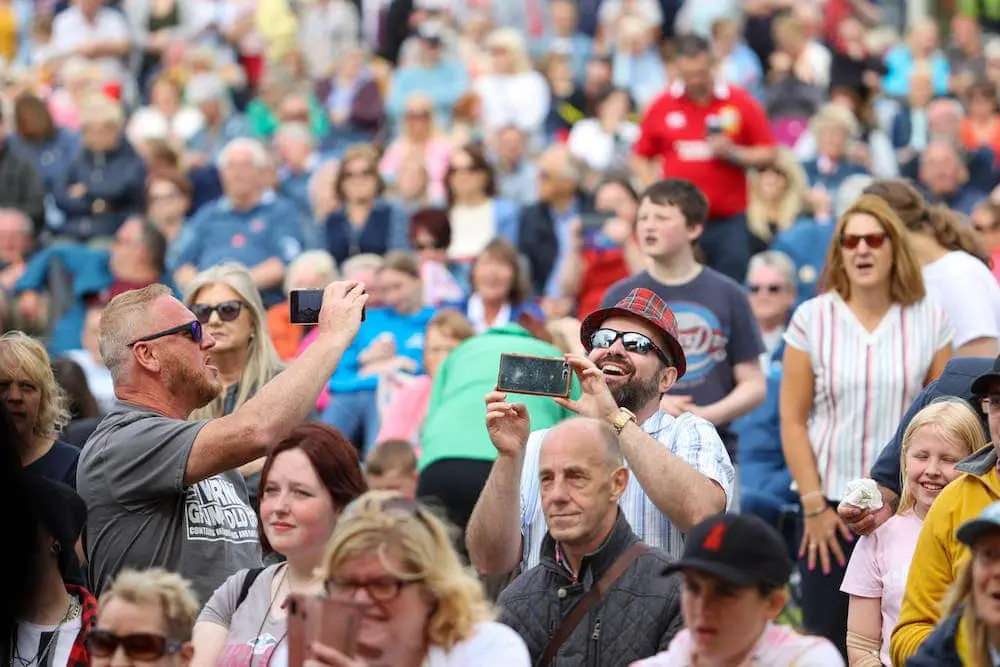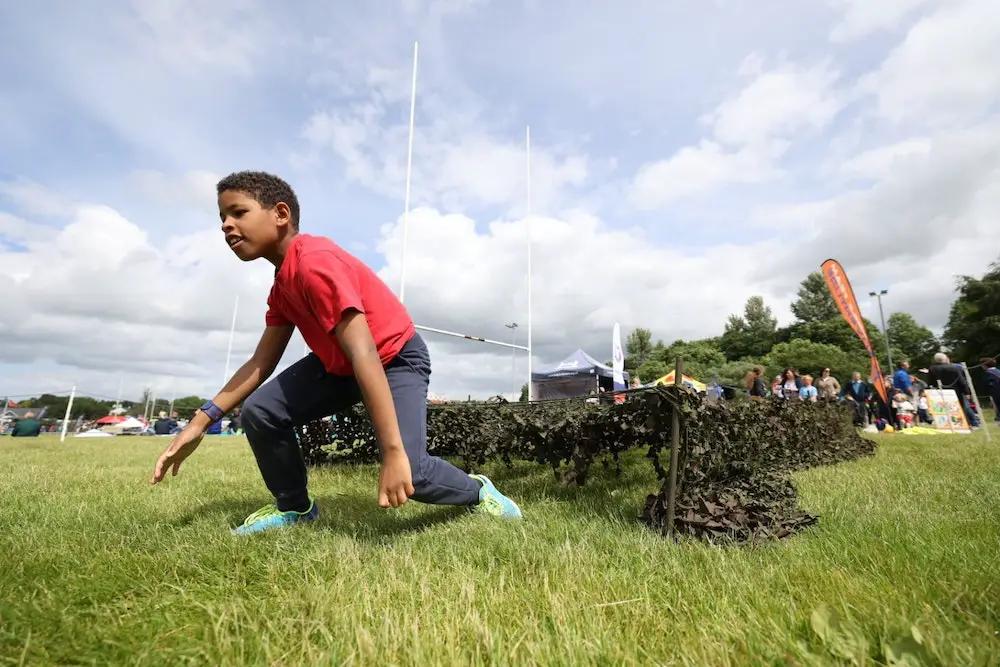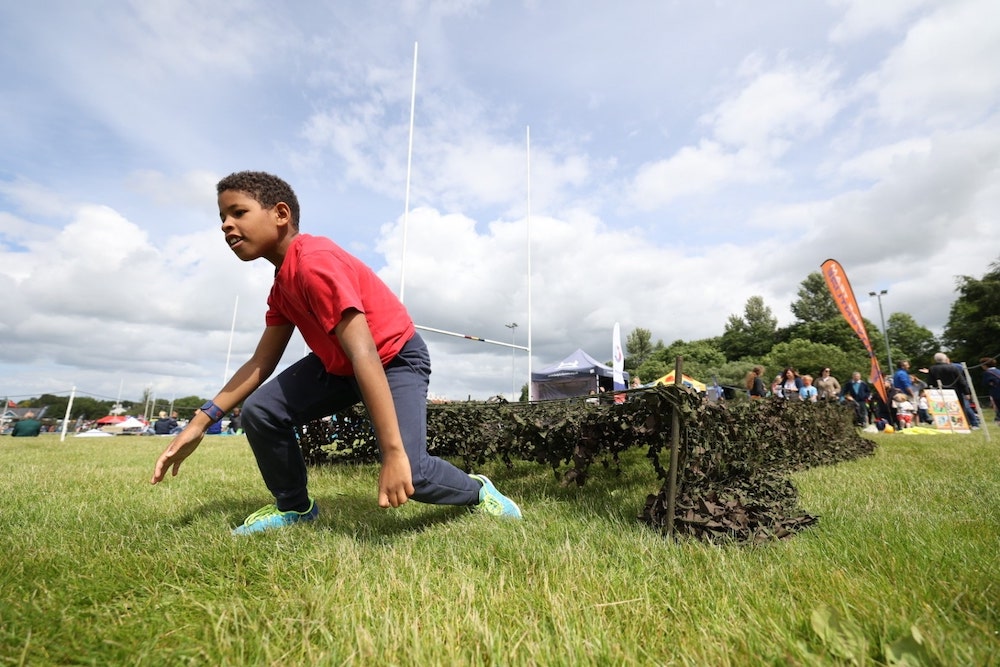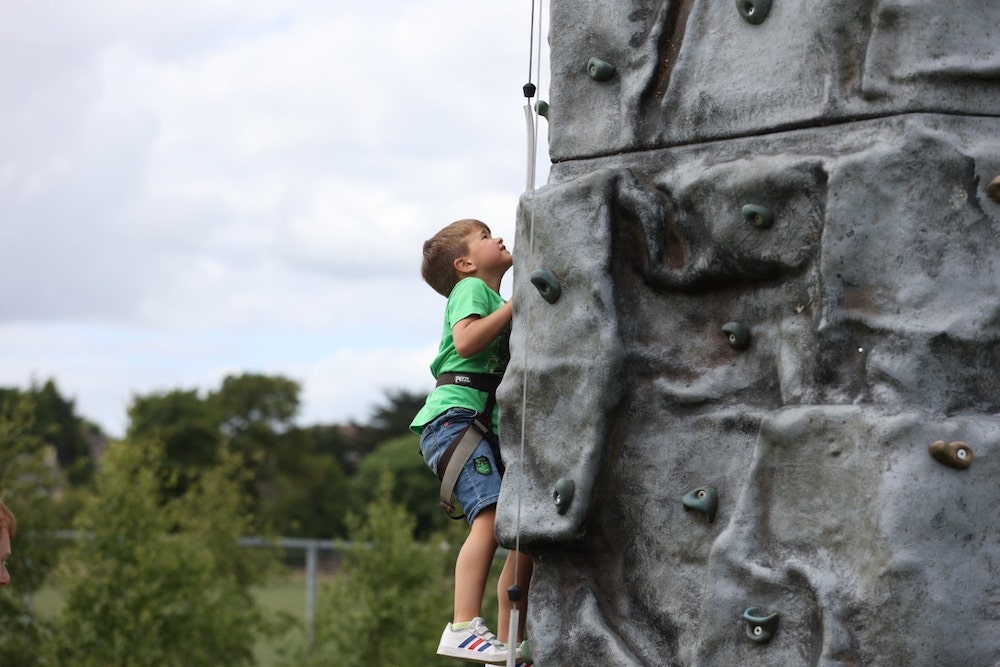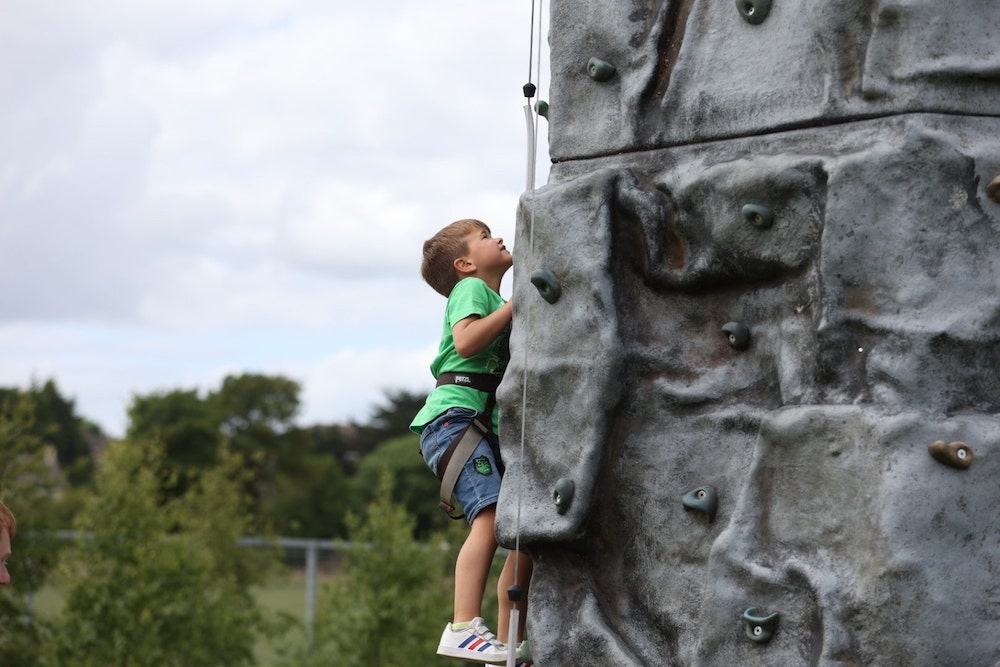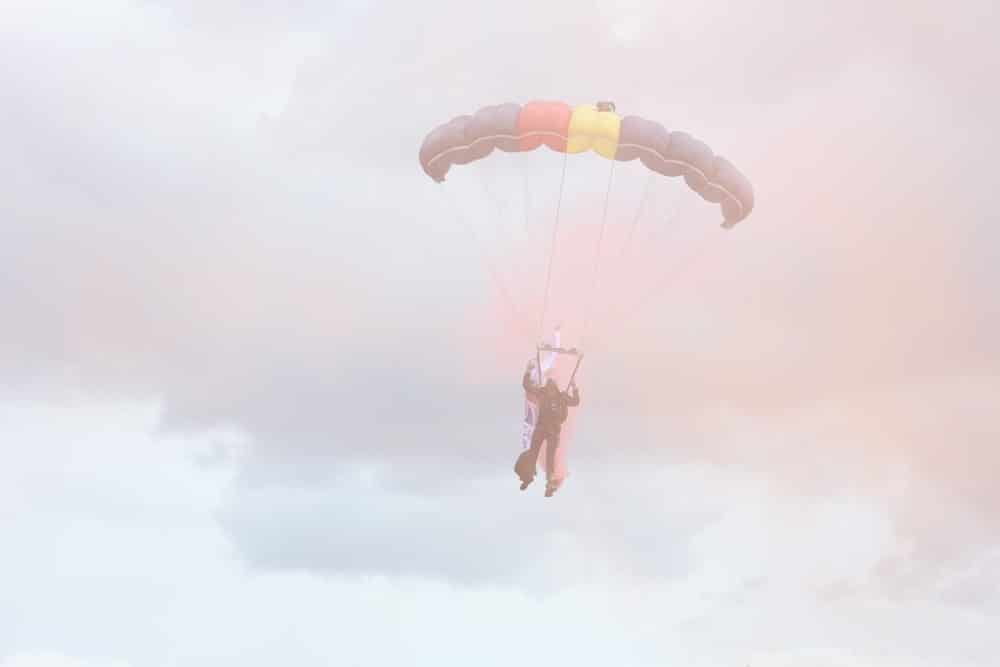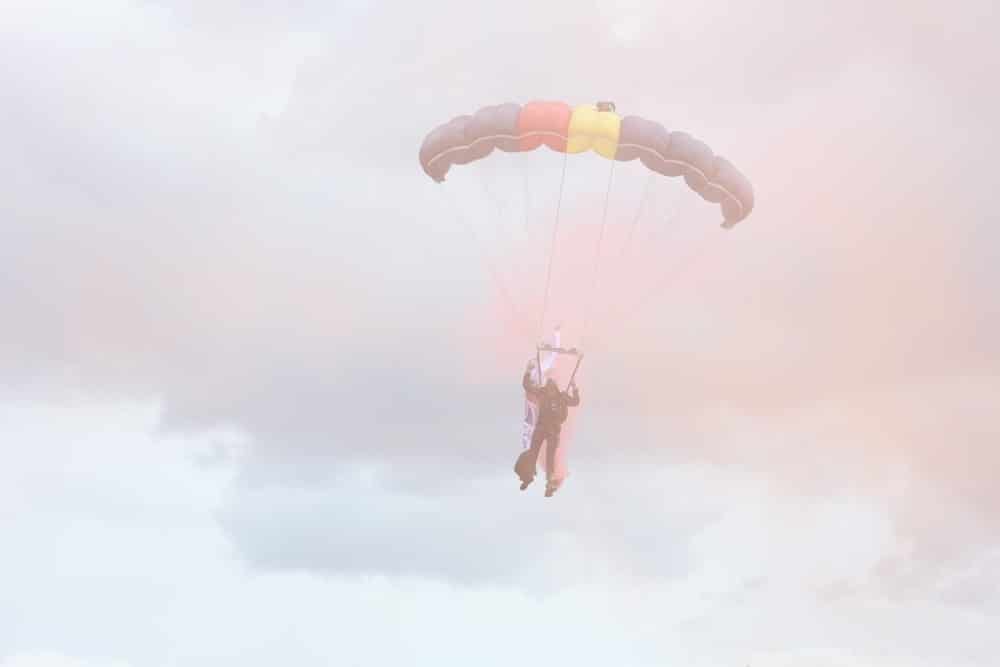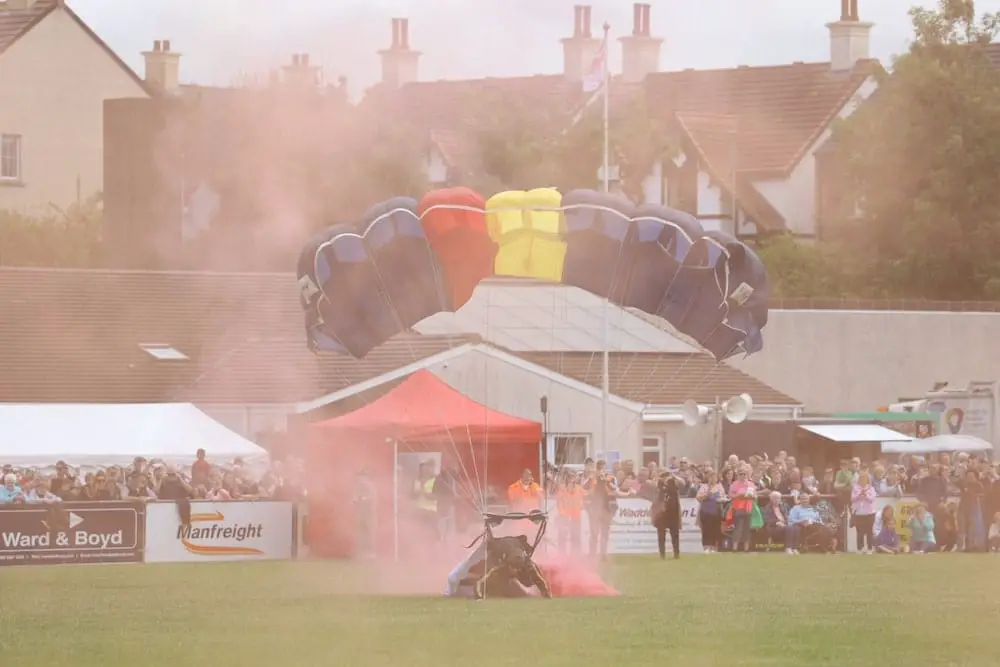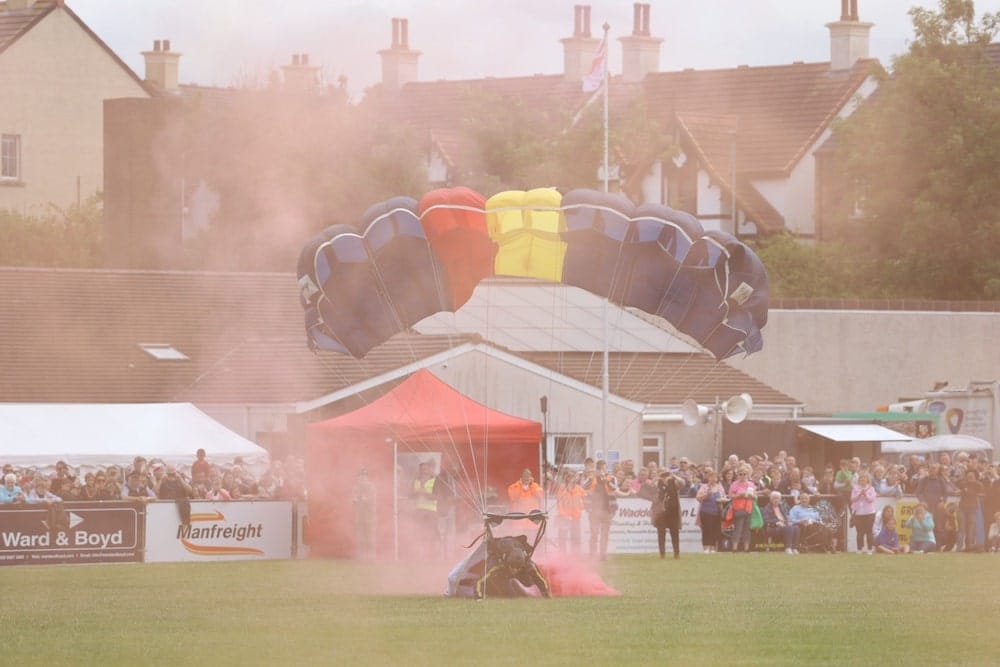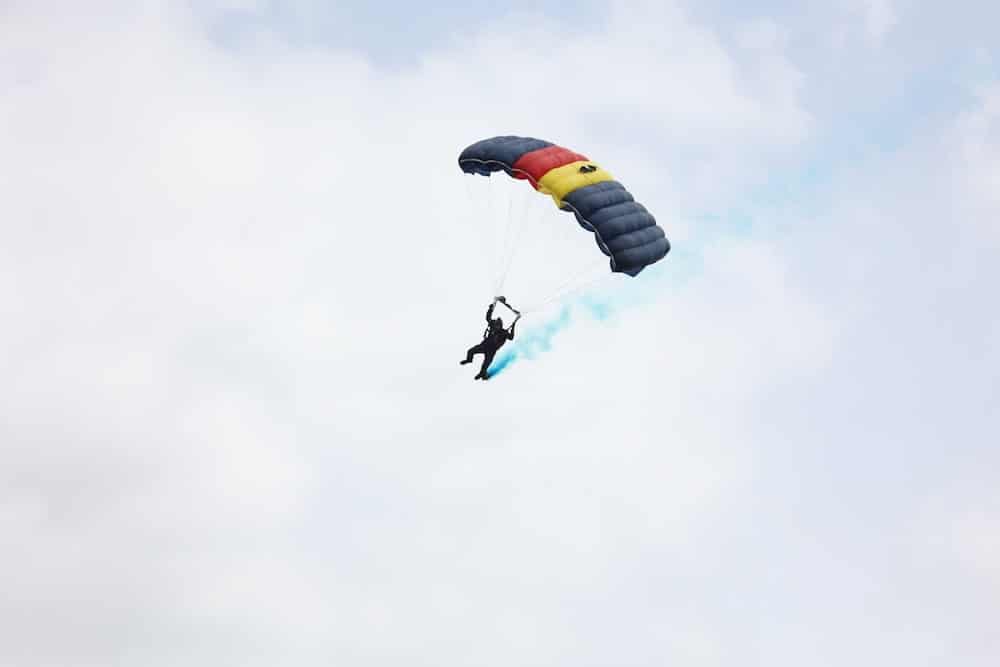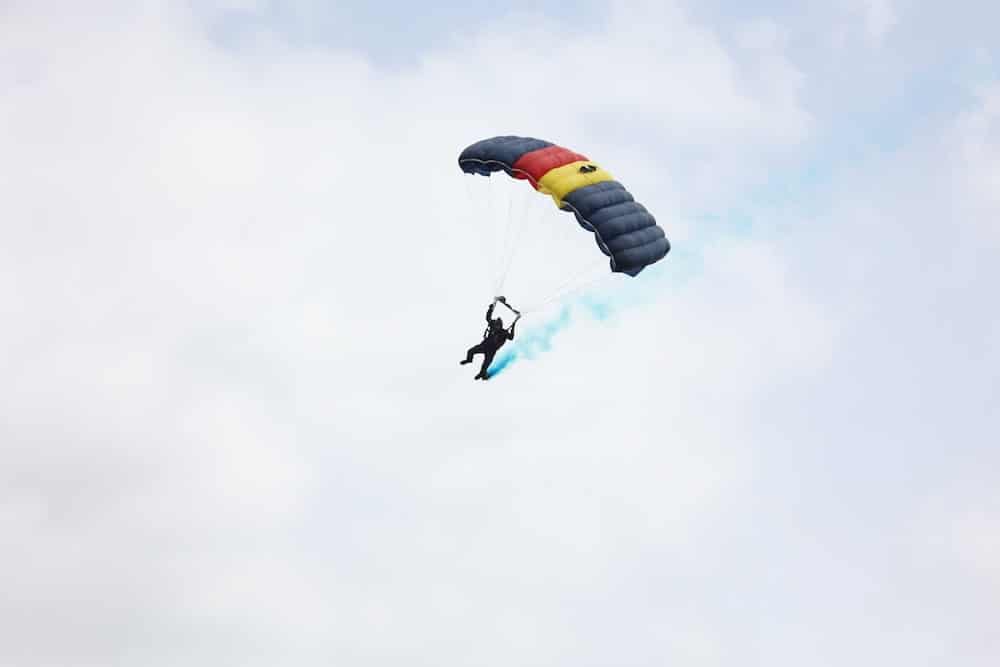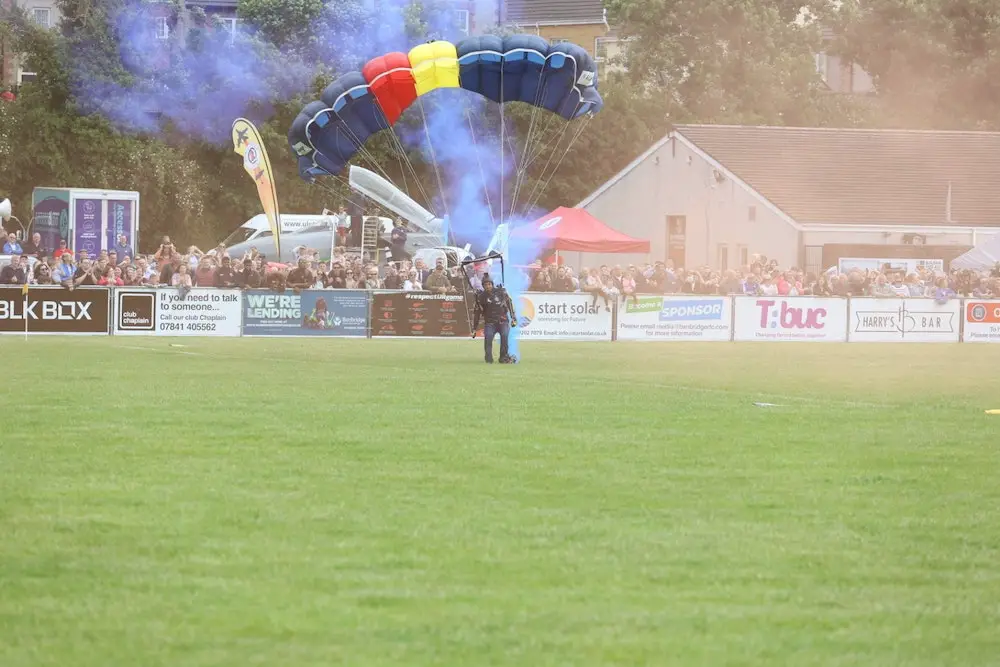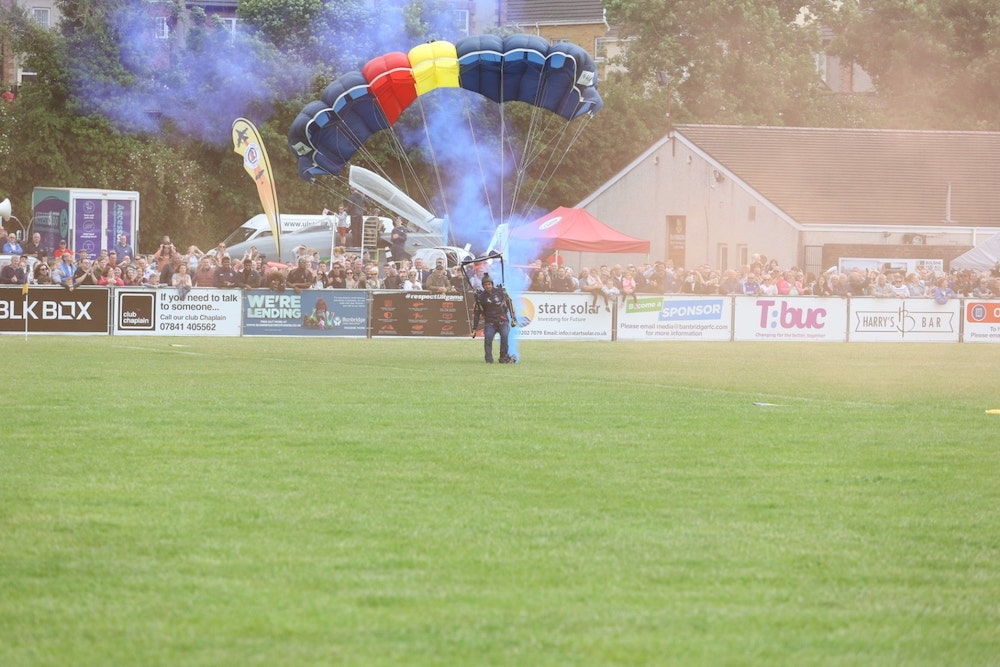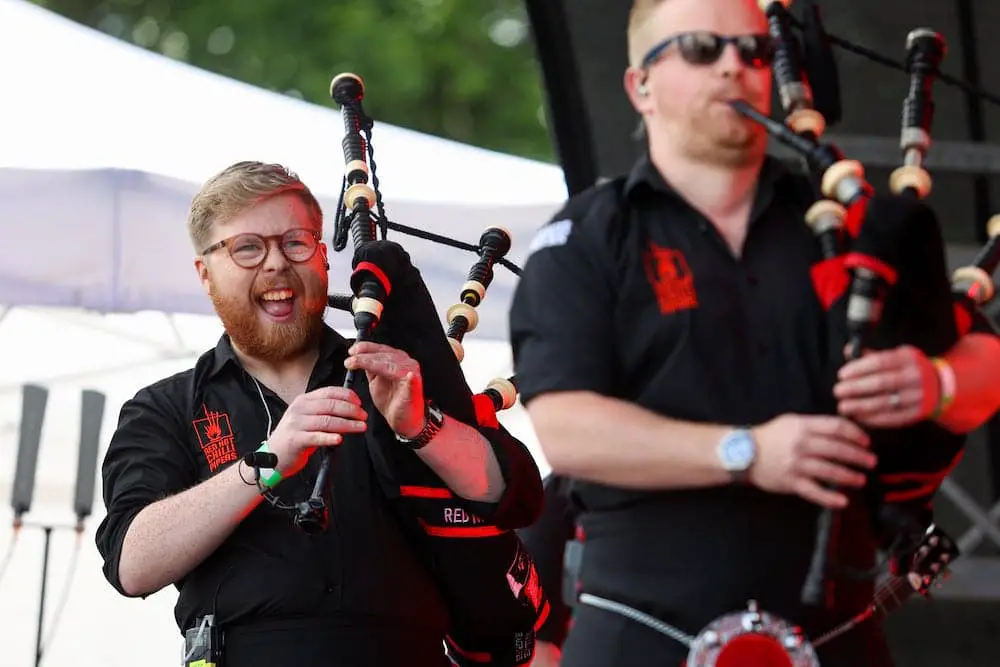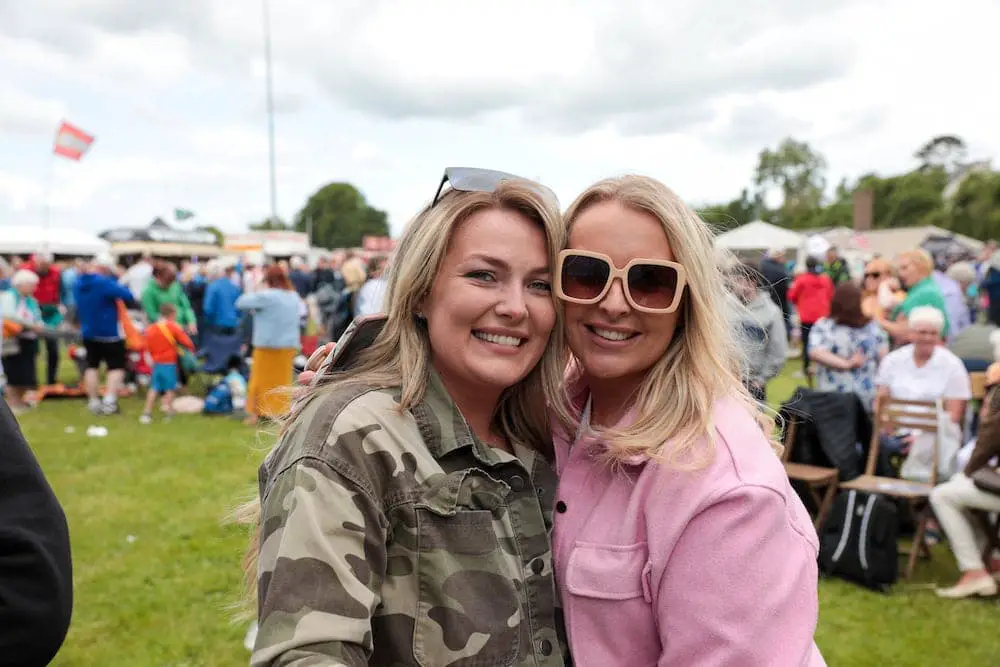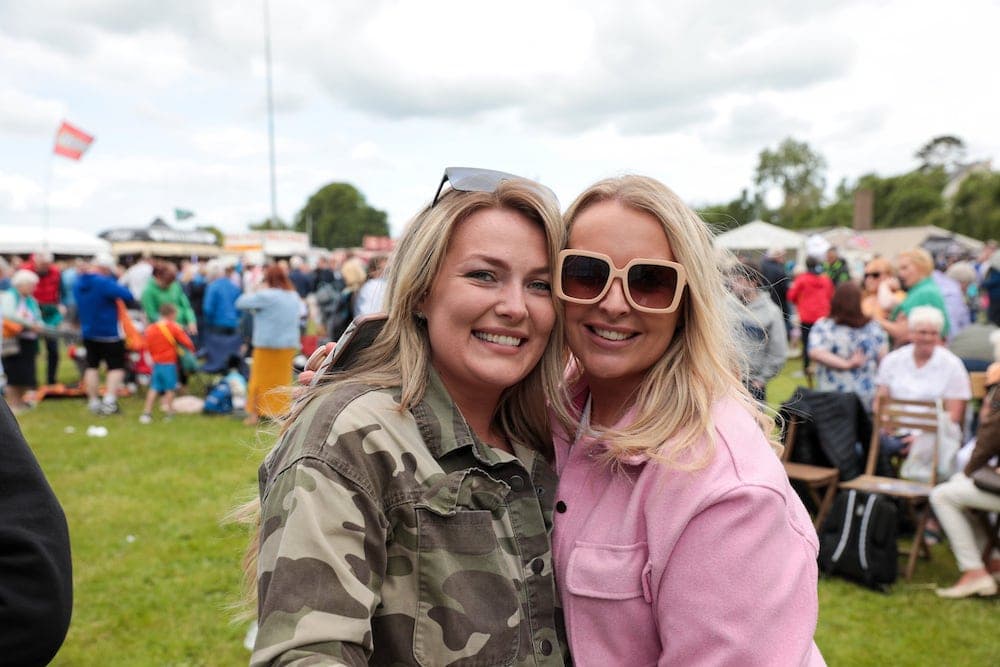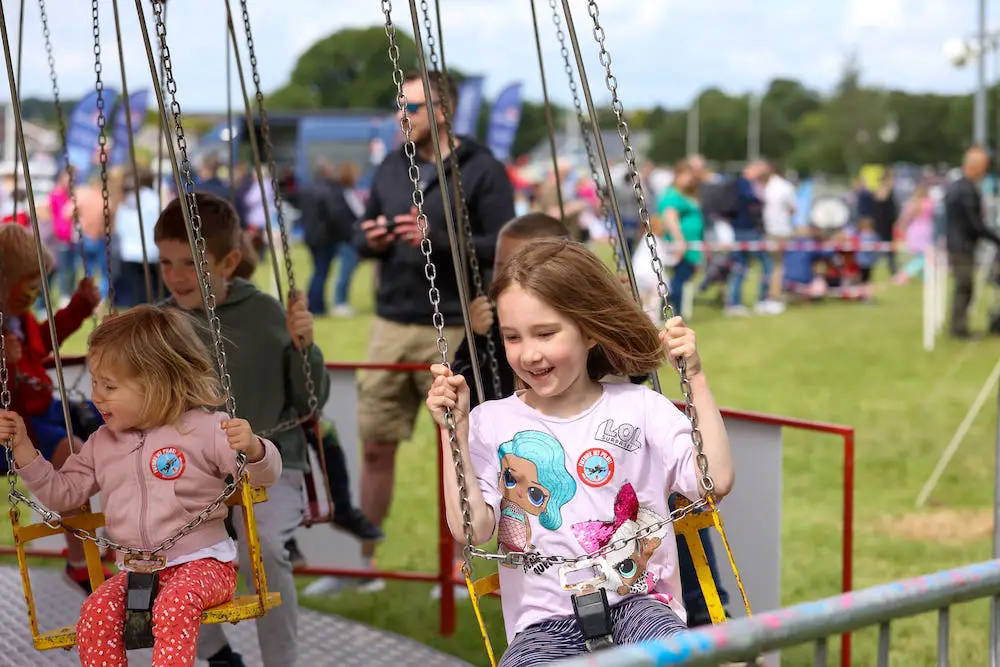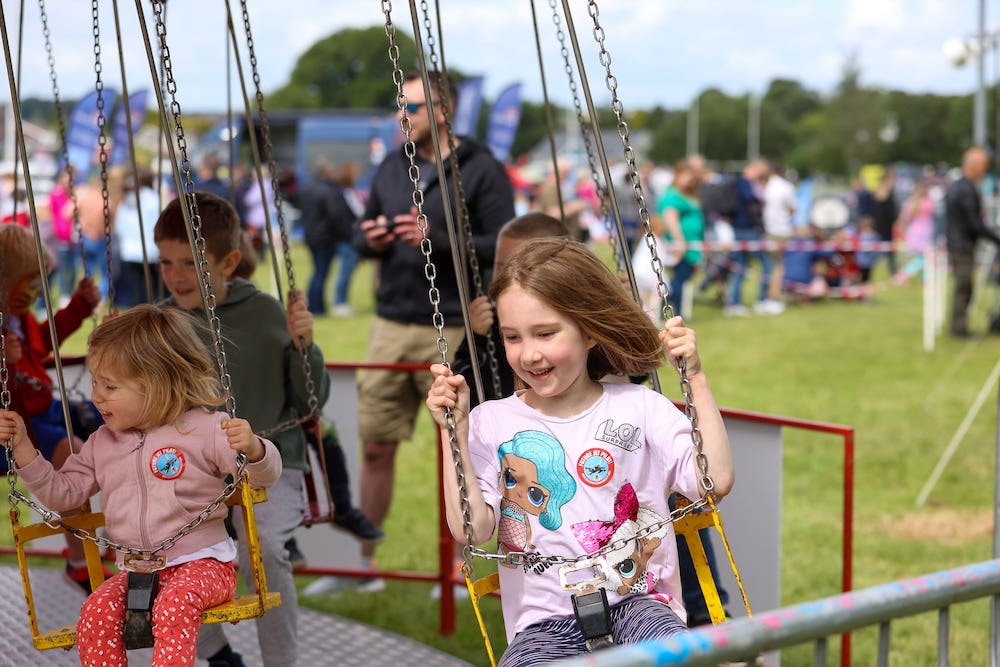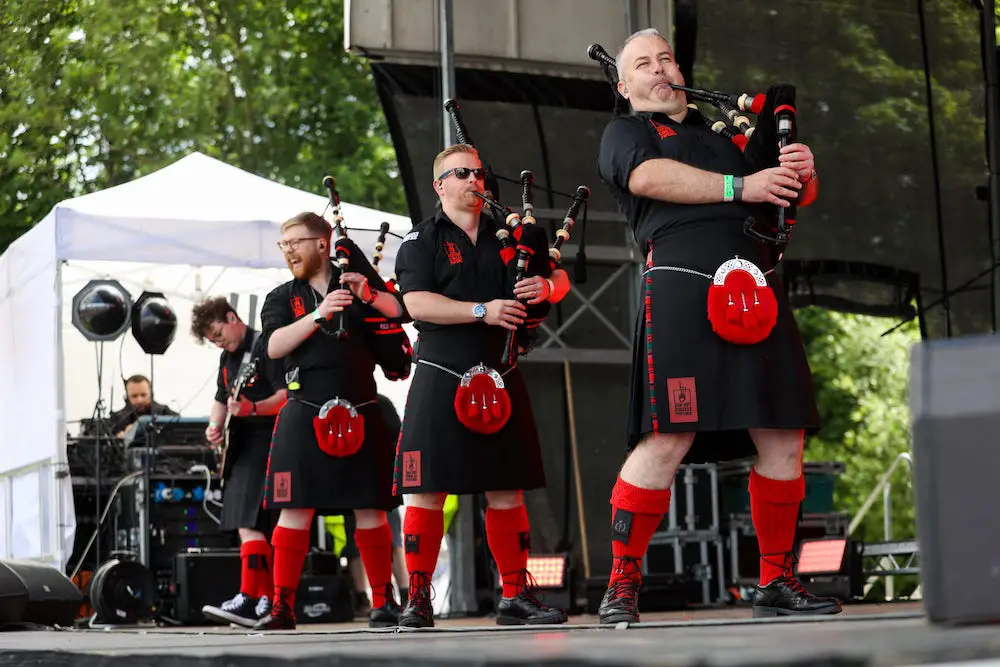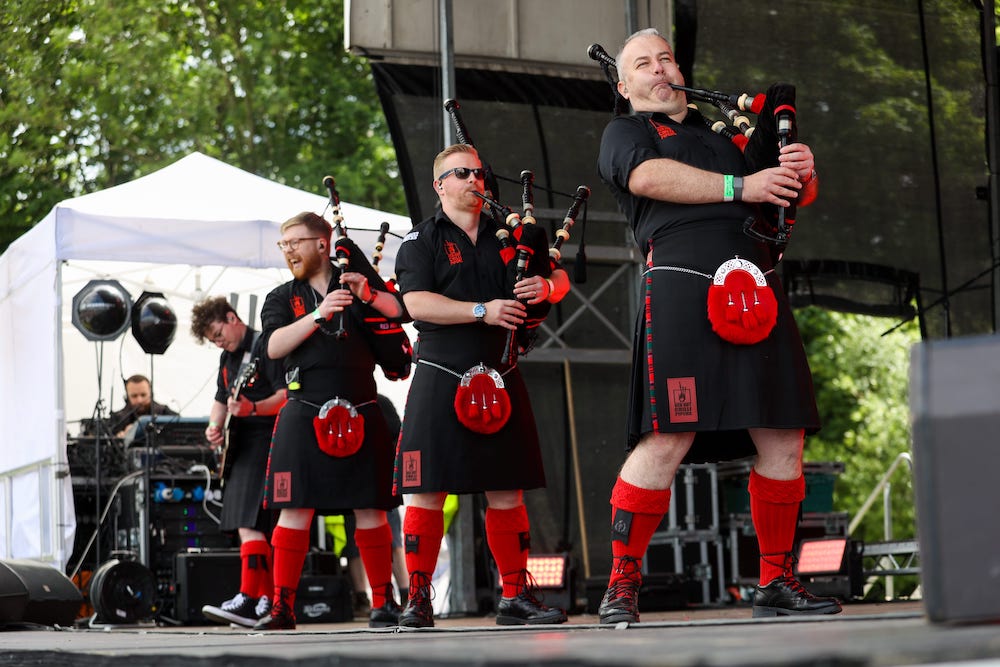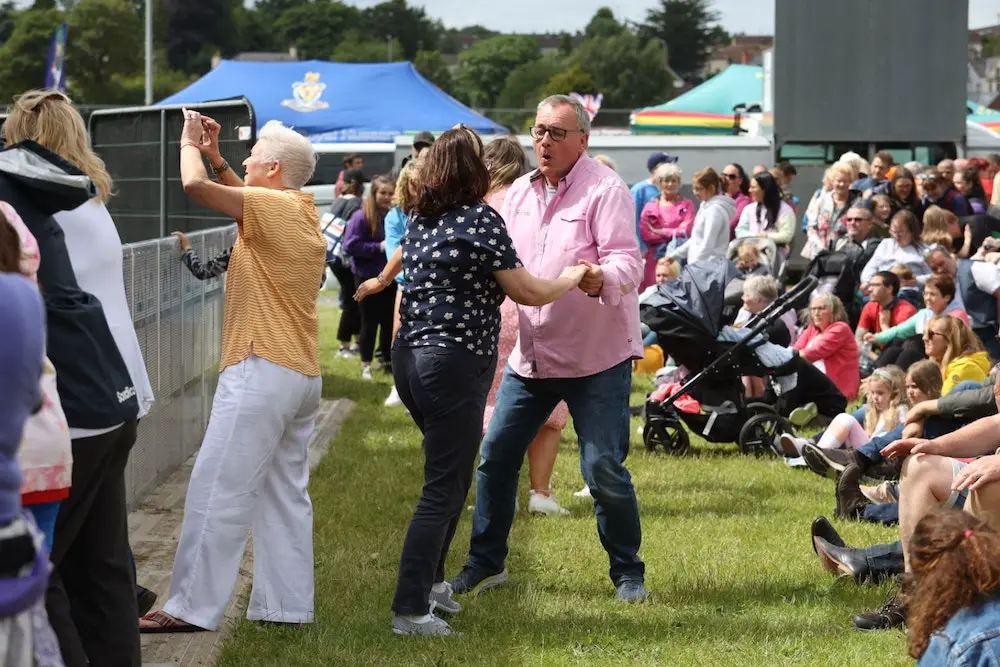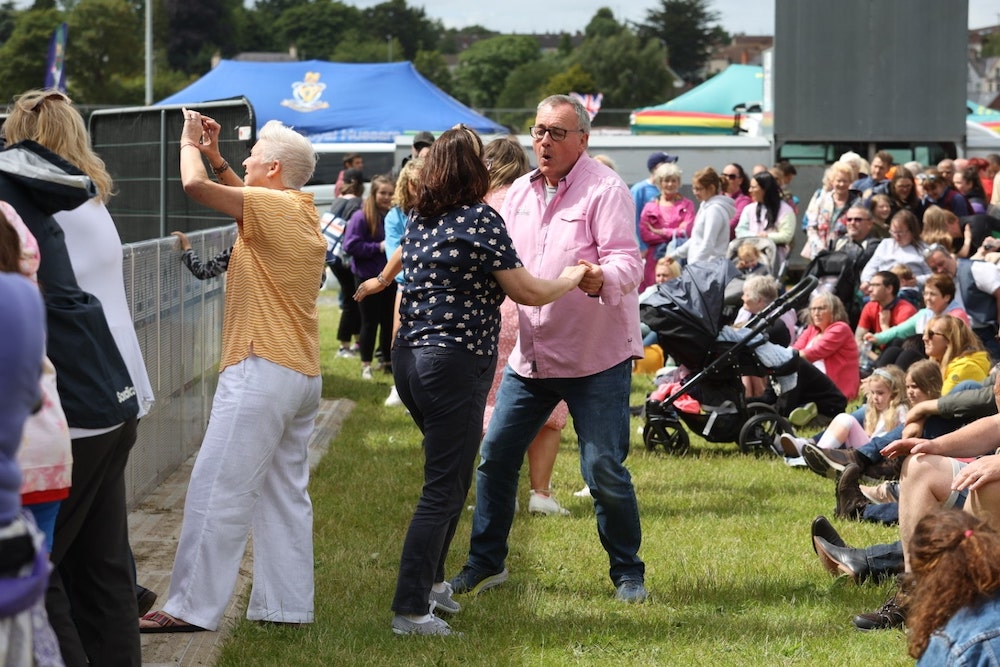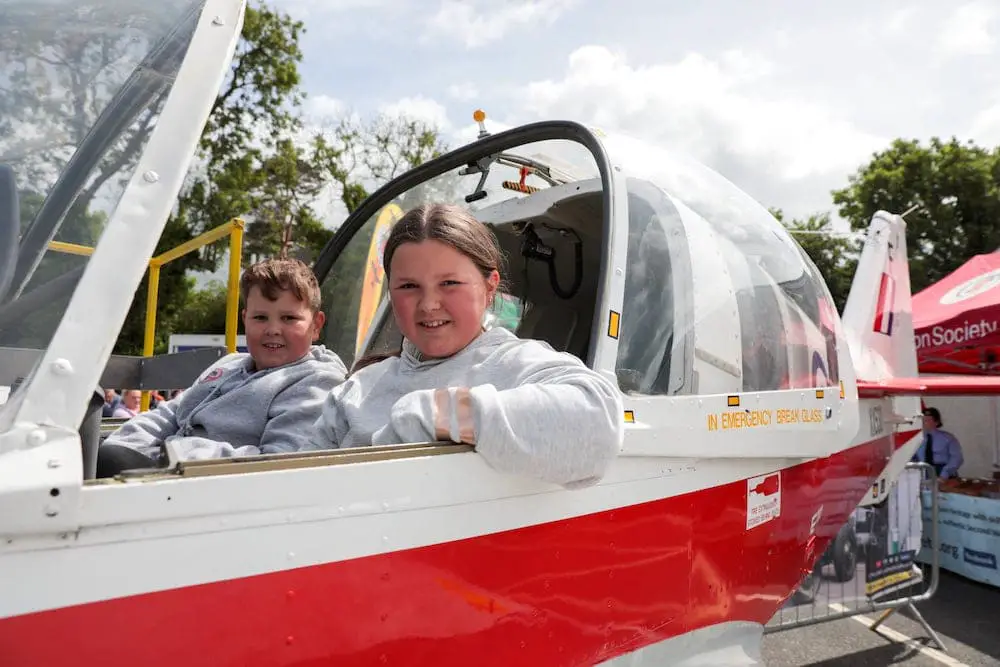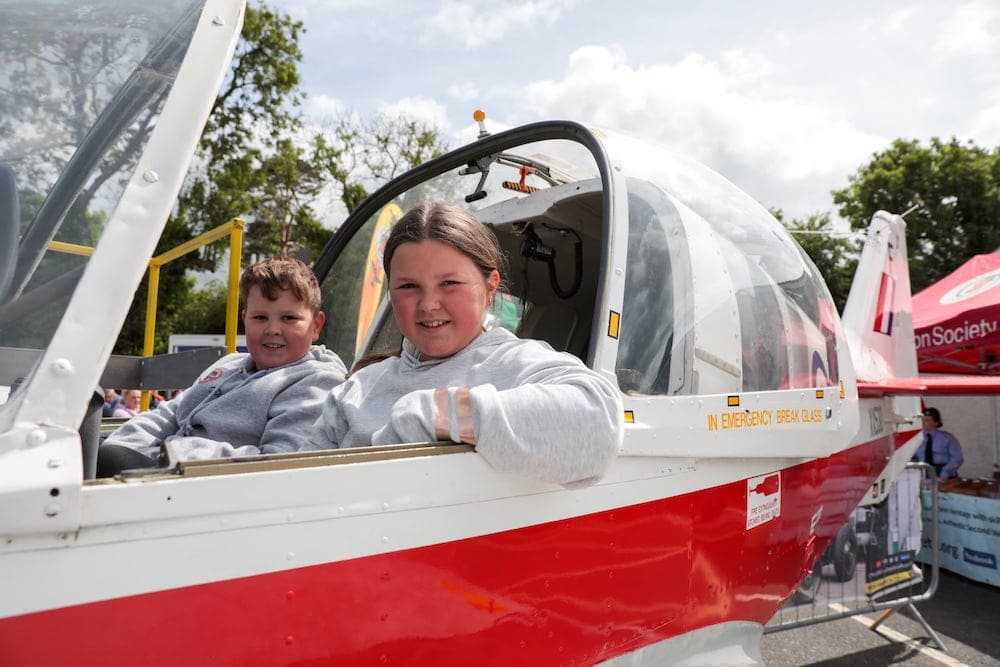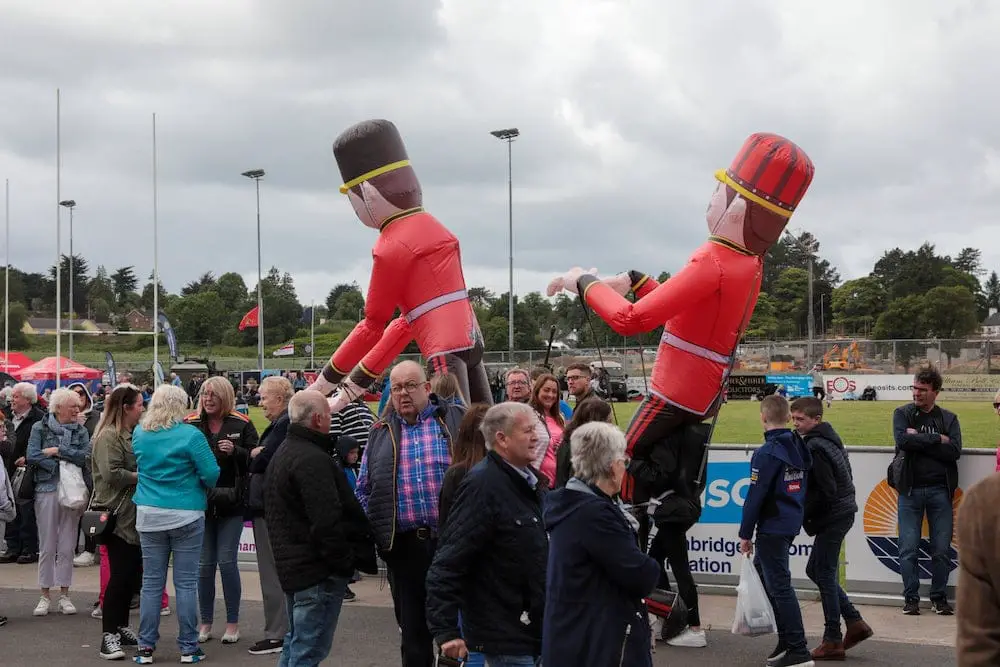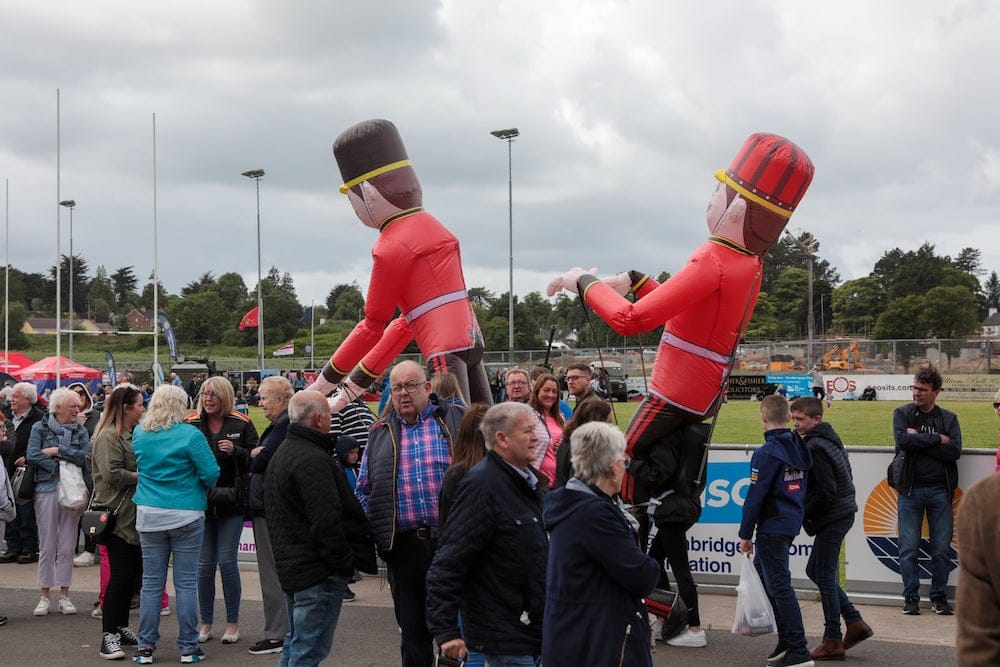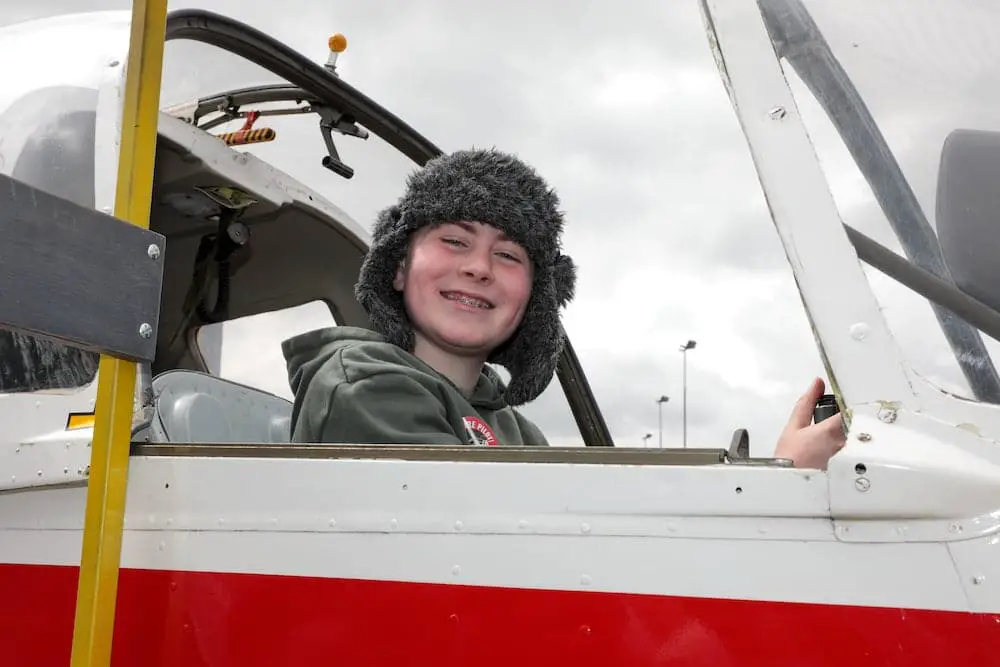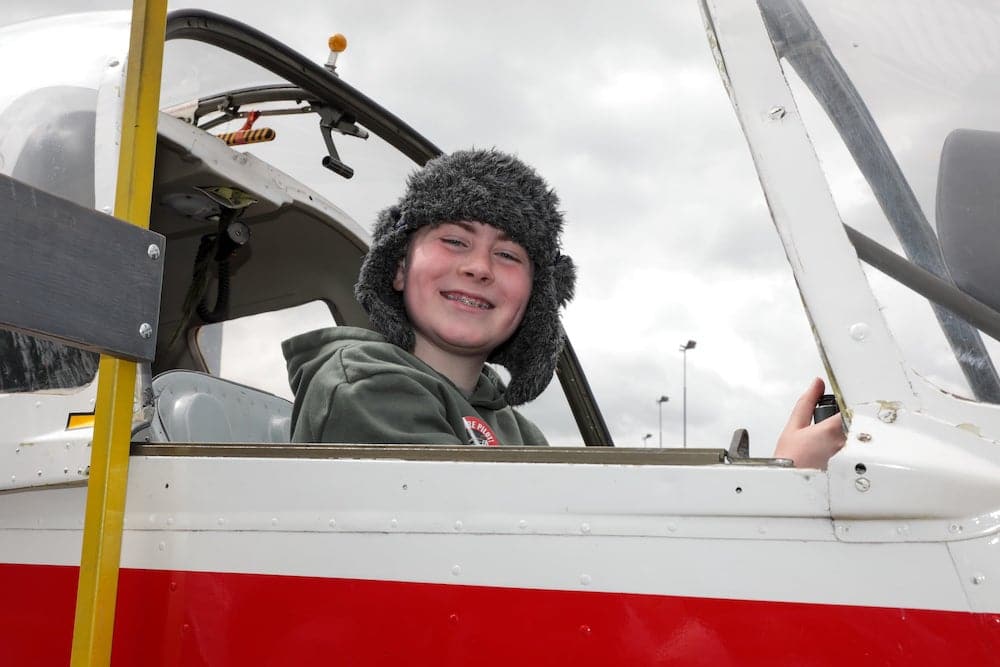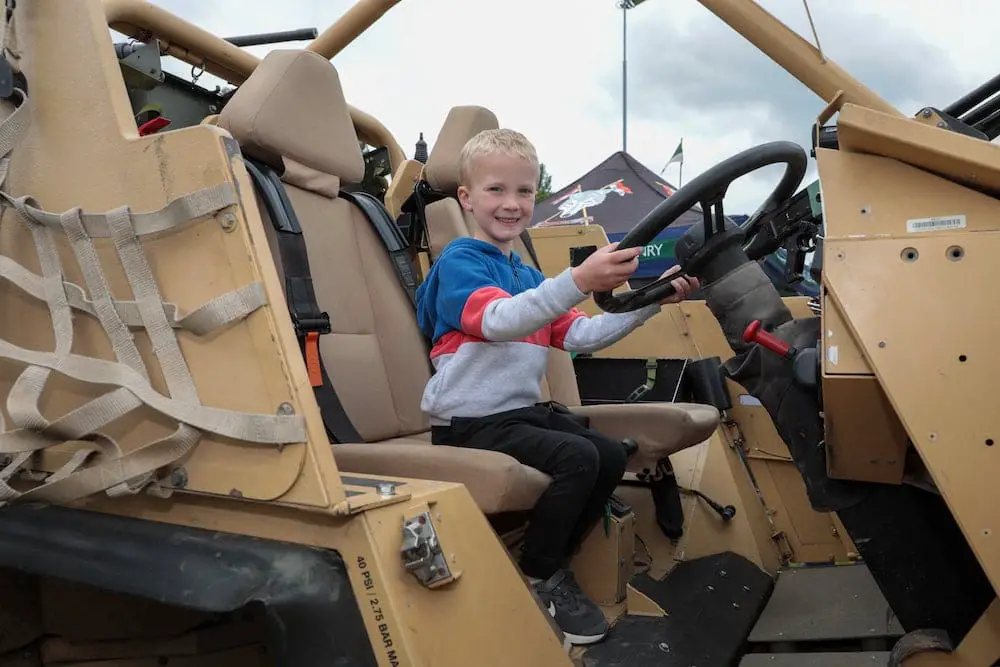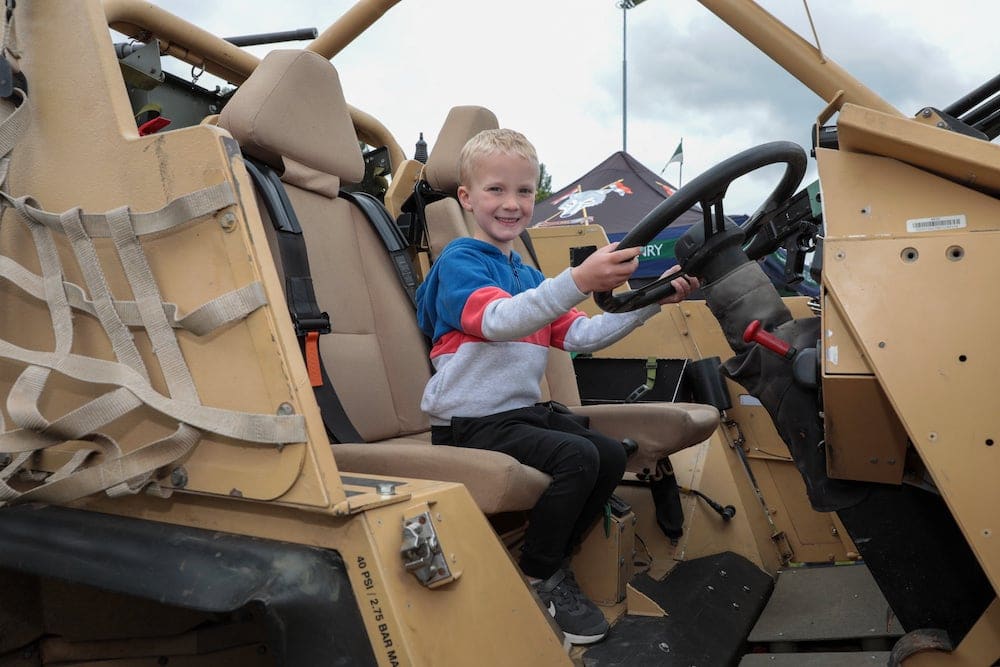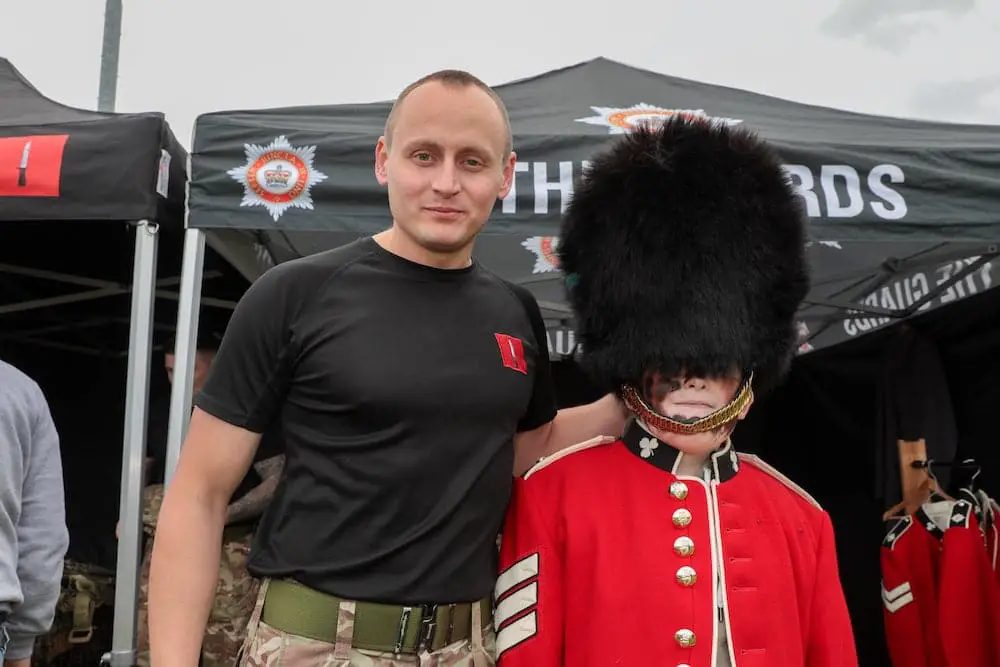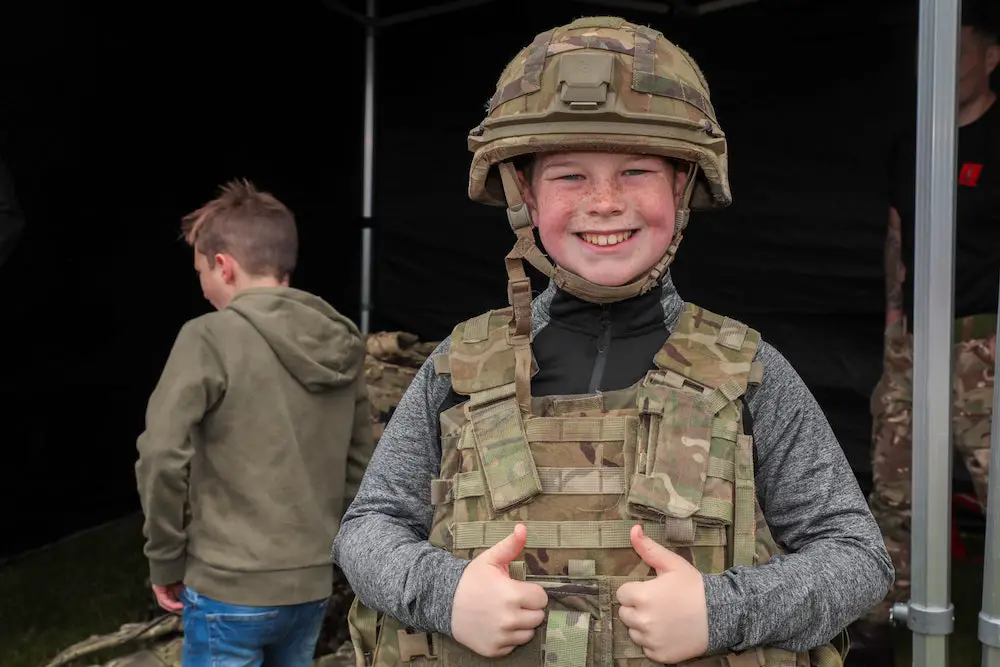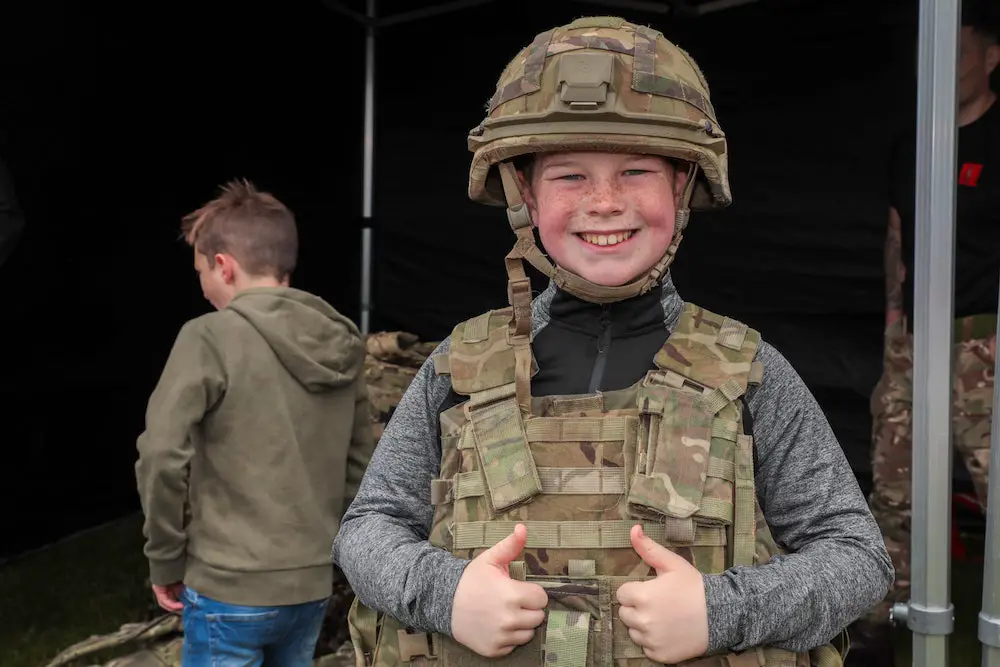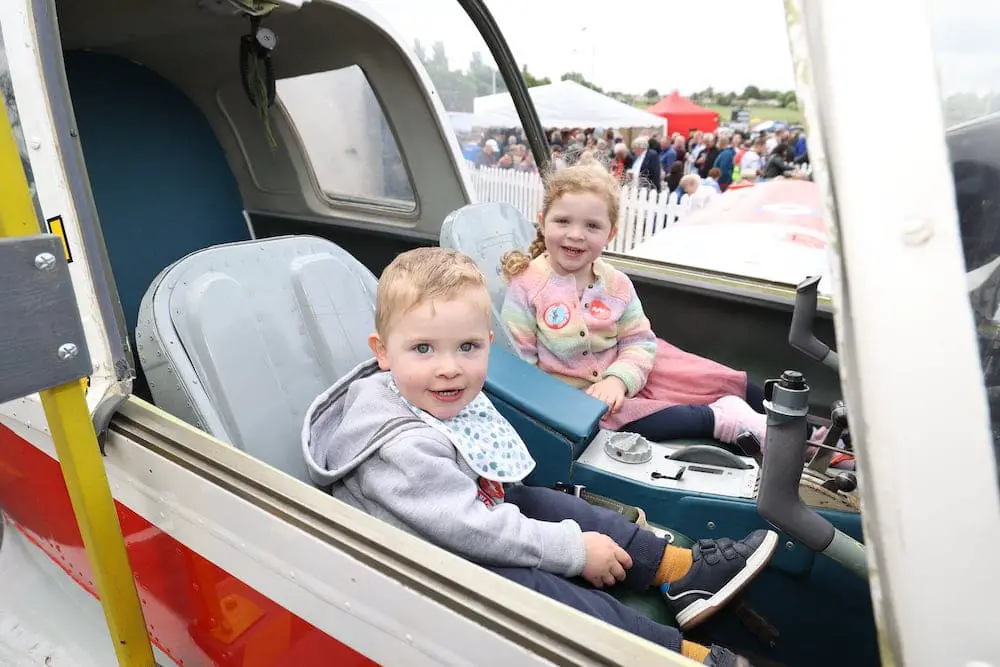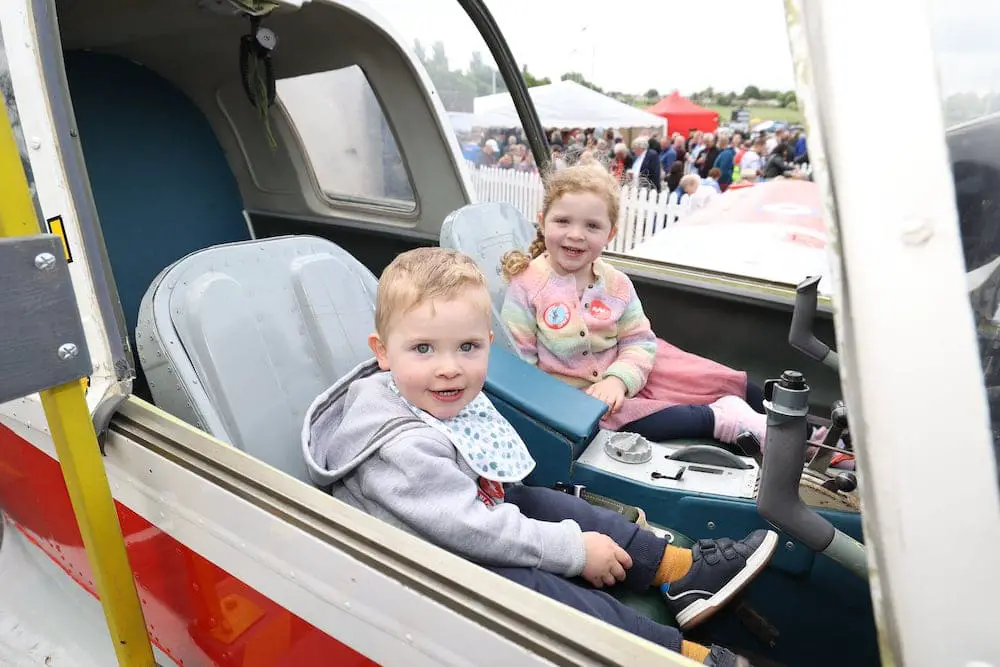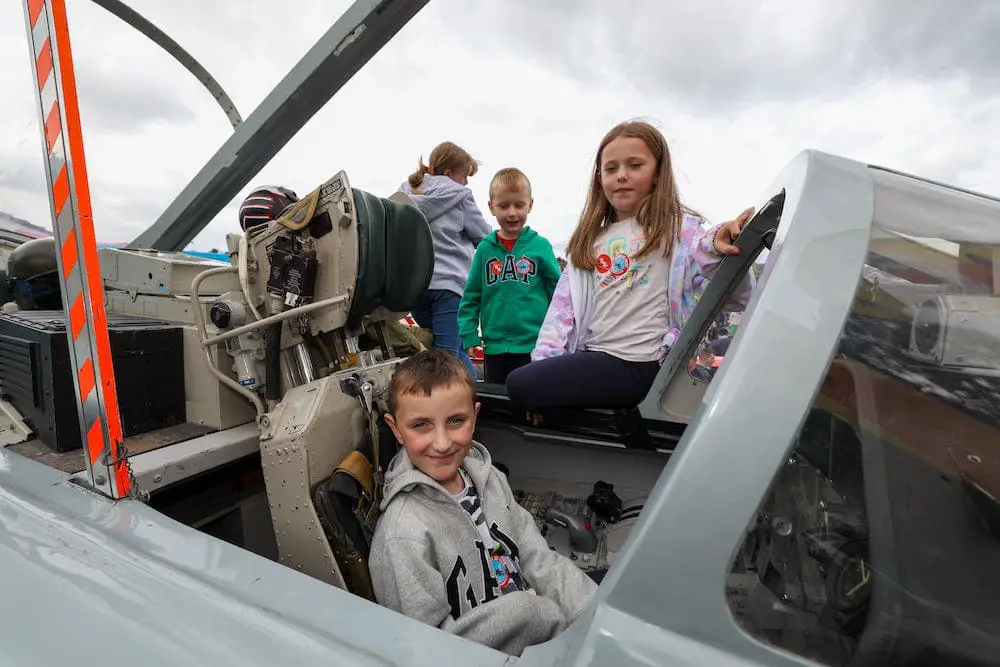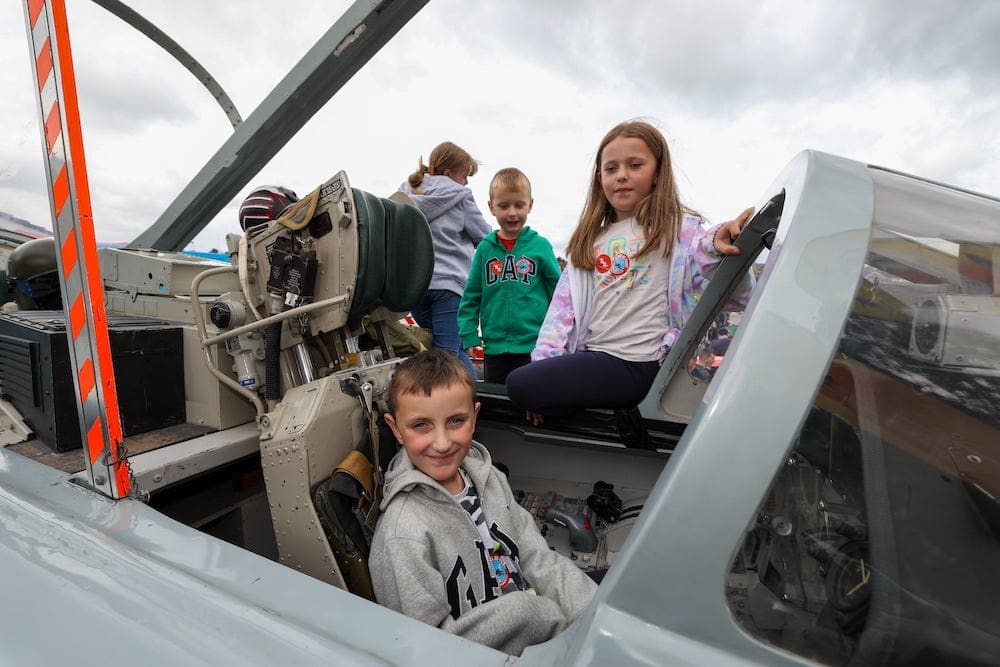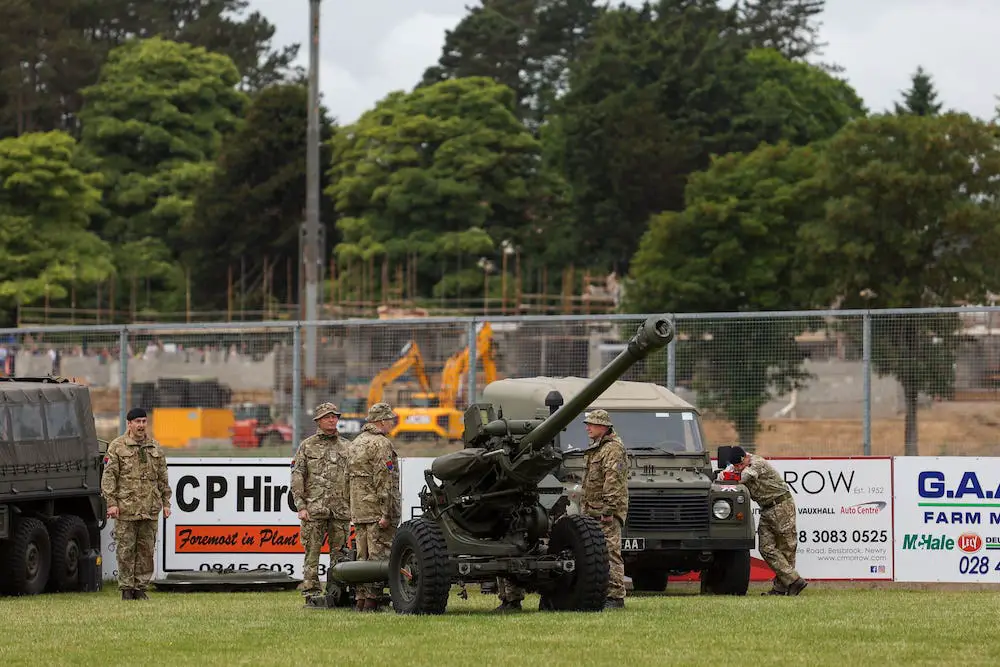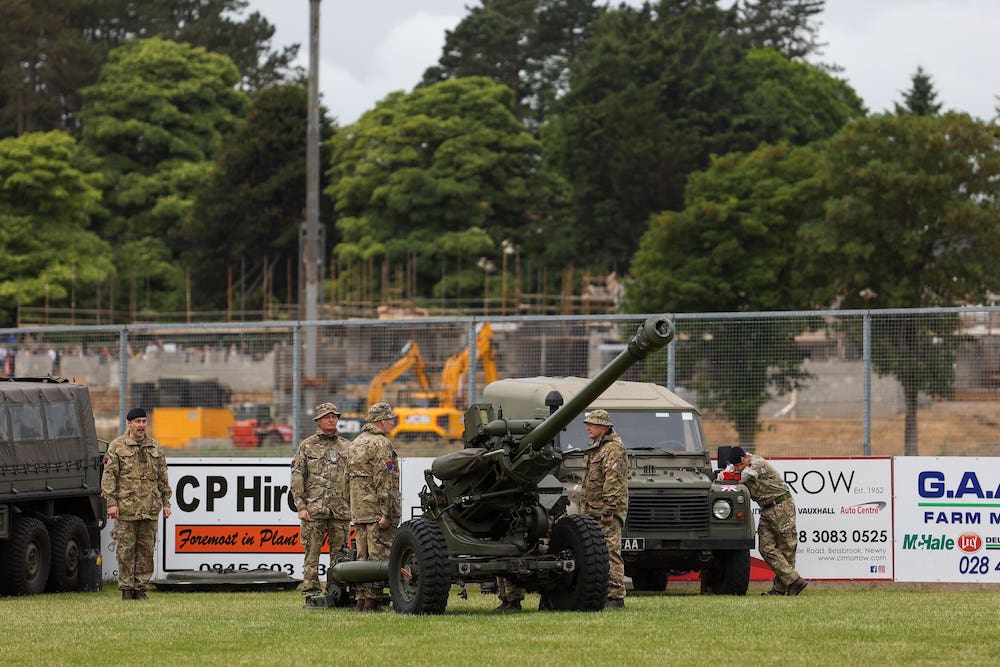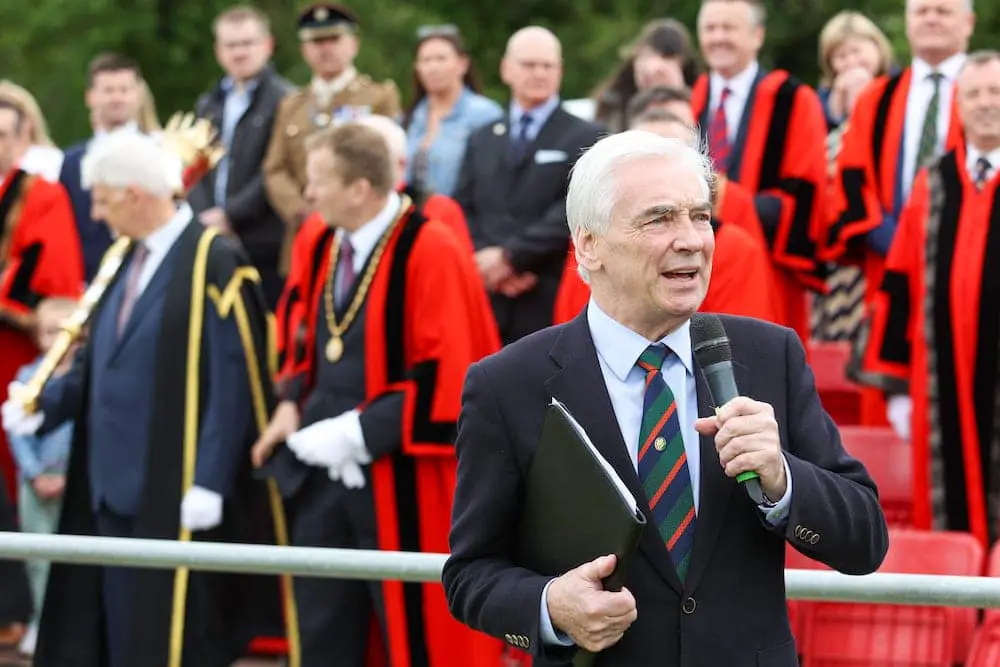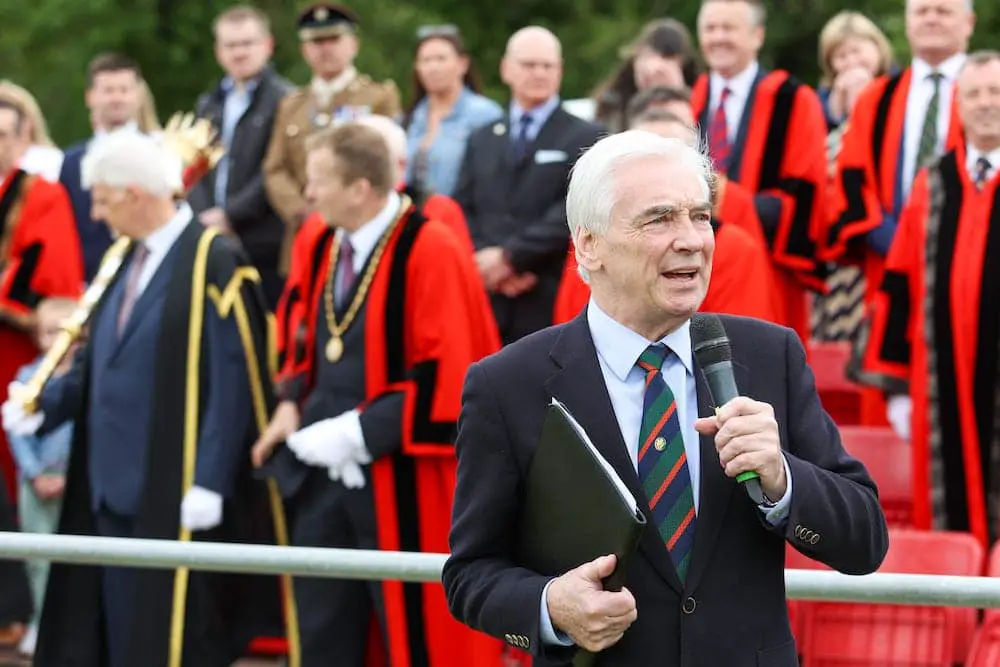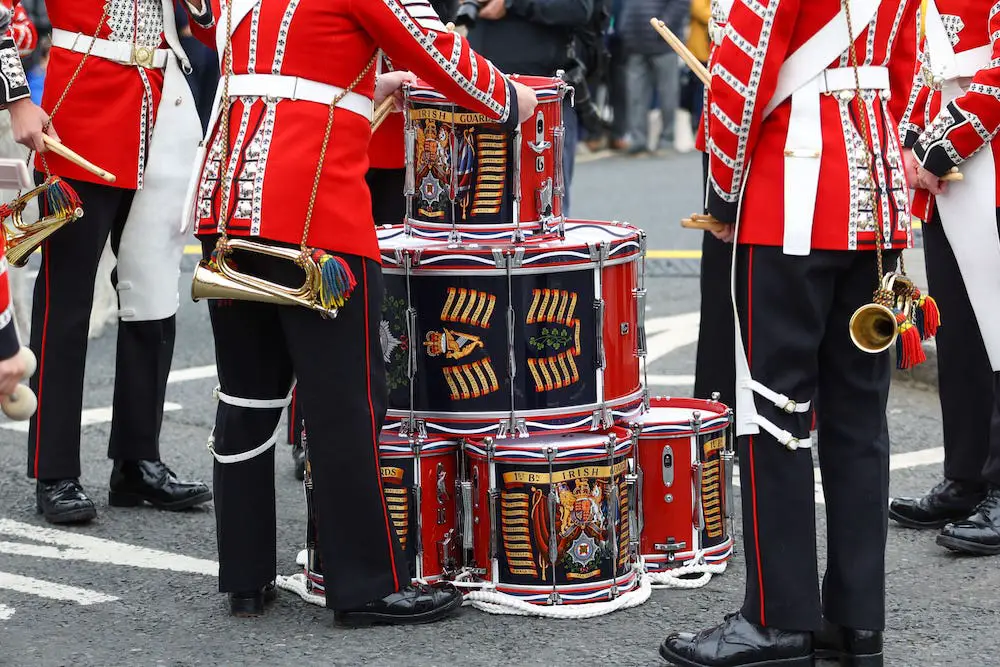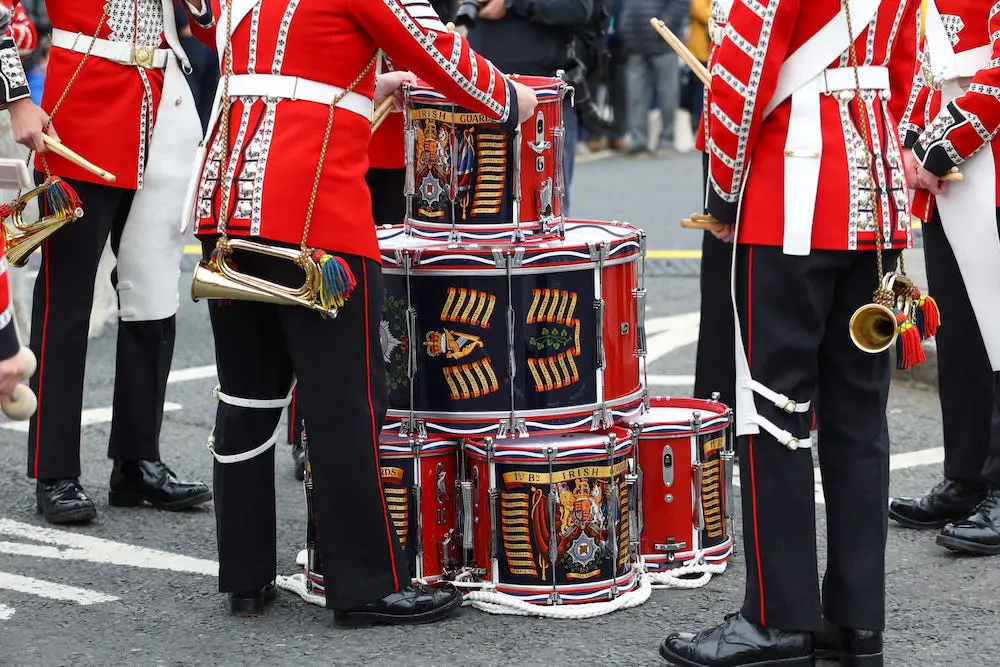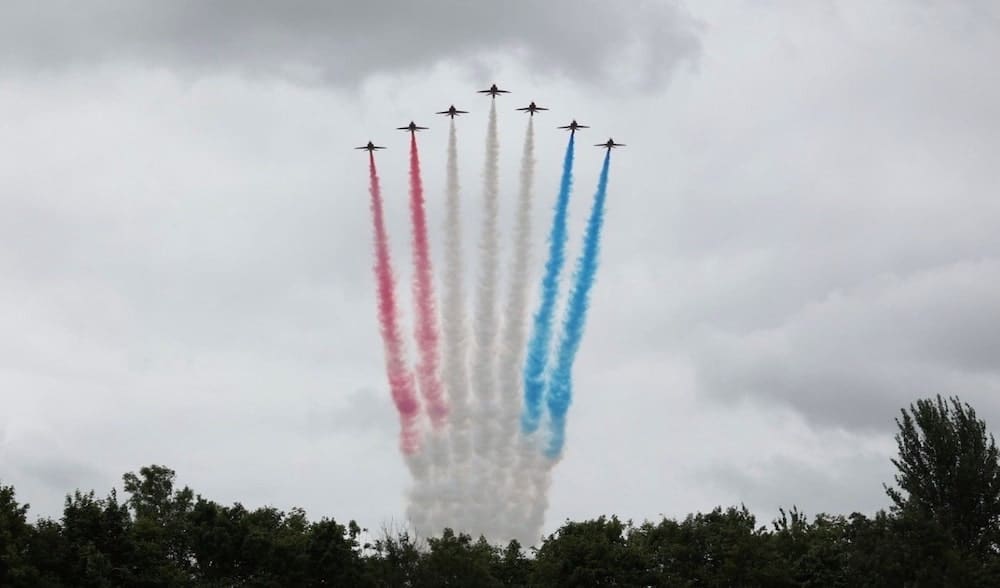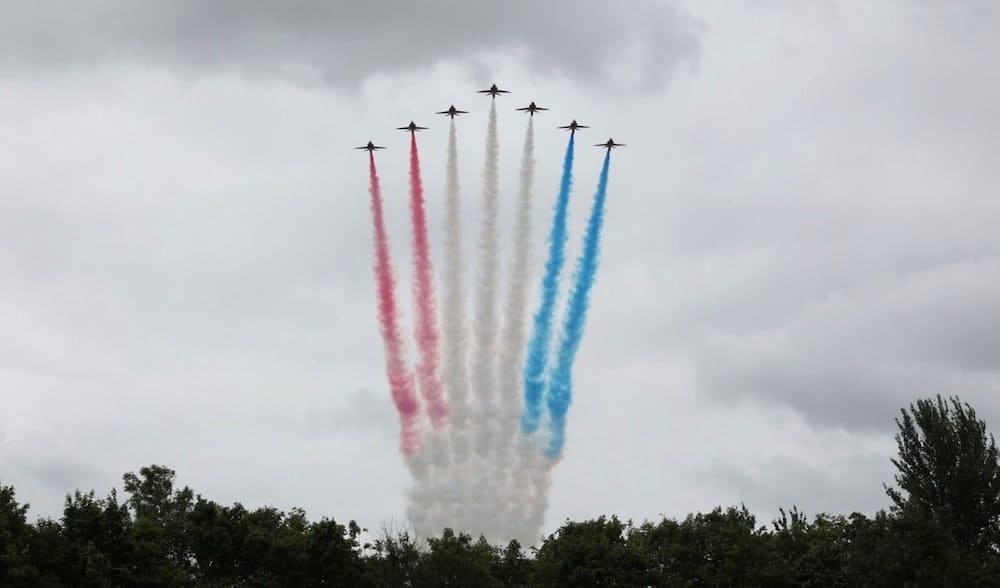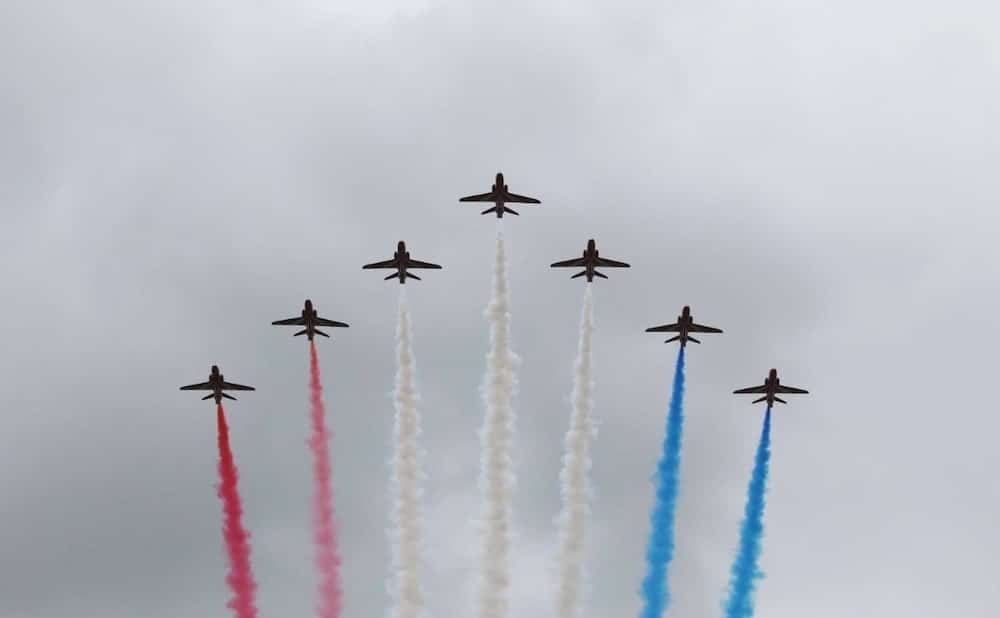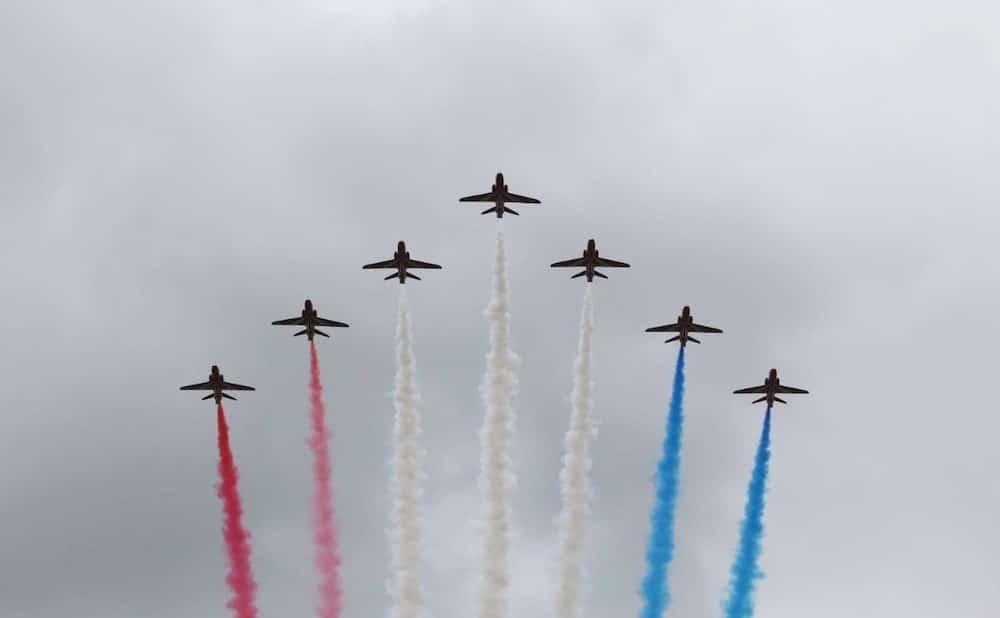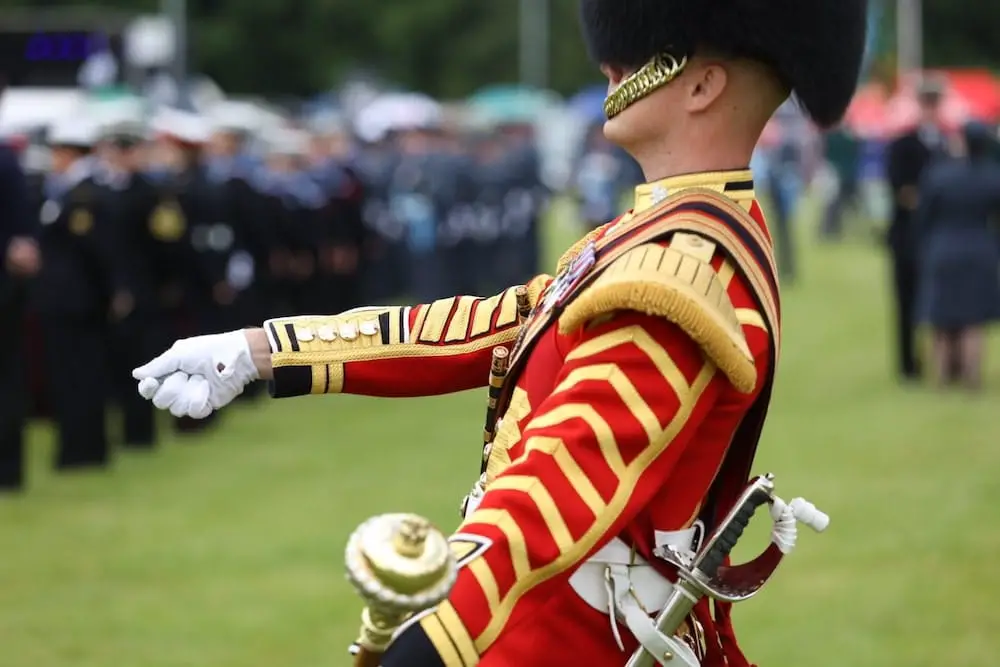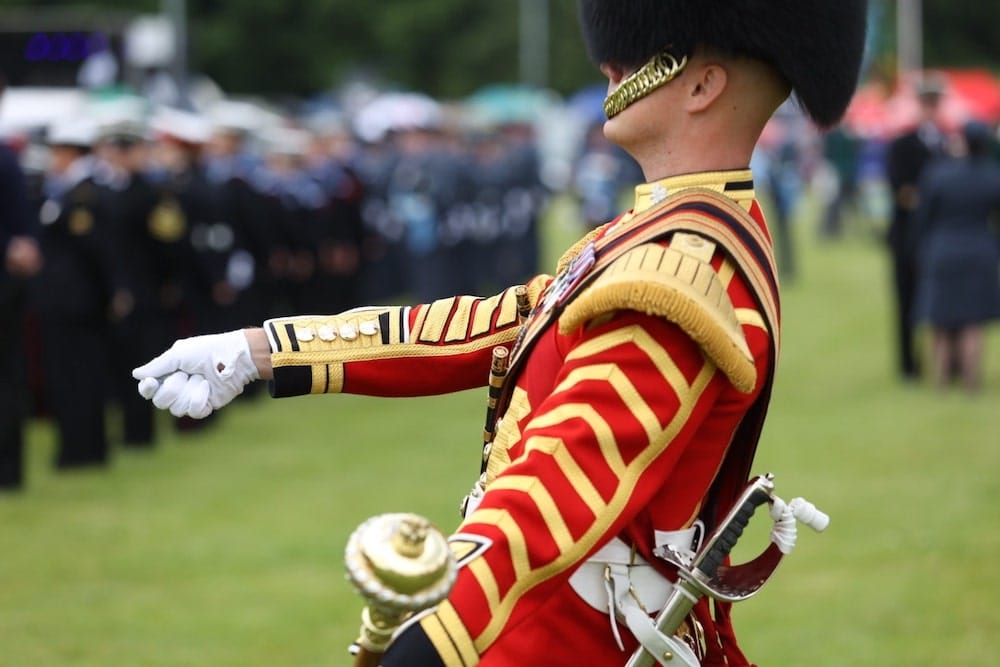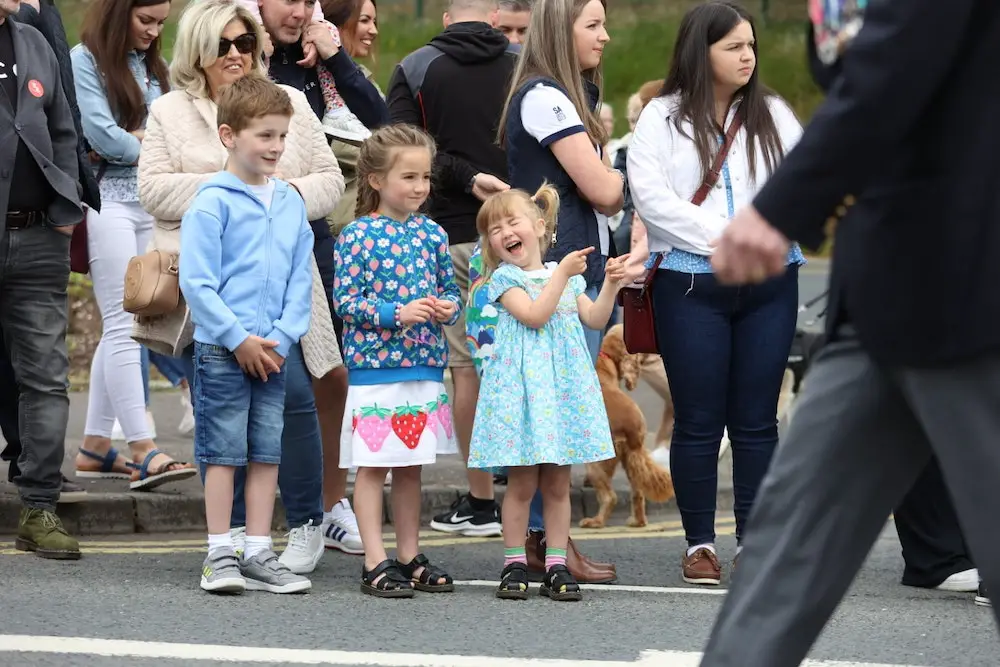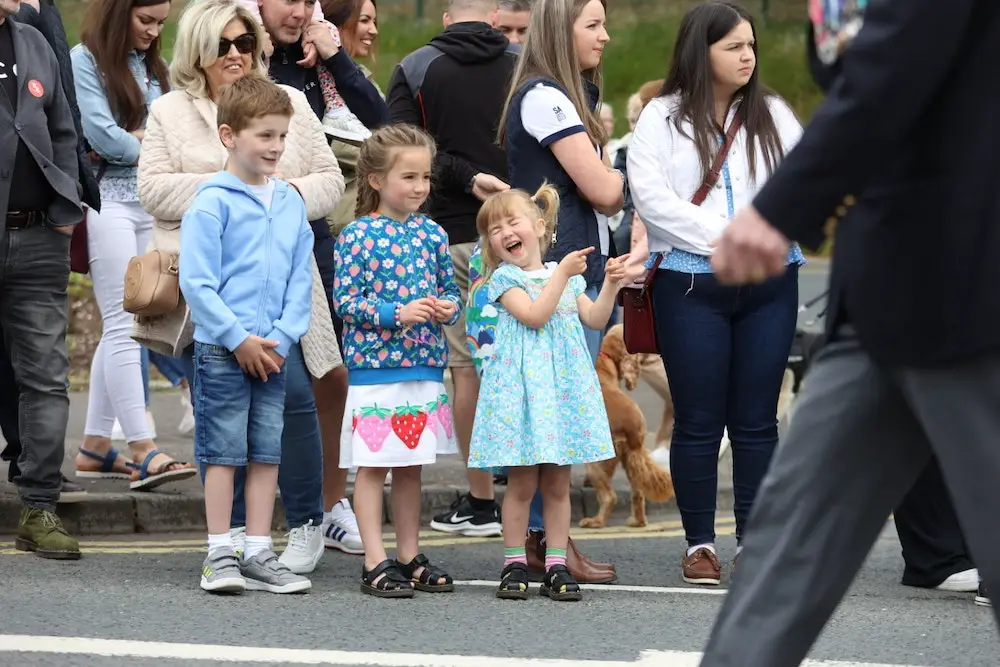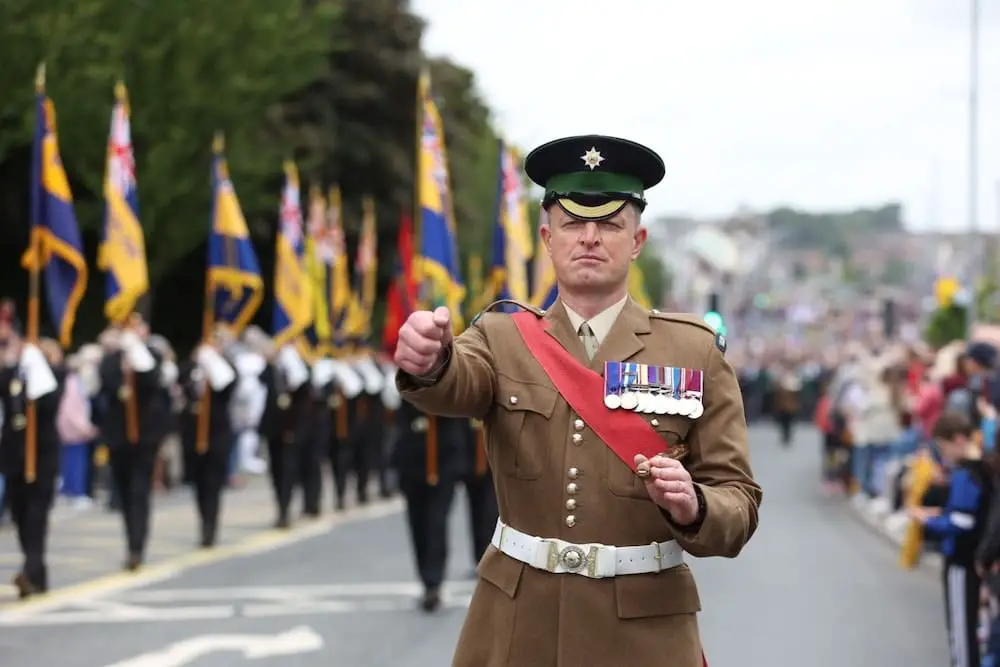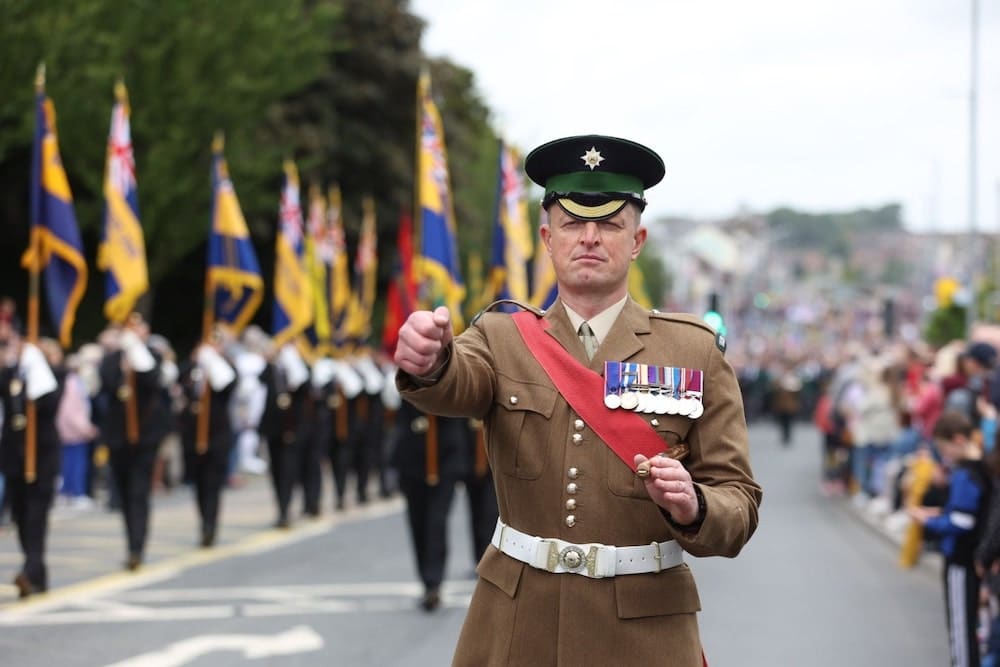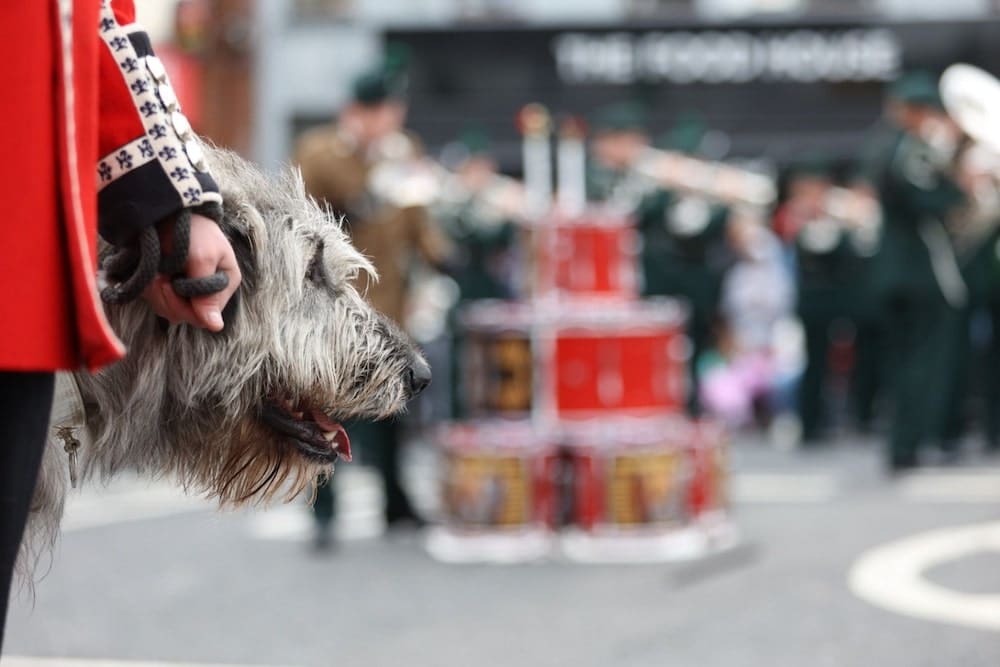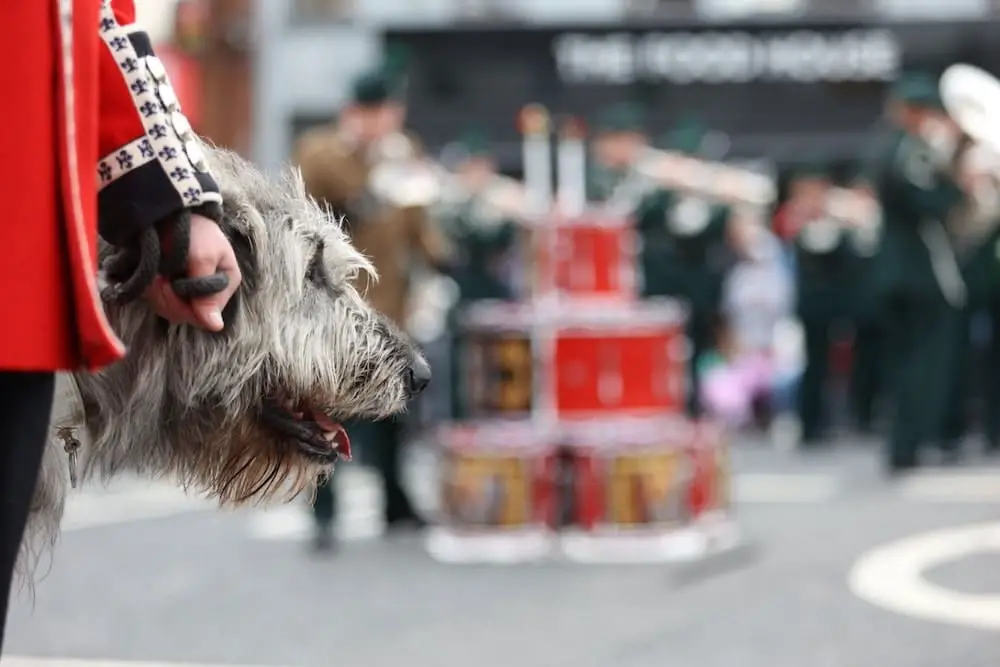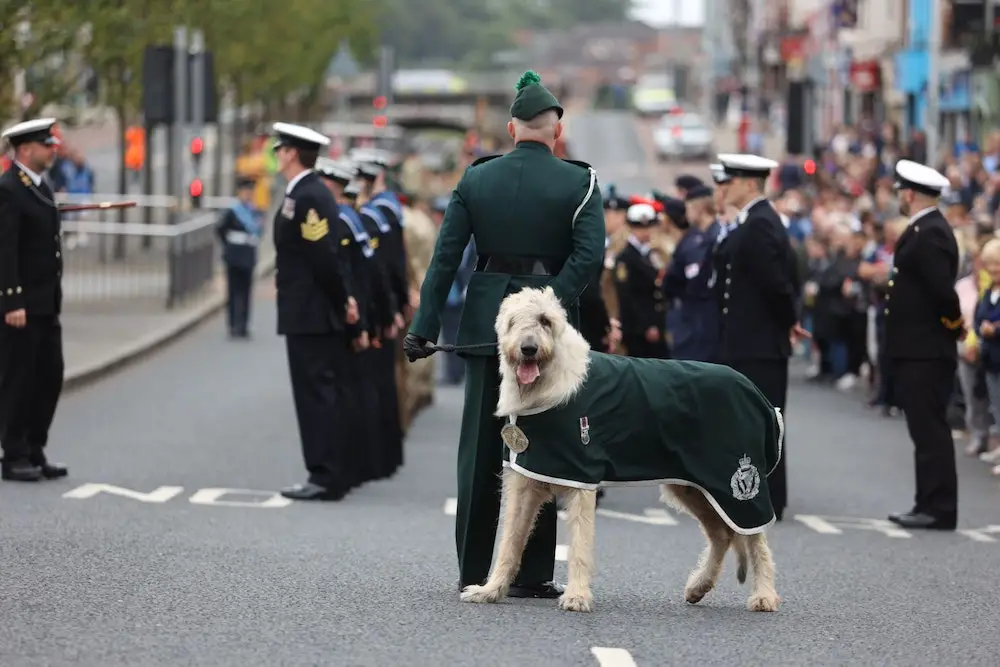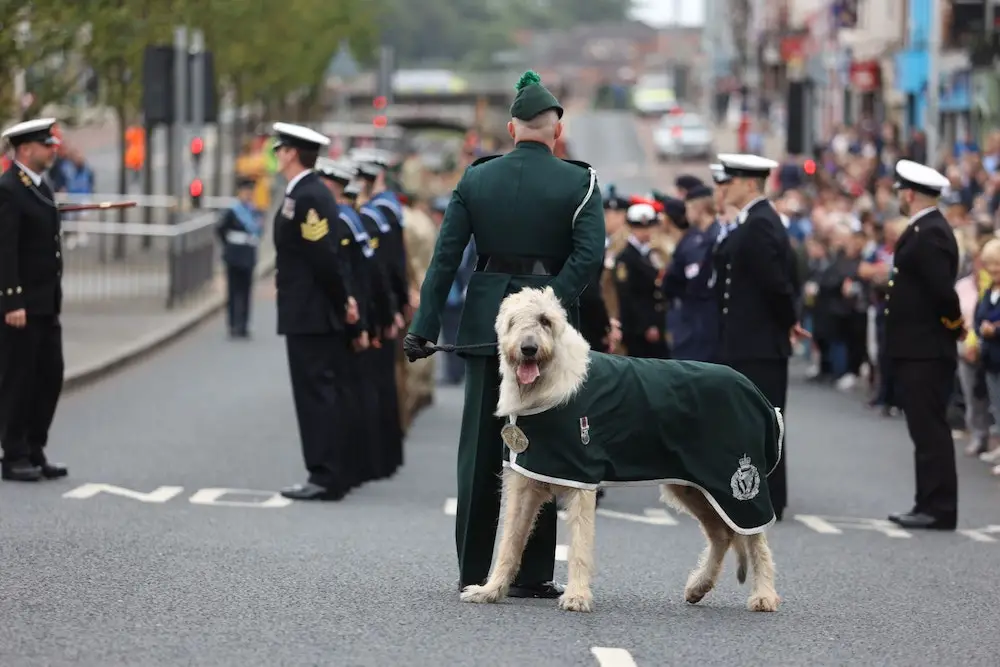 Sign Up To Our Newsletter