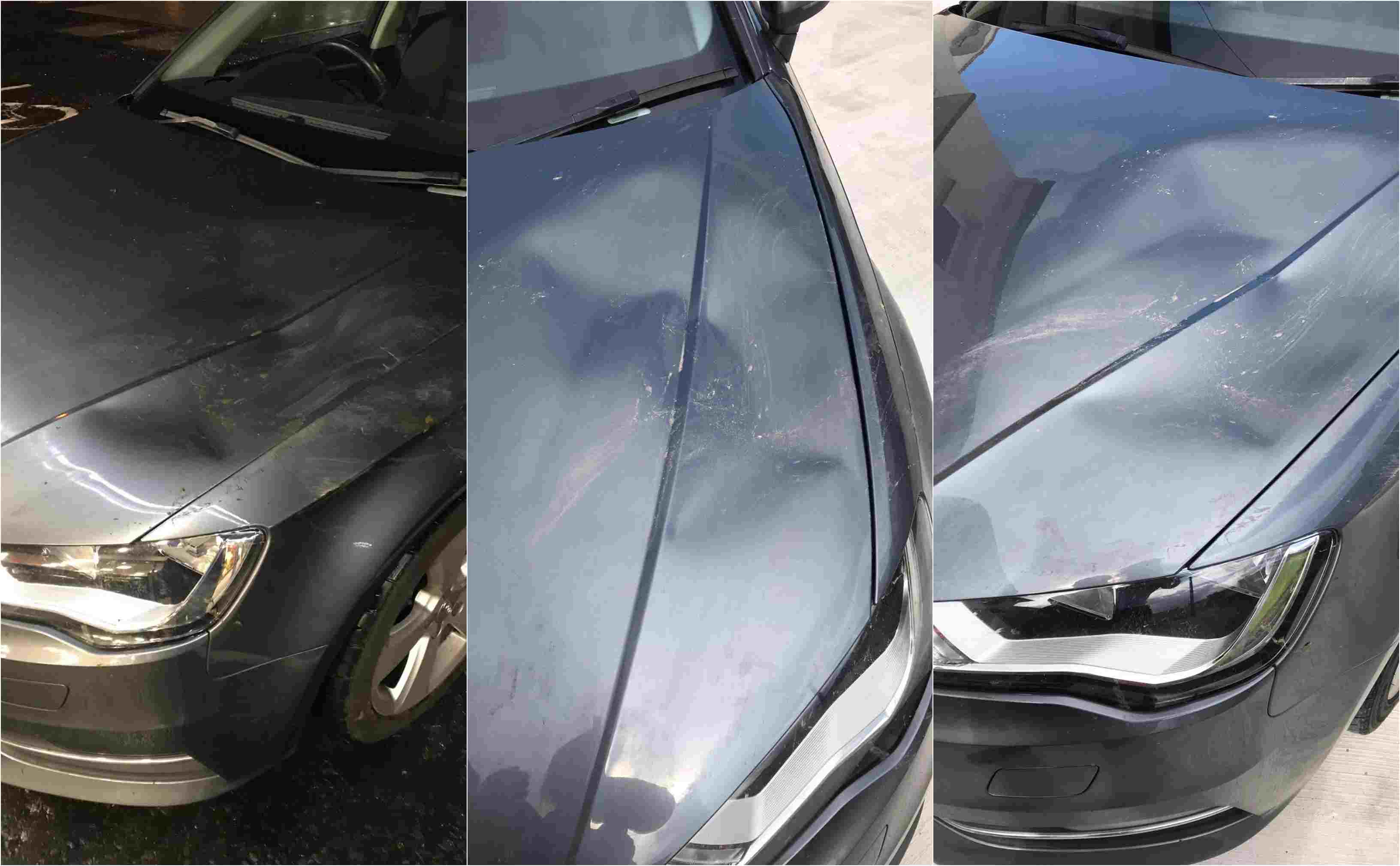 A woman driving home from work on late on Sunday night was left counting the cost after a herd of cows stormed her car.
Approximately 20 cows brushed past her car in a panic as they walked aimlessly against oncoming traffic along the road between Gilford and Scarva on Sunday.
The driver was left with hundreds of pounds worth of damage after the incident, which happened on the Gilford Road between 9-9.30pm.
The woman, speaking to Armagh I, said: "I woman was driving home from work when I came across a herd of brown cows on the road.
"There were several other cars on the road, who all appeared to make exits off the main road, eventually leaving me directly behind the herd.
"Two cars came in the opposite direction, which seemed to spook the herd, resulting in them turning towards me and charging against my car, causing extensive damage to the front.
"I just want to appeal to anyone for some help in identifying the owner of these cows."
If you have any information contact police directly on 101.
Sign Up To Our Newsletter