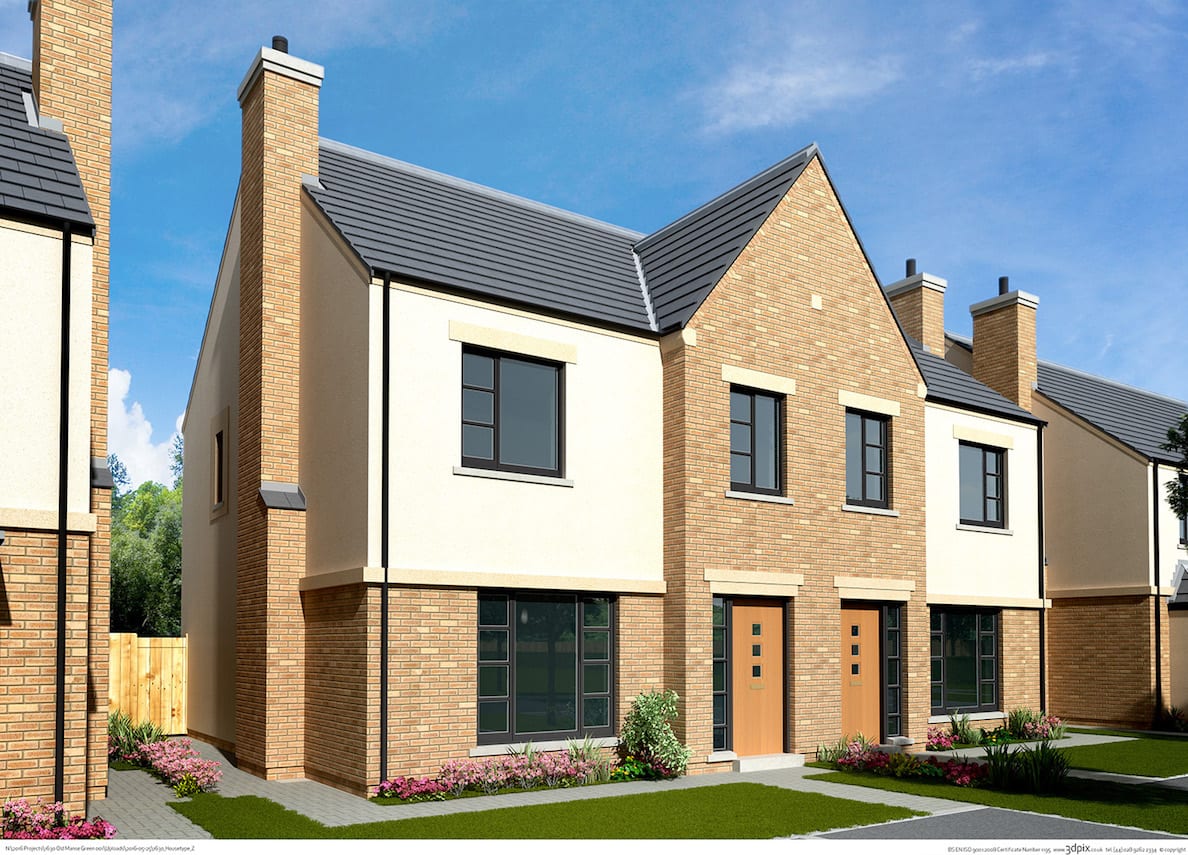 A brand new £150,000 home could be yours and all for the price of a raffle ticket.
The three-bedroom family home in Banbridge is the top prize in a raffle organised by the St Patrick's Mayobridge GAA club – based just a few miles outside Newry City.
The raffle tickets are priced at £100 but the pot at the end of the rainbow could prove well worth the entry fee.
Other prizes include a new Honda CRV vehicle, £10,000 in cash and a Mediterranean cruise.
The three-bedroom home is part of the Bishops Green development and is located just off the A1 in Banbridge.
Ten prizes are on offer – that being a cool £1,000.
Mayobridge GAC finance committee secretary Michael Toner, speaking to the Belfast Telegraph, said: "We're delighted to launch our 'Win An A1 House' campaign that could change someone's life.
"For just £100 one lucky person will win a house worth £150,000 in a great location, while we think the other prizes aren't bad either.
"This major fundraising undertaking is to develop and extend our facilities and to grow our existing playing facilities."
Tickets for the raffle, on August 17 next year, can be purchased online at www.winana1house.com
The draw is limited to 8,000 entries.
Sign Up To Our Newsletter