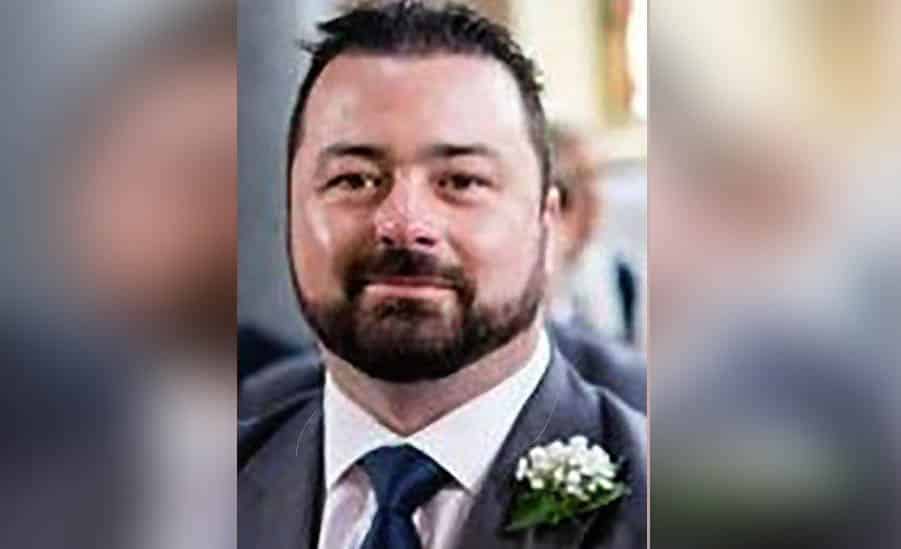 The funeral details have been released for a Banbridge father-of-two who died following a serious assault in Belfast in January.
Colin Prime, a 41-year-old serving police officer, who was off-duty at the time, died in hospital on Monday.
The assault which took place of January 29, on Belfast's Malone Road left Colin in a critical condition. Three men were arrested in connection with the assault and remain on bail.
A funeral notice described Colin as a much loved and devoted daddy of Kobi and Odin, husband of Louise, cherished son of Jim and Carol, dearest brother of Rory and his wife Linn and uncle of Emily and Maya.
A Service of Thanksgiving for Colin will be held in Bannside Presbyterian Church on Thursday, March 16, at 2.30pm.
Family and friends welcome to share their condolences in Malcolmson's Funeral Home, Monday between 7pm and 9pm.
Chief Constable Simon Byrne paid tribute earlier this week saying: "He will be sadly missed by all who knew him.
"I want to express my deepest sympathy on the tragic death of one of our serving officers, Constable Colin Prime. My thoughts are with Colin's family, friends and colleagues at this difficult time".
Sign Up To Our Newsletter