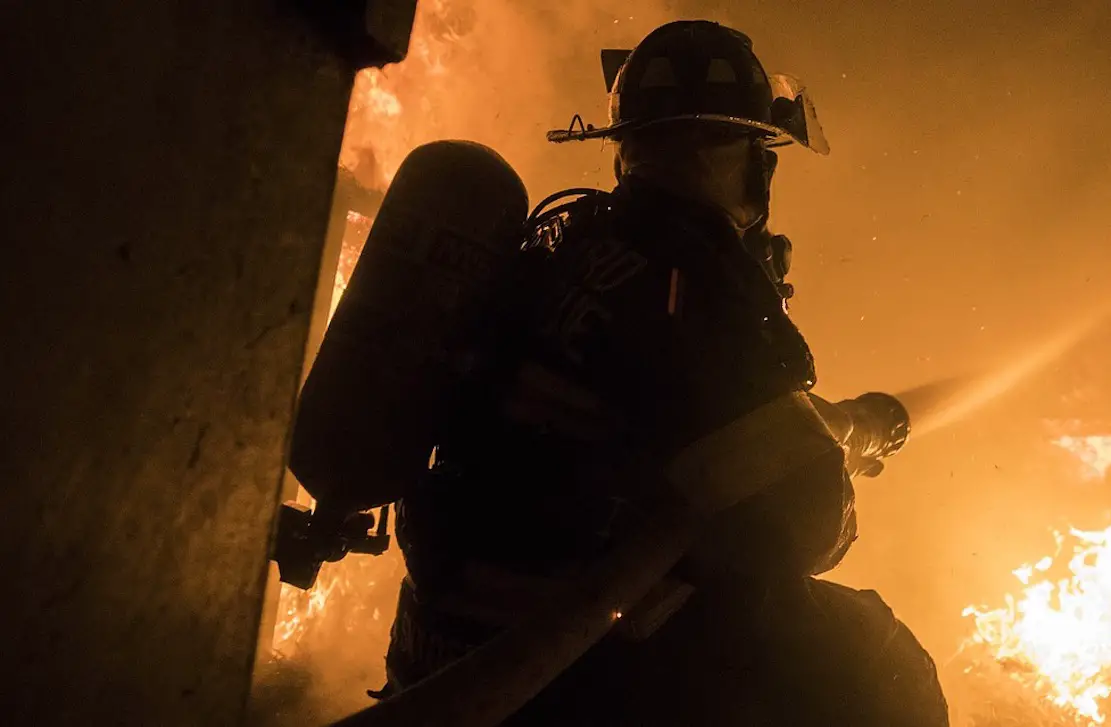 A major fire overnight in the Banbridge area has resulted in £35,000 worth of damage to machinery in a farm shed.
It's the the fourth similar incident in the space of a week in the area and police are keen to end the worrying trend.
Fire crews tackled the blaze through the night and took around seven hours to get it under control and the site safe.
Police are keen on tracing a white van seen in the area at the time.
"It is with a heavy heart that I report another major fire," PSNI in Banbridge said.
"This time approximately £35,000 worth of machinery was destroyed along with a shed and bales on a farm in the Brickland Road area of Ballinaskeagh.
"The fire was reported around 12.45am on Sunday morning and NI Fire and Rescue were in attendance until after 8am this morning."
"A white van was seen in the area near the time with a partial reg of KLZ.
"Were you out and about? Did you see this van or anything else suspicious? Please call 101 and quote ref 96 of 22/9/19.
"Also a reminder. Please be vigilant and report ANY suspicious behaviour from persons or vehicles. We need to nip this in the bud!"
Sign Up To Our Newsletter