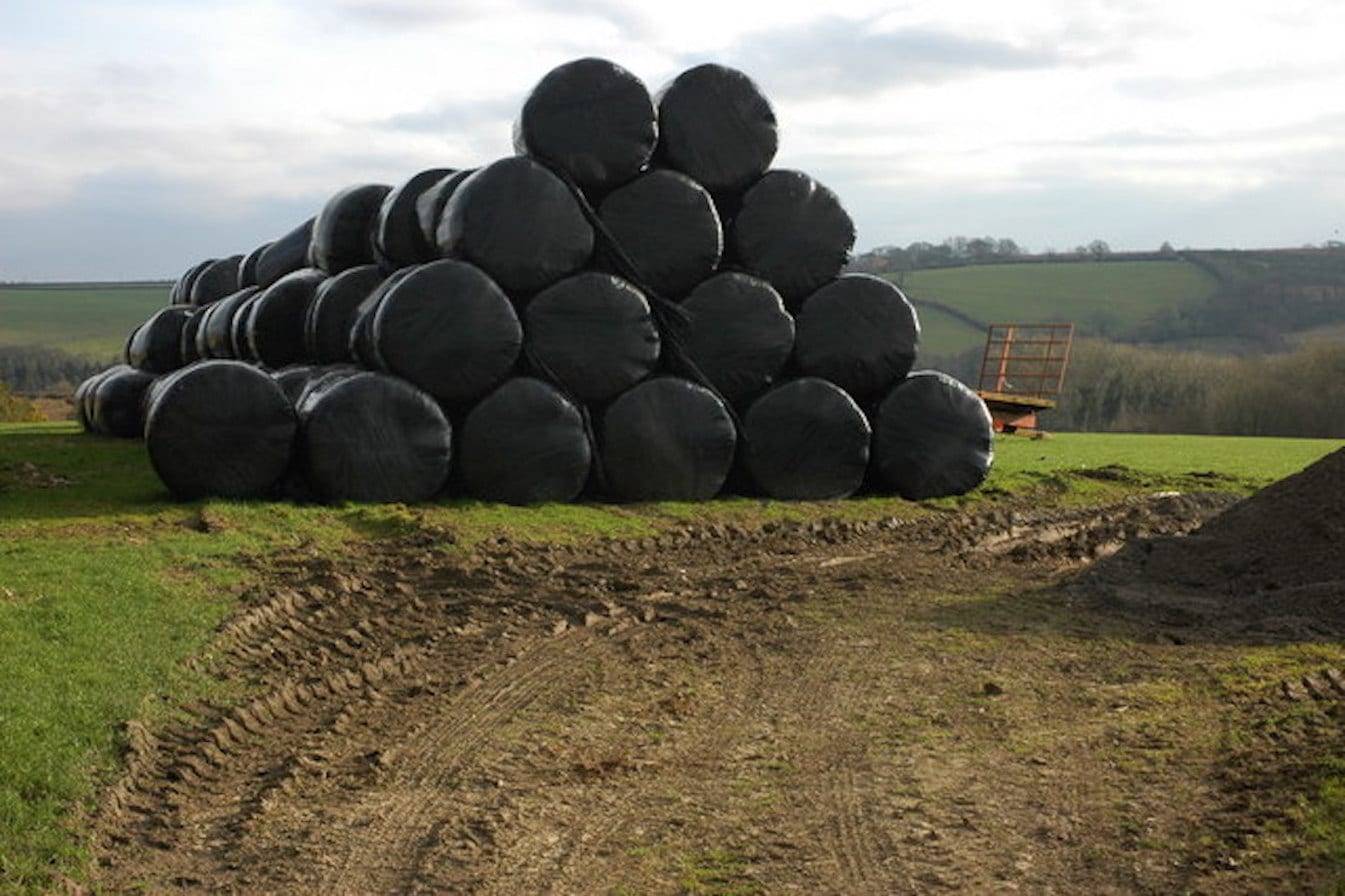 ABC Council is to write to farmers to inform them it can no longer accept silage bale wrap at recycling centres.
An arrangement had been in place in the former Banbridge District Council area.
But it can no longer be provided, Armagh City, Banbridge and Craigavon Borough Council's environment committee has been told.
Previously, farmers were able to register with council to have silage bale wrap taken at community recycling centres.
But Polygon Recycling – who recycled the silage wrap on behalf of the council – no longer accepts it due to a collapse in the market.
Council officers tried to source other processors in Northern Ireland able to accept the silage wrap, but no other company wants the material.
For the past decade, farmers could register to recycle silage wrap at a subsidised charge of 23p per wrap.
There are currently 179 registered farmers, but not all of them use the service.
Committee – in a report this month – was informed: "There are no companies in Northern Ireland who will accept silage bale wrap directly from councils, therefore council can no longer accept silage bale wrap at any of the recycling centres.
"Farmers can however, take silage wrap directly to Emerald Isle Recycling. Emerald Isle will not accept the material coming directly from council.
"Officers will be writing to farmers currently registered informing them of the service change and will provide contact details for Emerald Isle."
Sign Up To Our Newsletter