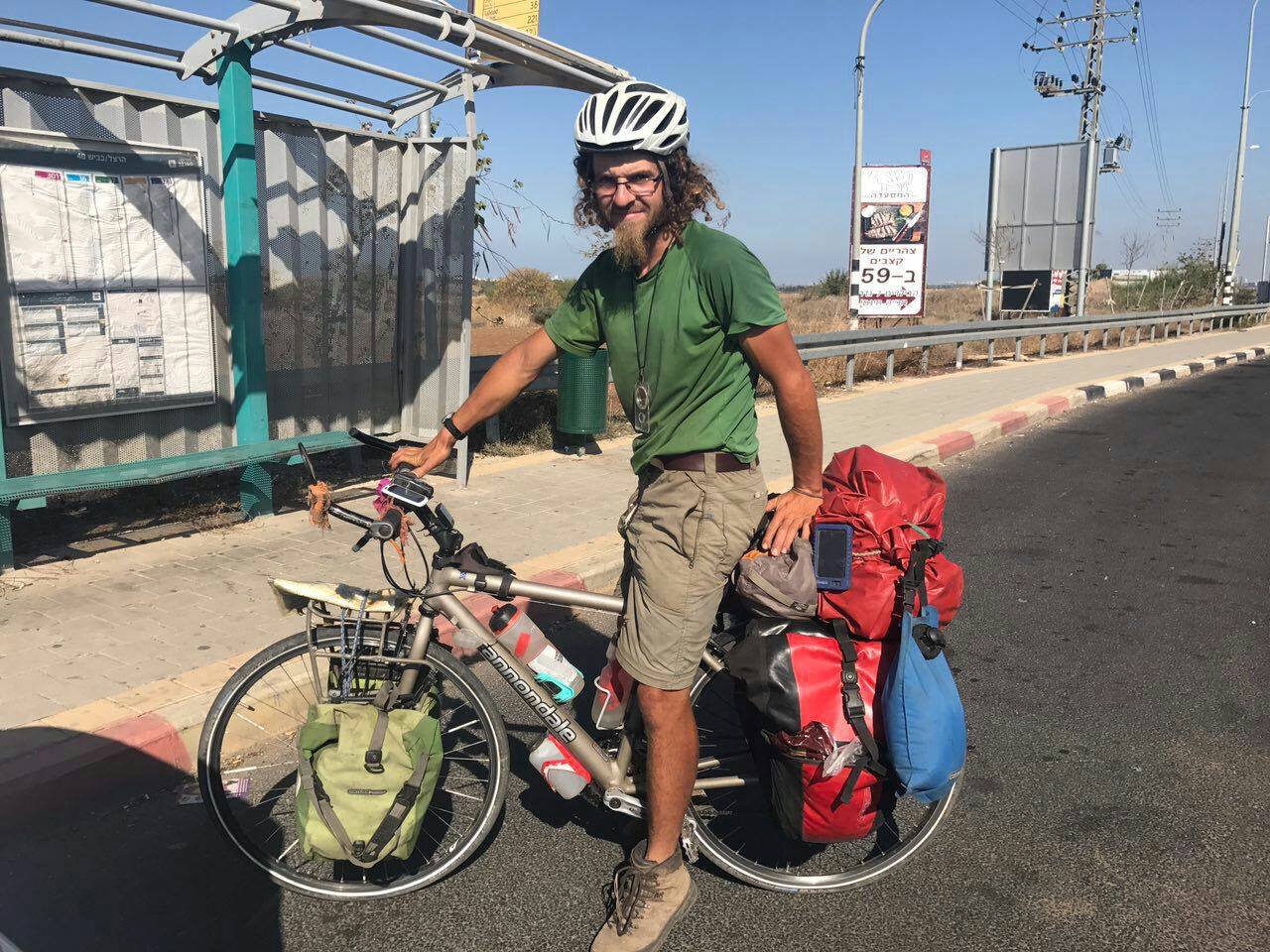 The family of a Northern Ireland man missing in Israel since December have set up a large-scale media campaign in a bid to return him home safely.
Ollie McAfee, from Dromore, Co Down, was reported missing on Christmas Eve after missing his return home date at the beginning of December.
The 29-year-old left on a cycling trip to Israel to explore and visit the Holy Land at the end of October.
It is understood he intended to stay for five weeks and return at the beginning of December, which he failed to do.
As time passed without contact, friends and family became increasingly concerned, reaching out to people he had stayed with while in Israel.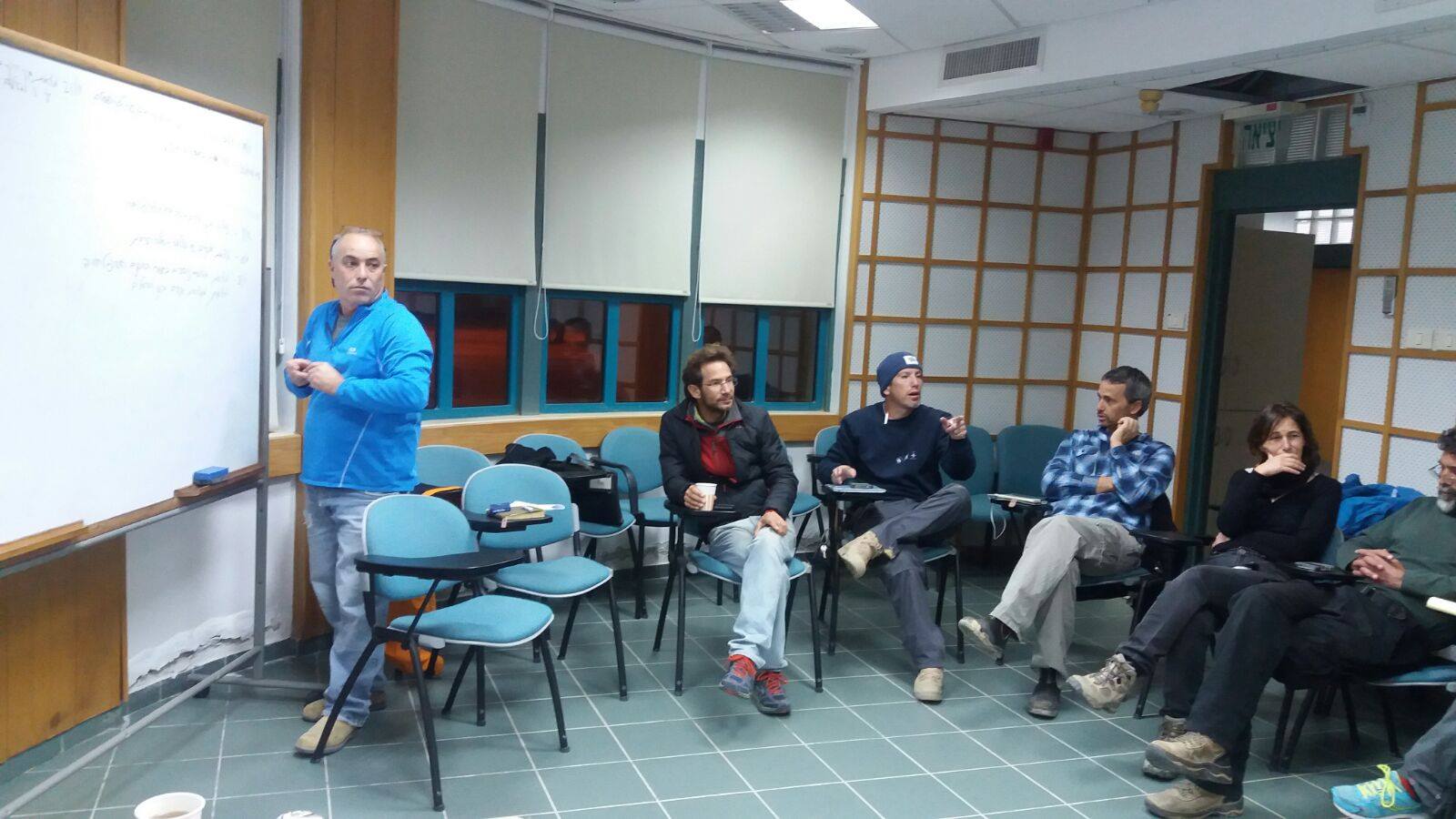 He was officially last seen in the town of Gedera on November 10.
A Facebook page 'Missing: Ollie McAfee in Israel' has been set up by friends.
"We still have no contact and no response, his brother and I have contacted the UK foreign office and police to report Ollie as missing," read a recent post.
"We know that he has not left Israel as his passport has not crossed a border, but some of his possessions (a tablet computer, his wallet and keys) were found near a trail in a park in southern Israel, and further possessions (his bike, other bags, shoes and so on) were found near an apparent camp site further away.
"As of yet, Ollie and his passport have not been located, despite an extensive search by Israeli authorities and Search and Rescue teams."
Har Hanegev Search and Rescue Team and the Israeli police have been seeking the public's help for any information.
Sign Up To Our Newsletter