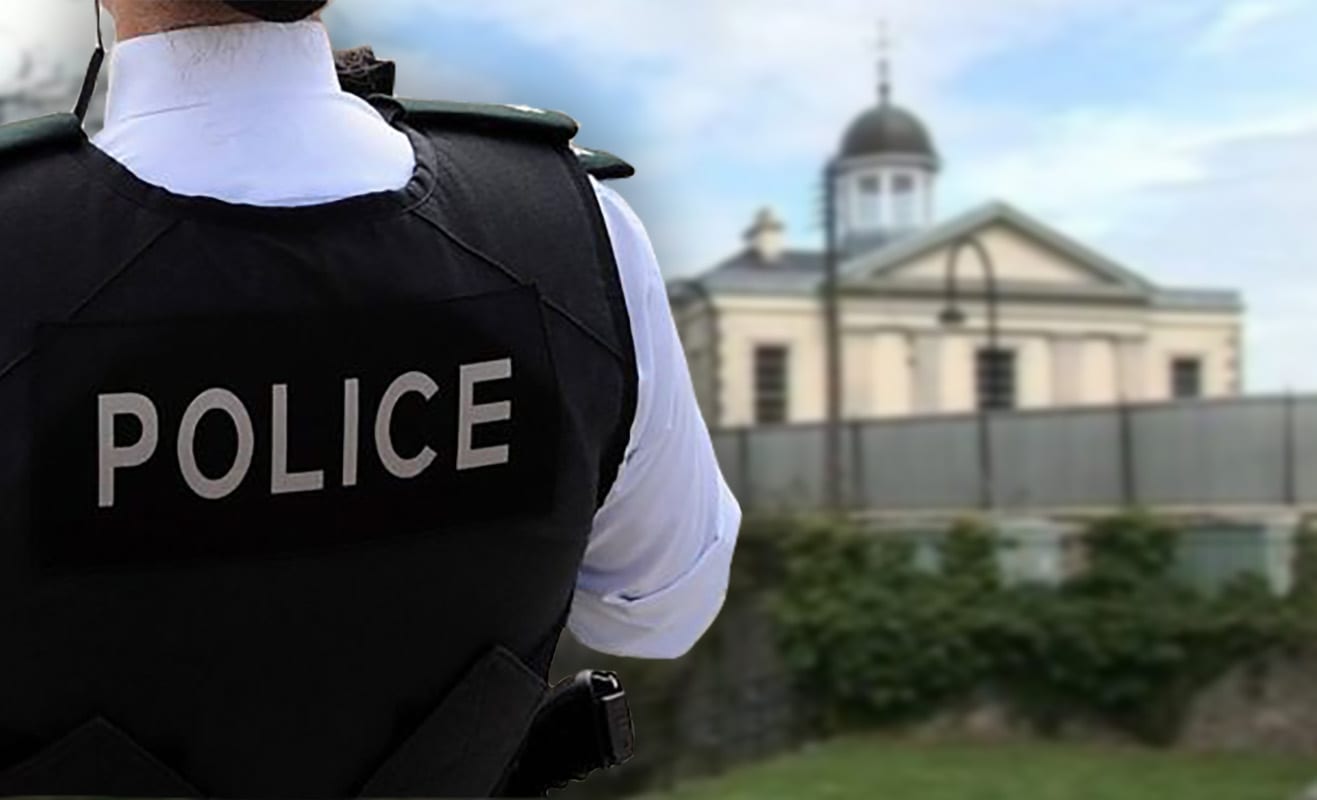 A couple have admitted stealing almost £100,000 from a credit union in Banbridge just before a trial into the crime was to begin.
Christina Graham, 27, of Huntly Mews and Alistair Winton, of Iveagh Drive both pleaded guilty after charges of conspiracy against the pair were dropped.
Winton pleaded guilty to stealing credit in various bank accounts totalling £39,683 between October 3, 2012, and December 22, 2013.
Graham admitted to stealing £59,490 credit from bank accounts between October 2, 2012, and July 25, 2014.
She also admitted possessing articles for use in theft on October 22, 2014, namely financial documentation belonging to Lower Iveagh Credit Union Limited.
The court heard how repayment of the theft is unlikely but confiscation inquiries are ongoing.
Winton and Graham were remanded on continuing bail to return to Newry Crown Court for sentencing next month.
Sign Up To Our Newsletter