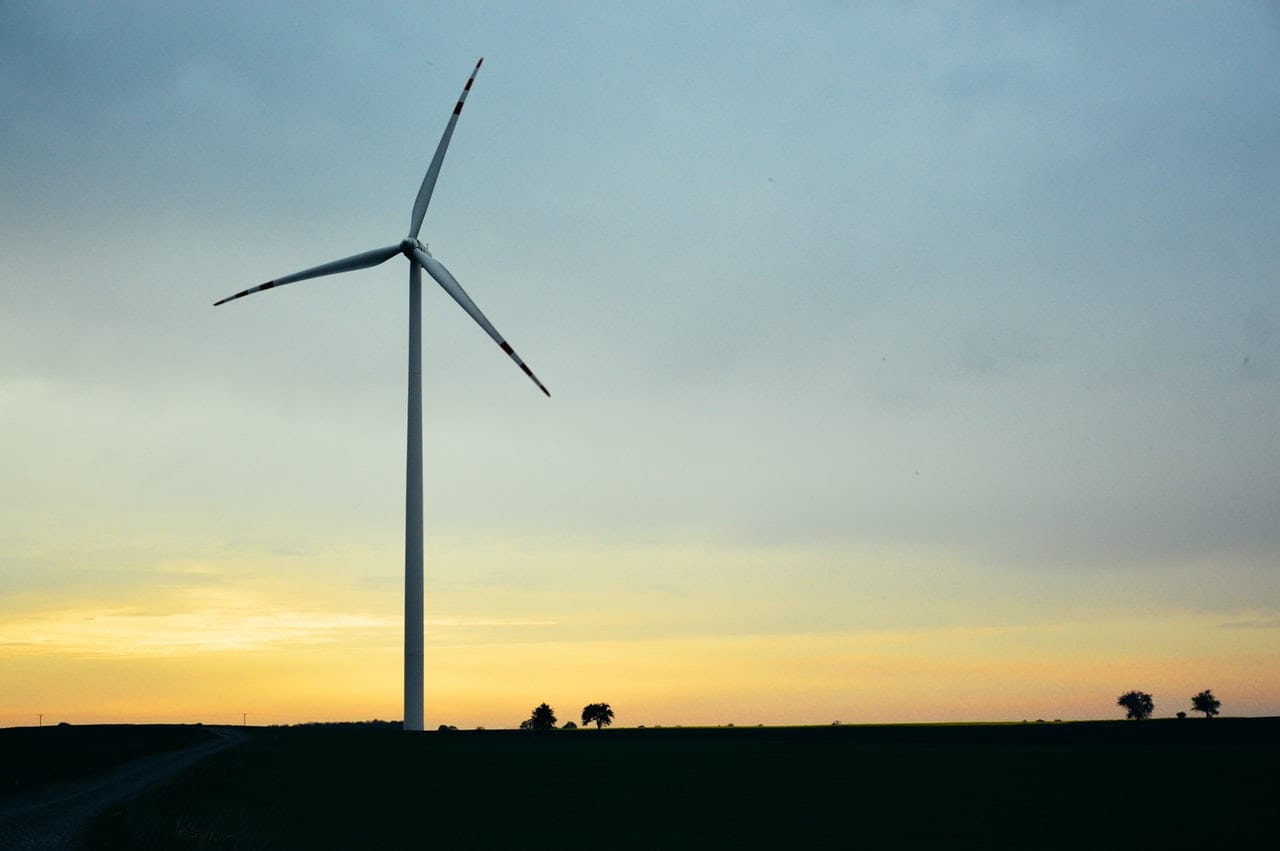 The Council could be hit with a bill of £750,000* if they revoke planning permission for a wind turbine next to a protected neolithic monument near Rathfriland.
Permission was granted by the Department of Enviroment in 2013 – before planning powers were transferred to councils.
However, the Department for the Communities said permission appeared to have been granted without "due consideration of the potential effects on the scheduled monument" at Knock Iveagh Cairn.
And locals only became aware of these plans after a telecommunications mast was erected close to the site without planning permission in recent weeks.
Last week, Armagh City Banbridge and Craigavon Council were advised by the Department for Communities' Historic Environment Division that a retrospective planning application for the telecommunications mast should be rejected as it would have "an adverse impact upon the integrity of the monument's setting".
Local action group, Friends of Knock Iveagh, believe they should also revoke planning permission for the wind turbine in the same area.
Despite receiving permission to go ahead with the wind turbine, archaeology experts were not consulted at the time.
Work is under way at the site to put up the turbine and the electricity poles needed to connect it to the grid. This could result in one structure being dismantled and another being erected at the same time.
It is understood ABC Council have received legal instruction which will require them "to provide an immediate unequivocal undertaking that it will take all necessary steps to ensure that no further construction work or operations shall be undertaken at the site" until the council meet to consider revoking the planning permission.
Decisions are due to be taken tonight (Monday).
*The 750,000 cost is a figured obtained by the BBC. 
Sign Up To Our Newsletter