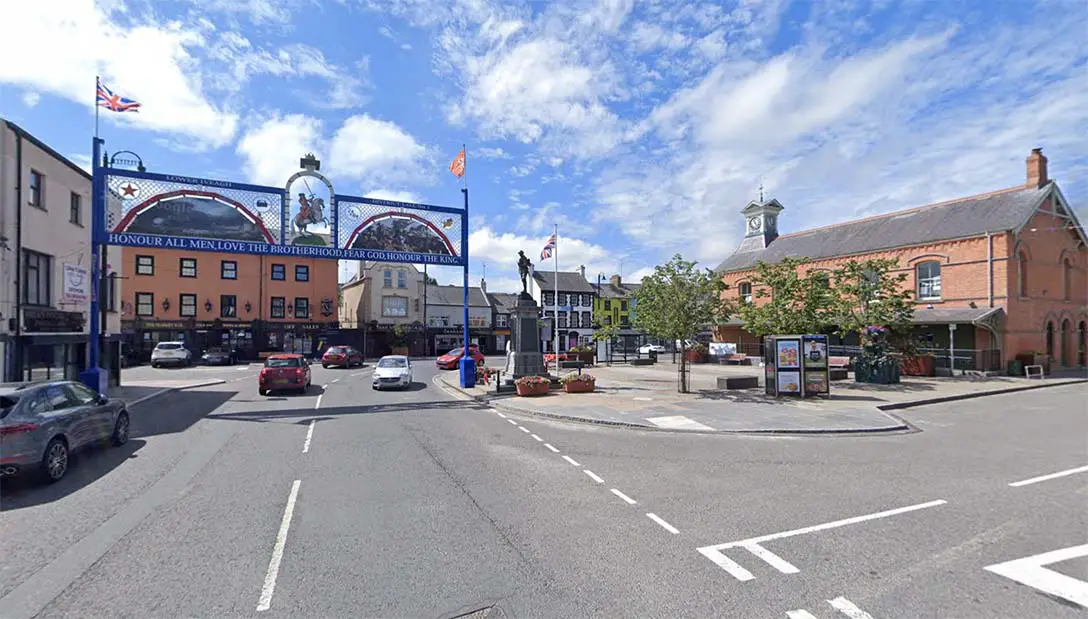 A Lagan River councillor has claimed Armagh City, Banbridge and Craigavon Borough Council's events team has "forgotten about Dromore" and urged officers to give the town more attention in the future.
Speaking at a meeting of the council's economic development and regeneration committee on Tuesday, April 12, where the local authority's tourism and events team was being congratulated for its efforts in revitalising and promoting Banbridge, Councillor Kyle Savage asked what events have been or are to be staged in Dromore.
"It is great to see all these events going on throughout the borough but how many events have been run in Dromore or how many are the council planning to run in Dromore," he asked.
In response, the council's head of tourism, arts and culture, Brian Johnston said it was vital its events strategy is brought forward as soon as possible.
"As was raised at the council meeting last month, there is a need to bring the events strategy forward and we are going to do so in this quarter," he said.
"We will bring plans forward and will have workshops with members to look at the events plan going forward.
"We have an events programme at the minute. There are a number of activities and these have been funded as a one-off as part of the recovery tourism fund.
"When we get into the workshops and work out where our events delivery is focused, what is organised for where will become clear."
Having listened to the response, Cllr Savage said it did not answer the question he asked and called on the council to give Dromore more attention moving forward.
"Really that is not answering the question I have asked," said Cllr Savage.
"I asked how many events have been run in Dromore or if there are events planned for Dromore so you sort of half answered the question.
"Really, Dromore has been forgotten about as per usual and I would like to see that addressed going forward."
Sign Up To Our Newsletter